"œI know of a cure for everything: salt water…in one way or the other. Sweat, or tears, or the salt sea."Â (Karen Blixen)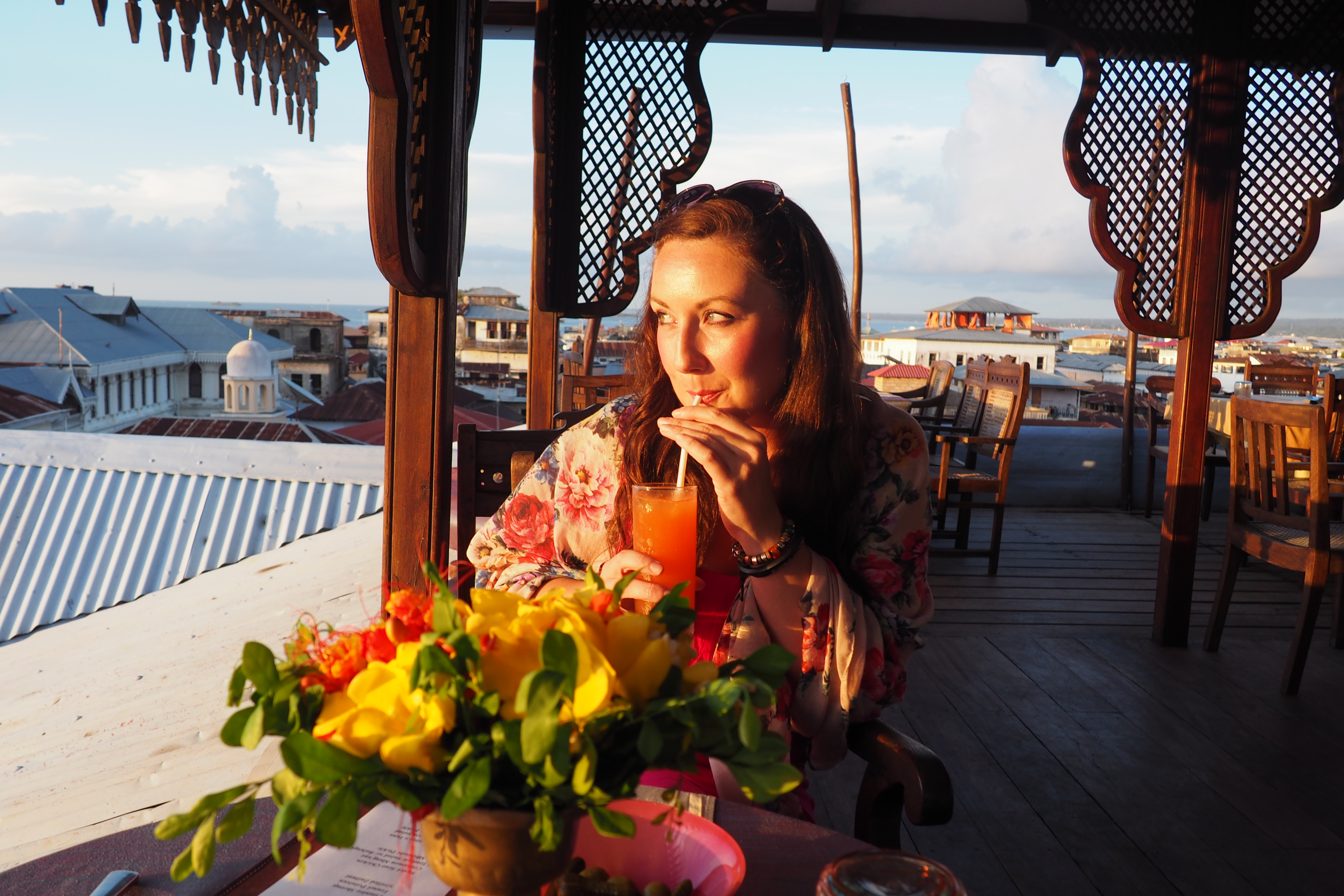 I couldn't stop myself from smiling as I caught the first glimpse of her, my beloved Africa. She'd been calling me for two years, and I'd finally answered.
What adventures did she have in store for me this time around?
For those of you who missed it, I've been travelling around Kenya and Tanzania for the last 5 weeks. For the first 3 of those, I travelled alone, using only public transport. Then, my other half joined me for the last 2 weeks and we mixed it up a little, as I eased him gently into African life.
But on day one, alone in my Zanzibar hotel room, I wrote this in my journal:
What am I doing here? I want to go home.
Ok, perhaps a little dramatic… it may have been the airplane hangover or the super strong malaria tablets speaking, but that's how I felt at that very moment. I wanted to get back on the plane and head right back to the UK.
I was feeling really vulnerable and intimidated by the journey ahead. I also felt guilty because I wasn't supposed to be scared. I write a travel blog. About Africa. You know how much I love that crazy continent and encourage others to travel there but I was nervous. And it's not the first time I've visited either Kenya or Tanzania either. In fact it was my third time in Kenya, and as I went to Tanzania twice on this trip, it marks my third and fourth visits there.
Maybe it was because I knew people were worried about me at home, convinced I'd get ebola (despite the fact that I was as far away from the disease as they were in the the UK) or be kidnapped by terrorists, or my own worries that I'd probably be the oldest backpacker on the block (which, sometimes I was), or perhaps the daunting prospect that I had a jam packed schedule which required me to get from A to B, alone, using mostly local transport (which by the way, is sometimes a real pain in the ass but totally doable) and which also meant I wouldn't have long to actually relax and make friends! Whatever it was, I freaked out.
After I pulled myself together (with a little encouragement from friends back home), grabbed a beer and plucked up the courage to go meet some people, the difficult times didn't completely go away and there were many occasions on this trip where I contemplated changing my tagline to "˜Getting hassled, ripped off and making mistakes so you don't have to!'
And don't even get me started on the bus stations and bus drivers with a death wish…
Despite a few hiccups (I only cried once, I swear), I'm so glad I didn't get on a plane and go home. It was one of the most eventful and downright frustrating trips of my life but also one of the most amazing.
I'm only just beginning to process all of the thoughts, lessons and emotions that have been whirring around my brain for the last month. In Africa, when you travel like I do, challenge is kind of part of the deal and I guess that's why I do it, to experience real adventure and this trip was everything I wanted it to be and more. Mama Africa may be of the tough love school of parenting, but by God, will she reward your persistence and courage.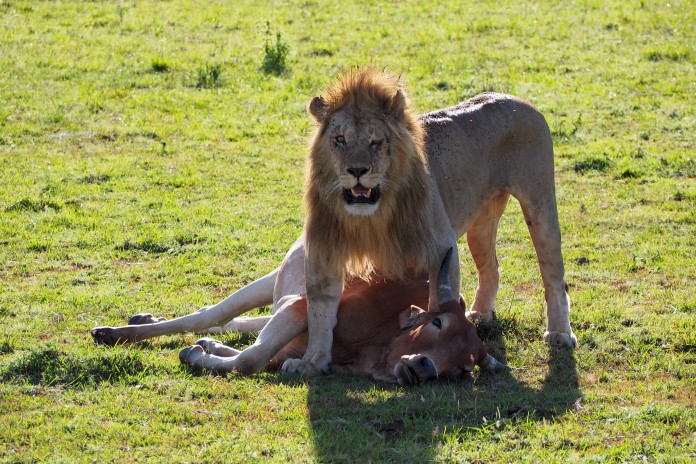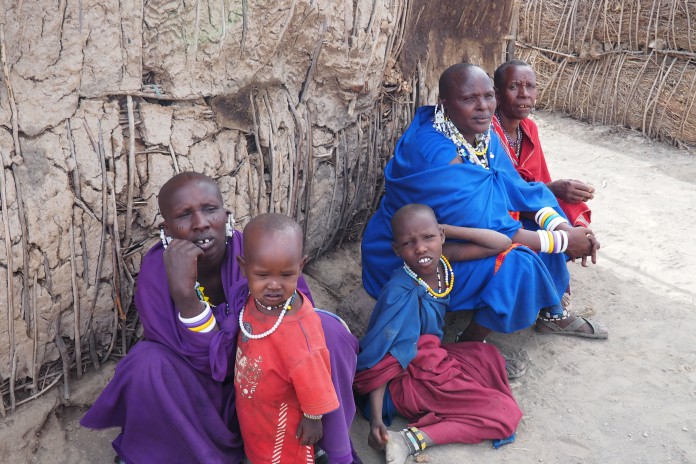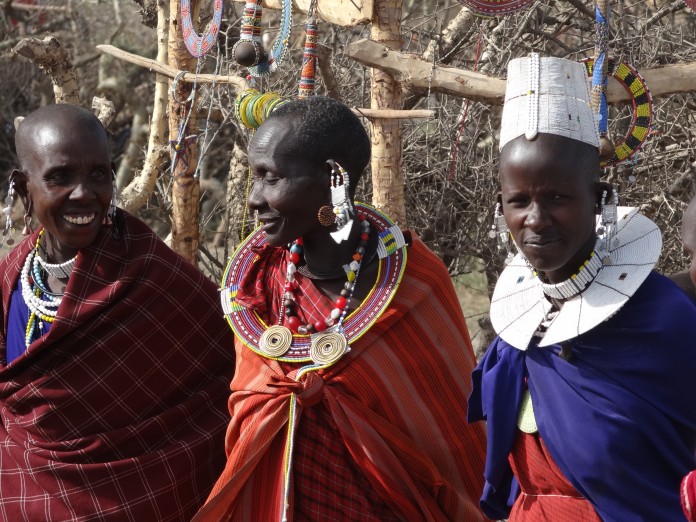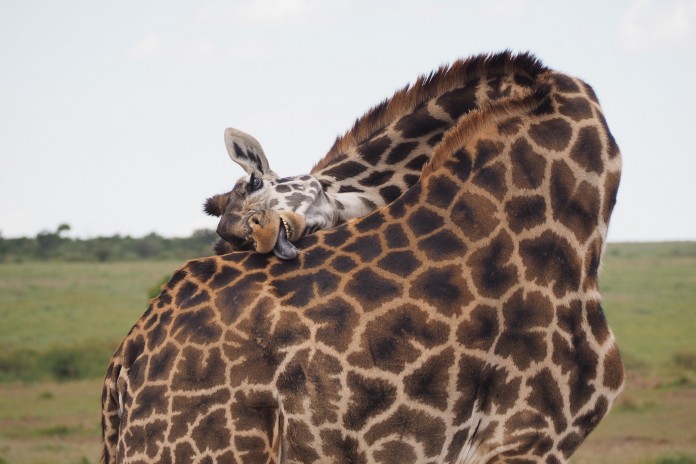 It's so easy to feel overwhelmed when travelling, even if, like me,you consider yourself a travel veteran. And I'm no spring chicken either. But it's also good to remember that those fears are usually temporary and if you just see through those few lows, then you'll be in for the time of your life.
My journey took me from Tanzania, to Kenya and back again. I ate, I bartered, I observed, I photographed, I overlanded, I sweated, I cried, I swam in the ocean and I conquered… sort of! All in the name of helping you lovelies have an easier ride than me! Quite literally!
I can't wait to share all of my stories and pictures with you in the hope that I can inspire and help you to plan your own adventures.