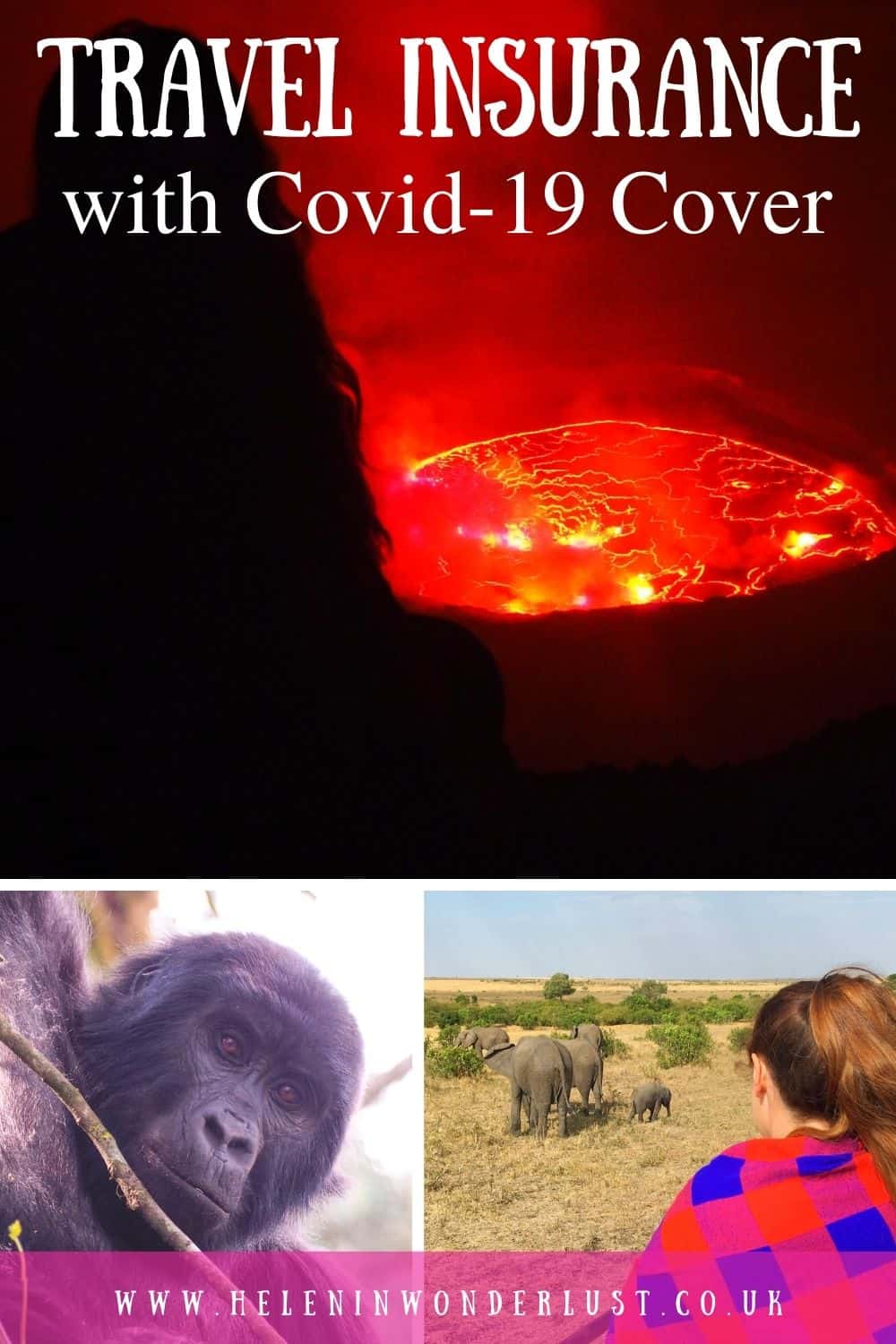 If you're planning on travelling in 2021 (and beyond), you need to think about travel insurance. And you'll want to make sure that your travel insurance covers you for Covid-19.
Most travel insurance policies now cover Covid-19 to some degree, however, they won't all cover you for every eventuality. 
Some won't cover you if your holiday gets cancelled due to Covid or if you get sick whilst abroad, meaning you would need to pay for your own medical treatment and/or quarantine, which could be very expensive, especially if you need to be flown home on a repatriation flight.
Only a few will cover you if you travel against the government's advice, meaning your travel insurance may be voided anyway "" even if it includes Covid-19 cover.
Currently, in the UK, all non-essential travel is illegal and no insurance companies will cover you if you travel illegally. For instance until the UK lifts their travel ban, no insurance companies will cover you for holidays (only work), which is fair enough really! 
But once the travel ban is lifted and people start travelling again, Covid-19 cover should be something you ensure your insurance policy includes. 
When looking for your cover, you should ensure that they offer:
at least £2m (Europe) or £5m (worldwide) in medical cover.
cancellation or disruption cover, up to the cost of your trip. So if your trip costs £4,000, you should get cancellation cover for that amount.
scheduled airline failure insurance (SAFI) which will cover you if the airline goes bust before you fly.
low excess, so if your trip costs £4,000 and your excess is £200, you would receive £3,800. The cost of the insurance with a low excess will be higher, but worth it if you do have to make a claim.
Just always check the small print to ensure you are covered.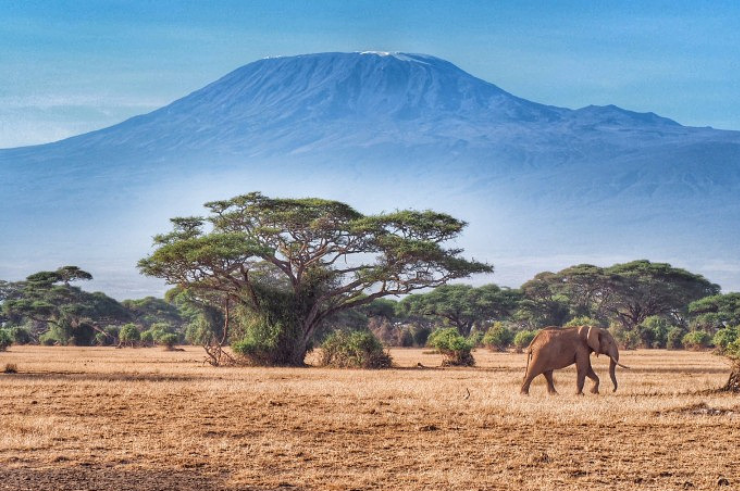 Battleface
I always recommend Battleface to all of my clients who need travel insurance for high-risk destinations such as the Demographic Republic of the Congo. However, they've been one of the first travel insurers to step up to the plate when it comes to Covid-19 cover too. 
They do not offer cover for Covid related cancellations, curtailment of a holiday, self-isolation or lockdowns. But, they will cover medical expenses should you fall ill with Covid whilst travelling.
They will even cover you under Foreign Commonwealth & Development Office (FCDO) and government "do not travel to" advisories (but not if it's illegal). They also cover if the FCDO advice changes prior to your trip. 
Find your Battleface insurance policy here.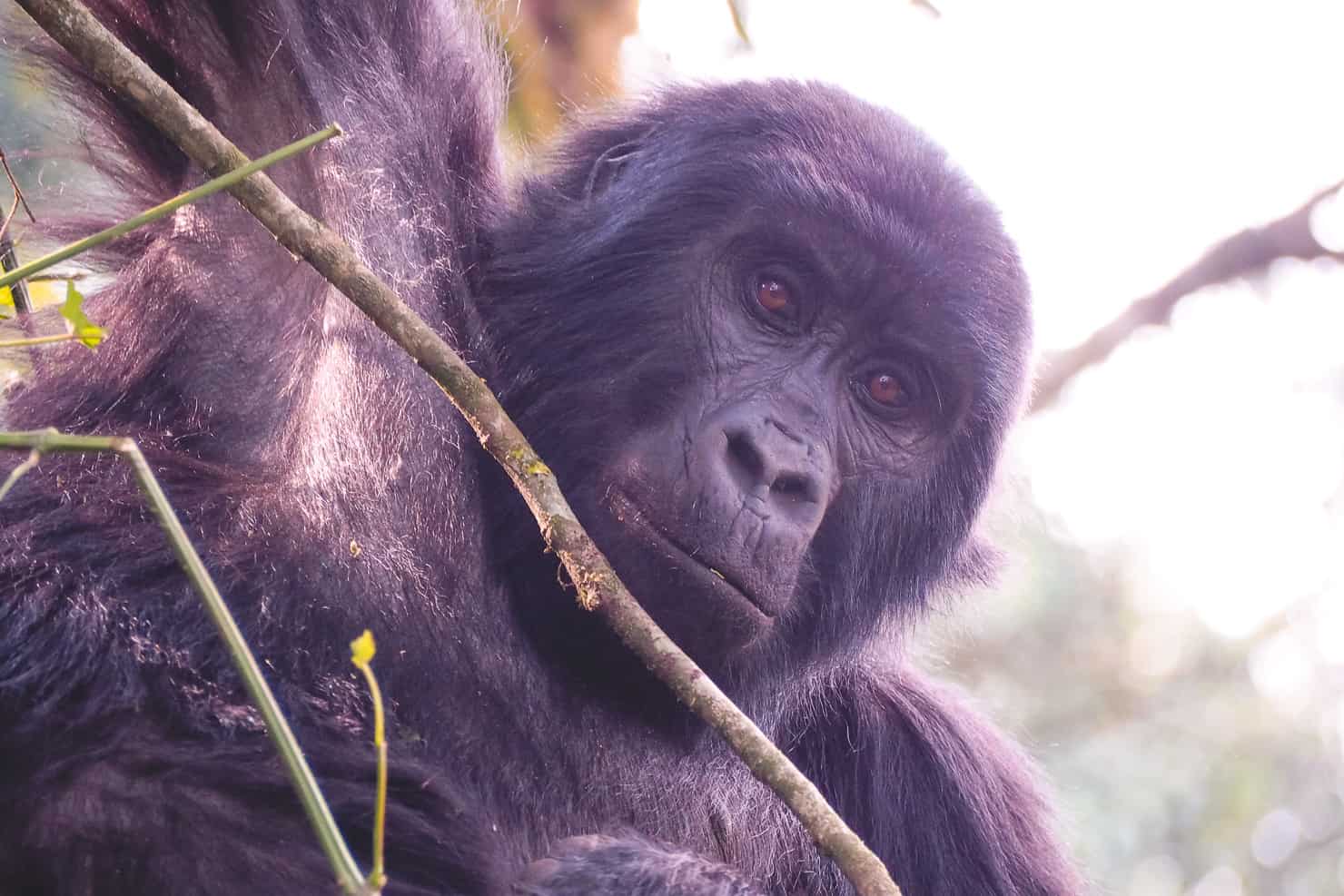 Campbell Irvine
Campbell Irvine is traditionally a great insurer for overlanding and safaris as well as other more 'risky' activities. However, they've now updated their policies to include emergency medical treatment if diagnosed with COVID-19 whilst abroad.
They also cover you if you have to cancel your trip if diagnosed with COVID-19 and are not allowed to travel, or if you are denied boarding at the last minute. Their cover also includes cancellation if you or your travel companion are told to self-isolate via the NHS Test & Trace programme. 
Their standard travel insurance though WILL NOT cover you if you travel against FCDO advice but they do offer a specialist policy that does provide cover for travelling to areas/countries against FCDO advice. But these policies are offered on an individual basis. They will not cover you if your travel is illegal.
Find your Campbell Irvine insurance policy here.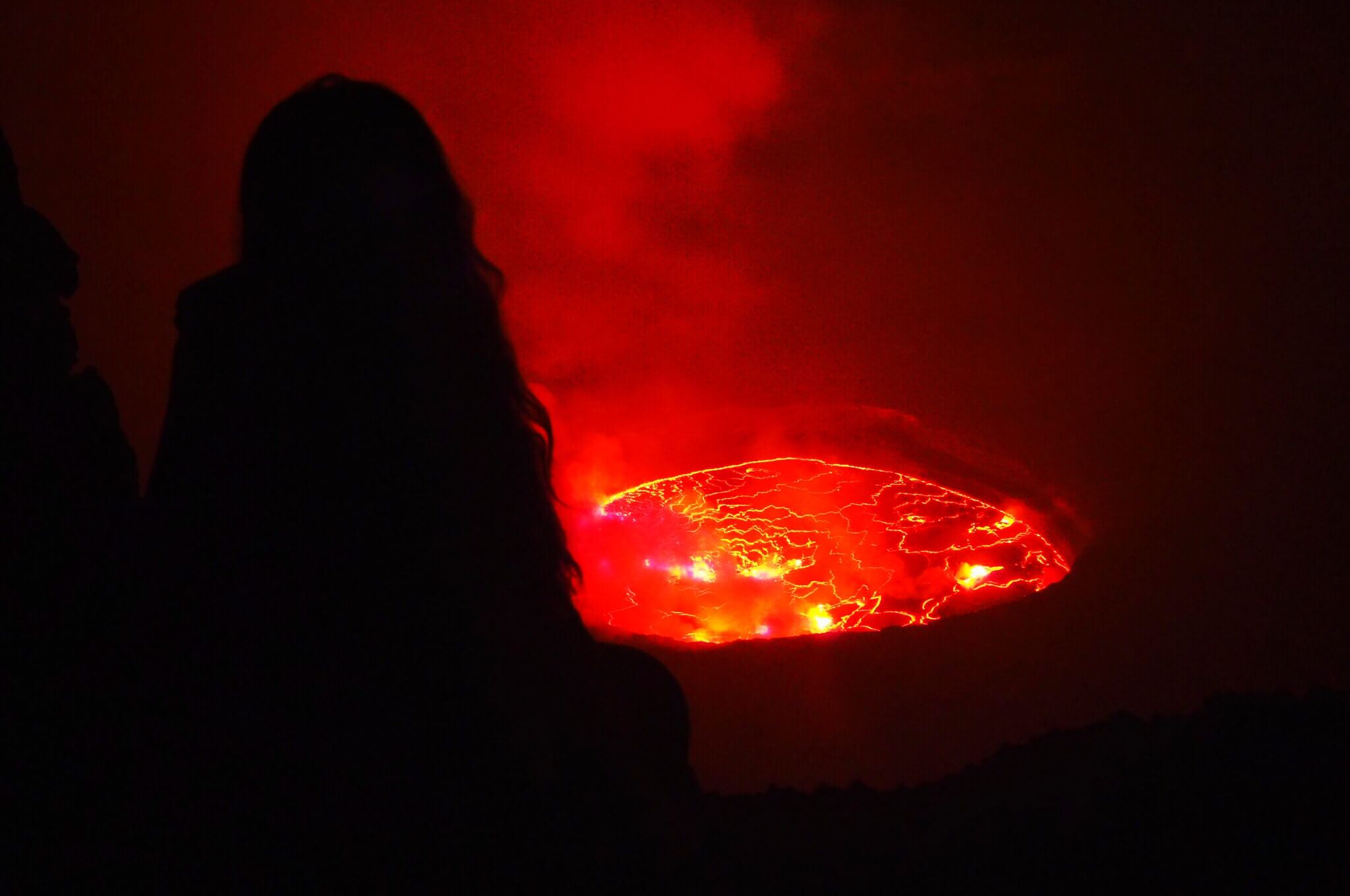 High Risk Voyager
High Risk Voyager can provide travel Covid cover travel insurance for travel to countries and regions that the FCDO (or other local authority or the World Health Organisation) have issued travel advisory warnings against.
However, they will not cover you if your travel is illegal. However, when the travel ban ends, or if you have a legitimate reason to travel they should be able to cover you.
Find your High Risk Voyager insurance policy here.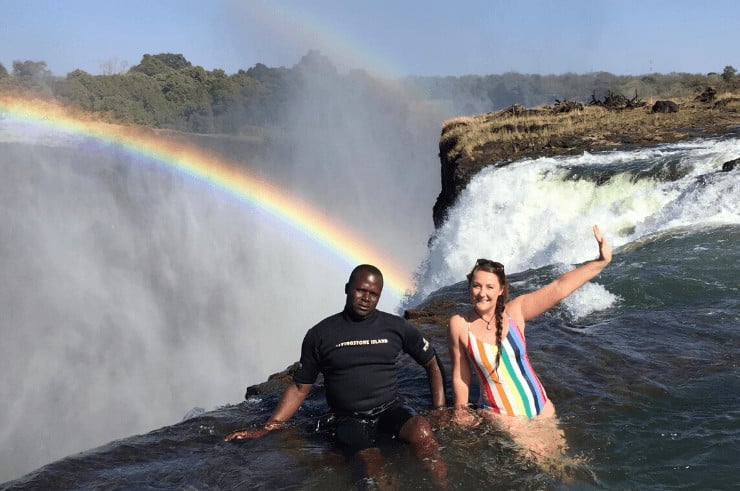 Other Insurers
The below list of insurers cover you for medical and emergency repatriation if you get Covid whilst on holiday, if you get a Covid-19 diagnosis before you go and have to cancel or if you cannot travel if you have to self-isolate because you might have come into contact with Covid-19.  
BUT they WILL NOT cover you if you travel against FCDO advice (on the 'do not travel' list), or if the advice changes before you go ie. if you book a holiday to a 'green' list country and then it becomes a 'red' list country, you will not be covered. 
And they will not cover you if a country is already on the 'do not travel' list. 
I hope this helps you find the right Covid-19 travel insurance policy that's right for you!
Read More About Africa
Please Note: Some of the links in this post are affiliate links, which will earn me a small commission at no extra cost to you. Affiliate sales help with the running costs of this site, so thank you for your support!