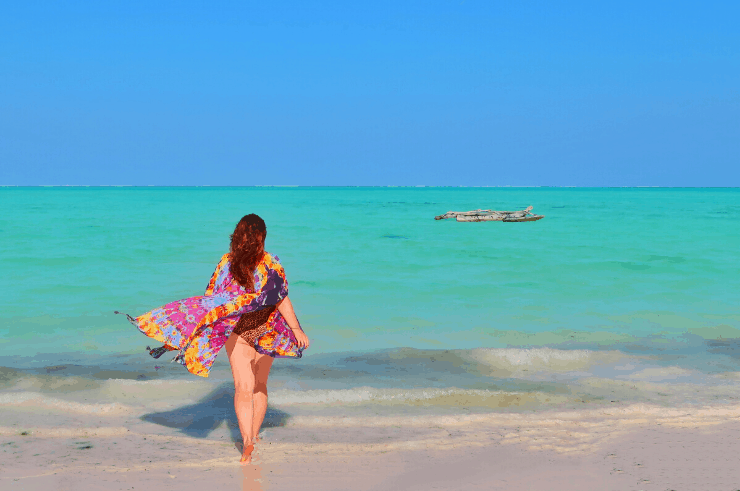 Hello guys!
In 2020, my blog will turn 7. I actually can't believe that I've been blogging for that long! The years have flown by so fast.
For the first 3 years, I blogged for fun mostly, then in 2016, things started to get a little more serious when I led my first reader tour to Kenya.
At the beginning of 2017, I left my job and took my blog and tour business, Rock My Adventure, full-time.
That was potentially the scariest thing I have done in my life.
It's been an extremely tough, but very awesome and rewarding (almost) 3 years. My tour business has grown, my blog has grown, I have grown, but there's still some work to be done.
That's where you come in. Your feedback is so important to me so I would love to hear your thoughts on what you like or don't like about the site.
I want to hear about what YOU want to read about. Where YOU want to go. And I'd like to know how I can help YOU plan your travels.
So, I'm going to run my very first Helen in Wonderlust Reader Survey.
As a thank you, I'm giving away an Amazon Gift Card worth £100 to one respondent. The competition will close at 12 midday on 5th January 2020 and a winner will be picked at random.
This has now closed and the winner is Sonia McCarthy!
After this time, you can still fill in the survey, but you will not be eligible to win the Amazon Gift Card.
Thank you so much for taking the time to help me improve Helen in Wonderlust for the future!
Helen x
To take the Helen in Wonderlust Reader Survey please click here.