COME TO AFRICA WITH ME!
Looking for an adventurous solo holiday? Want to go somewhere amazing but don't want to go alone? Or maybe you're a couple of friends who want to meet like minded people to travel with? Then read on…
I get emails every single day from people who are apprehensive about travelling to Africa, so at the beginning of 2016, I came up with the crazy idea of leading my own tour, somewhere in Africa.
I decided on Kenya and before I knew it, I was in the middle of the Masai Mara, leading 7 virtual strangers (who would become great friends) on a 2-week  adventure. My first Helen in Wonderlust 'This is Kenya Tour' took place in September 2016 and it was AMAZING!!!!
So in 2017, I'm running 5 more!!
UPCOMING TOURS:
Why choose Helen in Wonderlust Tours ?
My aim is to offer something a bit different than the other Africa tours out there. These trips are personally planned by me and designed to take you to some of my favourites places in Africa and go off the tourist trail a little (although I do keep in many of the main spots as they are popular for a reason).
My tours are experiential and culturally immersive adventures, but without the hassle of having to find accommodation, working out how to get from A to B and booking all your own activities. They are laid-back and fun, kind of like an independent  backpacking trip (with the occasional bit of luxury) and a group of friends built in – the best of both worlds.
I want to bring people together as a group, to avoid the loneliness that you sometimes face travelling alone and also to share the costs.
My aim is to show you a rounded portrayal of a country for what it really is, the good, the bad and the awesome – that's the way I love to travel and I hope you will too!
Wondering whether these tours are for you? Then read on…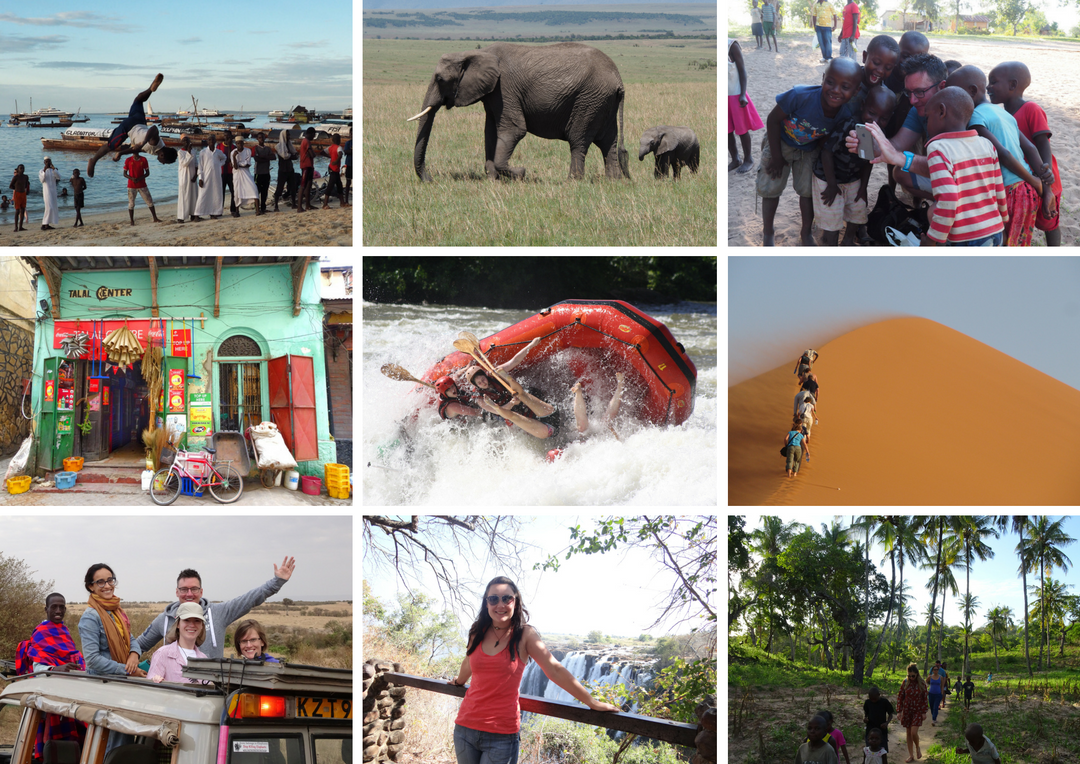 These trips are for you if…
You're awesome.

You want a highly personalised adventure in an incredible place.

You want to experience local culture, eat local food and meet local people.

You love immersive and experiential travel and are looking for more than just a holiday.

You want to see a rounded portrayal of the countries you visit.

You love travelling but want someone else to do all the planning and organising (that's me by the way)!

You want to travel with some cool, like minded people and make friends for life.

All of the above!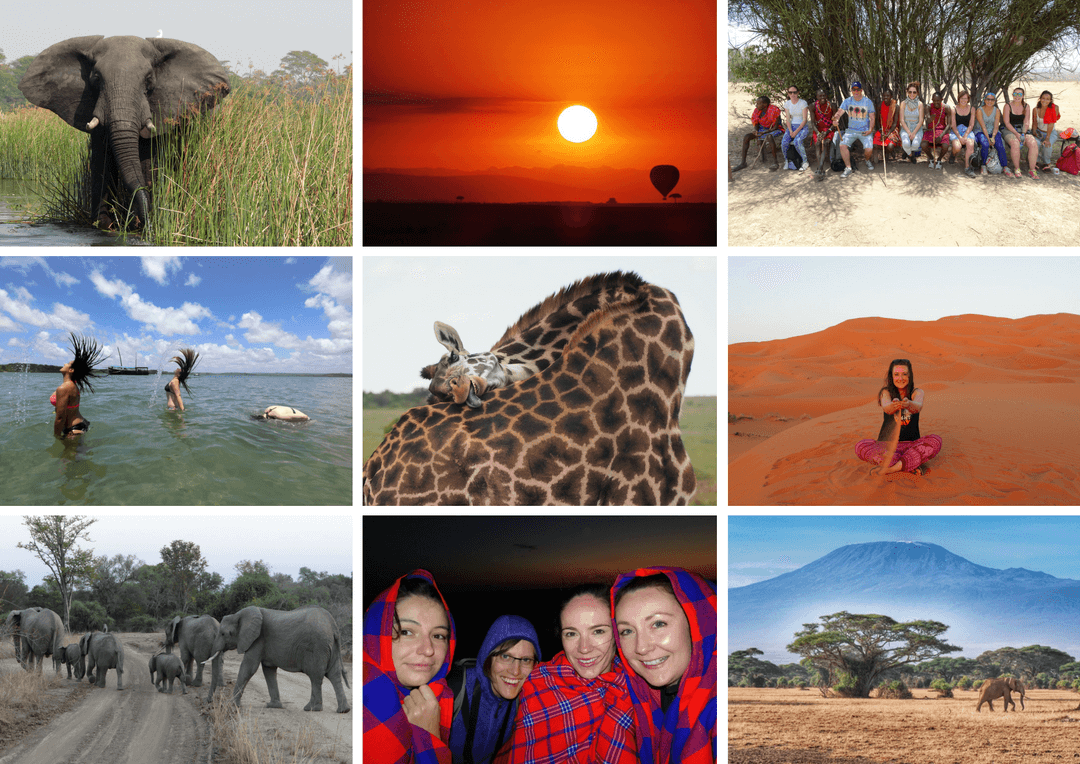 F
eedback from the 'This is Kenya' 2016 Tour
"Everything was amazing! I learned so many things!" (Oana, 25, Switzerland)
"I did this trip last year and it was amazing! Anyone thinking of going to Africa, I couldn't recommend this enough. It was an amazing trip from start to end. I loved every moment and made friends for life." (Debbie, 34, UK)
"Africa is not always the easiest place to travel around, and after 3 months of backpacking I was all ready to give my brain a break from travel planning, so it was definitely a relief to have Helen come in and manage all that! I like her tour because it fit me – it was a small group tour, just 8 of us which is a nice number to make new friends and get to know everyone yet have our own thing, and it was a good mix of fancier stuff and indie backpacking. You just might see us on the next tours because we are all game for round 2 with Helen! Definitely a 5 star review ⭐️⭐️⭐️⭐️⭐️!" (Jac, 32, Singapore)
"I've a lot to thank my African adventure for, it truely did help me find myself and has given me the confidence to just go see the world." (Karen, 36, UK)
"It was a great introduction into Africa travel, before I set out solo travelling. Also as I traveled solo and shared experiences in Kenya with people I was meeting, I sounded like a seasoned solo traveler thanks to you. I did not know what to expect but I think I understand Kenya pretty well now. I think you were able to portray and pass on your infectious love of Kenya to us all and I am forever grateful! Asante!" (Christina, 29, USA)
UPCOMING TOURS:
---
Want to come on one of my trips? Sign up using the form below! Want to be the first to know about upcoming Helen in Wonderlust Tours? Sign up HERE!

Helen in Wonderlust Tours is a Member of: