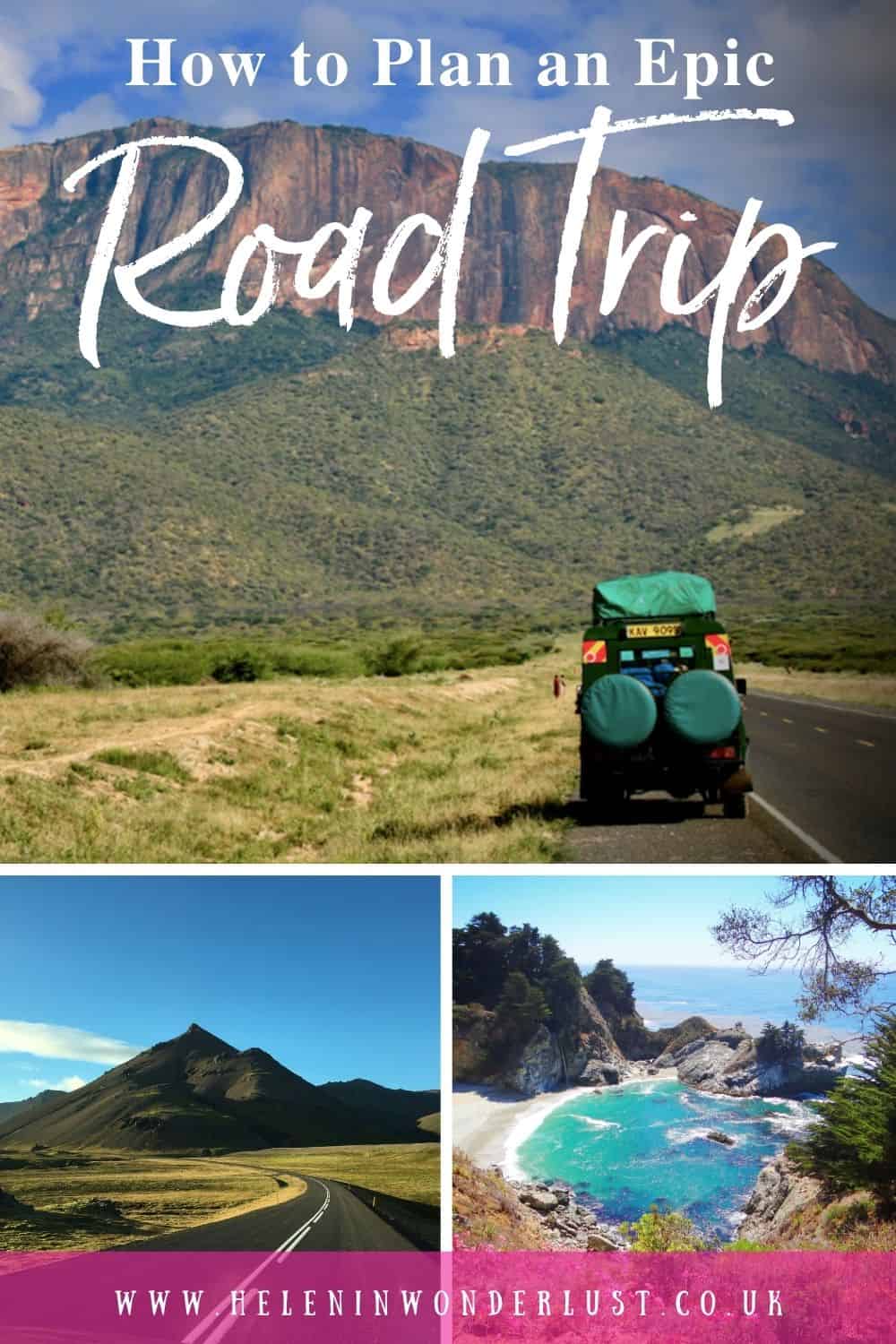 Road trips are perhaps my favourite form of travel – just you, your buddies, the open road and endless possibilities.
The planning process can be daunting, but it's half the fun and being prepared can make the difference between an ok road trip and a truly epic one!
---
How To Plan an Epic Road Trip in 14 Easy Steps
---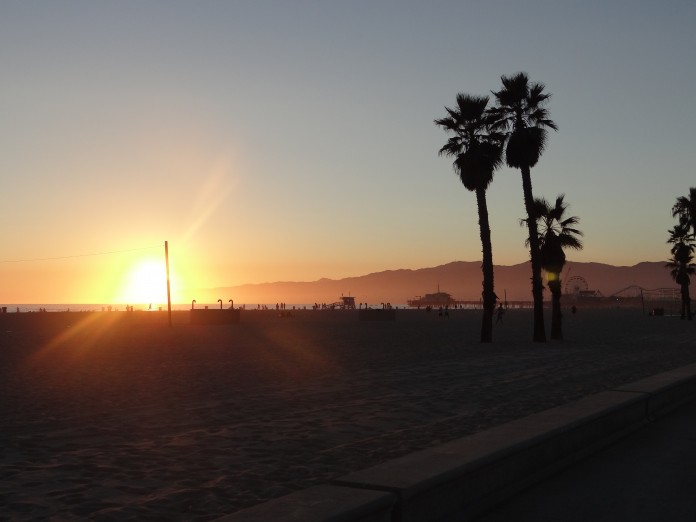 1. Pick Your Destination
Ok, so first port of call, where in the world do you want to go? Will you drive the Pacific Coast Highway in California? Circumnavigate the Icelandic ring road? Or overland from London to Cape Town (the dream)? The options are endless!

2. Research What You Want to See & Do
You've decided where, now it's time to make a list of all the cool stuff there is to do there. Are these activities available all year round or are they seasonal? Prioritise your must do/see experiences!

3. Decide How Long You Want to Go For
Where you pick might depend on how long you've got off from work. If you've only got a few days, stick to a small area as you don't want to spend the entire time driving. Make sure to build in some down days so you can actually do some things when you're there.
Whilst it's tempting to pack EVERYTHING into your trip, you don't want to feel like you've not really experienced the places you've visited. But I guess it's an excuse to go back again!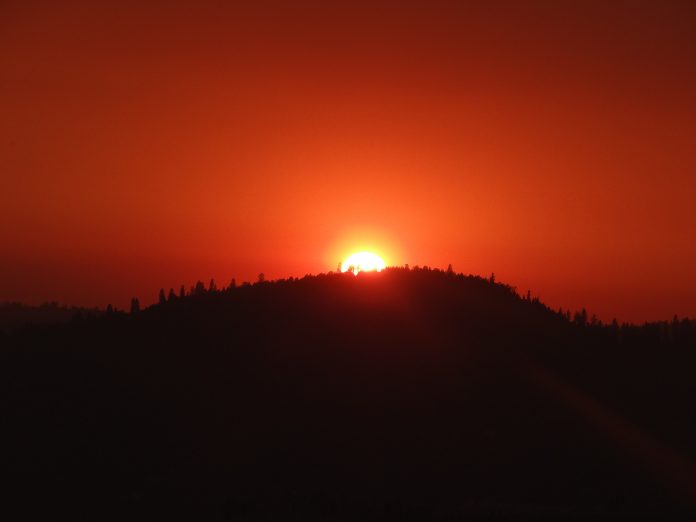 4. Decide When You Want To Go
The time of year can really affect a place so do some research.
Will the rainy season affect the things you want to do? Will some activities be unavailable in various seasons? Will the road to that mountain you wanted to climb be inaccessible due to the snow? Are you looking to avoid the crowds? Do some activities take place on certain days only? Is there a festival you want to go to? Build all of these things into your planning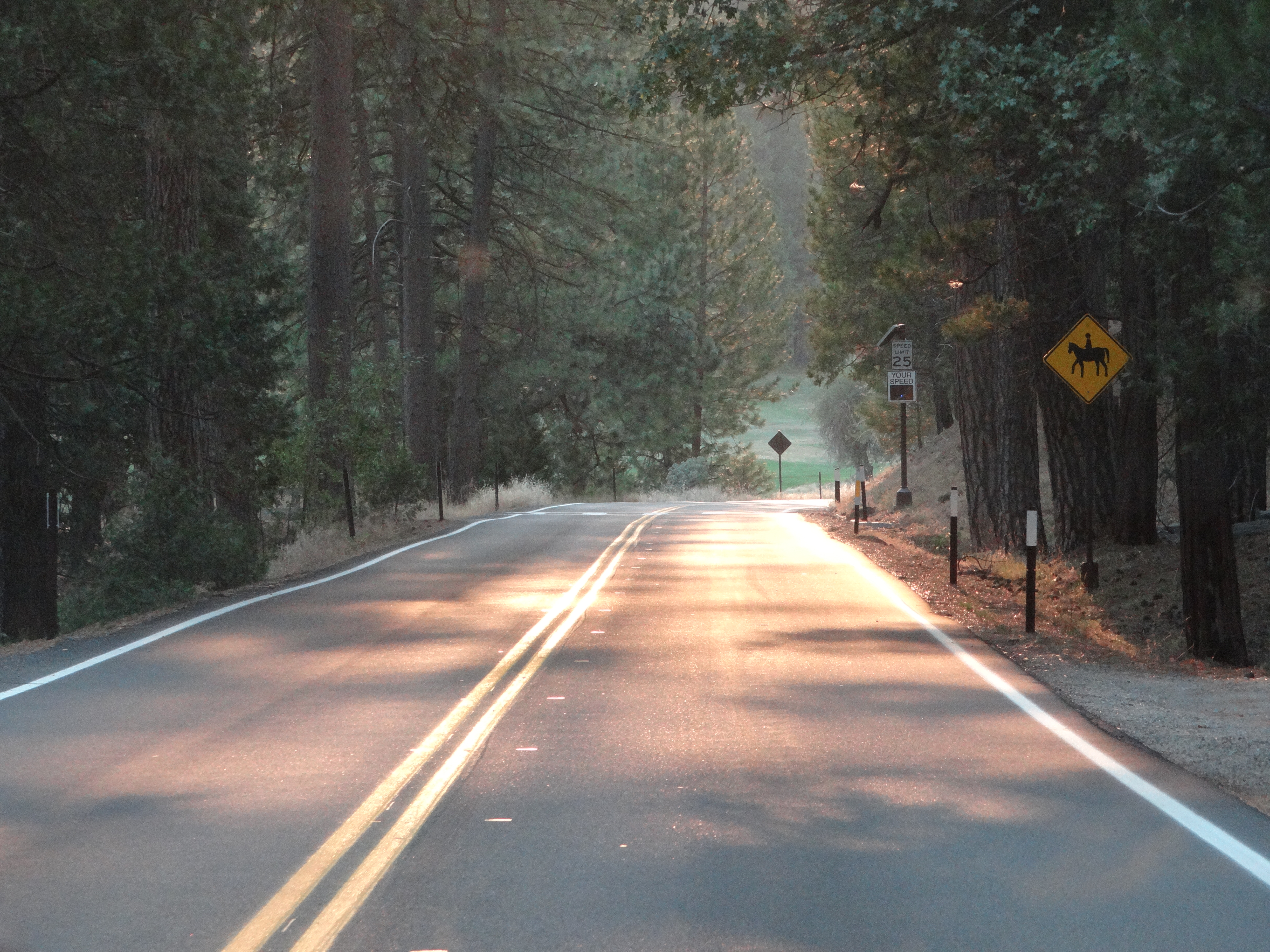 5. Plan Your Route
Get Google maps up and start plotting that route, taking into account all the things you want to see and do. If there's a choice between the direct route and the scenic route, ALWAYS, take the scenic route.
It's great to have a plan, but keep it loose. Who knows what bits of extra information you'll pick up from people along the way and remember to build in a bit of time for photo stops and to explore! Being on a super tight schedule sucks.
Be spontaneous, follow your instincts – that's what road trips are all about.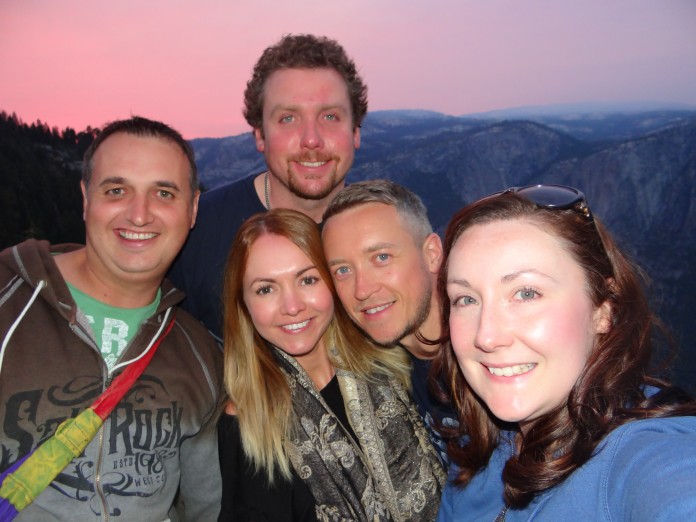 6. Pick Your Travel Companions
Choose and choose wisely. You're going to be stuck in a car with these people for quite a while, so you have to pick people who won't do your head in after a couple of days!
7. Discuss Your Expectations
Your expectations may vary from those of your travel companions, so discuss what you're looking for before you go. Not everyone has the same budget or tastes! If you want luxury and your friends want budget, you're going to have to compromise or change your plans!
Decide in advance how you're going to split things like petrol. Having a kitty for this can work really well! Also think about who will do the driving? How will you make it fair? Will you split meals, or will you each pay for your own?
Better to get this stuff out of the way before you go so there's no awkwardness on the road.
8. Book Some Activities
Whilst it's great to be spontaneous, some of the things you might want to do are going to be popular and have limited availability, so you may want to book. For instance, if you find yourself in San Francisco and fancy a trip to Alcatraz, definitely reserve your place in advance as it gets very busy. Don't miss out!

9. Book Accommodation
So you've got your route mapped out, now you need to think about where you want to spent the night and how long you want to spend in each location. In some places it will be fine to just rock up and find somewhere to stay, but not everywhere.There's nothing worse than going place to place, looking for somewhere to stay when you've spent all day driving!
Do your research! For instance, accommodation in Yosemite National Park gets booked up way in advance, so you'll want to book that! Or if you have an early morning boat trip booked, you'll probably want to stay close by.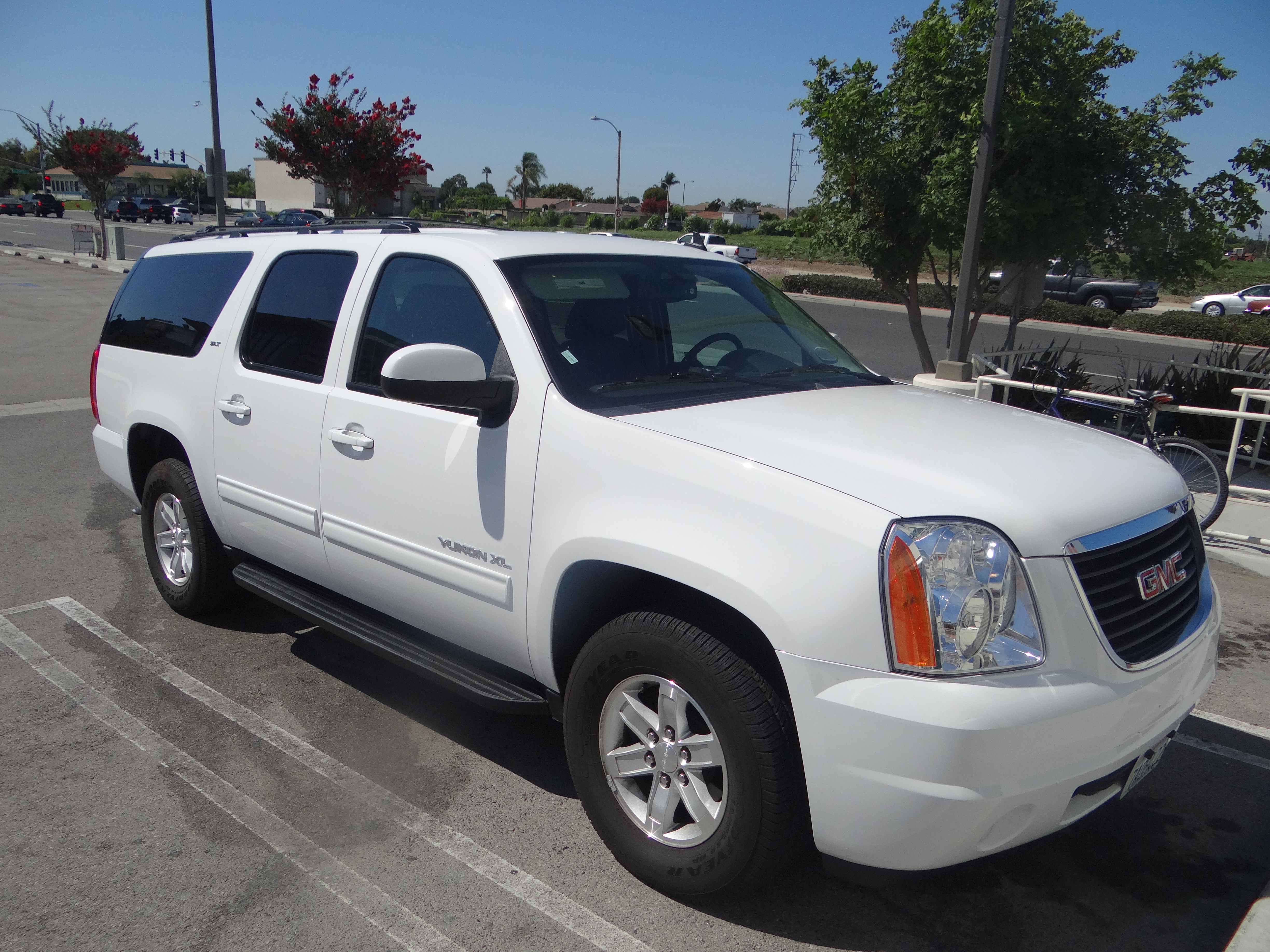 10. Choose Your Trusty Steed
If you're hiring a car, remember you're going to need room for you and your luggage, so pick a car that suits your needs. Convertibles are cool (and photogenic), but are they going to fit you and all your stuff in?
Do you need the car all the time? When we did our California road trip, we didn't need a car in San Diego, San Francisco and Las Vegas, so picked up our car at the end of our San Diego stay, and dropped it off when we arrived in San Francisco. Then we picked up a different car when we left San Francisco and dropped it off as soon as we reached Vegas. That way we weren't paying for the car when it wasn't necessary!
Bargain hard. Some will upgrade you on the day and may throw in a free Sat Nav, which can come in really useful!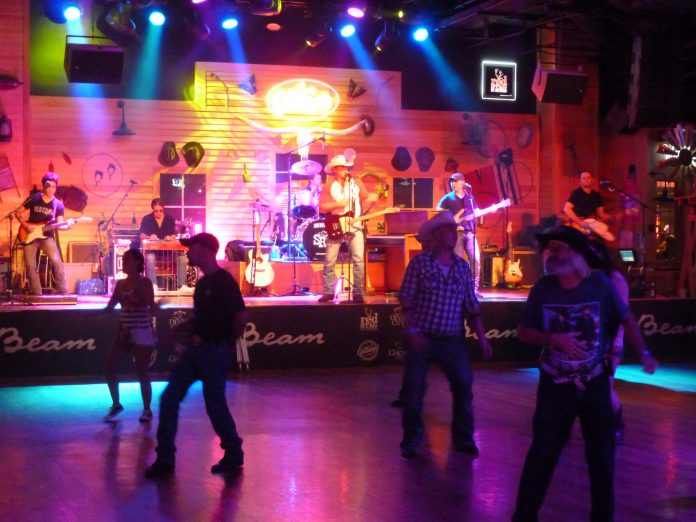 11. Create Your Playlist
What's an epic road trip without an epic soundtrack? If there's ever an opportunity to feel like you're in a movie – this is it!
I wrote about my 50 Best Songs for an American Road Trip already, but these songs work for any road trip, not just an American one! Go Your Own Way, Don't Stop Believin', We Built This City, Born to be Wild… always winners. Next add your favourite songs, then add some songs that are in the charts now – I love it when a song brings be back to a moment in time, don't you?
To really get you in the mood, add some local music to the playlist and if you can, listen to the local radio! And don't forget to whack up the volume.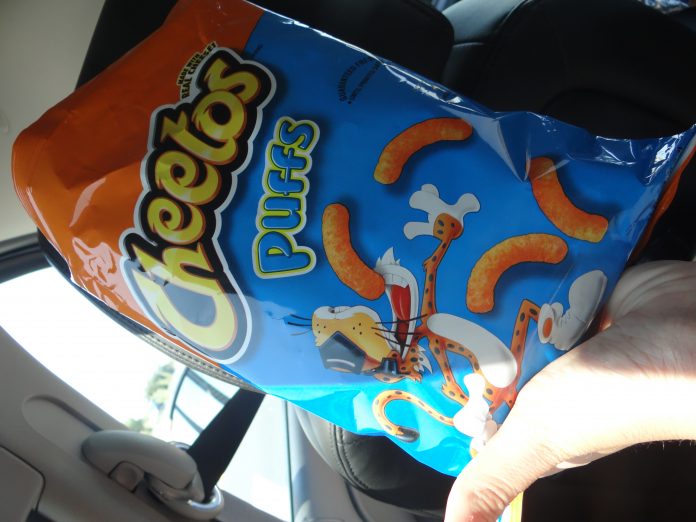 12. Stock Up on Snacks
You need to keep yourselves well fed and watered on your road trip! Water is a given – stay hydrated people.
Being the picture of health that I am, I should tell you to keep your energy up with nuts and fruit like I do. Ha ha! Just kidding! You'll usually find me munching on a giant bag on Cheetos Puffs – the best crisps known to man. I have also been known to buy a bag of Mini Babybel cheeses as my road trip snack of choice. Don't judge, I'm on holiday.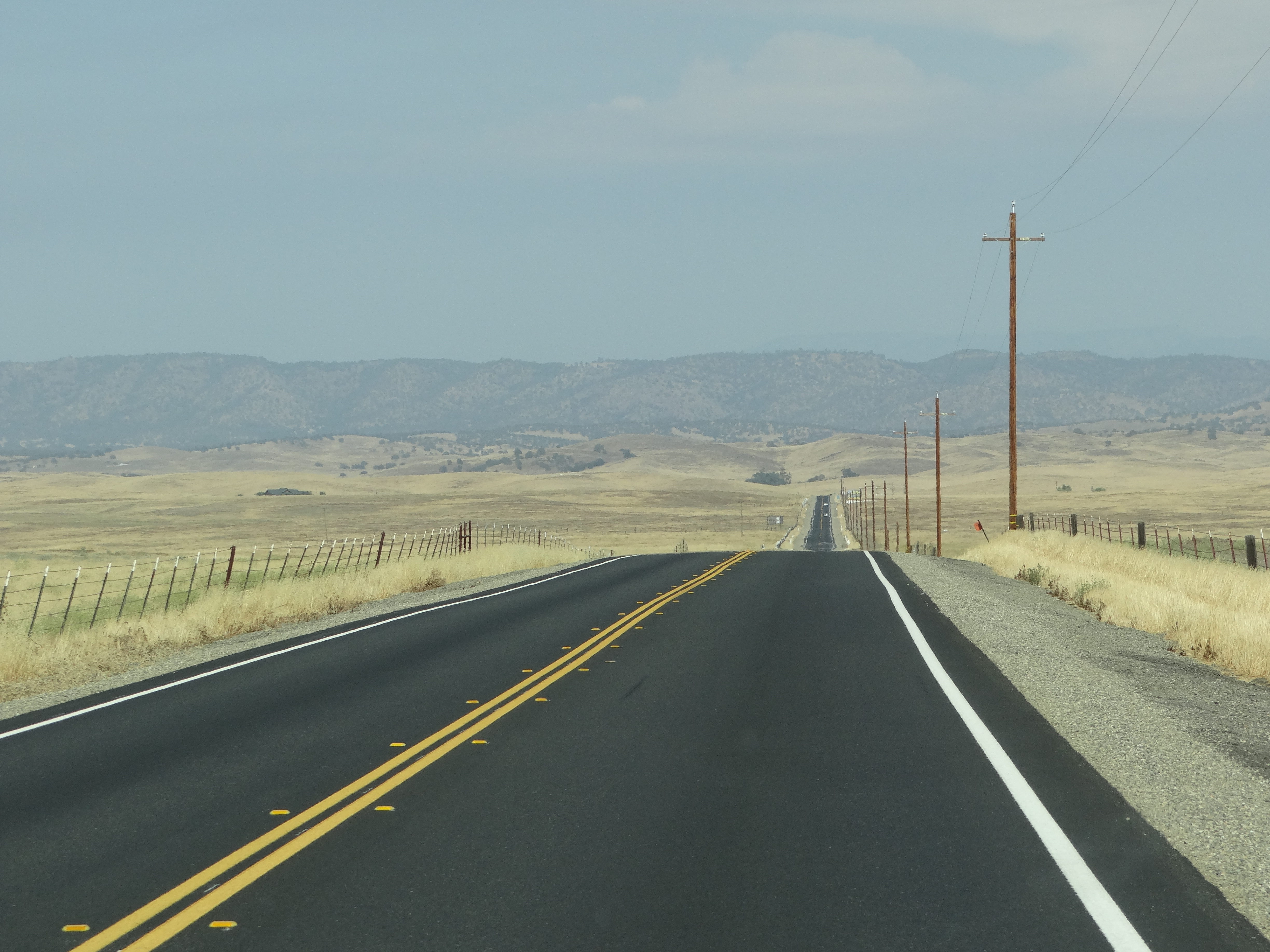 13. Think Up Some Road Trip Games
Those long drives can get a little boring, especially if you're on a section of road that doesn't have much scenery, or your stuck in a traffic jam. You could play 'Eye Spy' or '20 Questions'. Alternatively just take pictures of your mates when they're asleep. Never gets boring.

14. Buy a Map
Last but not least, get a proper, real life map! They're fun to look at, put your route into context and allow you to get off the beaten track. They're also great in case the Sat Nav stops working!