There was once an African cowboy. His name was Cliff.
I met Cliff back in 2009. It was my first week volunteering with The Book Bus in Zambia. Known as Cowboy Cliff due to the distinctive cowboy hat he always wore, Cliff Sitwala was a hero within his community and one of the most inpirational people I've ever met. Sadly, Cliff passed away in November 2011, but his legacy lives on.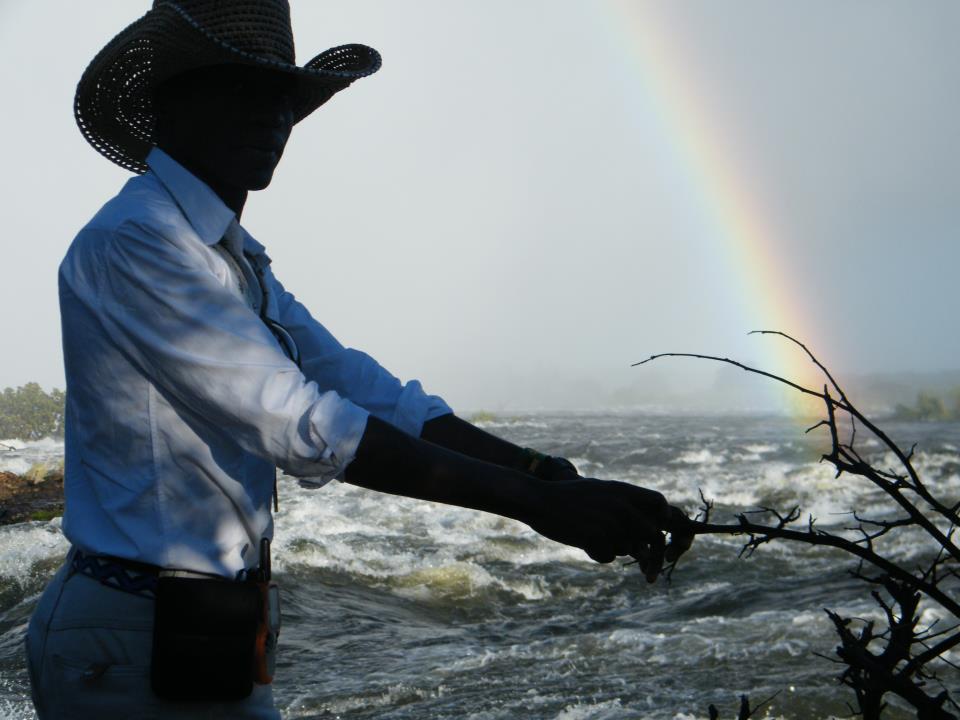 Cliff was a social entrepreneur.
When I met him, I'd never heard the term social entrepreneur, but these days my job means that I now work with social entrepreneurs every day! Forbes describes a social entrepreneur rather concisely as "a person who uses business to solve social issues.' 
Social enterprises can be for profit, but rather than focussed on personal gain, the profits are either re-invested into the business or used in the community. Famous examples you may have heard of include; The Big Issue, Toms Shoes, Divine Chocolate… you catch my drift. Social entrepreneurs tend to be passionate, brave and innovative.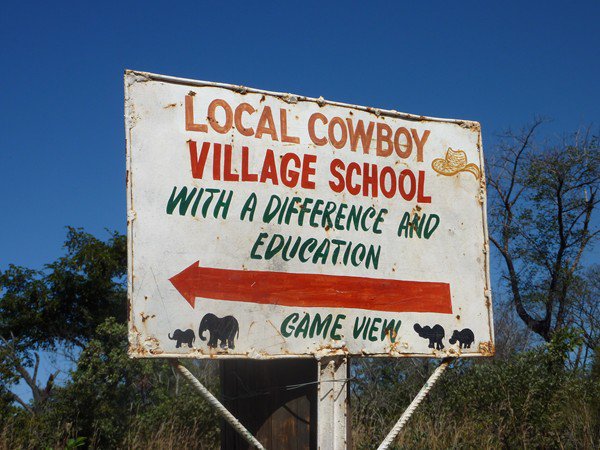 Cliff was all of these things but he was most passionate about education. He lived in the Dambwa area of Livingstone and his dream was for the children in his area to get the best possible start in life. So in 2001, he founded the company, Local Cowboy Cycle Tours & Bike Hire. His idea was simple. Buy some bikes, take tourists on cycle tours and use the profits to build a pre-school in his local community.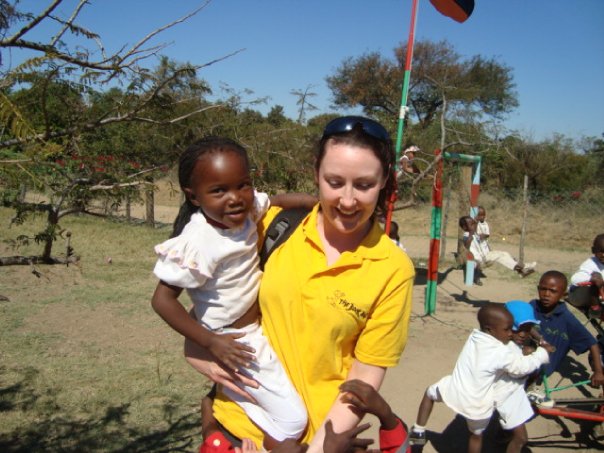 He called his school the 'Local Cowboy Village School' (known affectionately as 'Cowboy Cliff's'). The Book Bus visits the school every Friday morning, so I have been fortunate to go on numerous occasions and many of my fondest memories were made there. What he created was a beautiful place for learning, with dedicated teachers.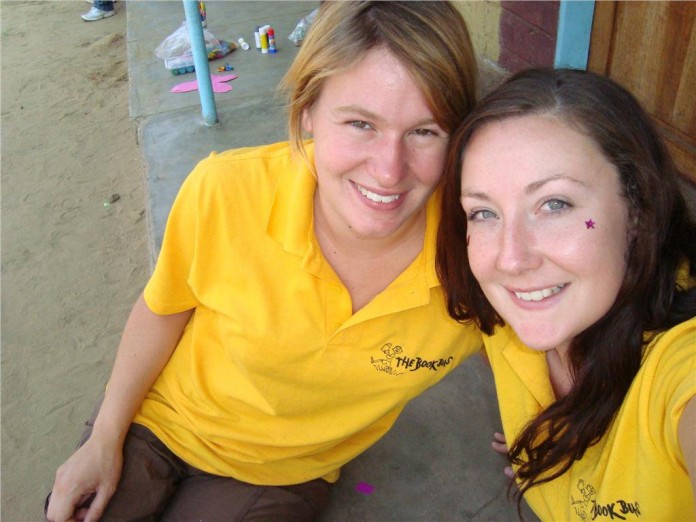 Cliff didn't stop there. He started other projects in Livingstone too, helping to bring piped water to his village and starting up a cooking project. He worked tirelessly to create a better life for the people around him.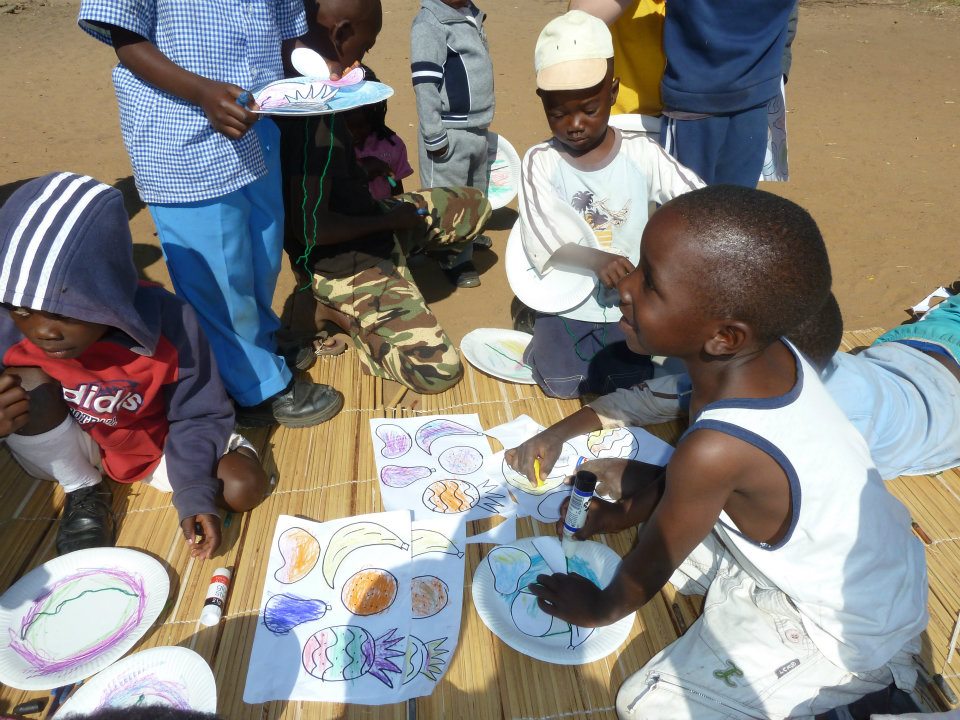 Last July, whilst working in Zambia, I finally had the opportunity to go on one of the cycle tours, now run by Oliver and Patrick, friends of Cliff. The guys, with the help of a few local boys, brought the bikes over to our camp. Children waved as we navigated the dusty, dirt roads and despite having spent a couple of months in Livingstone, they took me to places I'd never been.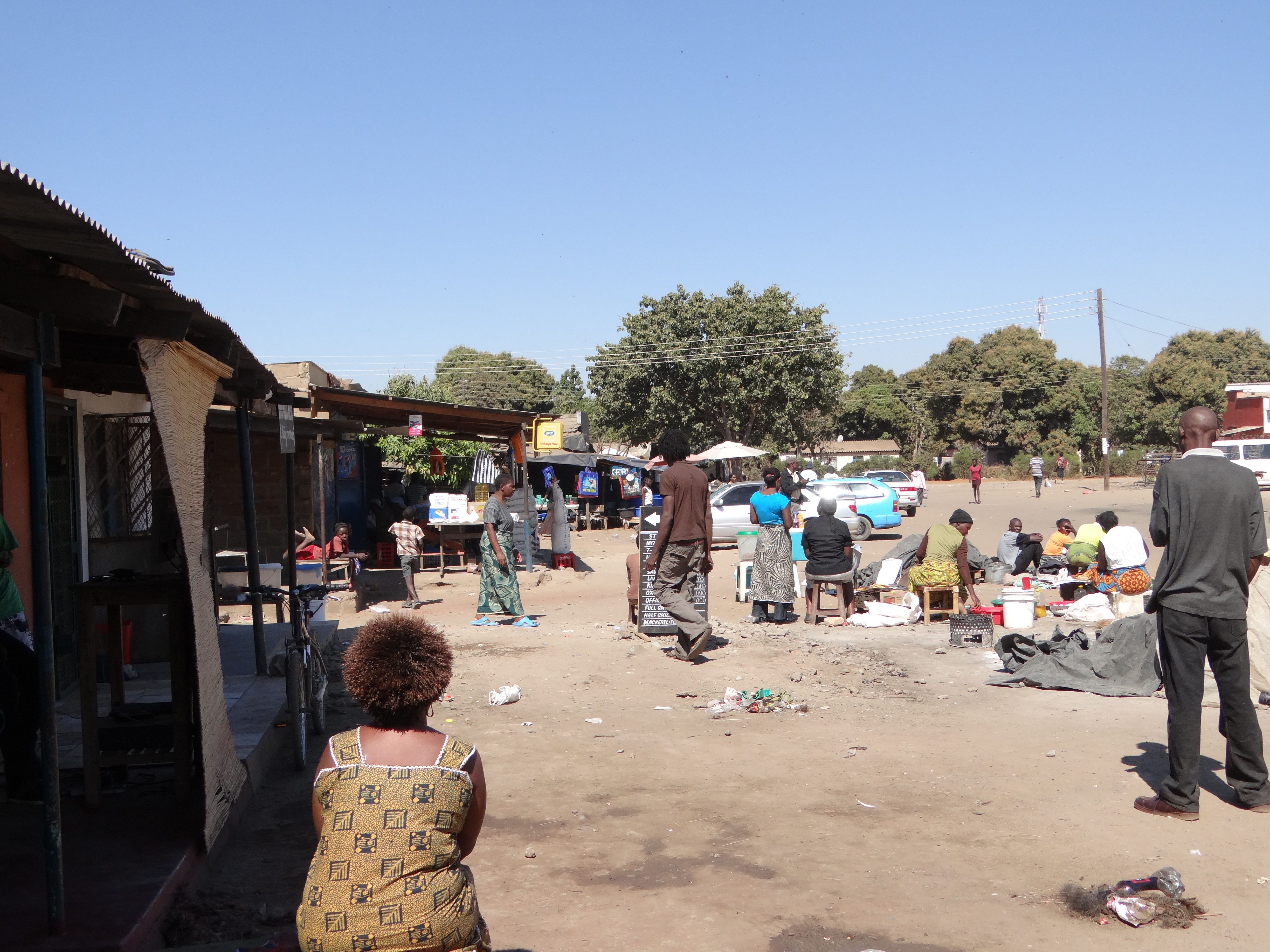 We cycled through the village of Linda and along the banks of the Zambezi, spotting hippos along the way.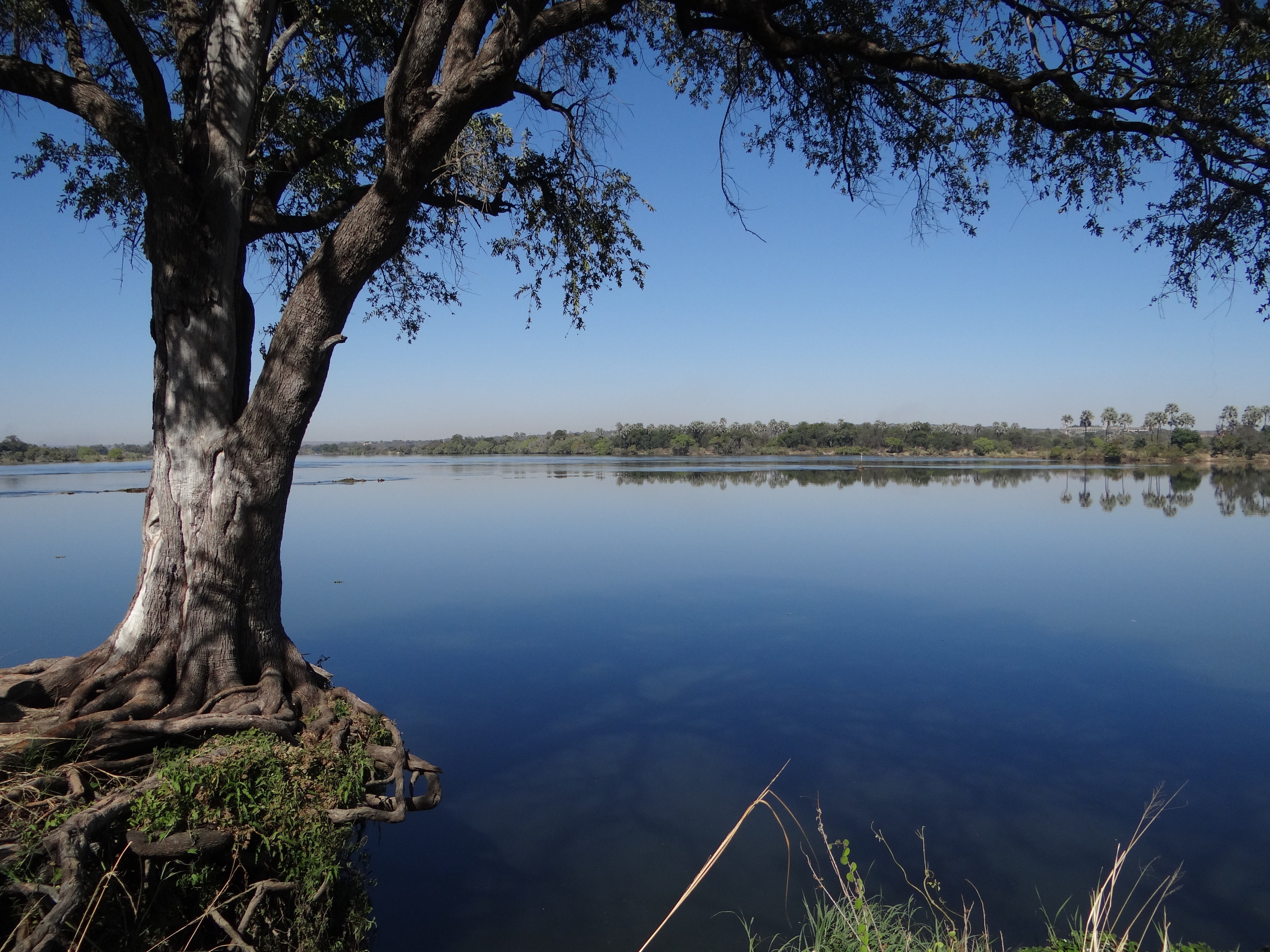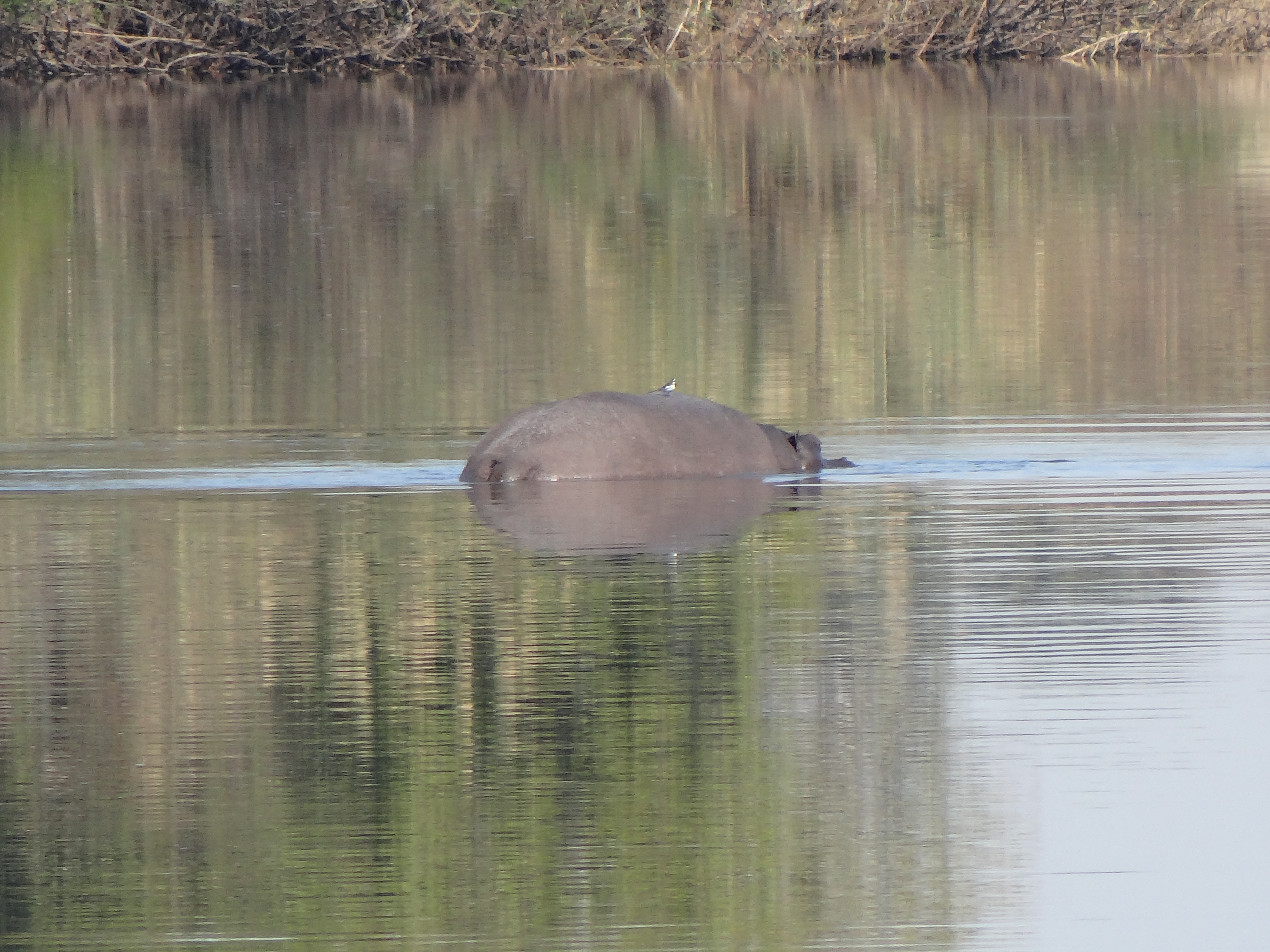 Carrying on through Mosi-Oa-Tunya National Park, we kept our eyes peeled for elephants. There was evidence they'd been there not so long before. Oliver explained to us the many uses of elephant dung, which has medicinal properties and which can also be burnt to ward off mosquitoes.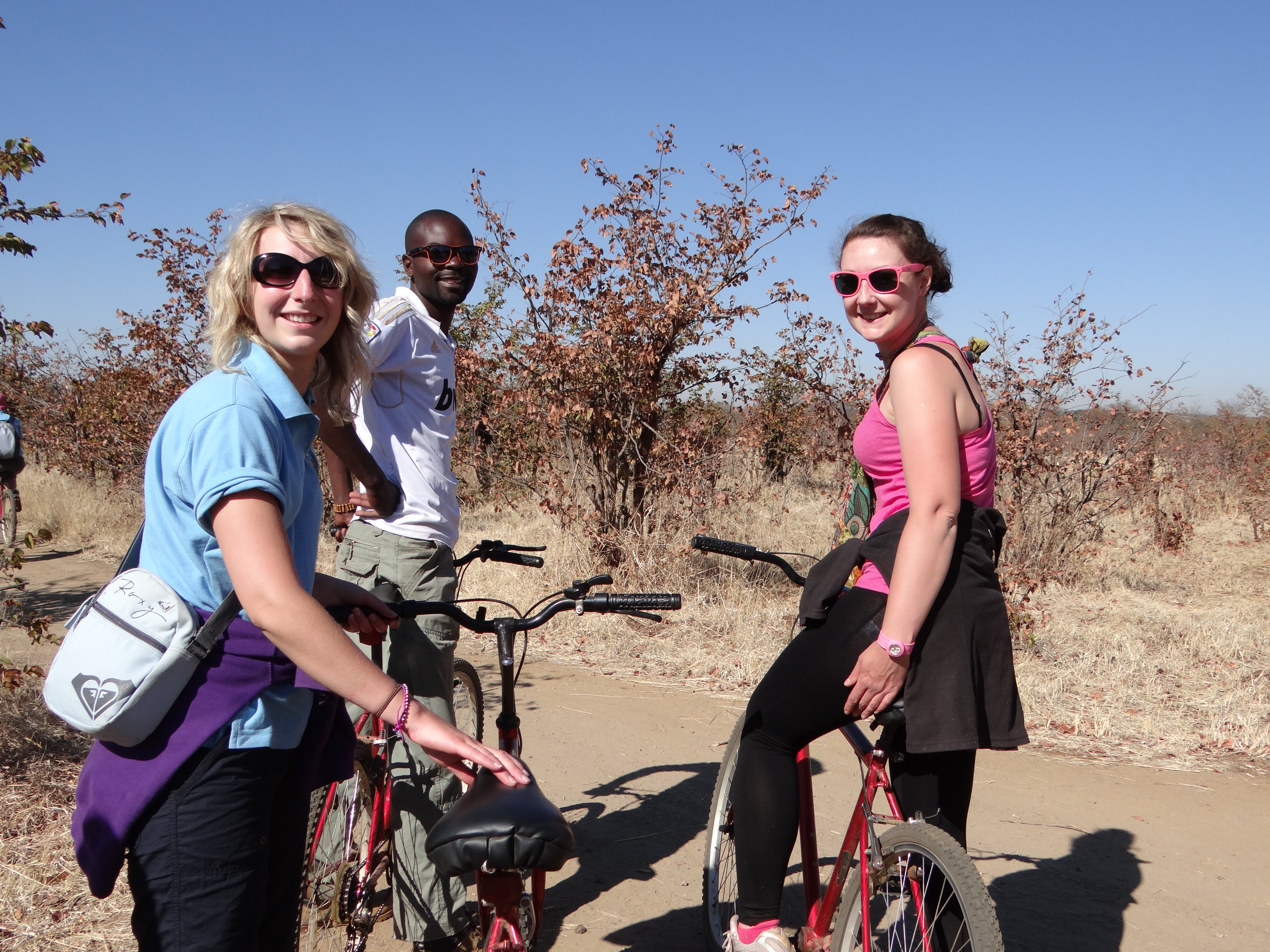 We visited the market at Dambwa, a place rarely visited by tourists. Stalls of tomatoes, cabbage, cooking oil, orange cordial, dried fish, beans and mealie meal create pathways through the small market.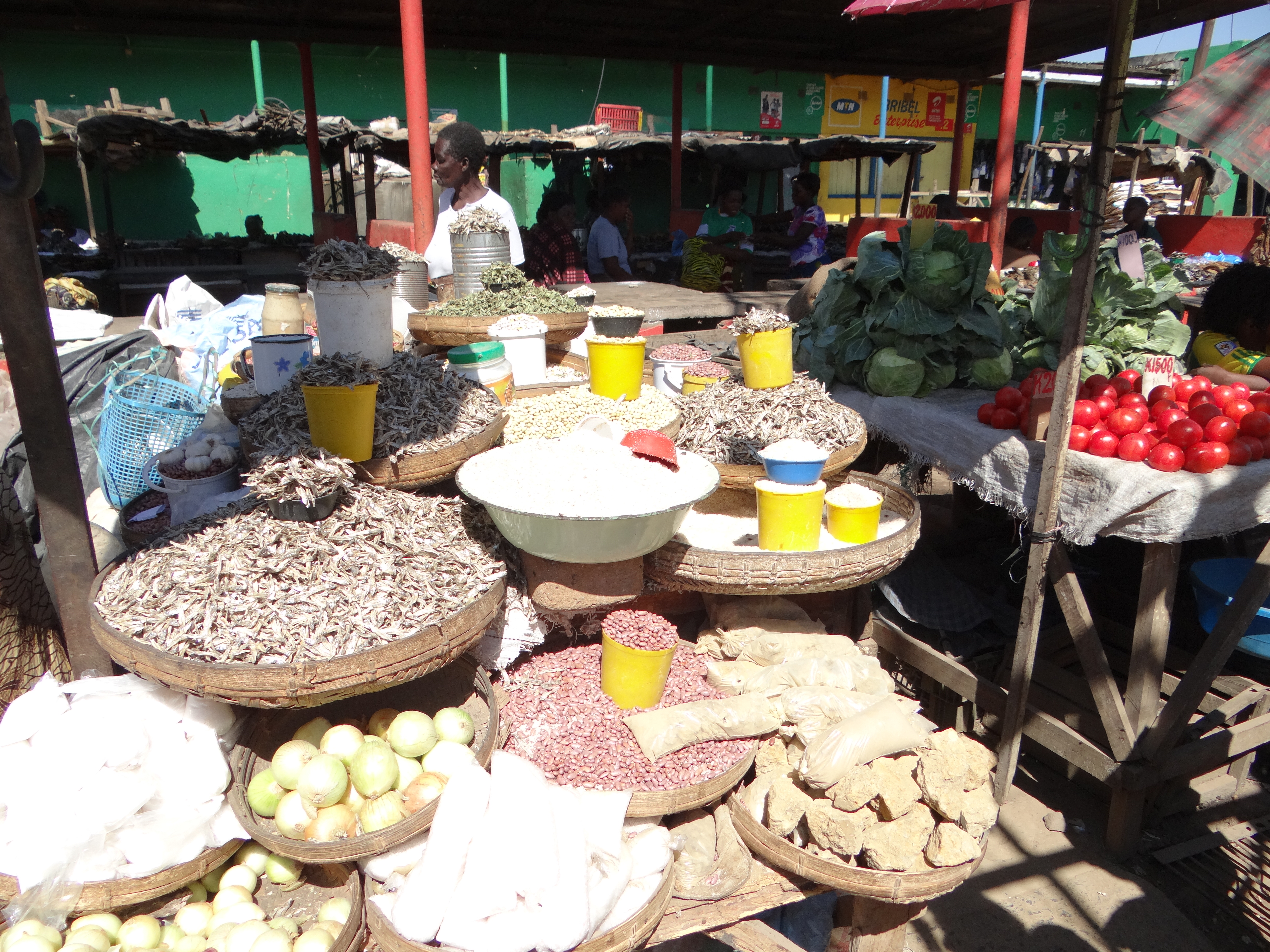 I spent time chatting with the women and bartered for vegetables to take back to cook for our evening meal, enjoying the real Livingstone, which is often overlooked by many tourists staying at the safari lodges and camps that line the river.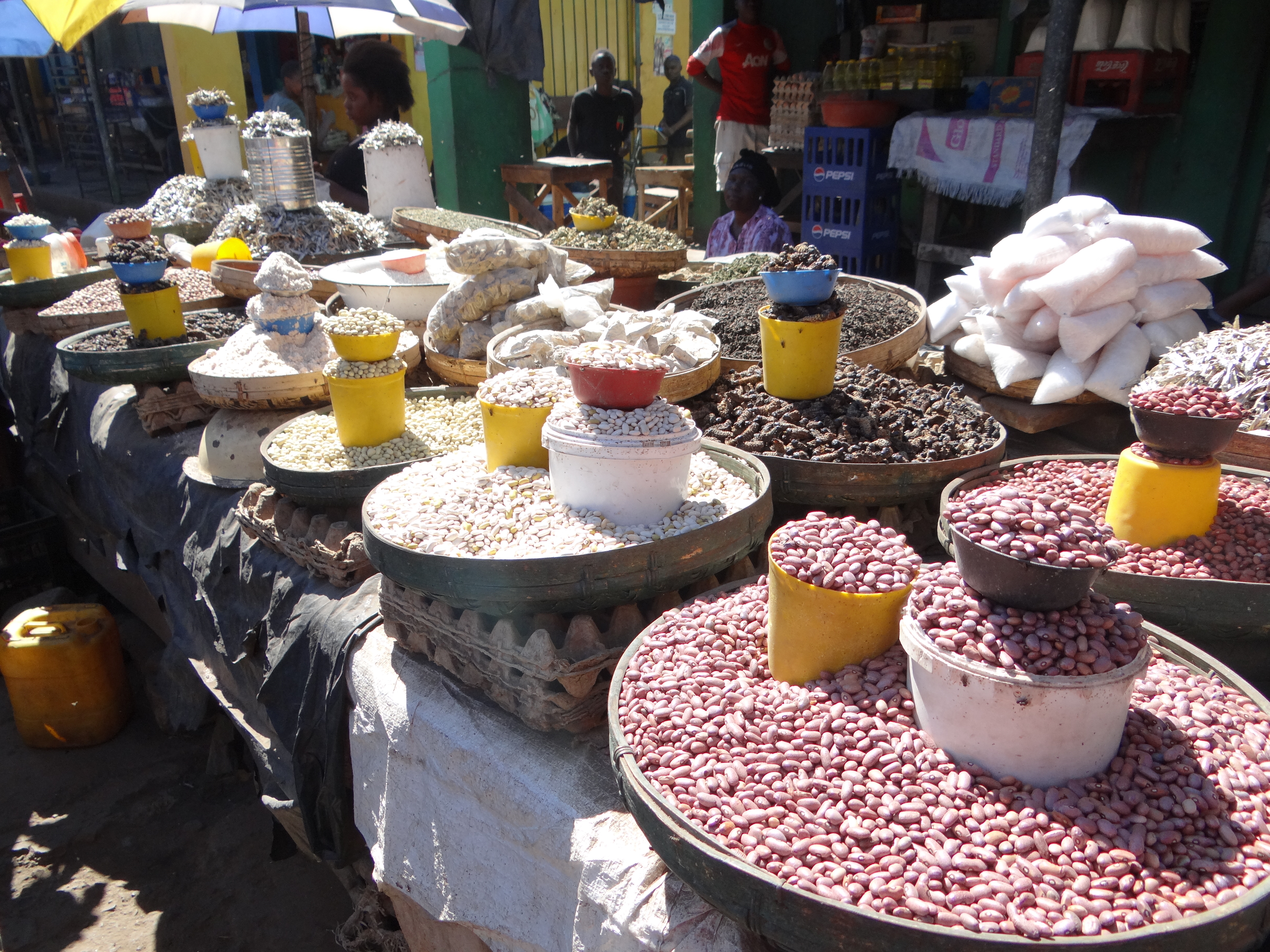 The highlight of the trip, was a visit to the school. The children had finished for the day, but there were still a few around, eager to play with new friends. A local women's group were meeting at the school. Oliver gave a tour to the group, explaining the history of the school. Since I'd first visited the school some years before, they'd expanded and there were new classrooms, benefitting more children.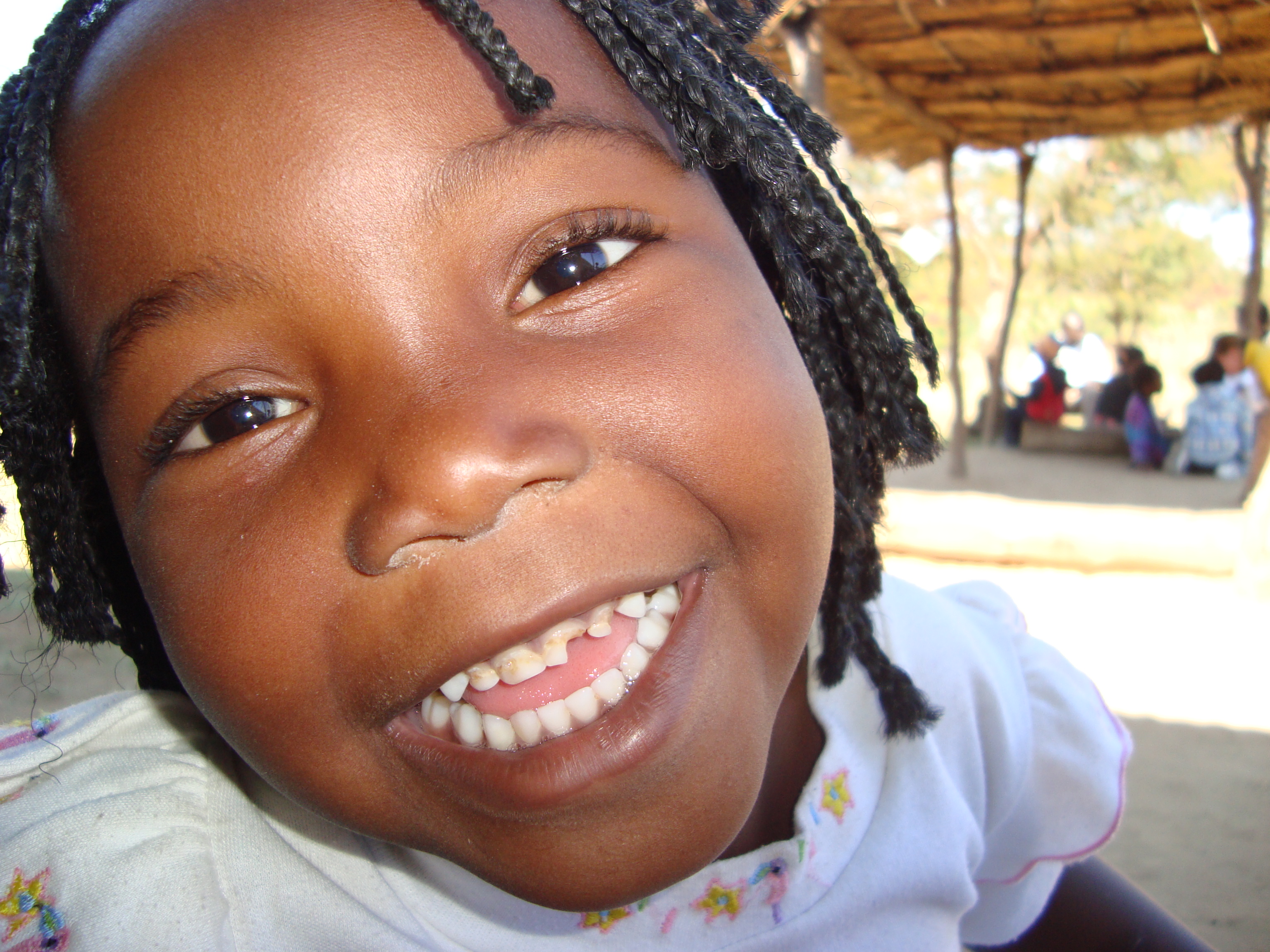 It was a great tour and even better that it was for such a great cause that genuinely benefits the local community. All down to the vision of one man.
There's a famous Africa proverb which says:
"If you think you are too small to make a difference, then you haven't spent the night with a mosquito."
I think it's important that we celebrate and learn from people like Cliff. Those who are selflessly and quietly, making a difference. Perhaps not changing the whole world, but changing the world for those around them. Sometimes all that is needed is a solution, a kind heart, a little determination and then anything is possible. I often wonder what the world would be like if everyone was a bit more like him…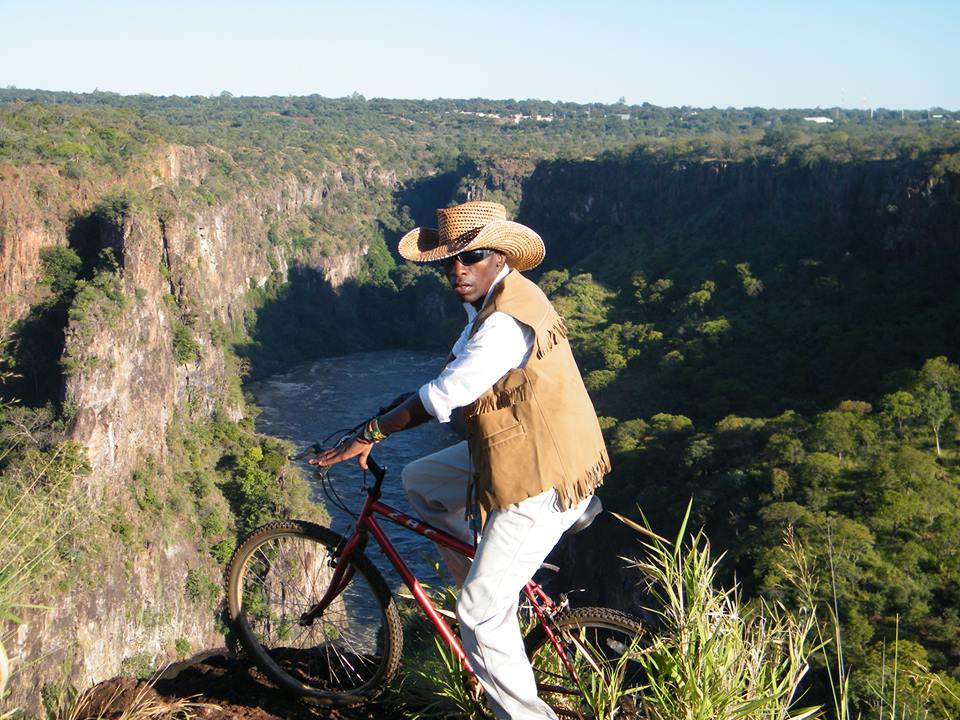 Cliff will always be an inspiration to me, and I'm sure he is to all those who knew him or benefitted from his work. He gave so many things to so many people. Most importantly, the hope of a better future. Through his work and his friends, his legacy will live on.