Last updated on July 11th, 2021 at 08:13 am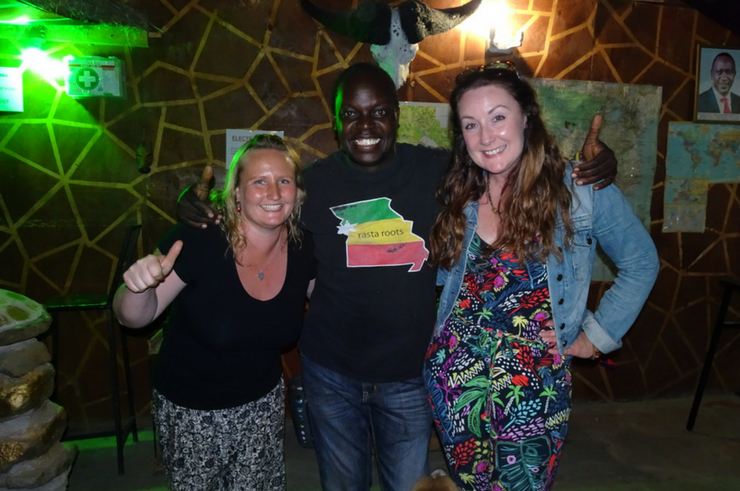 Today I am writing to you with a bit of a heavy heart. Mara Explorers is in trouble and they need our help! They've set up a GoFundMe page to keep the business going!
Many of you will have heard me talk or write about my good friends Moses and Laura, who own and run Mara Explorers Camp which lies just outside the Masai Mara gate.
Every time I visit the Masai Mara, I stay at Mara Explorers and the camp has become a firm favourite on the Africa backpacking scene, being one of the most backpacker and budget-friendly camps in Kenya! They also offer a lot of employment, support, and help to the local community, including funding a local breakfast programme.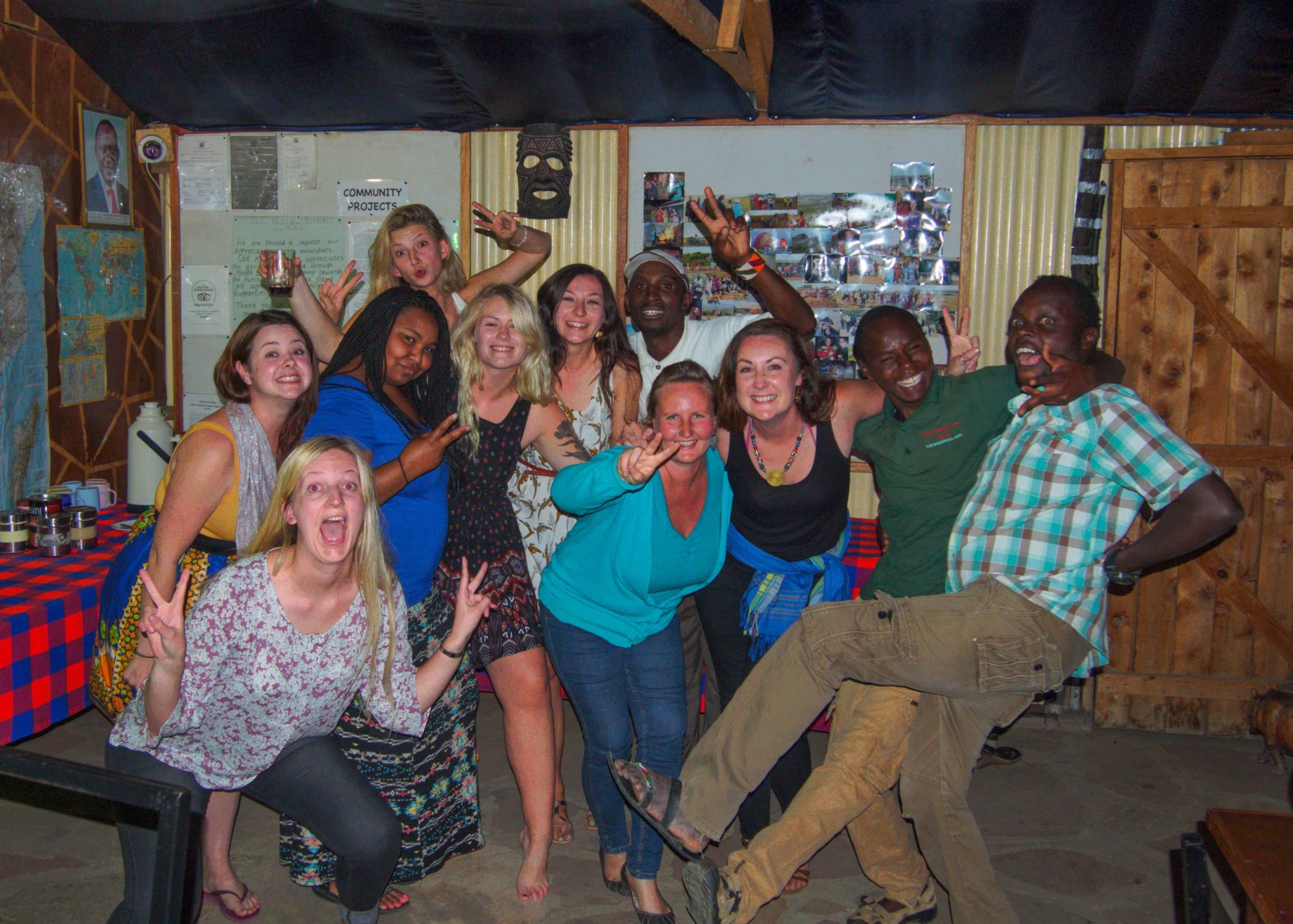 I take all of my Rock My Adventure Kenya groups here and it's usually everyone's favourite part of the trip. The safaris are amazing, the food is incredible, the camp is super cosy and the hospitality – unbeatable.
It's not like other places where the staff and clients never mingle. The staff become your friends. Last year me and one of my groups were even invited to a 21st birthday party in the Masai village next door – how often do you hear of that happening? But that's just the kind of people they are. Guests are treated as friends and family.
But the travel and hospitality industry has been hit particularly hard during the Covid-19 pandemic, this includes Mara Explorers.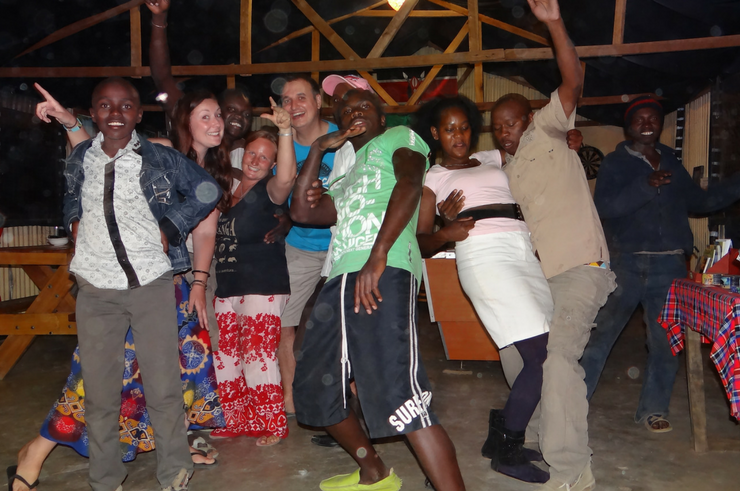 After a great start to the year, with a fully booked season, a strong team, and high hopes for another year of supporting the local community, they were left devastated when the arrival of Covid-19 forced all hotels and camps in Kenya to close in March.
But the bills never stopped and their average monthly expenses have continued to be around $2,000 per month to cover the staff wages, food, rent, business licenses, wifi, website, and safari vehicle insurances…
Despite investing a lot of time and money to comply with the new Covid-19 protocols allowing them to re-open in August, few people have ventured their way due to the travel restrictions and ongoing lockdowns throughout the world, plus the poor economic situation in Kenya has kept many local travellers away.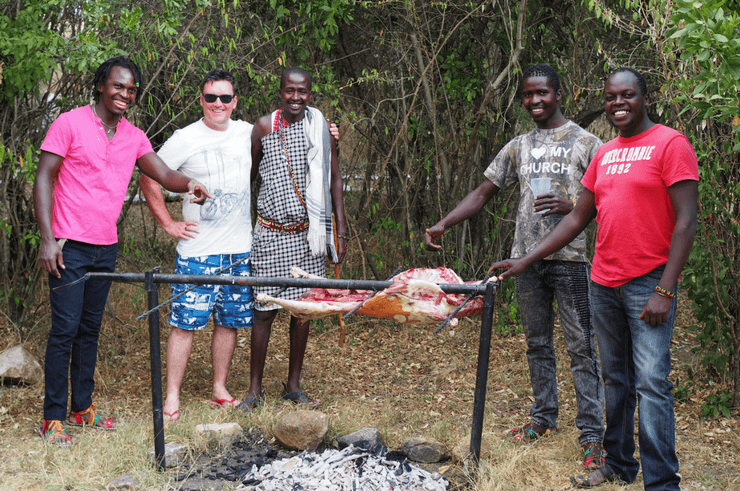 They've supported themselves for the last few months, but sadly, with no help available from the Kenyan government their savings have now run dry and they can no longer afford to stay in operation.
But one of the saddest things is that they can no longer fund their community projects.
All of the projects they fund rely on income and donations from camp guests. This includes the Porridge Project which feeds hundreds of local children each week and their classroom building project, which they had hoped to complete in 2021 but has also been put on hold indefinitely.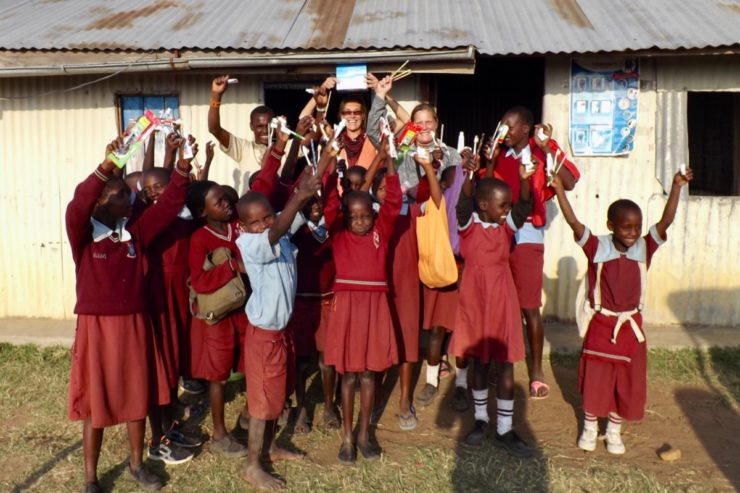 They are now at the point where they don't have enough savings or income to cover their monthly costs and in January 2021 they will be required to pay their annual operating licenses which total approximately $3000.
They are in trouble and have exhausted all other options, so are now asking for donations from their friends, family, and former clients so they can keep sharing their beloved Masai Mara with all of us for years to come.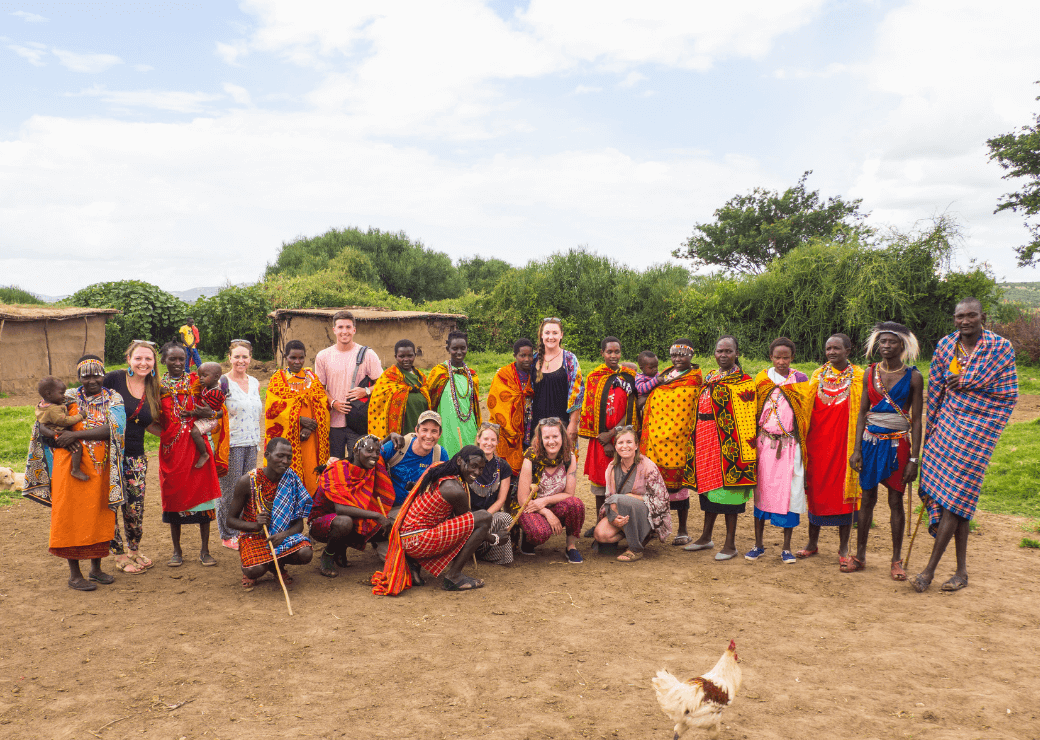 I know that they will be forever grateful for any support you can give them, as will I! Let's try to keep Mara Explorers open so that the next generation of Africa travellers can experience this magical place!
If you'd like to donate to help keep Mara Explorers open, please click this link to head over to their GoFundMe page.
Thank you in advance!
With love, Helen, Moses, Laura, and the Mara Explorers team x