I started writing this post in the Masai Mara, on my 4th Rock My Adventure trip of 2017, whilst dressed in traditional Maasai clothing (this is what happens when you tell your Maasai friend "I like your outfit, I want to dress like a Maasai" and he says "Ok, let's go shopping tomorrow then" and that was that) and going by my given Maasai name 'Naserian'.
I can honestly say that I've had the best and most challenging few months of my life – I just don't know where the time has gone.
The trips this year have been awesome, but it's mostly because of everyone I've travelled with and the locals and other travellers that we've met along the way. That's what makes for an awesome travel experience. The people.
After the trips, a few of my group members went off to travel by themselves and in some weird turn of events, even though we were all moving around, I managed to be in the same place as all of them at one point or another, so we got to hang out again in Zanzibar and Nairobi!
It's also been amazing to meet readers too, as I often meet people who read my blog when I travel in Africa (so weird and awesome at the same time) and it's been so cool to connect and give them advice, take advice and swap travel stories/experiences in person and actually become real-life friends!
I've also made lots of new friends and reconnected with old ones who have helped me in every step of this crazy journey. And it really has been a crazy journey. This is Africa, after all. But everything came together just right and the feedback I've had has been amazing.
Aside from the people, the activities and experiences have been amazing too and I can't believe how much I've managed to pack into my time here. From sleeping on an active volcano to gorilla trekking, to partying, to dolphin spotting, to giraffe kissing, to safari – we've done it all.
So I wanted to show you a few of my favourite pictures from the 2017 Rock My Adventure Season (updated to include the October Tanzania & Zanzibar tour too).
Rock My Uganda, Rwanda & DRC Adventure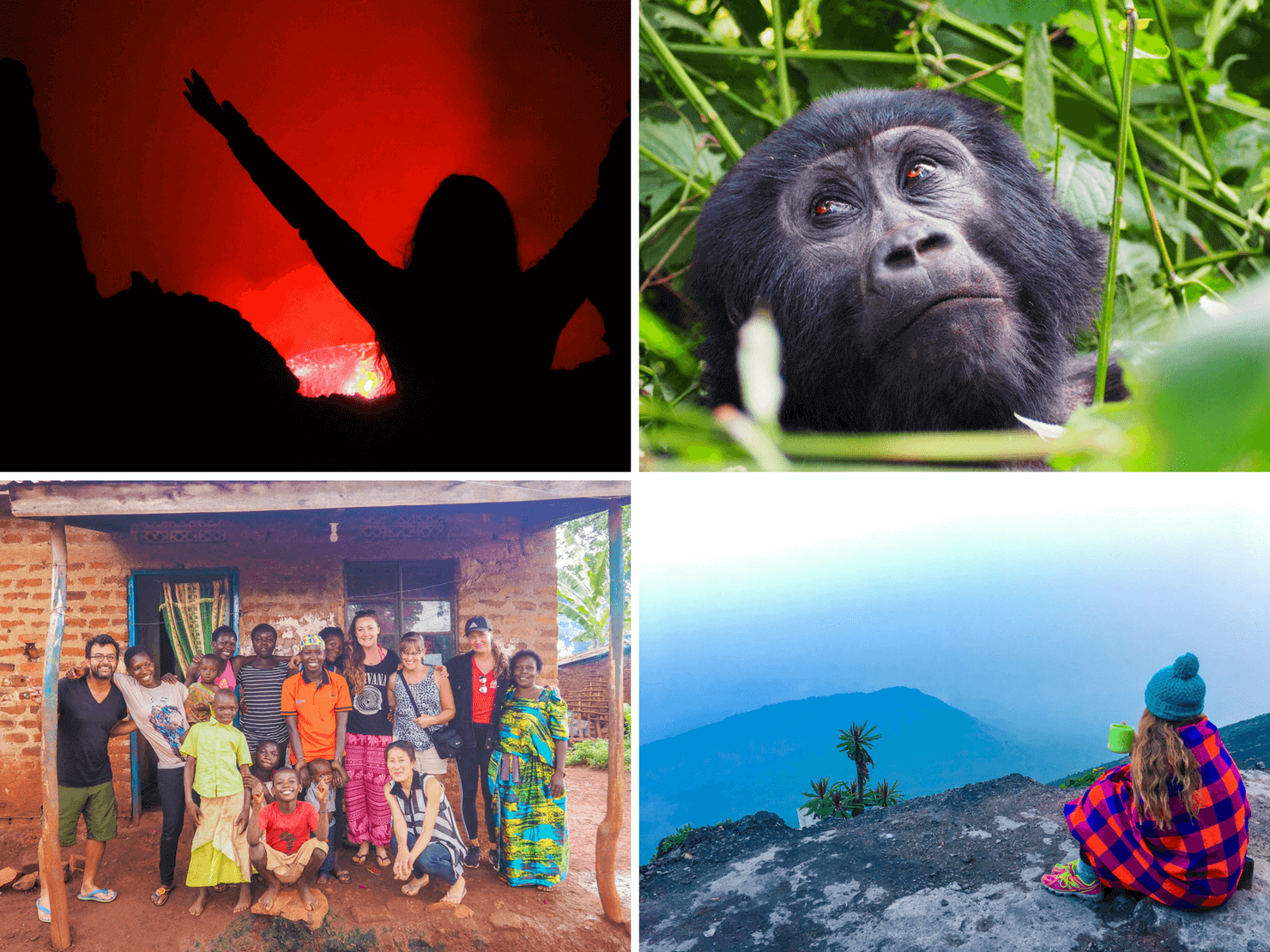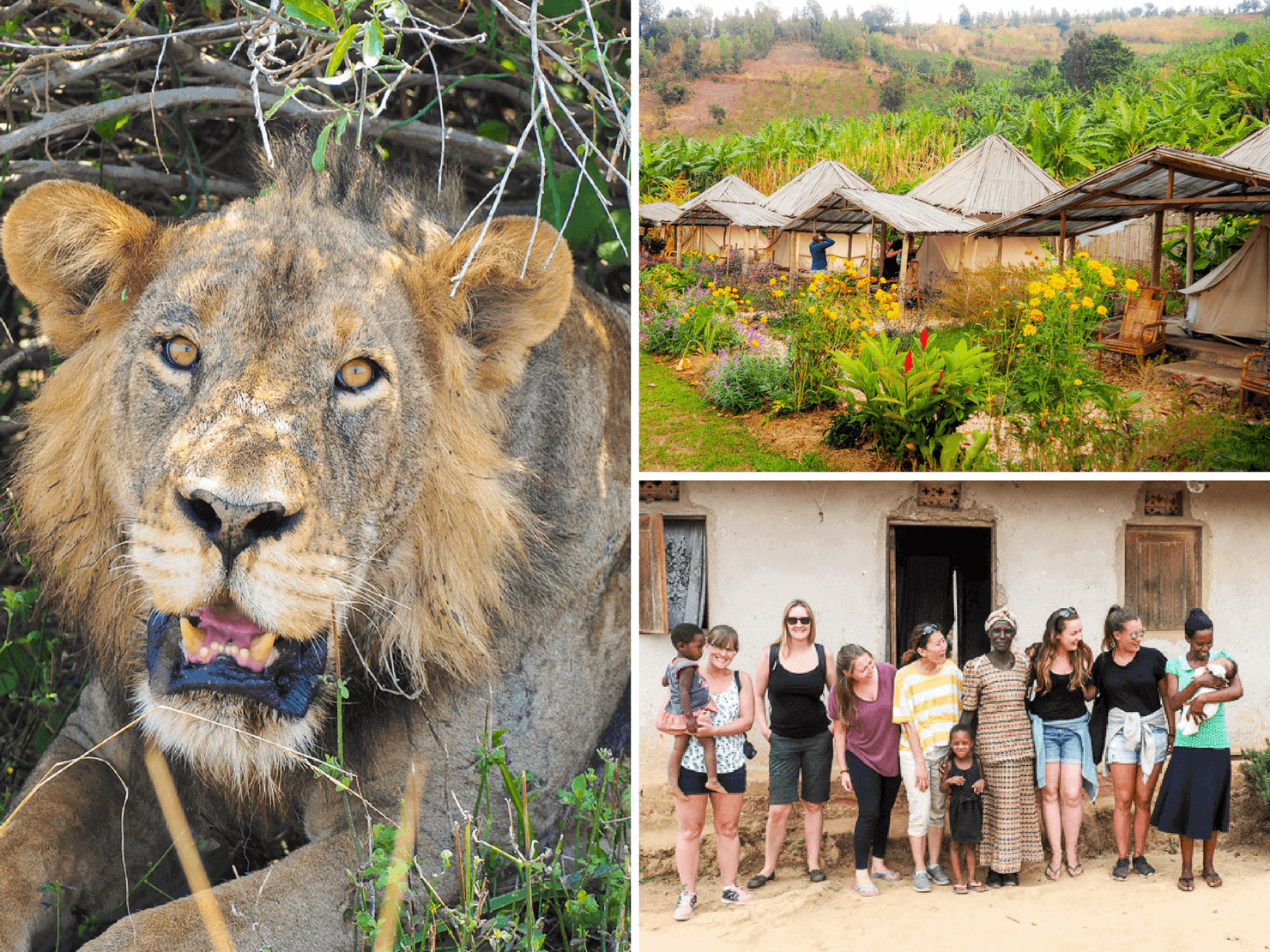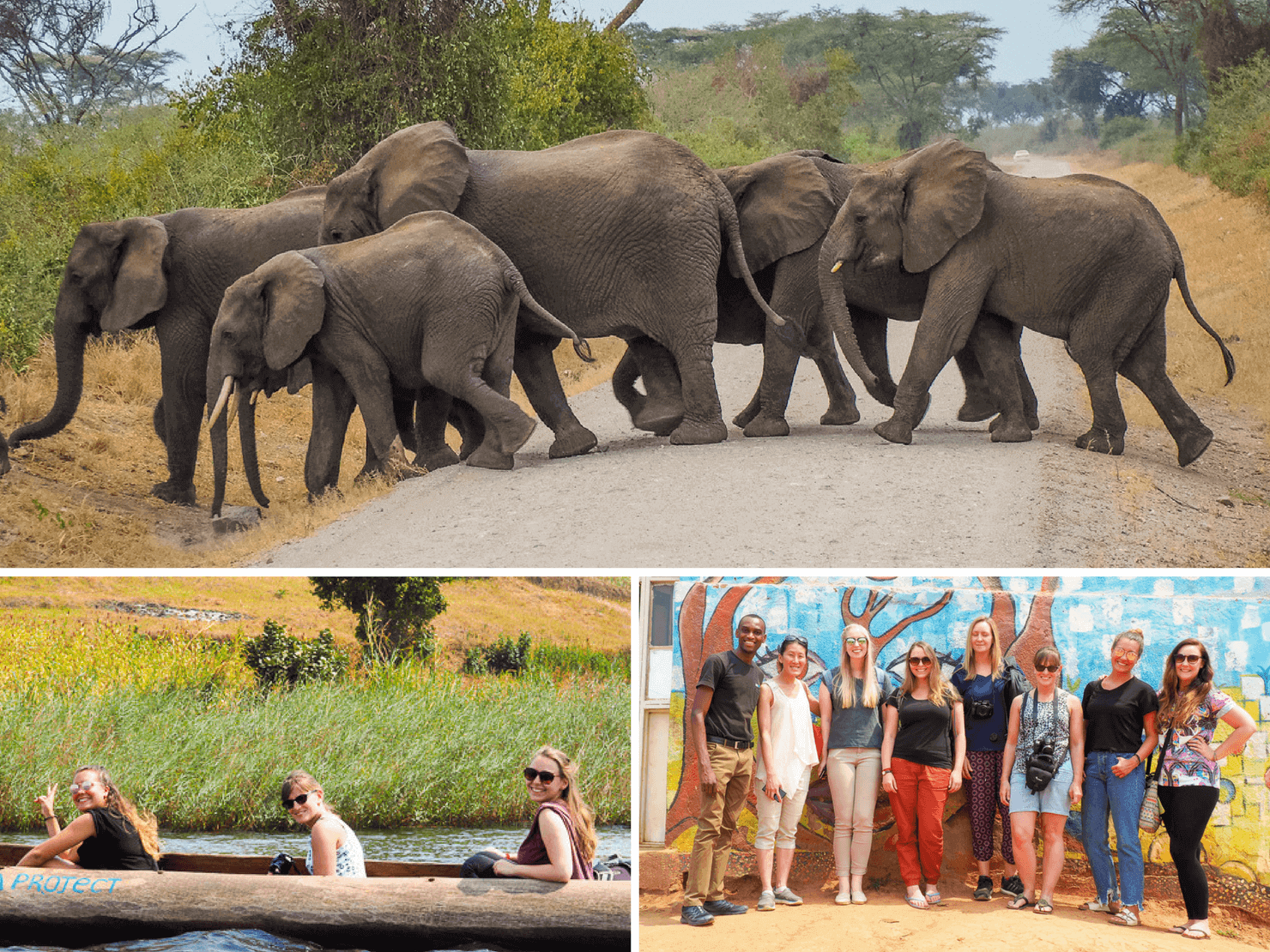 ---
Rock My Kenya Adventure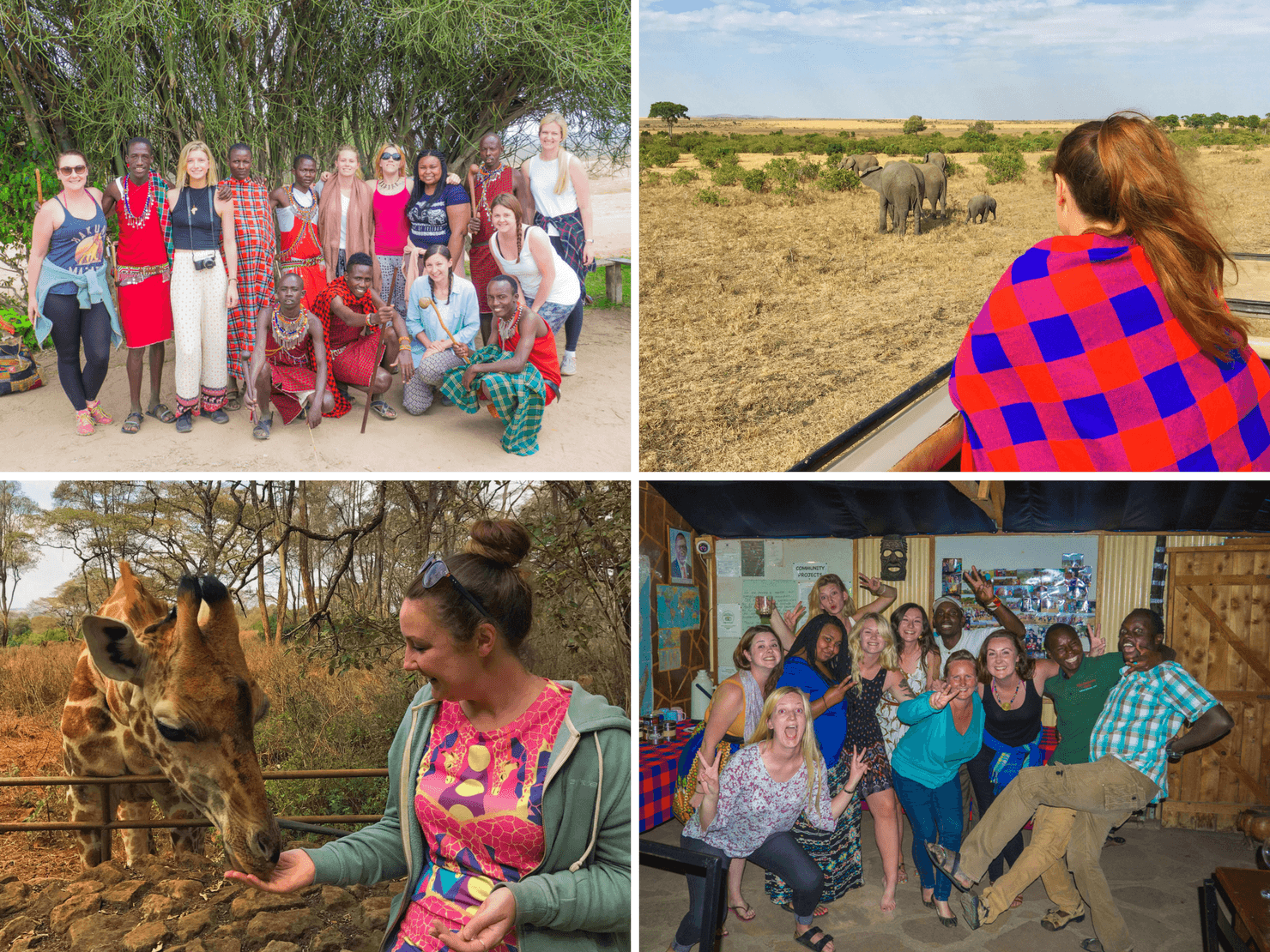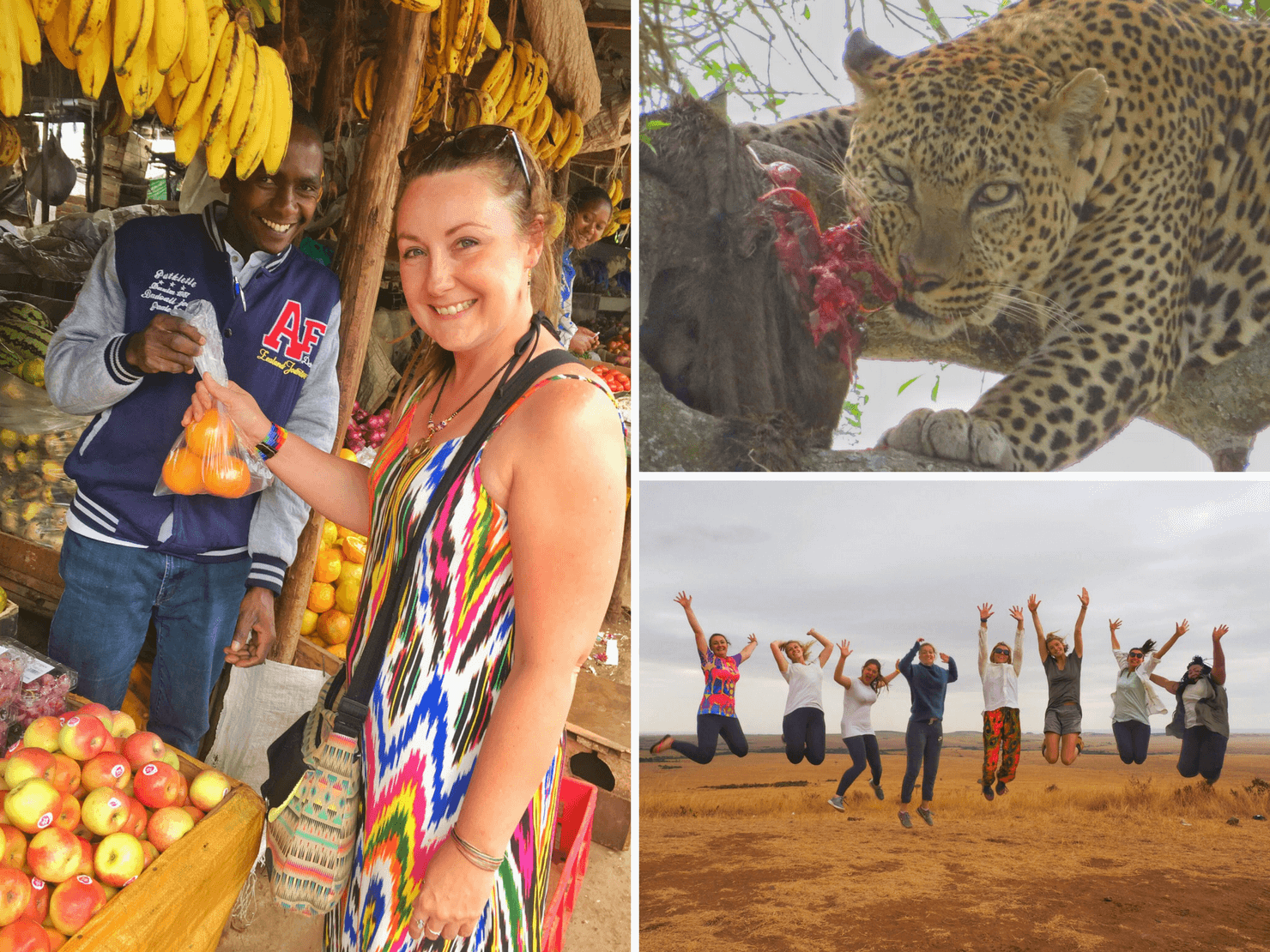 ---
Rock My Tanzania & Zanzibar Adventure – August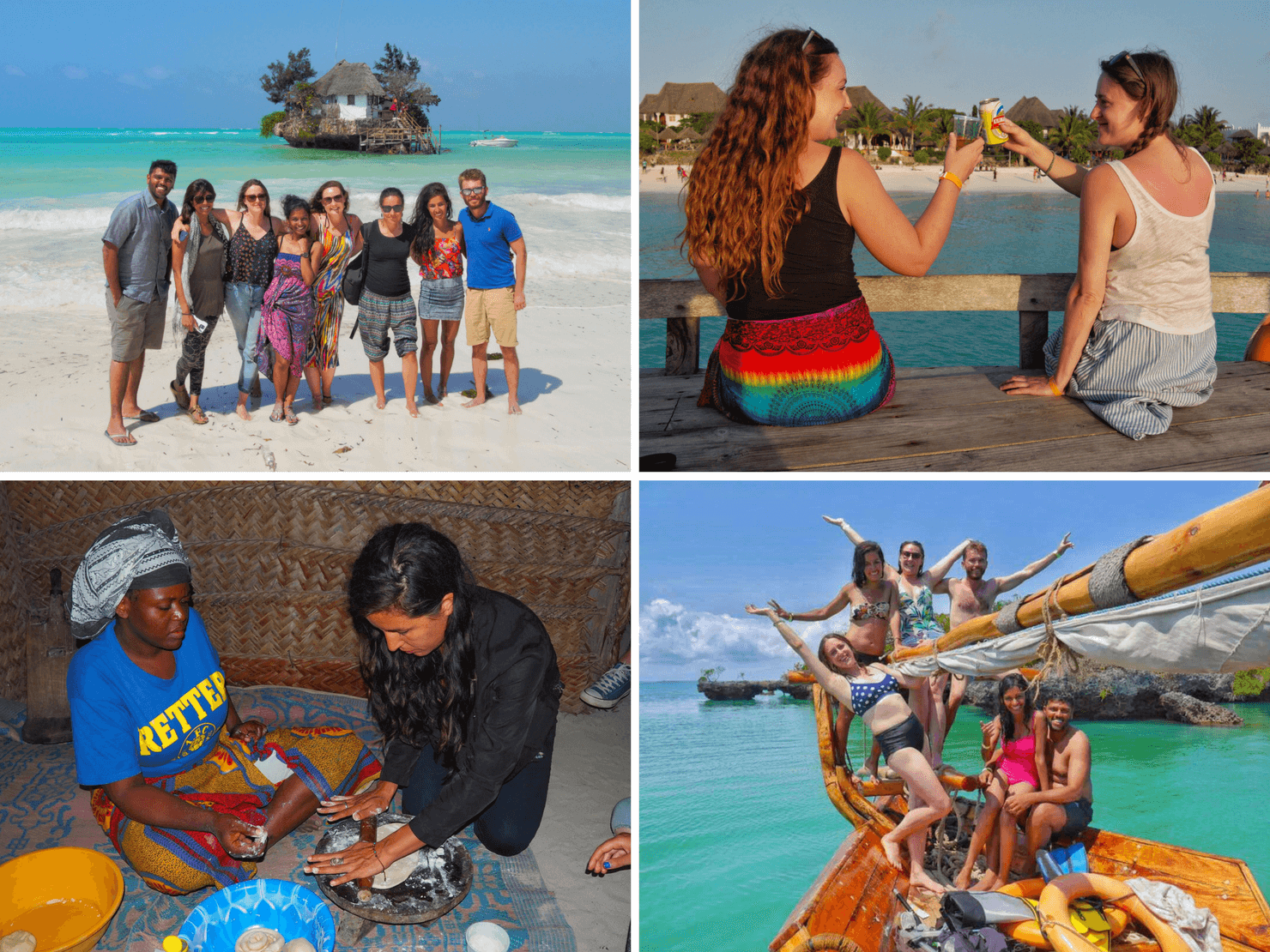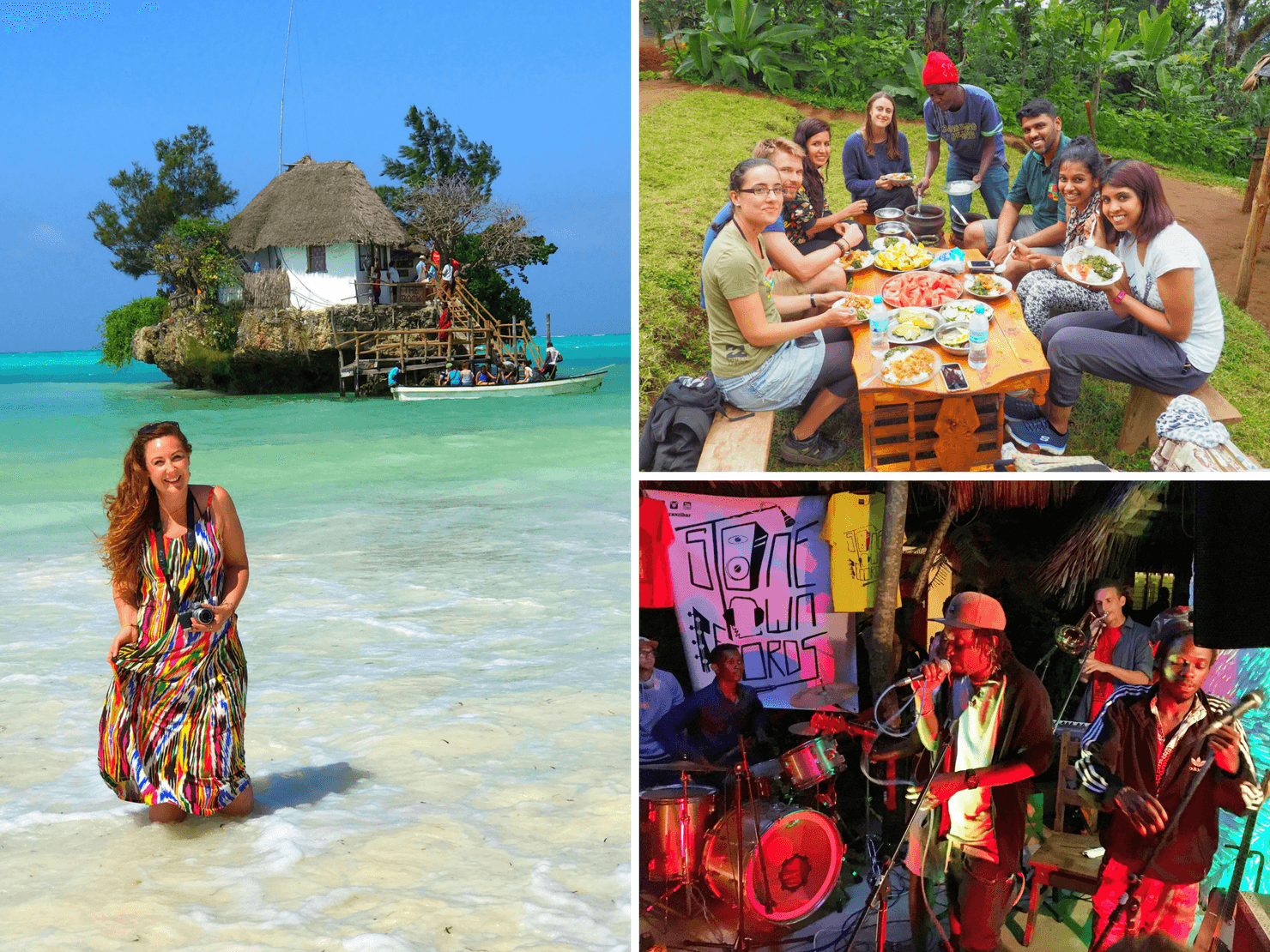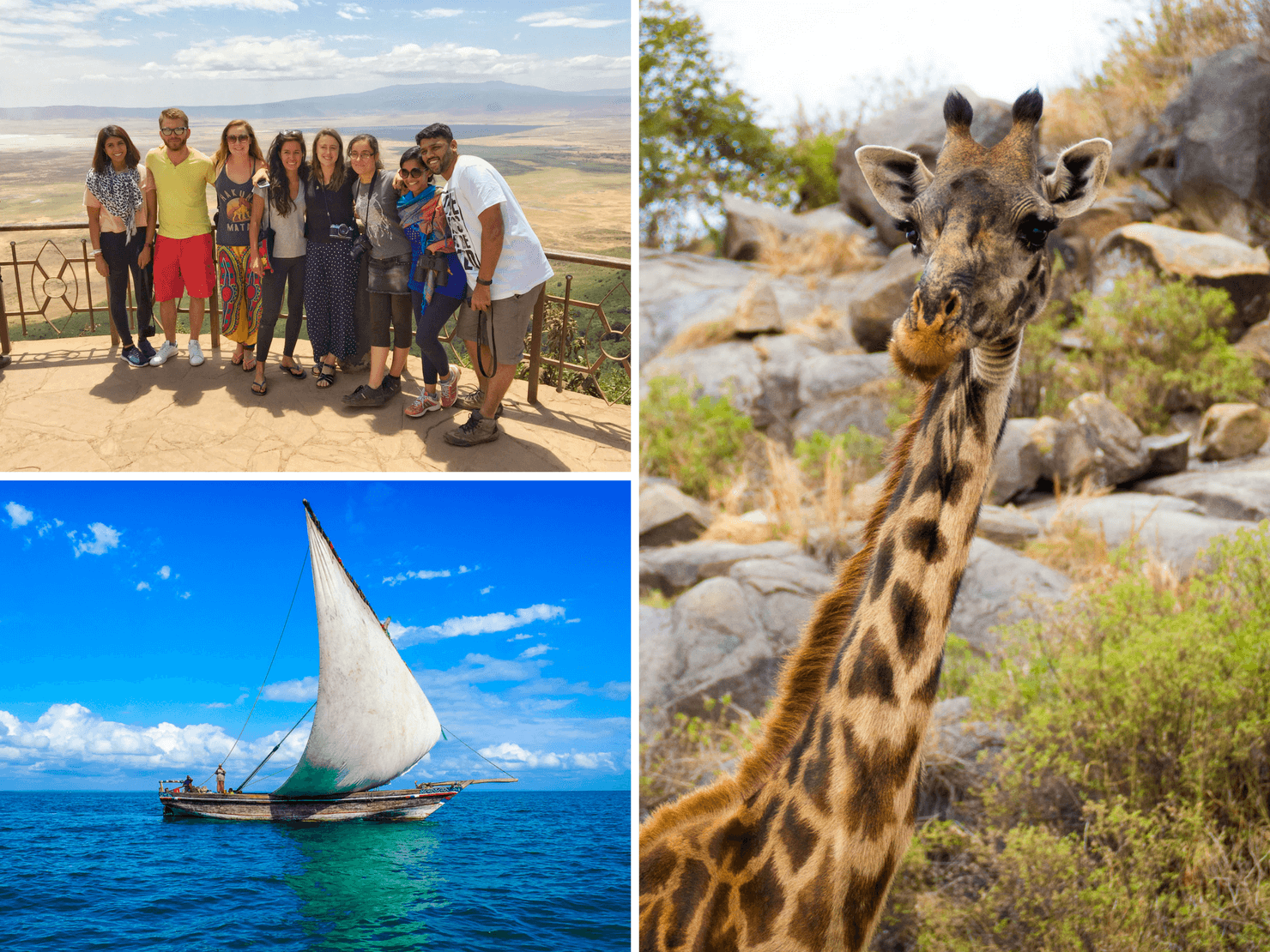 ---
Rock My Tanzania & Zanzibar Adventure – October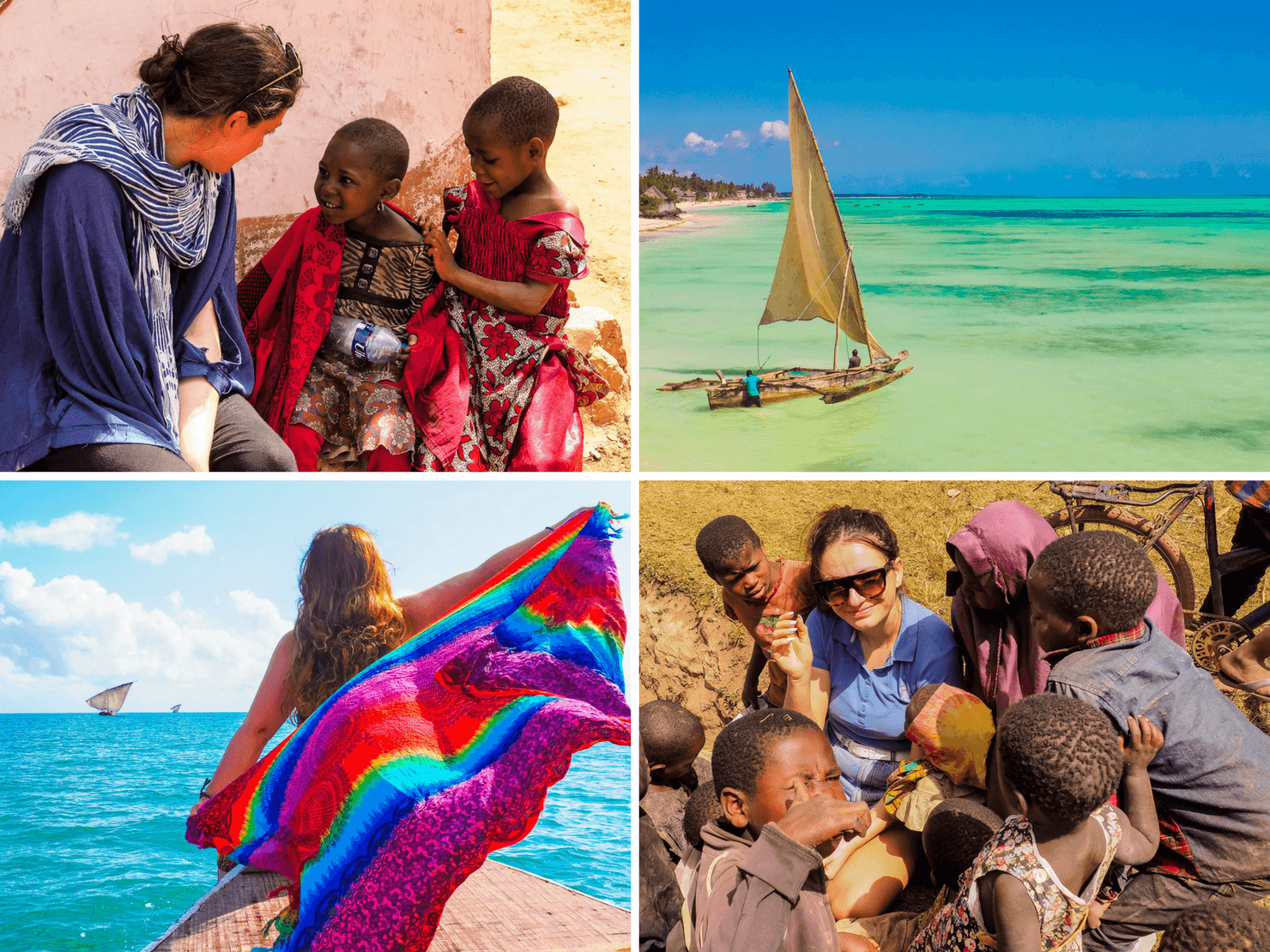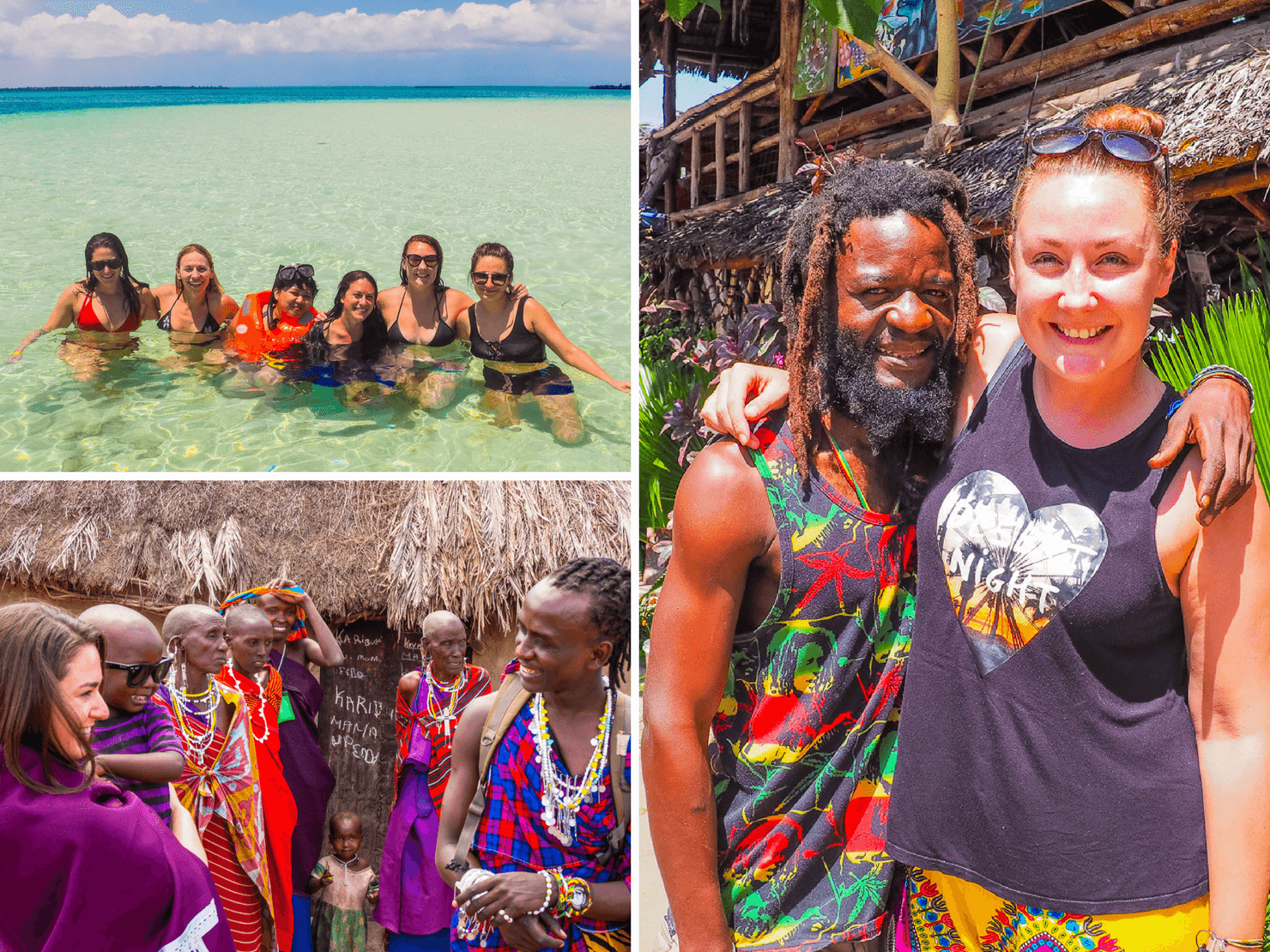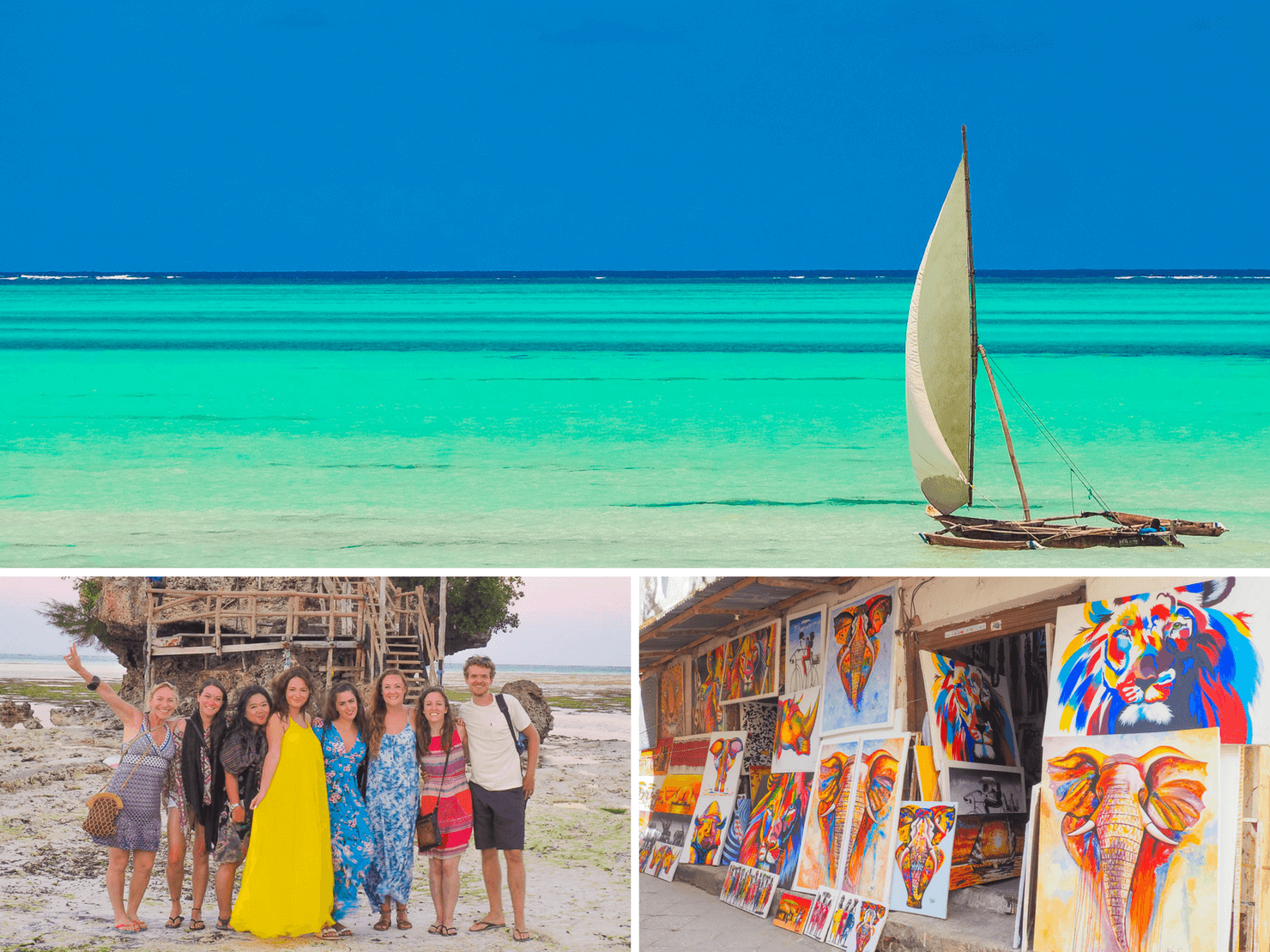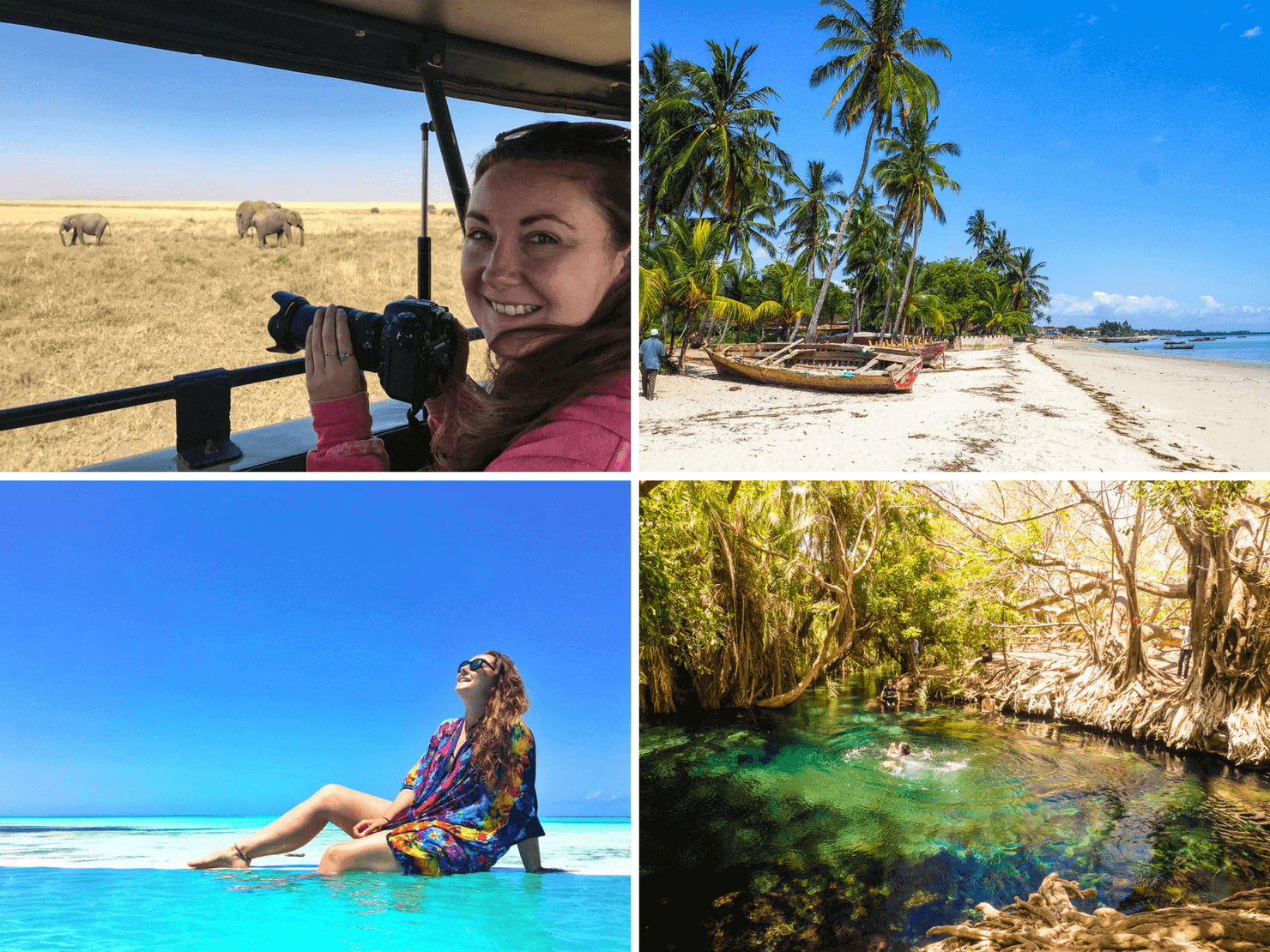 I hope to see you in Africa one day, whether it be on one of my tours or serendipitously on the road… until then, keep dreaming and planning adventures!
Helen/Naserian x