On my recent trip to Croyde Bay in Devon, I did a bit of experimenting with my new travel companion – my iPhone!
I've been to Croyde more times than I can remember (I was only 9 weeks old the first time), and I am always captivated by the beauty of the place.
Whilst it never gets old, I often find myself taking the same (yet lovely) pictures. So this year, I had a lot of fun seeing my spiritual home from a different perspective.
Here are some of my favourite images of this pretty English village.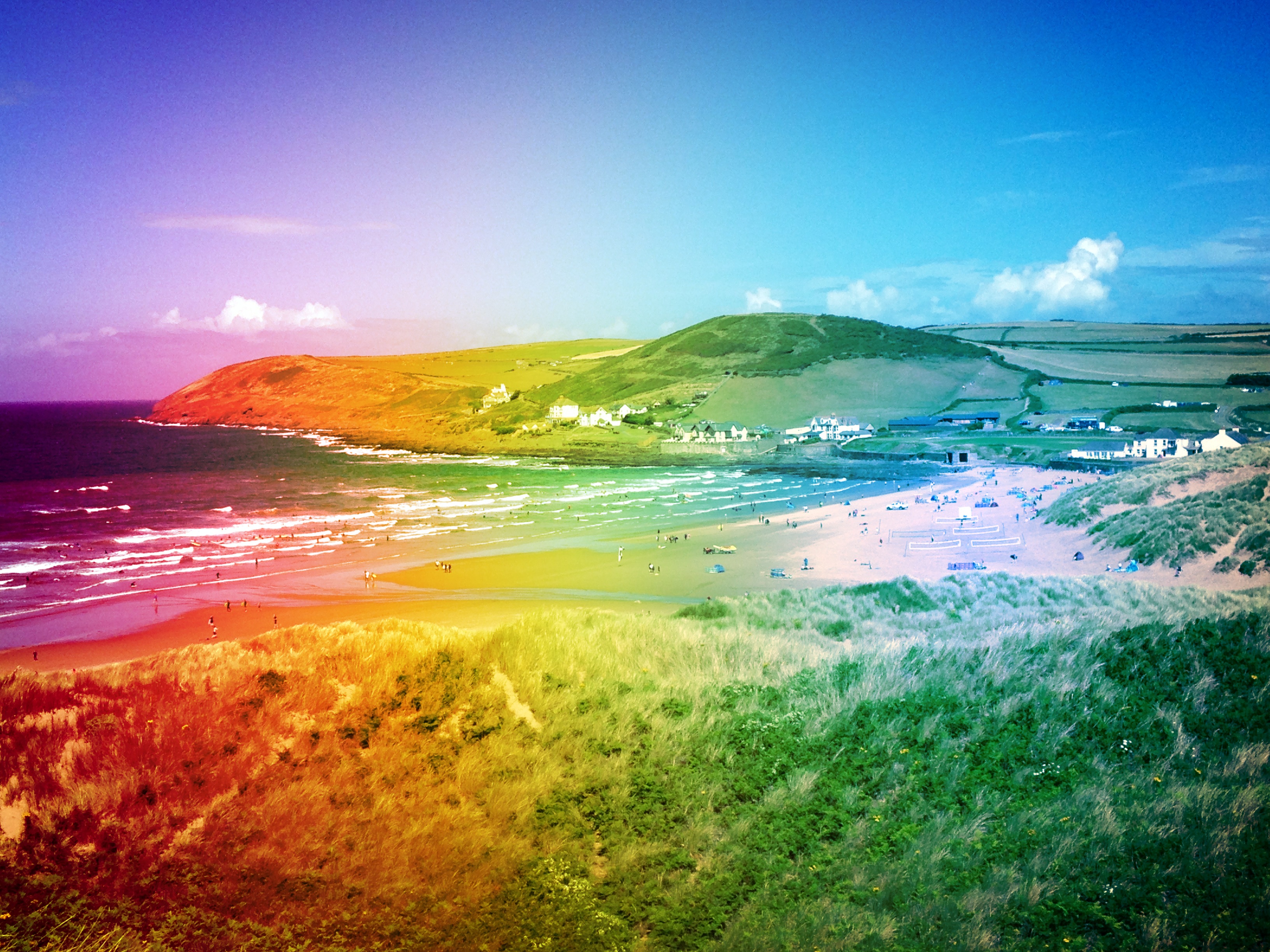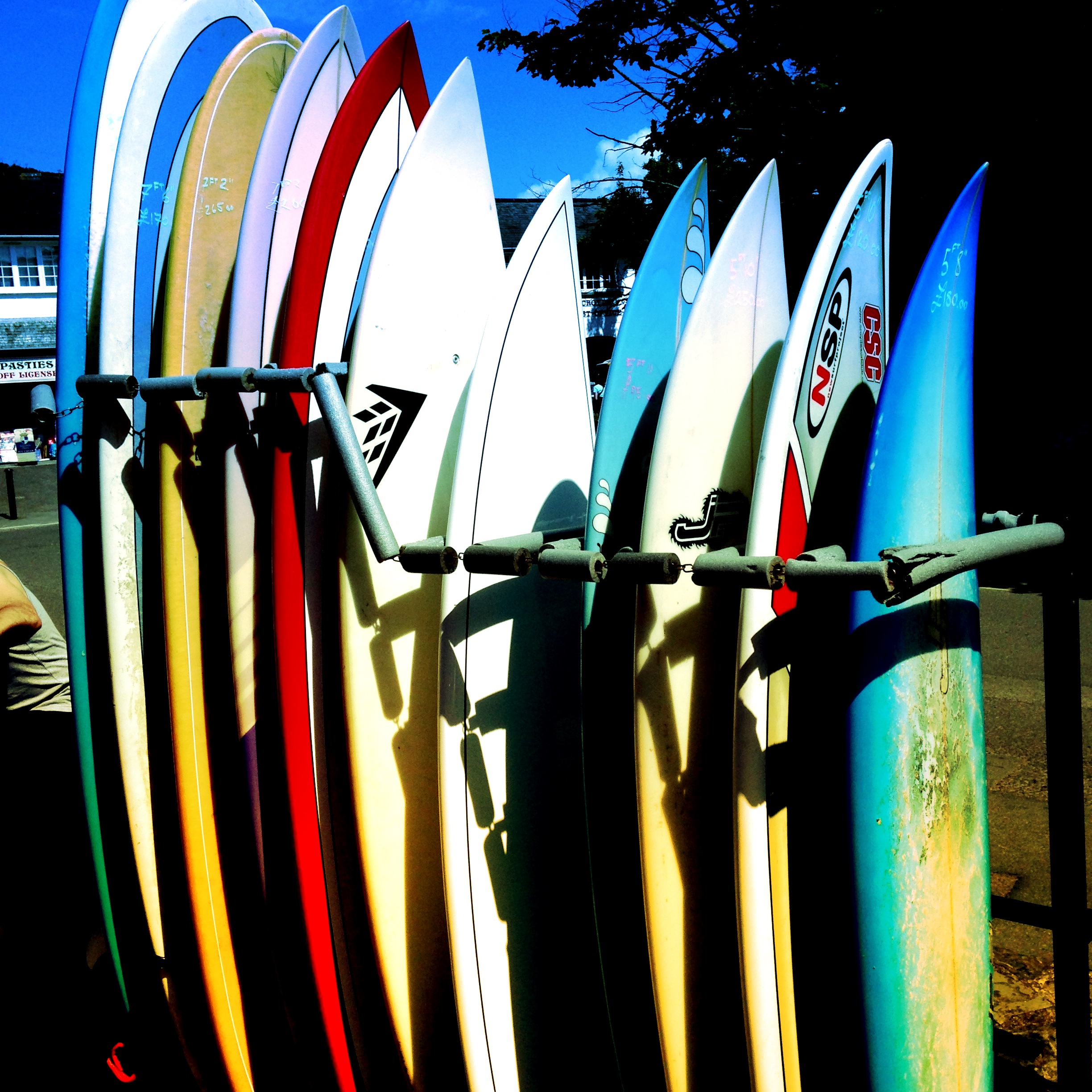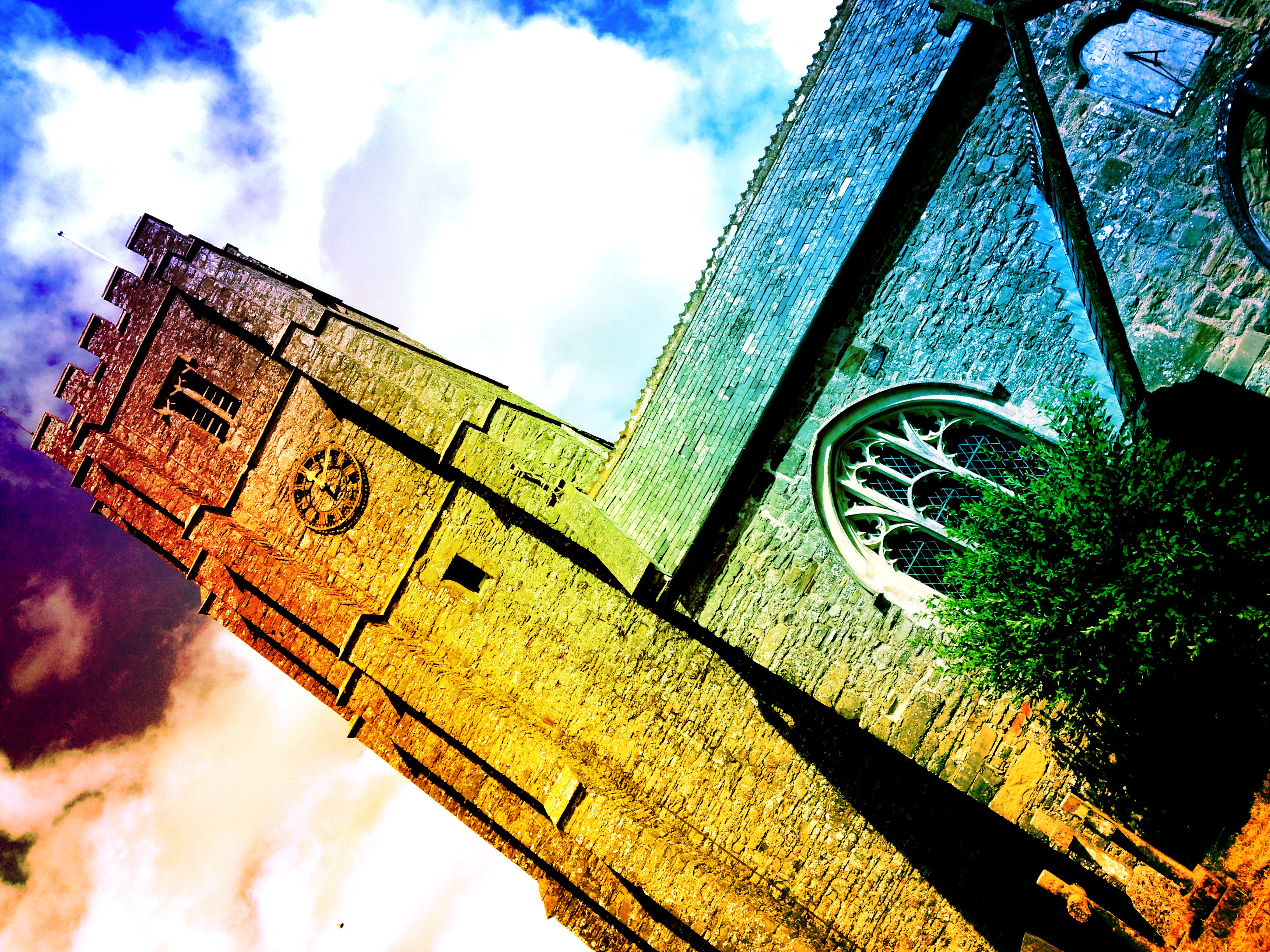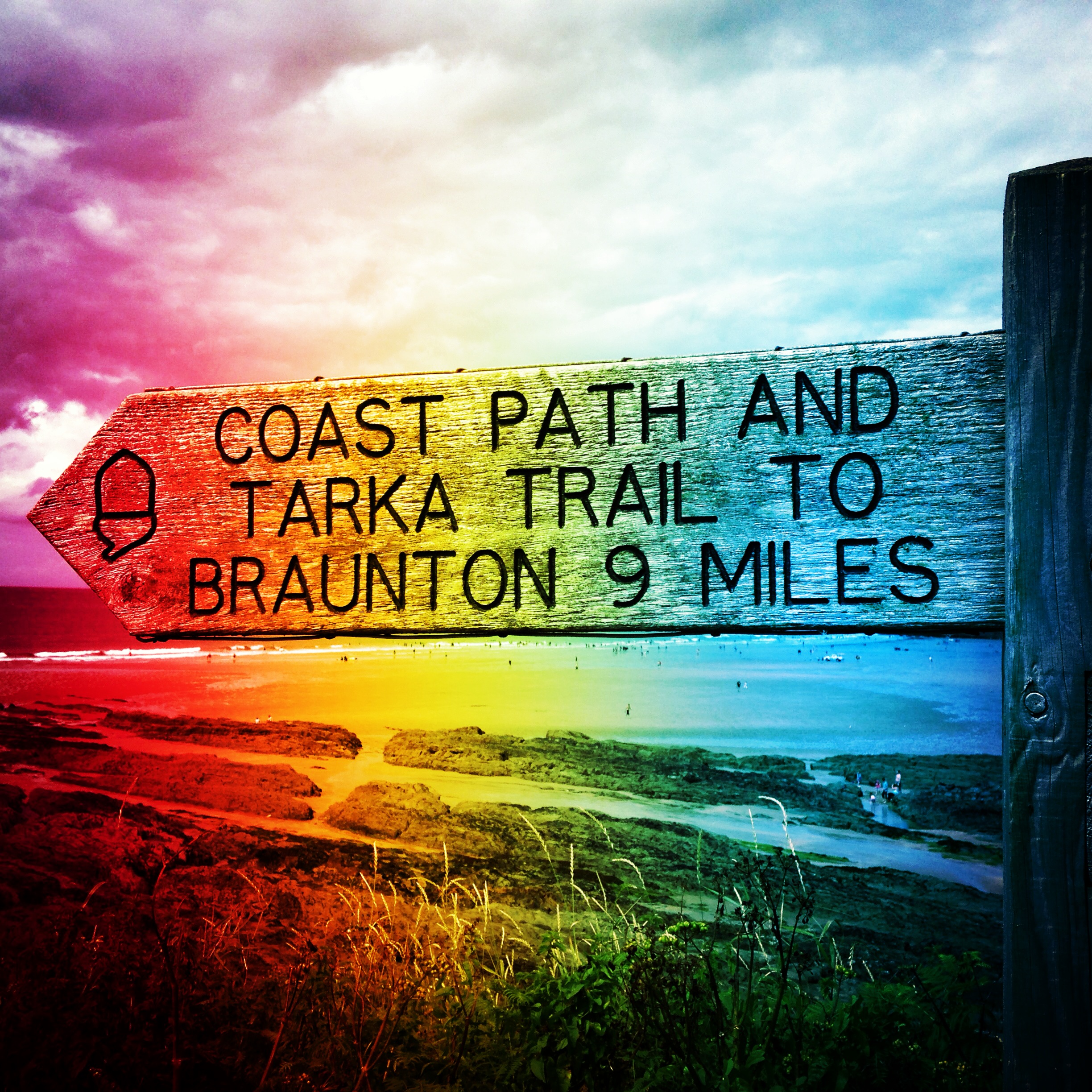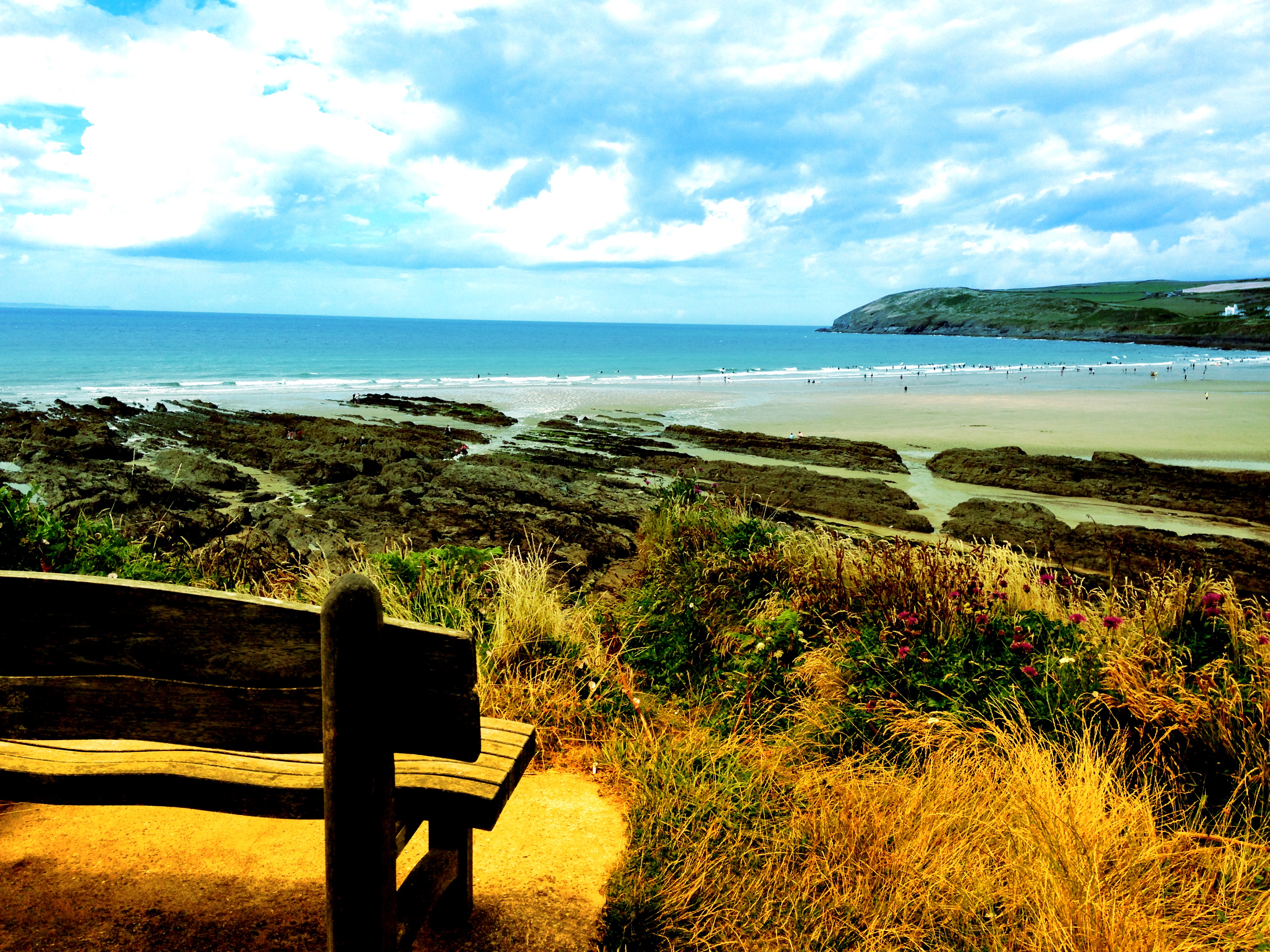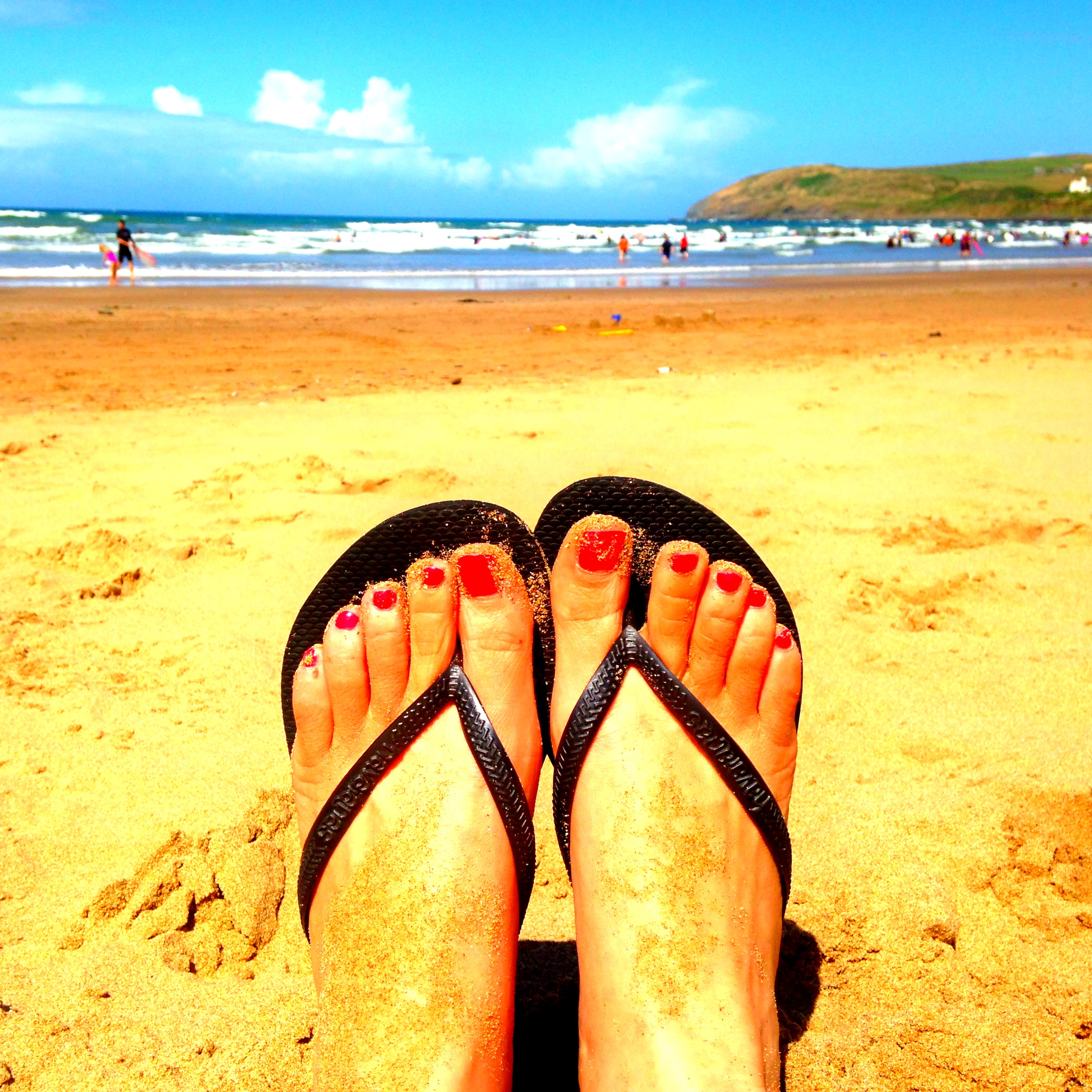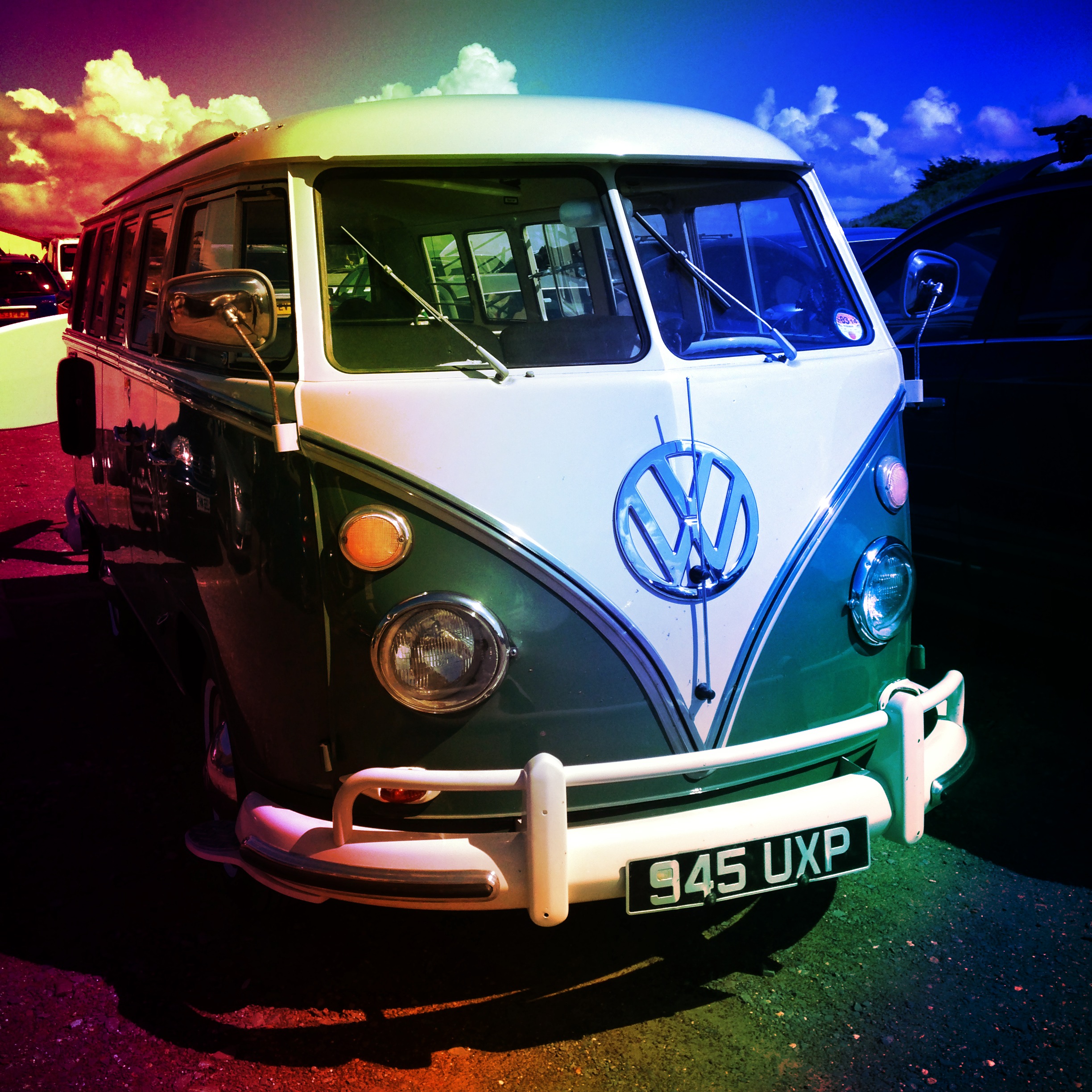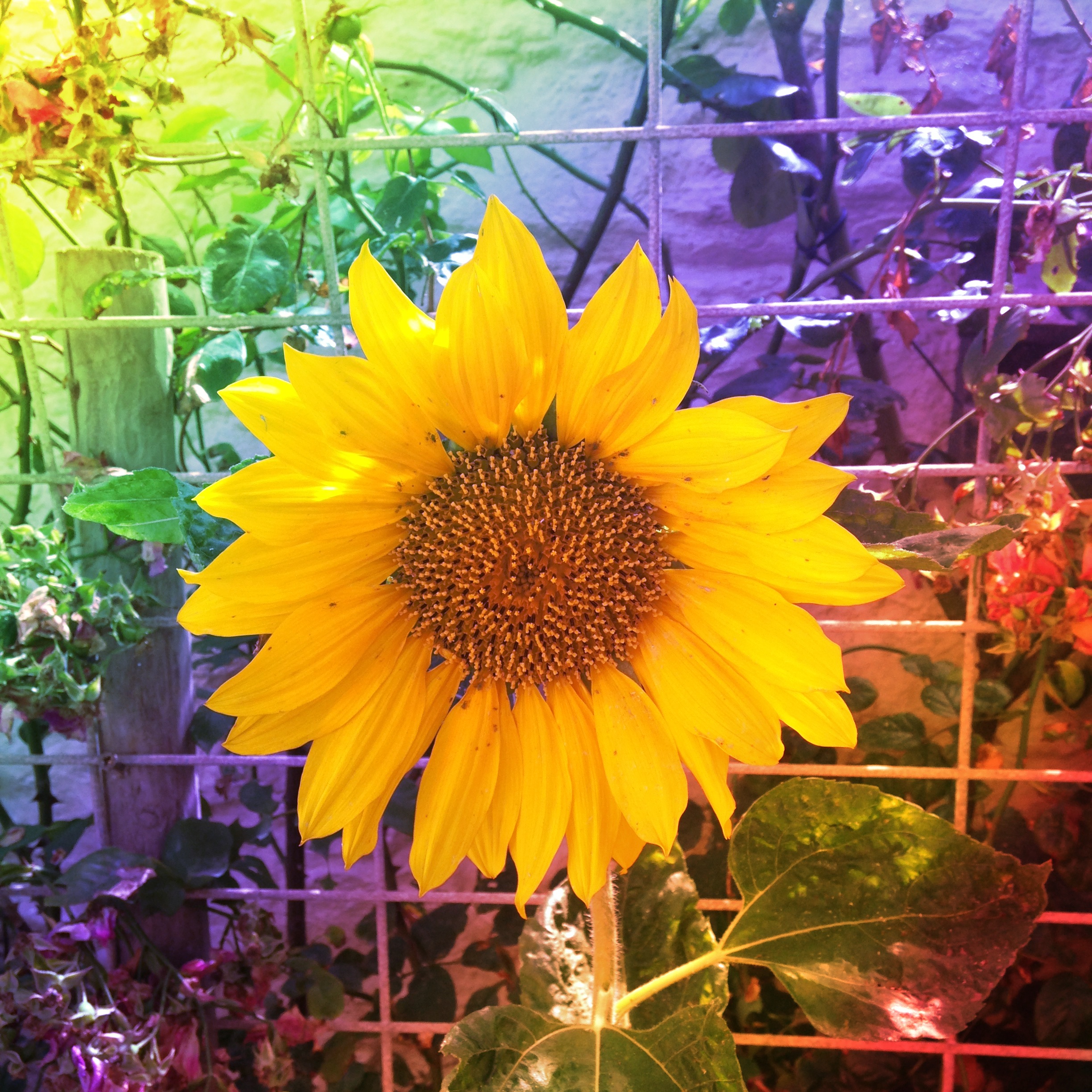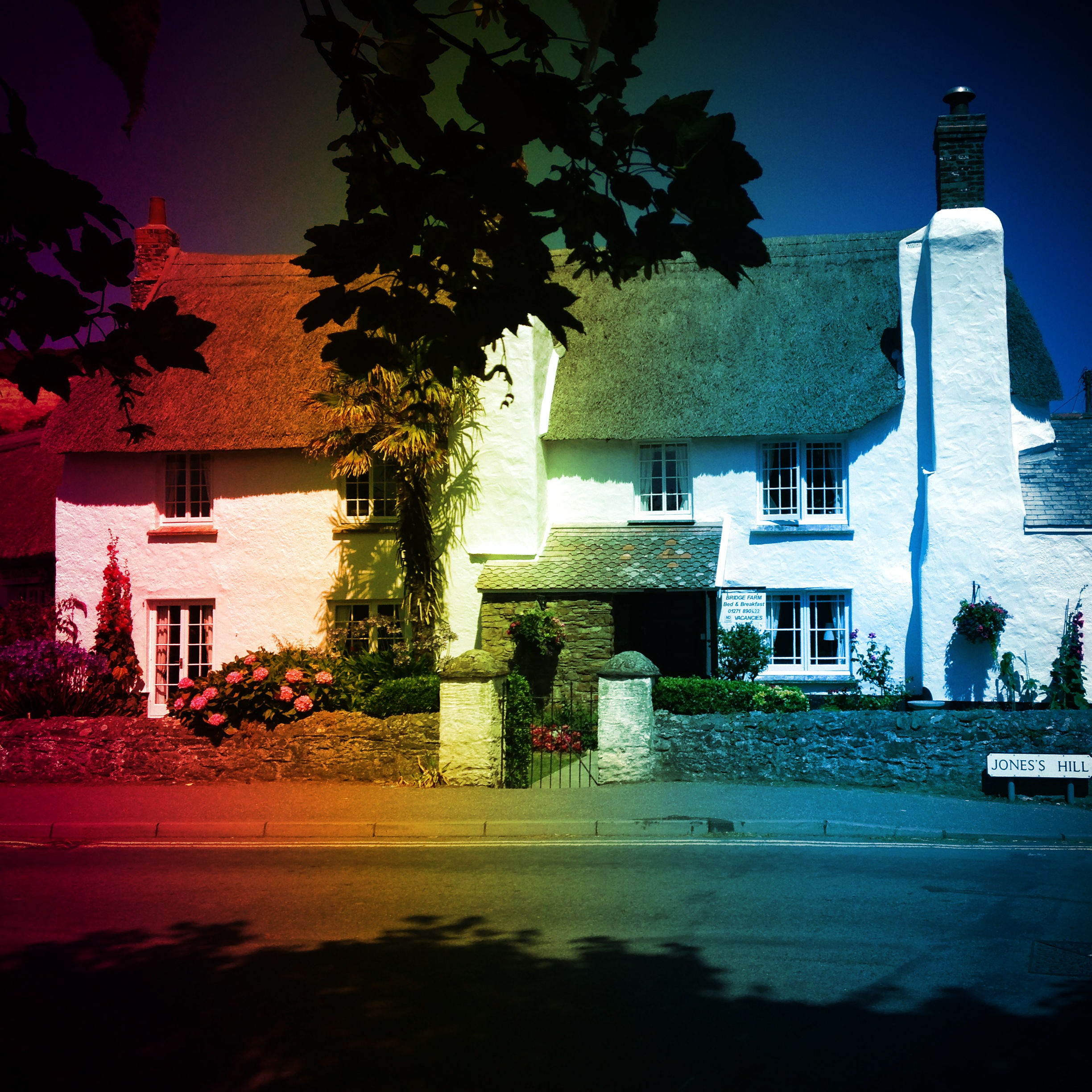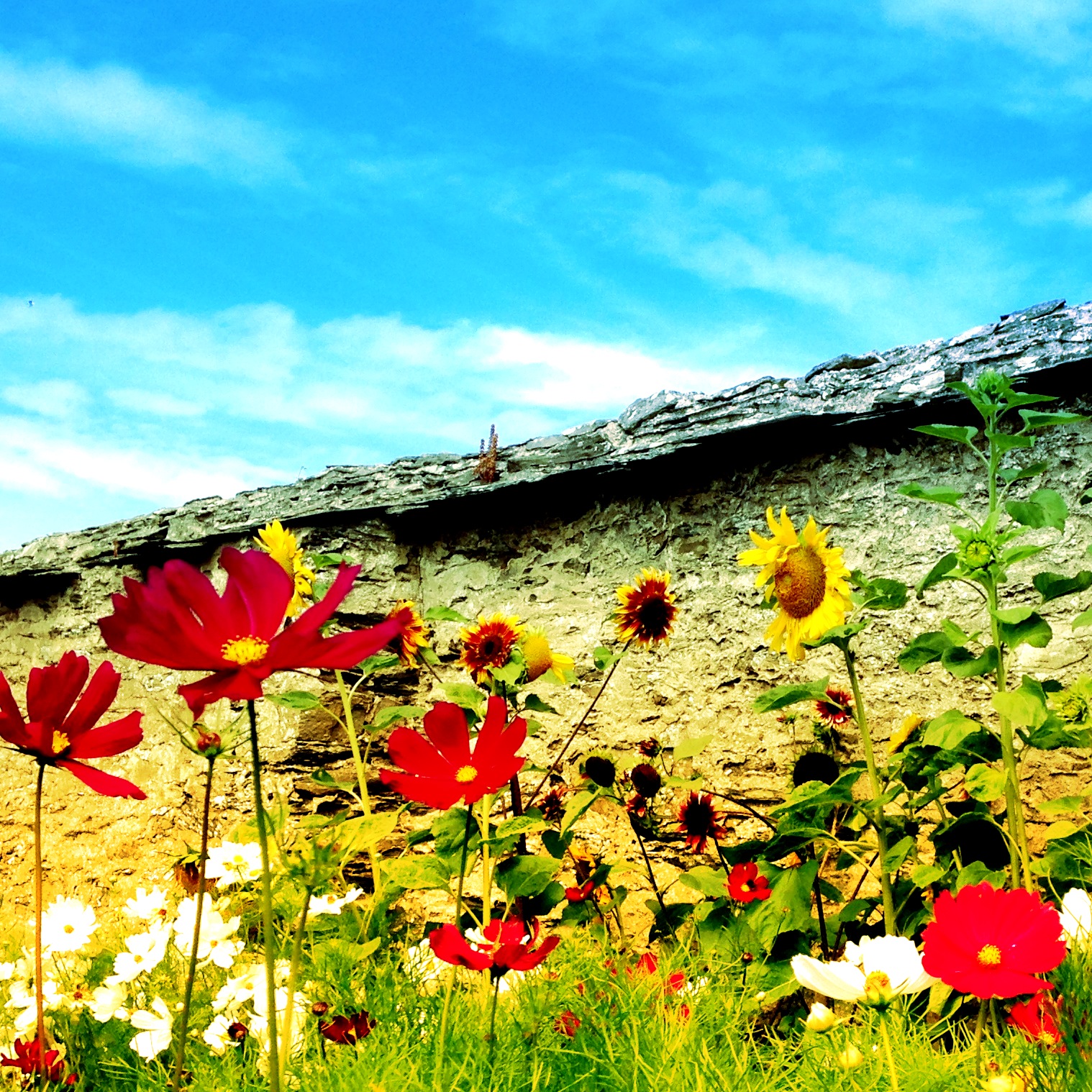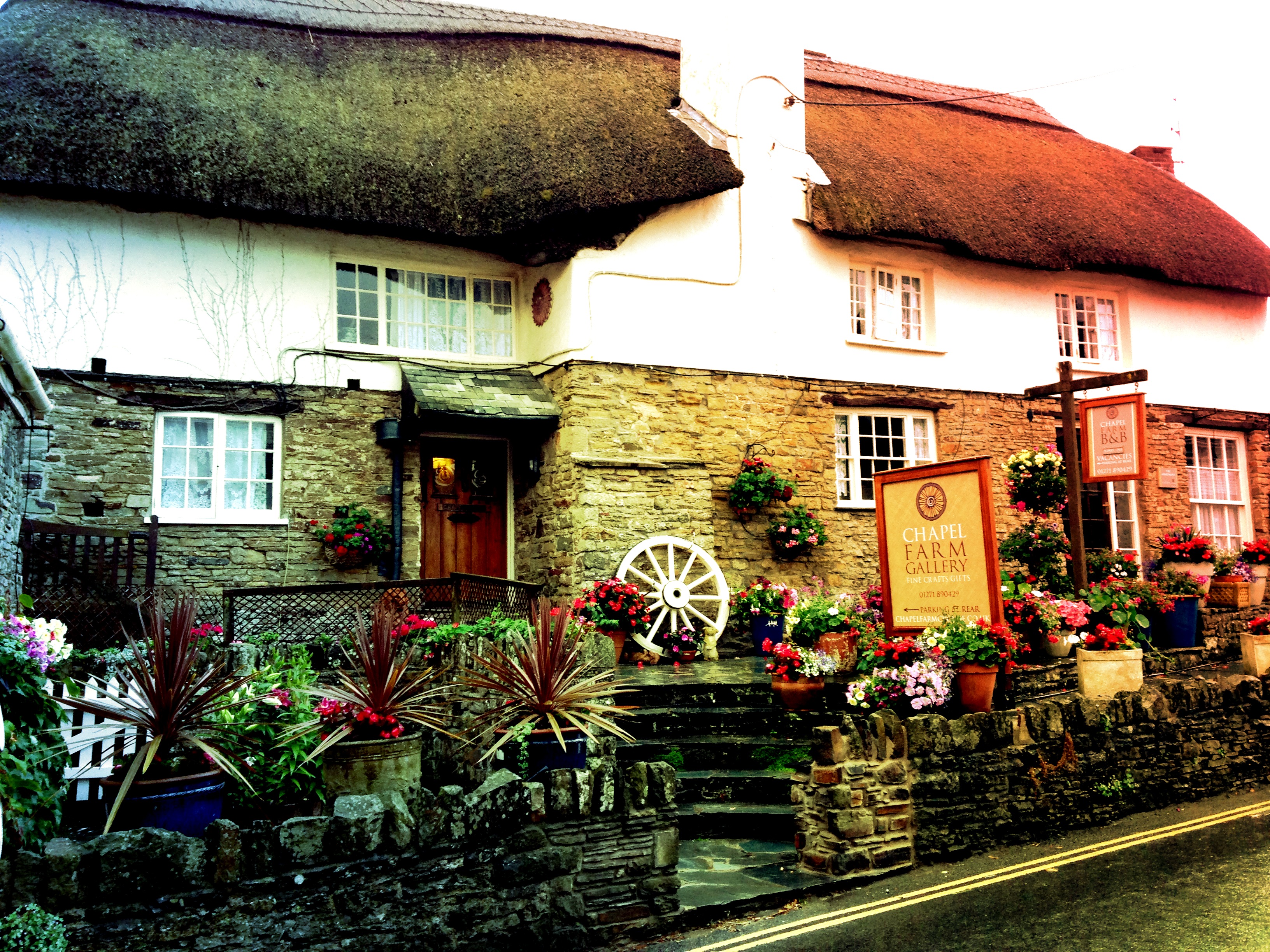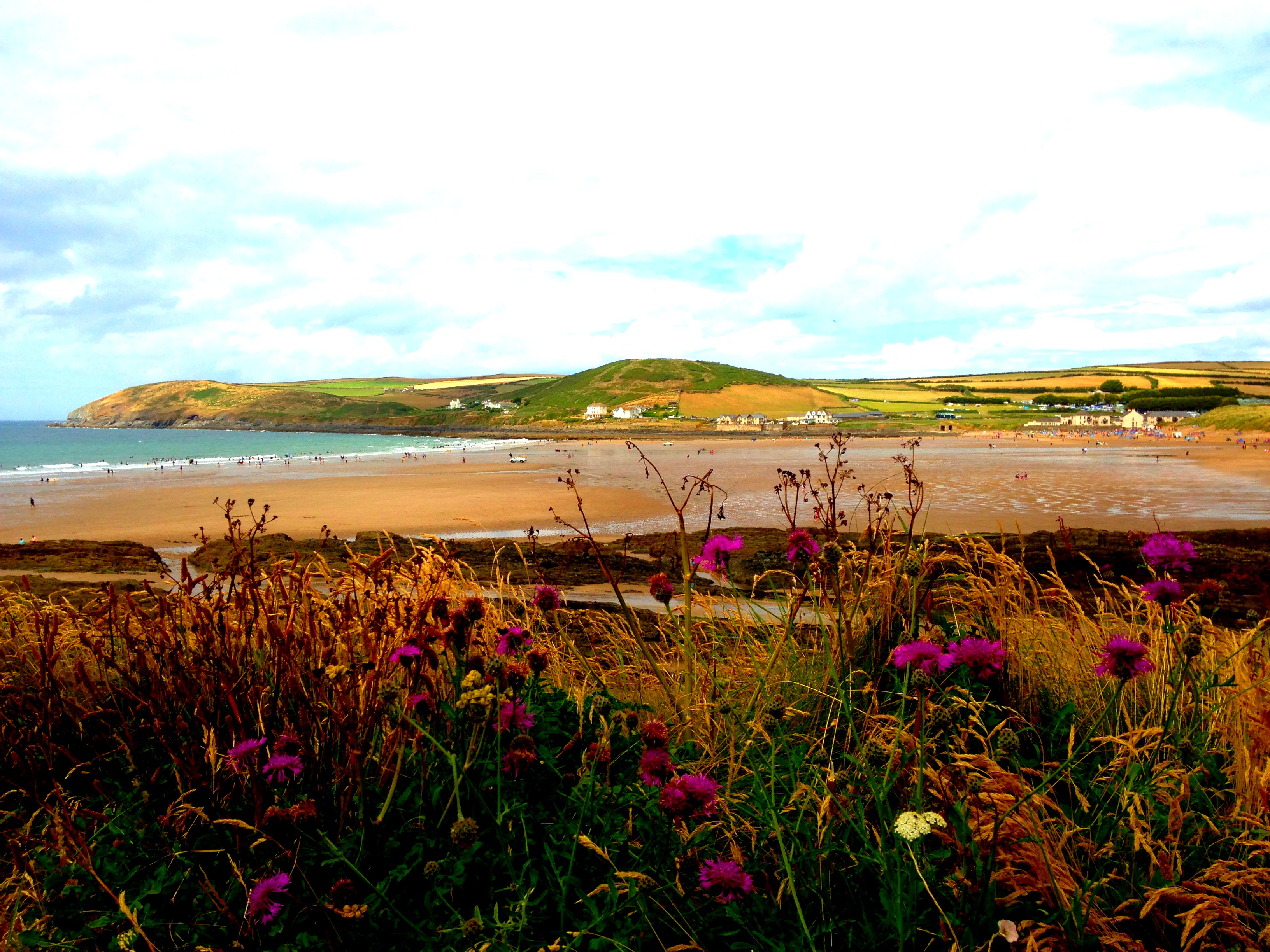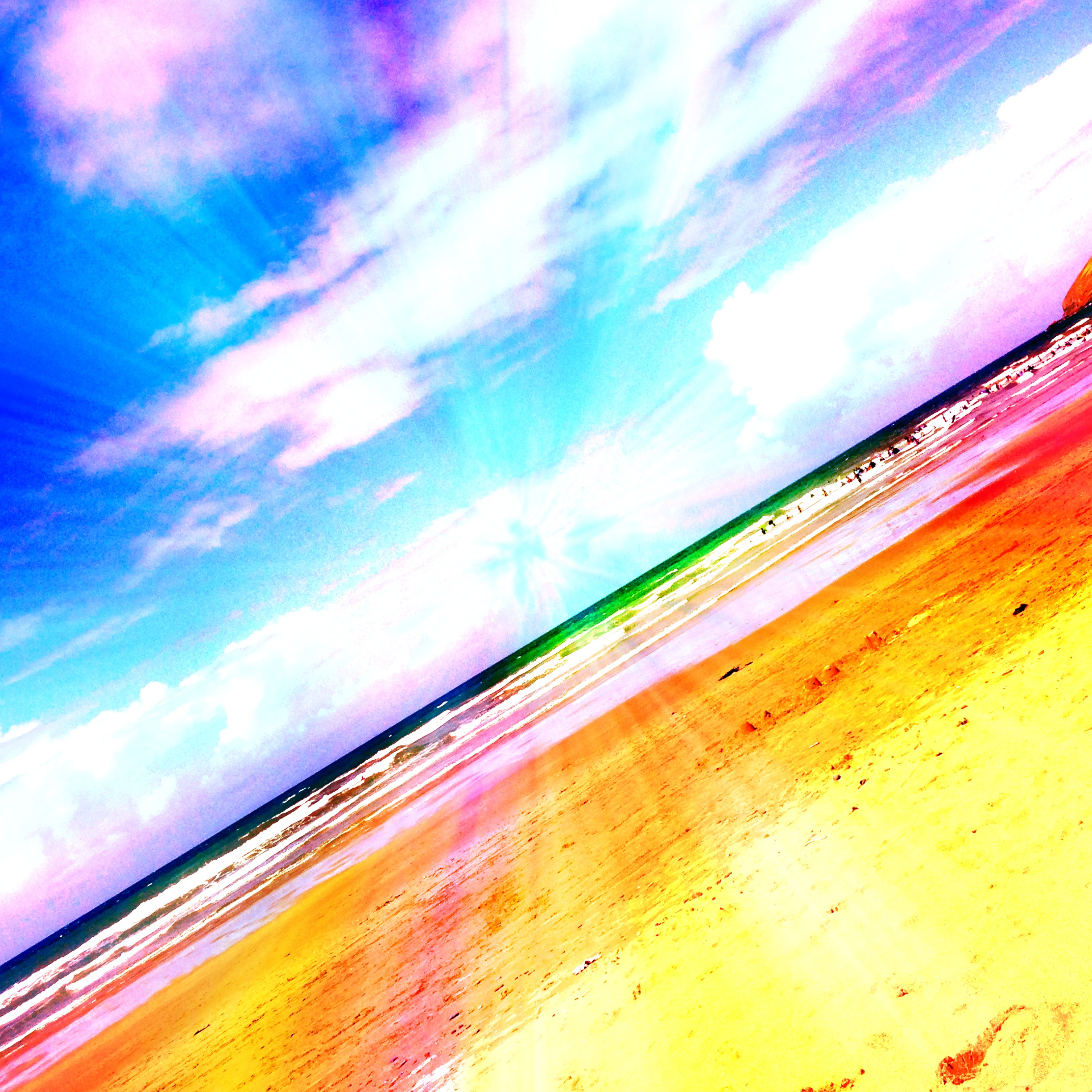 Hope you enjoyed this photo essay! Who says you need to go abroad to find surf, sunshine and beautiful sandy beaches?
Watch out for more posts in the coming weeks on what to see and do in Croyde Bay.