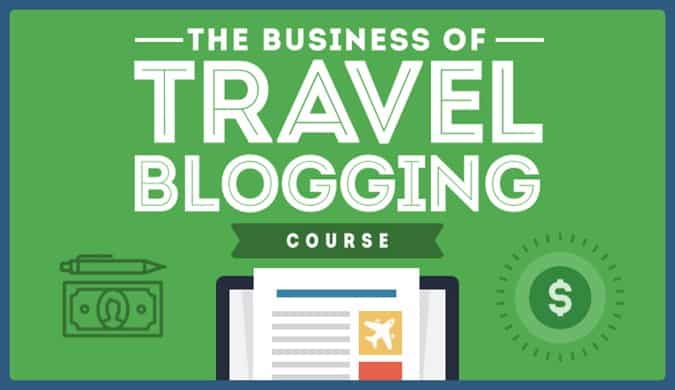 At some point in your blogging career you'll need to make the decision – do you keep it as a hobby, or turn it into something more? That's where I found myself at the beginning of this year.
I've been blogging for 3 and a half years now, I love to travel, I have a strong readership and I've always been serious about my blog, but it was only really in January that I started to think of it more as potential business platform rather than just a blog. That's when I began to plan my first Helen in Wonderlust tour of Kenya.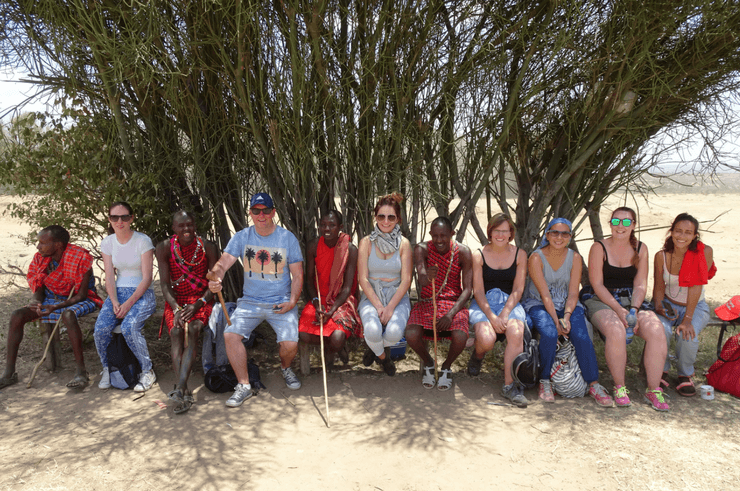 I desperately want to take my blog to the next level, but with a full-time job, (and a delightful 3 hour daily commute), a husband, a house, all my family close by, 6 nieces and nephews and lots of friendships to maintain, I don't have an awful lot of time to figure everything out for myself and then put it into practice. I pretty much know what I want to do and I feel my blog has potential, I just don't always know how to get there.
I also have serious confidence issues about promoting what I do. And if I'm honest, the whole thing has me very frustrated, confused and a little overwhelmed at times.
Don't get me wrong, I still love blogging. I love being creative, writing and sharing my travel tips and helping people to travel, but mustering up the energy to keep going can be hard sometimes, especially when there's a lot of confusing information out there and you feel as though you are taking one step forward and two steps back all the time but I do want to turn my blog into a sustainable business.
Back in July, at TBEX in Stockholm, I was having lunch and chatting about my frustrations with my friends Nomadic Matt and Vicky Flip Flop (yeah we call each other by our blog names) when Matt asked if I would like to try out his Superstar Blogging: The Business of Travel Blogging course, to try and give me the boost I needed, in return for an honest review.
Now I'm sure most of you know that Matt is pretty much the biggest travel blogger in the world, has been in the game for almost 9 years now, Â knows all there is to know about travel blogging and he is supported by Chris Richardson (the travel bloggers go to technical wizard), so of course, I agreed.
The Business of Travel Blogging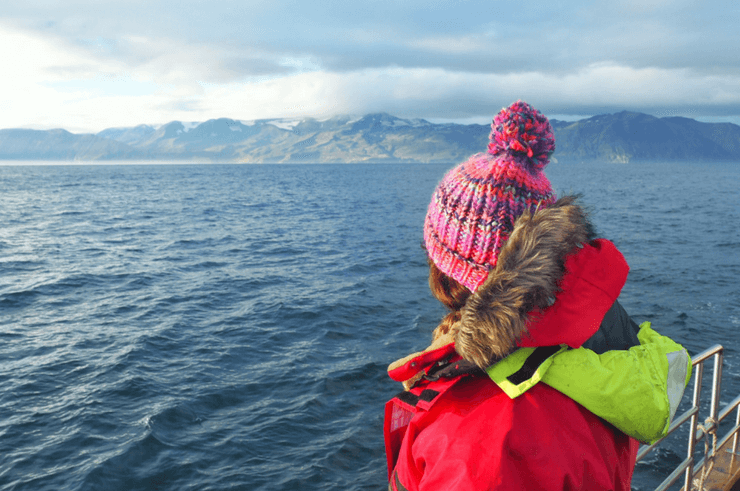 I began making my way through the course a couple of months ago and have just finished reading and taking notes.
It's all online based and includes 9 units, each containing multiple lessons. As well as the units, you get the full Nomadic Matt story, 4 travel blogger case studies (Derek of Wandering Earl, Kiersten of The Blonde Abroad, Dalene and Pete of Hecktic Travels and Candace of The Great Affair), 11 expert interviews (including SEO megastar Rand Fishkin and Pat Flynn of Smart Passive Income fame), 13 webinars and numerous suggested reading books and blogging resources.
The modules include:
Get Started Right
Setting Up Your Website
How to Write Well and Go Viral
How to Design a Beautiful Website
How to Get Traffic and Grow Your Website
Search Engine Optimization
How to Make Money with Your Website
Newsletters: How to Create and Market With Them
How to Work with PR, Tourism Boards, and Brands
The course is designed to be a step by step process and one that you can work through at your own pace.
There's a lot of info in there so it will take some time to implement, but it does literally cover pretty much everything you need to know, so if you follow this as a guide, you'll be head and shoulders above where I was when I started.
What did I learn?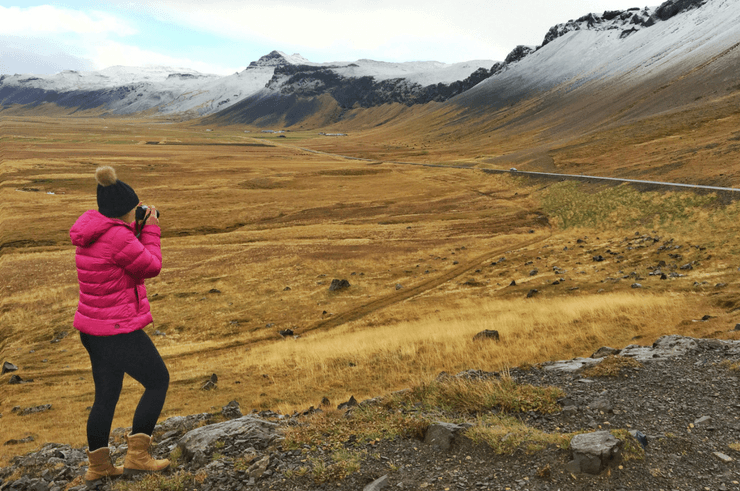 As I began to read, I was pleased to say there was a lot that I did know (which you would hope after 3 and a half years) but there were quite a few things that I didn't know too and I'm not gonna lie, I've had a few "˜oh crap' moments when I realised just how much stuff I need to fix or re-do. I wish I'd had this info easily available when I started, but I guess it's better late than ever and at least I know now, so I can start to work on everything I need to.
The course taught me about the importance of having a newsletter and how to use one effectively. I have a newsletter, with a good few subscribers, but I haven't really used it yet. That is something that I have to do.
One of the other biggest things I learned was that I need to work on is getting attention to my blog. My lack of confidence really holds me back, but what's the point in writing all this great stuff when no-one knows it's there. The course gives me advice on how to do that! Now to work on my confidence!
The course explains SEO really well, better than anything else I've found. I feel a bit sick at the thought of SEO, but it's all laid out really clearly here. I have a bit of work to do to get it optimised, which I'm not too excited about, but it needs to be done.
The best module for me, was 'How to Make Money with Your Website'. I am already following this path, having run my own tour and for me, creating products and marketing them is my priority. I don't want to be a famous blogger, I want to be an entrepreneur who blogs. Even though I work in marketing, marketing myself and my products is a scary thought!
The Business of Travel Blogging is pretty much a step by step guide on how to set up, run and grow a blog (despite the name, it doesn't have to be in the travel niche either). But what makes this course stand out for me is that this isn't really a blogging course, well, of course it is and it covers all the fundamentals of blogging, but it's more about being an online entrepreneur.
The travel blogging world can be a little insular at times, but what is important to note, is that travel blogging (or any kind of blogging) is made up of a million and one different elements and so it's a good idea to look outward to the wider online and real world community to find the knowledge and inspiration to drive your blog and business forward. Luckily for us, Matt knows a lot of the right people and has brought in a whole host of experts (some in blogging, some not) who provide additional course content in the form of expert interviews and webinar
What's great about the course?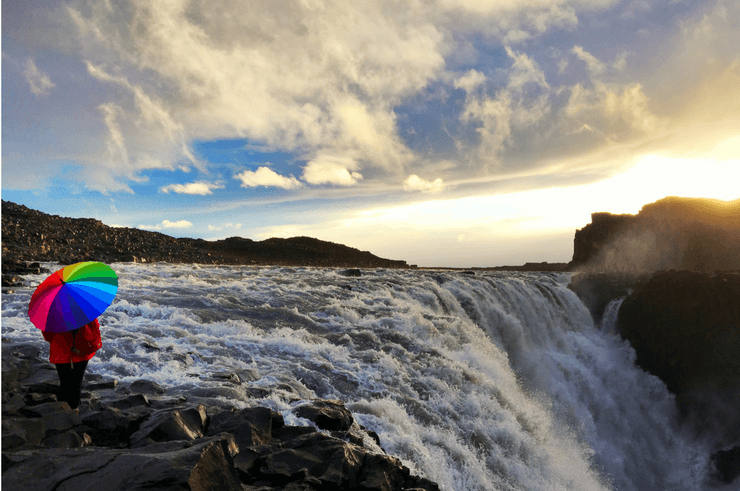 What I love about this course, is that it is written in such a way that it is easy to understand – without the jargon. It's written like a friend talking you through the steps. I've spent years trying to decipher various articles and tutorials and getting round about answers in forums, whereas this course just lays it out for you.
Matt is very straightforward in the way he speaks (he's like that in real life too). He cuts through the bullshit and just tells it like it is, but at the same time encouraging you to follow your own path. He speaks very openly and honestly about his failures, as well as his successes, which I think is a real plus point to this course. Acknowledging and learning from setbacks is an important part of the entrepreneurial journey "" believe me, I've worked with a lot of entrepreneurs and they will all tell you this.
As well as the course, you will receive emails from Matt and there's a Facebook group where you can pretty much ask anything about blogging and more often than not, Matt will provide an answer. The group is still pretty young and I expect it will evolve over time as more people join and the knowledge of the group expands.
Whilst undoubtedly my own journey will be different to Matt's and what worked for him will be different to what works for me, but there are certain pitfalls that are universal and I will be able to avoid because I read about them in the course. And there are some fundamentals that all bloggers need to do and the course tells you all of these.
I really enjoyed reading the expert interviews, getting an insight into how some of my favourite bloggers got to where they are today. I guess that's what makes blogging such an interesting industry – it's all about individual journeys.
Being an entrepreneur is a challenge and it is lonely sometimes, but having a guide to follow and knowing that everyone was in the same boat once, really helps to keep you motivated and on track.
Is it worth the investment?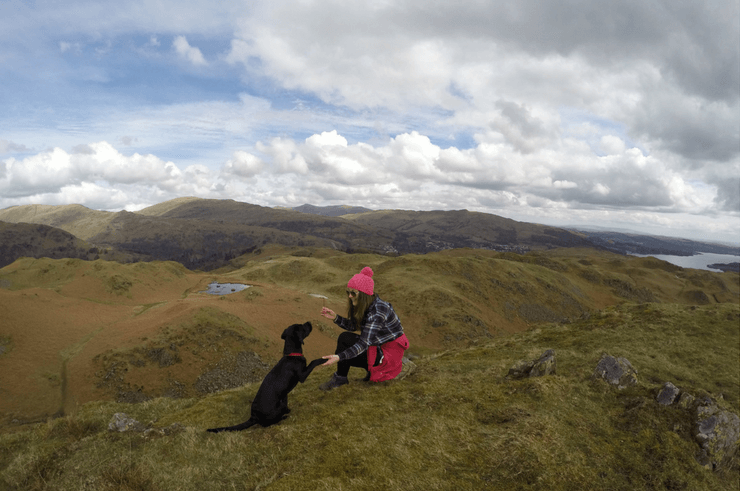 In a word – YES. It's a great and well written course with tons of information – even if you've been around a while like me.
The course pretty much lays out the blueprints for a successful blog. You will still need to put in all the hard work and you'll need to create your own path, but having someone there to advise you, who has been there and done that, is invaluable.
The course is only going to get better and better with the feedback given and once you're in, you're in! So yes, I would recommend the course.
So go out, do it your way and make your blog into the business it can be – create your own future. You know what they say, "if you build it, they will come" – well as long as you promote it properly on social media and are really good at SEO! Welcome to the 21st century y'all!
So what's next for Helen in Wonderlust?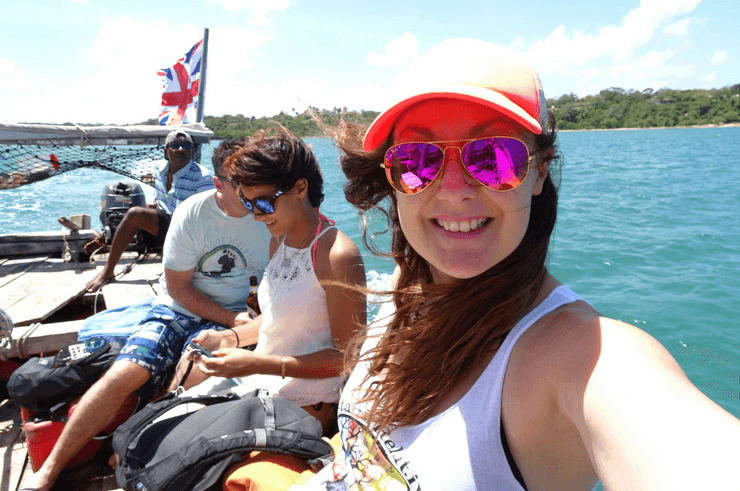 I've just started to make some of the more urgent changes I need to make and I'm making lots of plans for 2017.
The course is very detailed, so I need to go back and re-read everything and start implementing all the things I've learned. Let's just say I'm going to be very busy for the next year (or 5).
So what am I going to:
Re-design my blog. Not a major overhaul, but I need to make it easier to navigate and sort out my categories.
Define my niche!
Get my newsletter up and running.
Plan more Helen in Wonderlust Tours – the first one went really well, why not do another?
Create more products, whether it's an eBook or something else – watch this space.
Get on top of my social media – especially Facebook, Instagram on Pinterest. At the moment, it's a bit half-hearted (due to time constraints) but they need to be a priority to drive people to my site.
Have some confidence in myself, start putting myself out there, taking risks and not caring so much what people think.
Learn more about affiliate marketing and get myself set up properly to try and make some passive income to take some of the strain off.
Become SEO savvy.
Get some help – I'm hoping to hire a VA, to help me with some of the things I'm just not great at!
2017 is going to be a very important year for me and now is the time to take this blog where I want it to go and I think this course gives me as good a chance as anyone to do that. The rest is up to me.
I'll report back on my progress as we go through 2017 and beyond! Wish me luck!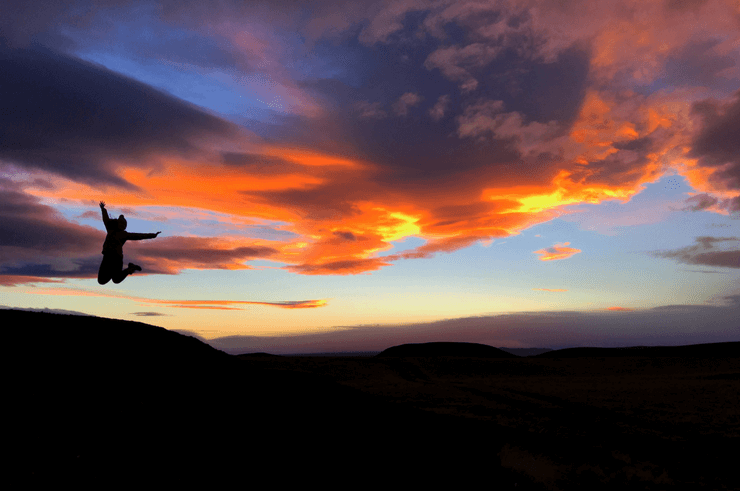 Essential Info:
Nomadic Matt's The Business of Travel Blogging Course costs $349 and is well worth the investment!
You'll get everything I mention above as well as lifetime access to the program.
Plus, you'll have the support and guidance from the world's top travel blogger.
You'll be added to the support group which is really helpful.
Within the Superstar Blogging program, there are the following courses: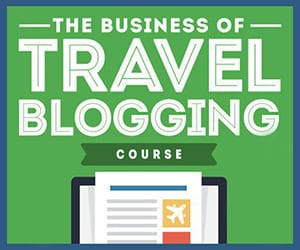 Good luck with your travel blogging journey! Let me know how you are getting on and let's support each other!
---
Please Note: I was invited to try this course free of charge in return for an honest review. I believe this is a great course and only recommend products I truly believe in, but if you have any questions, please get in touch via email, or in the comments below and I'll be happy to address your concerns. The links in this post are affiliate links, so if you do buy through me, I will earn a small commission at absolutely no extra cost to you. Affiliate sales help with the running costs of this site.