After 2 years of writing, my backpacking Africa e-book is finally here! Introducing…
The Independent Traveller's Guide to Backpacking Africa
Thinking about travelling to Sub-Saharan Africa? Looking for some help in planning and preparing for your trip? Then you've come to the right place!
I've been travelling to Africa for the last 12 years – as a backpacker, as a solo traveller, on group tours, private tours, overland tours, as a volunteer, with my partner, self-driving and as a tour leader.
Over that time I've had many adventures, made plenty of mistakes, made a ton of friends, had lots of fun and learned a lot about African countries, cultures and wildlife.
And I want to help you do the same (minus the mistakes)!
All for the bargain price of £10.99! With lifetime updates!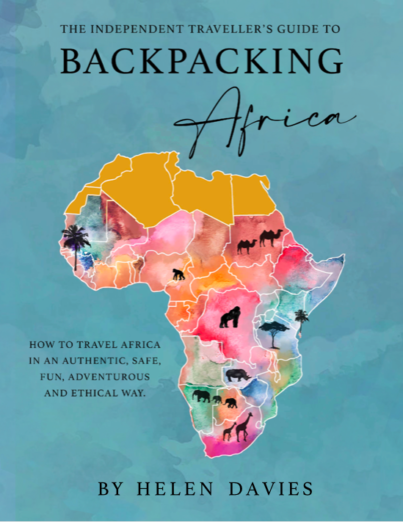 What's Included in the Independent Traveller's Guide to Backpacking Africa
Planning Your Trip
Budgeting
How to Save Money
How Long to Travel For?
Where to Go
Itinerary Planning
Country by Country Guides
When to Travel
Choosing Your Travel Style
Solo Travel vs Tours
Self-Drive
Itinerary Planning
Best Solo Traveller Destinations
Booking Your Flights
Preparing to Go
Entry Requirements
Passports
Visas
Pre-Trip Health Preparations
Staying Healthy on the Road
Organising Your Finances for Travel
Staying Connected
Things to Book in Advance
Preparing Your Documents
Packing Tips
My Complete Africa Packing List
When You Are There
Arriving in Africa
Getting Around
Types of Transport
Border Crossings
Health & Safety
Common Scams
Accommodation
Activities & Safaris
Volunteering & Working
Responsible Travel
Cultural Considerations
Life on the Road
Food & Drink
My Top 5 Africa Travel Tips
Plus much, much more! With over 300 pages, this book contains pretty much everything I know about travelling Africa in an authentic, safe, fun, adventurous and ethical way.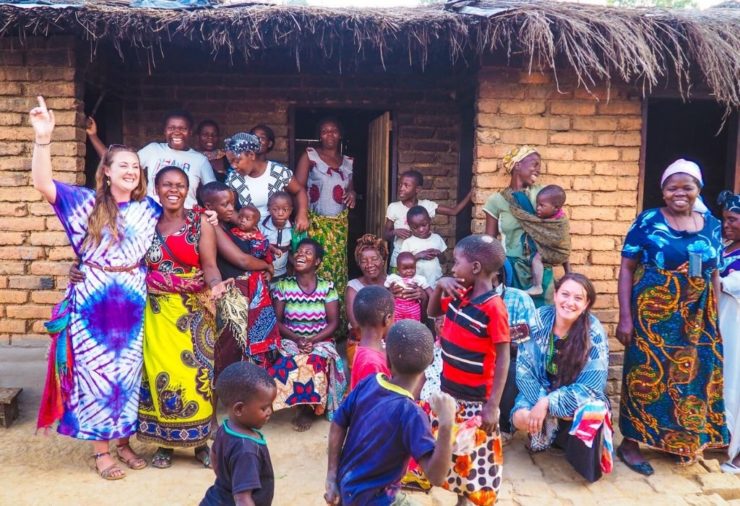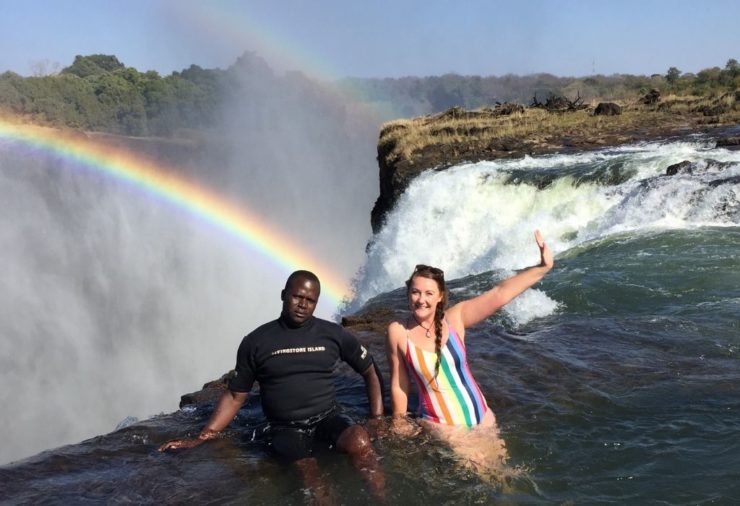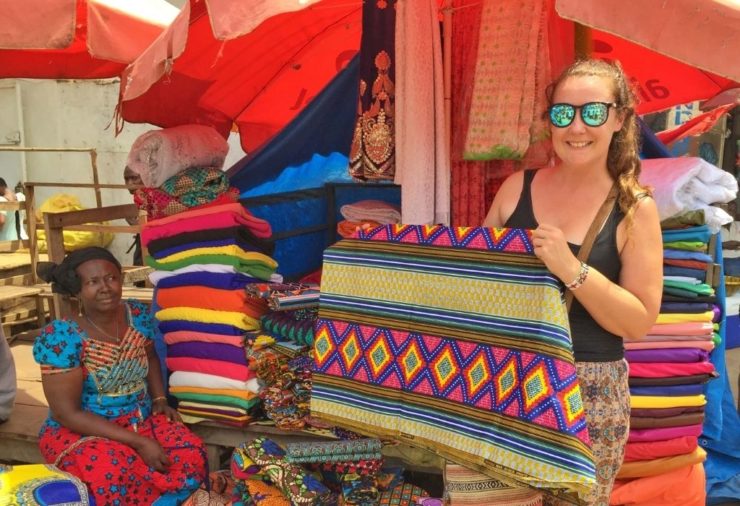 Bonus Materials
Country Guides: Benin, Botswana, Eswatini, Kenya, Malawi, Mozambique, Namibia, Rwanda, Sierra Leone, South Africa, Tanzania, Togo, Uganda, Zambia, Zimbabwe.
Resources: My favourite resources for planning a trip to Africa, plus over 300 accommodation recommendations for my favourite hostels, lodges, hotels and campsites.
My Story: How I went from someone who had never been travelling before, to backpacking Africa solo, starting my travel blog and running an Africa tour company.
Lifetime Updates: After you buy the book, it's yours forever and you will get free updates each time I update the book.
Facebook Group: You will also get access to the private Rock My Adventure Facebook group!

A Peek Inside…