Come to Africa With Me!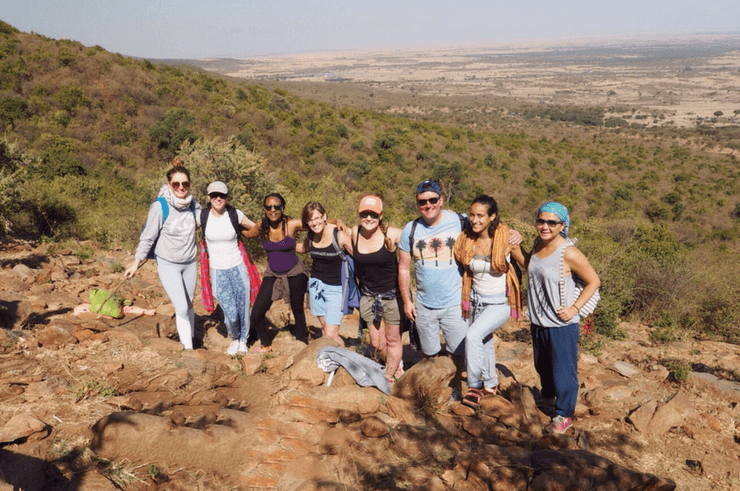 Looking for an epic and adventurous solo holiday? Want to go somewhere amazing but don't want to go alone? Love travel but want someone else to do all the planning and organising?
Rock My Adventure tours are small-group, culturally immersive adventures, but without the hassle of having to find accommodation, working out how to get from A to B and booking all your own activities.
The trips are laid-back and fun, like an independent backpacking trip but with a group of friends built in – the best of both worlds!
Find Out More
"I have a lot to thank my African adventure for, it truly did help me find myself and has given me the confidence to just go see the world. I never wanted to leave!!! I'm now joining the Uganda, Rwanda and DRC trip in 2017 too. If you're thinking about it, just go, you'll have the most amazing experience!" - (Karen, 36, UK - This is Kenya Tour 2016)
Plan Your Trip