I like to move it, move it!"

KING JULIEN
Madagascar lies off the east coast of Africa in the Indian Ocean and is the 4th largest island in the world. It's one of the most unique and interesting places I've ever been to. It's full of culture, lemurs galore, beautiful scenery, great food, and friendly people.
To help you plan your dream trip to Madagascar, I've created this helpful Madagascar Travel Guide, with lots of info and resources, useful links, and all of my Madagascar blog posts!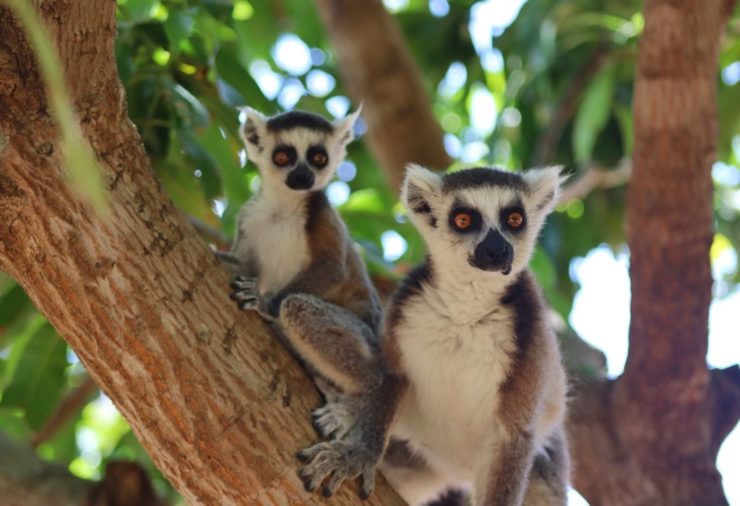 Things To Know About Madagascar
Currency: Malagasy Ariary (MGA)
Languages: Malagasy and French are the official languages. English is understood in some places, so it's relatively easy to get around, even if you're not a French speaker.
Visa: A 30-day visa costs 35 Euros/37 USD/115.000 MGA and a 60-day visa costs 40 Euros/45 USD/135.000 MGA. You can check your visa regulations here.
Main Airport(s): Ivato International Airport (Antananarivo), Fascene Airport (Nosy Be), and Amborovy Airport (Mahajanga).
When To Go: The cooler, dry season runs from mid-May to October, with the peak tourist season being June to September. Tropical cyclones are common during the rainy season (November – April) and can affect coastal areas badly (especially on the east coast). Humpback whale season is from mid-June to the end of September, whale shark season is from September to December.
What to Pack: You can see my complete Africa Packing List here.
Malaria: Malaria is a risk in most parts of Madagascar so I would advise that you see a doctor before visiting to ensure you are protected. You can find more information here.
Yellow Fever: You can see whether you need a Yellow Fever vaccination certificate here.
Internet & Mobile: The main networks in Madagascar are Telma, Orange & Airtel.
Water: It is not advised to drink the tap water in Madagascar, so I would suggest buying bottled water or using a filtered water bottle.
Safety: Whilst the country is generally safe for visitors, Madagascar is one of the poorest countries in the world, so of course, there are going to be desperate people or opportunists about, so you should always remain vigilant and don't make yourself a target or leave your valuables unattended. Check local safety warnings – in some areas you may need to travel in convoy or even have a police escort. It's not advisable to drive at night.
Plugs: In Madagascar, they use Type C, European 2-pin style plugs.
Madagascar Travel Guides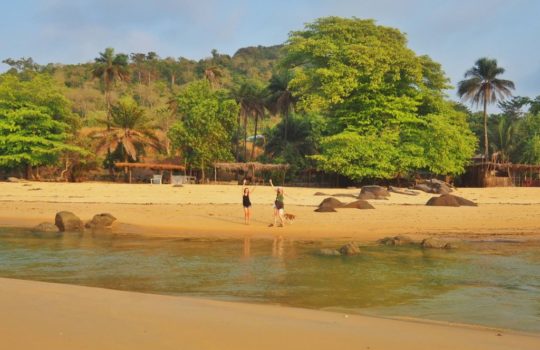 Last updated on April 12th, 2023 at 10:17 amLooking for the best countries to…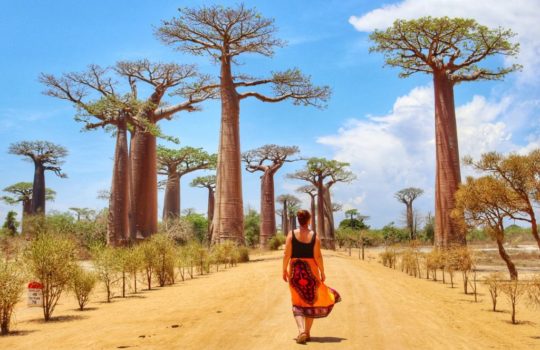 To help you have a safe, fun, and well-informed trip, I've pulled together a…
Read More About Southern Africa