Last updated on July 11th, 2021 at 08:28 am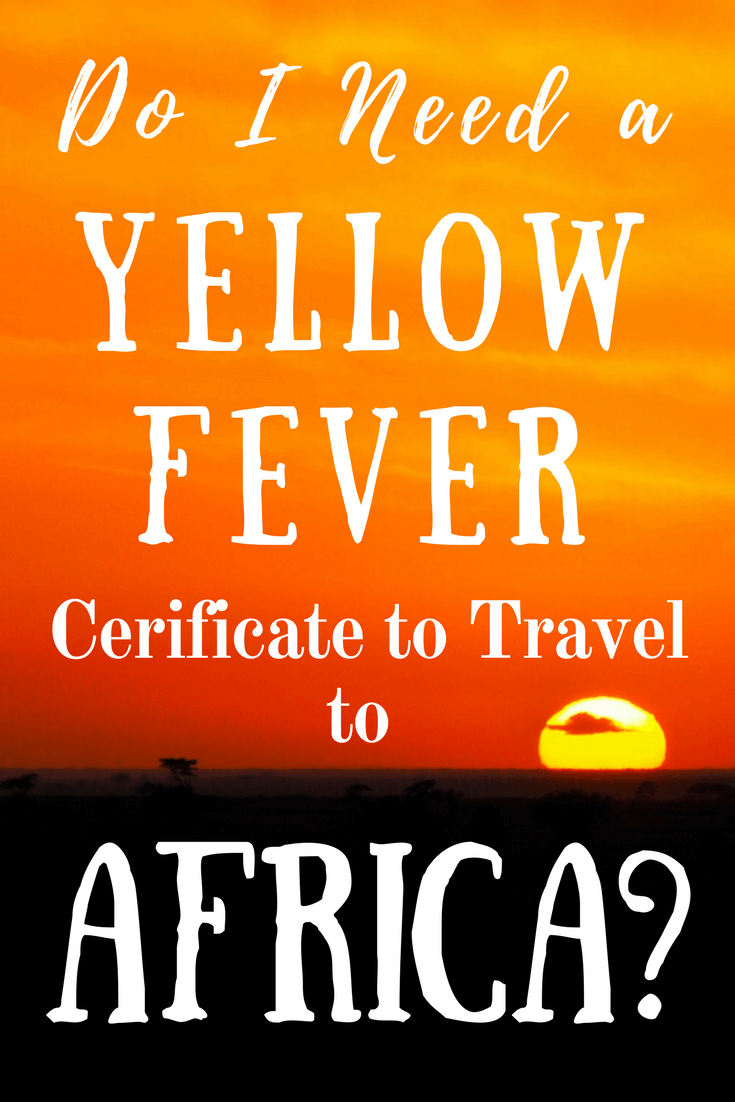 Do you need a Yellow Fever certificate to travel in Africa? So let me start this post by saying… it depends where in Africa you go.
Each country in Africa has their own regulations and not all countries are Yellow Fever 'risk' countries.
This is the general lowdown on the Yellow Fever regulations…
If you are travelling directly from a country that poses no risk of Yellow Fever, then usually you won't be asked for your certificate on arrival. So if you are flying direct from the UK (no risk) to Botswana (no risk) or Tanzania (low risk) or Kenya (risk) for instance, then you will usually not be asked for it.
However, if you are travelling from a country with a risk of Yellow Fever or spending more than 12 hours in a country with a risk of Yellow Fever (this includes layovers at the airport "" layovers shorter than 12 hours are usually ok) then you may well be asked for your certificate on arrival – I am almost always asked for my certificate when arriving in Tanzania from Kenya. For the record I have never been asked for my certificate when returning to the UK from Africa, but I am often asked for my certificate when moving around Africa.
Occasionally, if the country you are visiting has a risk of Yellow Fever – you may be asked for your Yellow Fever certificate on arrival, even if you have come from a no risk area. For instance everyone needs to show a Yellow Fever card on entry to the DRC.
If you are coming from a country with a very low risk of contracting Yellow Fever then you may or may not be asked for your Yellow Fever certificate when you enter another country – for instance when you leave Zambia (low risk) to go into Botswana (no risk), you aren't usually asked for your certificate (but don't hold me to that).
Saying that, I have been asked for my Yellow Fever certificate crossing the border from Tanzania (low risk) into Kenya (risk). So you cannot always guarantee you won't be asked for it and I have known people who do have the certificate and simply forgot it and they were then made to get vaccinated again at the border.
Me and my groups have also been asked for our Yellow Fever certificates entering Zanzibar by ferry from Tanzania even though they are the same country and without the official checking our passports to see where we have been previously. I always have mine so I just show it, but if any of my group haven't had it I usually just say 'She's just flown in to Tanzania from the US so she doesn't need it' and they usually wave us through without checking. But again, don't bank on it, they may check so if you have been to endemic areas, just make sure you have the certificate.
Confusing? Yes!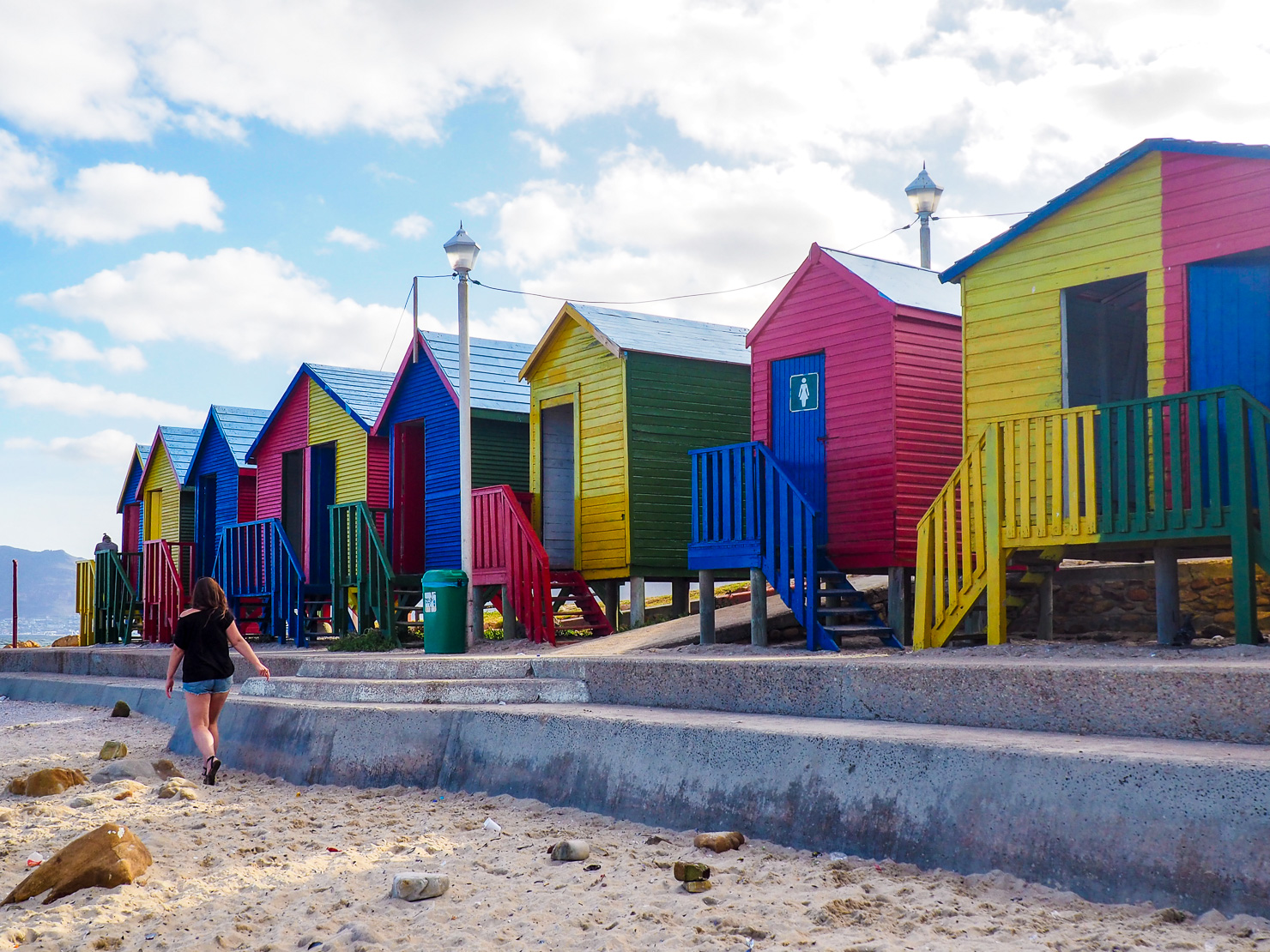 To make it even more complicated, sometimes the rules seems to bend.
I once met three Zambians at the airport in Dar es Salaam, Tanzania. We all arrived on the same plane from Abu Dhabi, where they lived. Just to note, that the none of the United Arab Emirates are a Yellow Fever risk zone.
There was a health official at the airport, going down the queue asking for our Yellow Fever certificates. By the health regulations, technically we didn't need Yellow Fever certificates as we were coming from a no risk country.
When the guy came to me I told him I had it and he moved along. I didn't even have to show it. Another girl I met (from Spain), went to reach into her bag and again he moved along without checking. She didn't have the vaccination or the certificate.
The three Zambians on the other hand didn't have the vaccination, but technically as they were coming from Abu Dhabi and lived there, they shouldn't need it. But all three were made to go and get a shot for $50 each.
Was it because they were originally from Zambia? I don't know. Were they too honest? I don't know. Would the official have checked if they had just pretended to have it like the Spanish girl? I don't know.
Do I need a Yellow Fever certificate for where I am going?
You can find a full list of countries that carry a risk of contracting Yellow Fever here.
To check the requirements for the individual countries I am going to, I always check the Centers for Disease and Control website. You just select your destination from the list and it tells you whether you will need a certificate or not.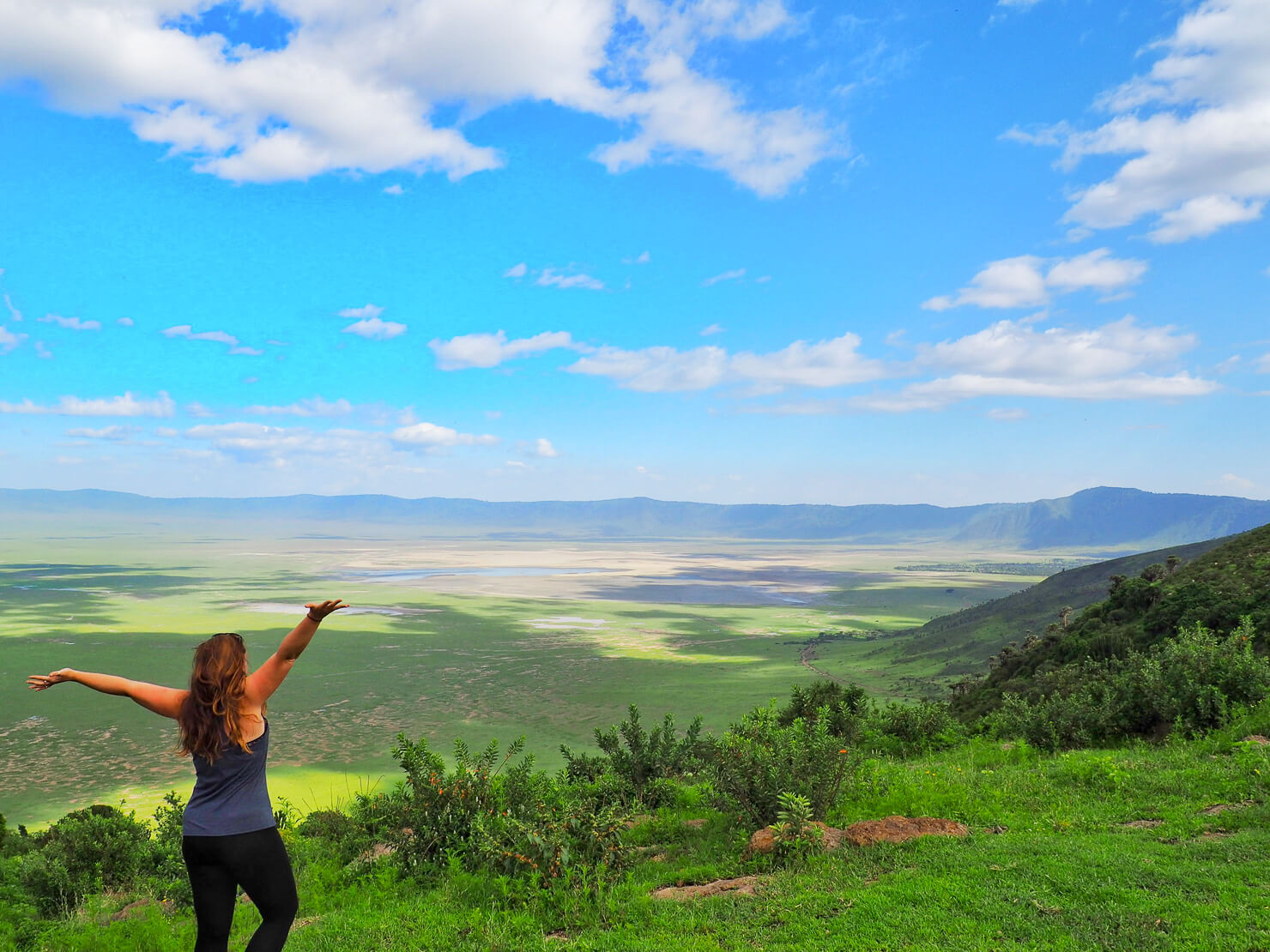 Should I get the Yellow Fever vaccination?
If it's required by the country that you are visiting then you probably have to, unless you don't want them to let you in. I've known people to bribe their way in, but that only reinforces the bribing culture and I strongly disagree with that.
If you don't need it for entry but there is a risk of contracting the disease, then that is a personal choice that should be discussed with your doctor. The risk is usually greater in some areas than others and if you are spending an extended period of time in an endemic country.
Please note that there are some people who are advised not to get a Yellow Fever vaccine for various medical reasons. For more information on the Yellow Fever vaccine please click here.
Currently there is no cure for Yellow Fever and it can be fatal.
Things To Consider:
The yellow Fever vaccine is generally thought to be effective 10 days after immunisation, so if you are having it before you go, allow at least this amount of time.
The Yellow Fever vaccination is now thought to last for life according to the World Health Organisation. So once you've had it, you should be covered forever (but please confirm this with your doctor).
When I first got my certificate it only had a life of 10 years, however once the WHO changed their stance, I was able to get a replacement certificate with lifetime cover for a cost of £20 from the clinic where I had my injection.
Saying that, t

here are still some countries that are only accepting the vaccination as being valid for 10 years and require a booster

after that. Ivory Coast being one of these I believe (but there are more so you should check with the consulate) and it will take time for them to come around to the new regulations. But most East and Southern African countries accept the lifetime certificate now.

To get around this and not have to have another shot, you could ask for a replacement certificate that is within the 10 year date. So you have one main certificate that lasts for life and just get another certificate as and when you need it. Whether any clinic will do this, i don't know, but you can ask…

There is a shortage of Yellow Fever vaccines, especially in the US, so some people are choosing to get the vaccine whilst in Africa or elsewhere. If you plan to do this, just check that you will be allowed in the country where you plan to get the vaccine without a certificate.
If you arrive in some countries without a certificate, they may make you have it at the border or airport, usually at a cost of $50.
Know the regulations so you are not made to get a shot unnecessarily (and politely stand your ground) but be aware that they can change so check just before you go.
If you are backpacking through a number of countries in Africa then it's likely that you will be asked for your certificate (depending on where you go) so it is usually advised to get vaccinated, but again, please discuss with your doctor.
For the record, I do have a Yellow Fever certificate and I carry it everywhere and yes I do get asked for it occasionally.
I hope this helps point you in the right direction to find the information you need on whether you need the Yellow Fever vaccination!
---
Rock My Adventure are small group African adventure tours for solo travellers! They're fun, cultural and laid-back group trips, with a mix of activities and free time to explore and do your own thing. So you get the benefits of solo travel but with a group of friends built in – the best of both worlds! Our aim is to literally "˜rock your adventure' and make sure you have an amazing experience on your trip by organising an epic itinerary at an affordable price and without the stress of planning, booking and organising everything yourself. Find your perfect Rock My Adventure and get ready for the trip of a lifetime!
Want to hear what others have to say about Rock My Adventure, then check out my Feedback Page!  Rock My Adventure tours take place in Kenya, Malawi, Zambia, Botswana, Namibia, South Africa, Swaziland, Morocco, Uganda, Rwanda, DRC, Mozambique & Tanzania!
Here's what you can expect on a Rock My Adventure tour…