I bless the rains down in Africa…"

TOTO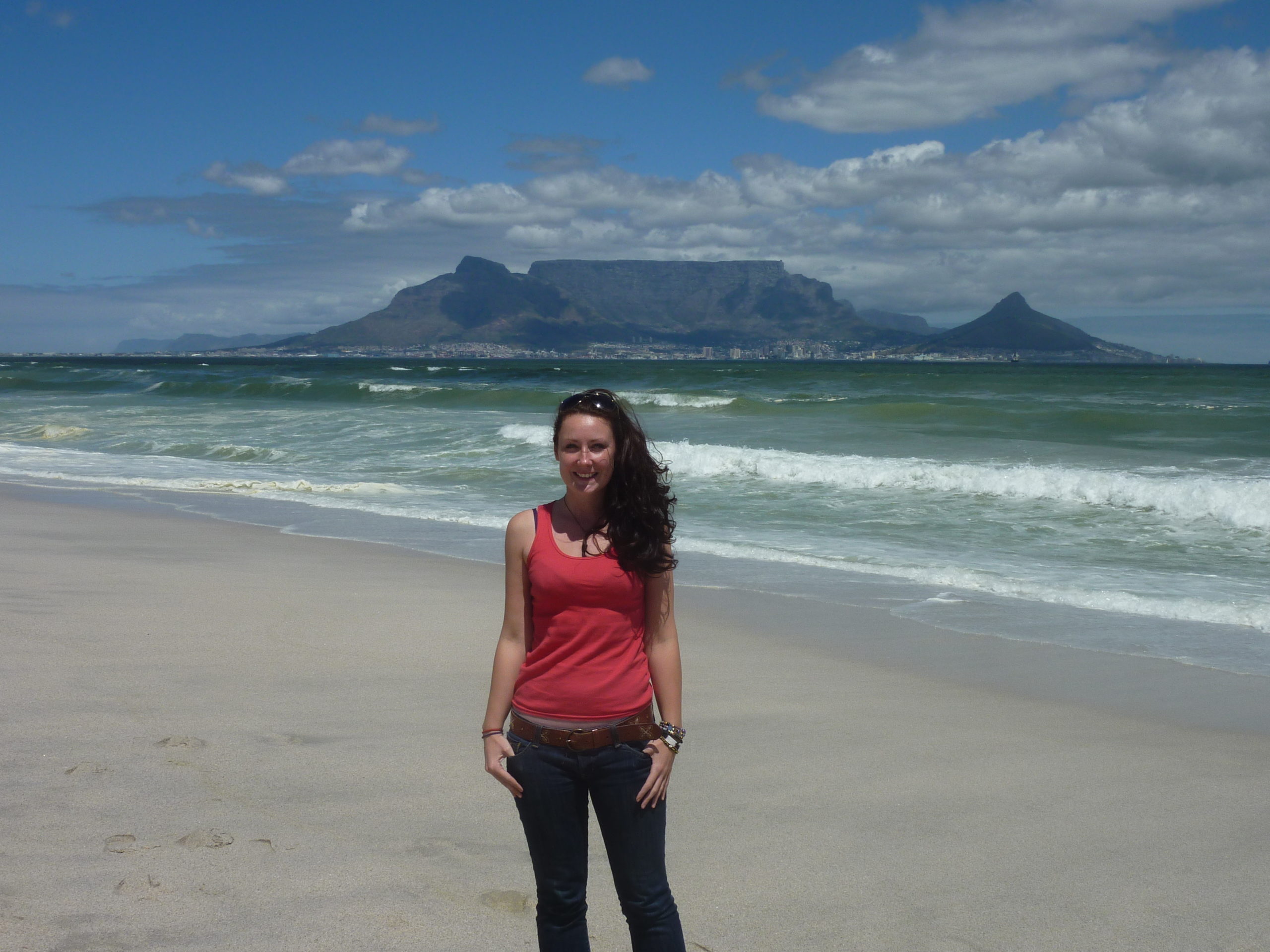 Welcome to Helen in Wondelust!
Hi, I'm Helen! In 2009, at the end of my twenties, I quit my corporate job and headed to Africa.
I was burnt out, sick of the 9 to 5, sick of the 3- hour commute, and determined to go on the adventures I'd always dreamed of.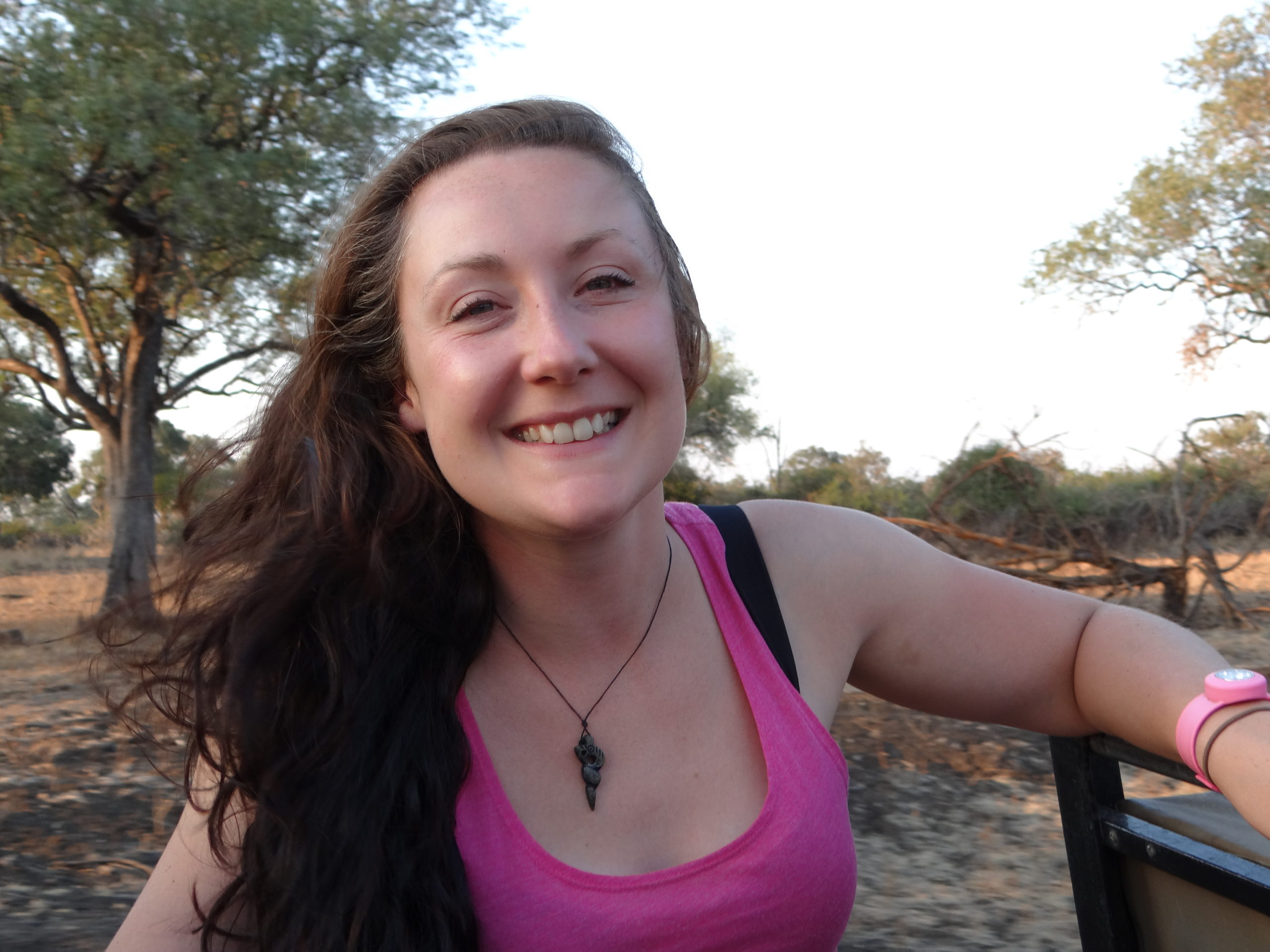 During that first trip to Africa I climbed Africa's highest mountain, hung out with the Maasai, travelled on local transport, went on safari, volunteered in local communities, saw Victoria Falls, rafted the River Nile, got up close to mountain gorillas, and met some of the most wonderfully inspiring people I could hope to meet. 
I fell in love… with Africa. 
After my initial trip, I returned home, but Africa was never far from my thoughts and I returned whenever I could, even working as a tour guide in Zambia and Malawi for a while.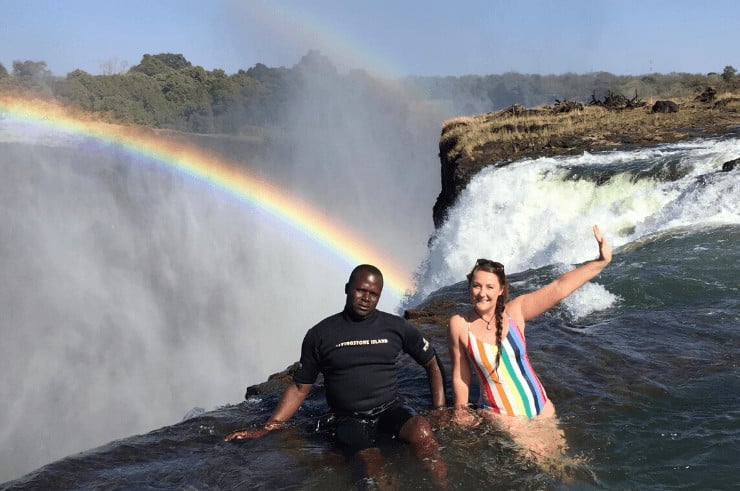 I created Helen in Wonderlust in 2013, with the hope that I might inspire and help others to travel to Africa and experience some of the things I've been fortunate enough to see and do.
In 2016, whilst working in the UK as an experiential events manager – I had an idea. I would bring my passion for experiential events and travel together and start my own company and so Rock My Adventure was born!
My aim was to offer something a bit different than the other Africa tours out there.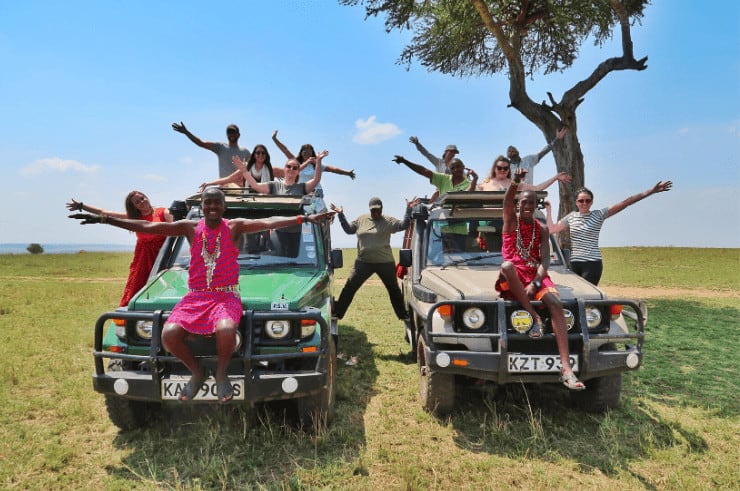 My tours would be backpacking/flashpacking trips mixed with immersive cultural experiences but without the hassle of having to find accommodation, working out how to get from A to B, and booking all your own activities.
Basically, I would sort out all the boring and stressful bits, whilst you just crack on with having an incredible experience.
They would be laid-back and fun, kind of like an independent backpacking trip (with a bit of luxury) and a group of friends built in – the best of both worlds.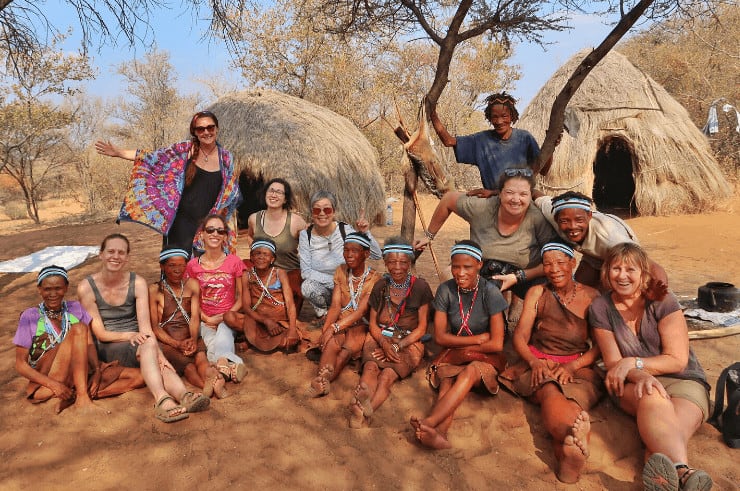 The idea quickly formed into a plan and before I knew it, I was in the middle of the Masai Mara leading my first tour through Kenya!
In early 2017, I went full-time as a travel blogger and tour leader (here's the whole story).
I now blog and run tours full time, dividing my time between Africa and the UK. Rock My Adventure tours take place in Kenya, Tanzania, Uganda, Rwanda, the DRC, Malawi, Botswana, Namibia, South Africa, eSwatini, Sierra Leone, Benin & Togo. 
In 2020, following illness and some major surgery and stuck at home during the Covid-19 pandemic I trained as a yoga teacher, kids yoga teacher, Chakradance facilitator.
I also opened my online store, Africa & Wild which sells eco-friendly and ethically made clothing, accessories, homeware and art prints inspired by Africa, travel, nature, and the cosmos (my favourite things).  
And that's me in a nutshell.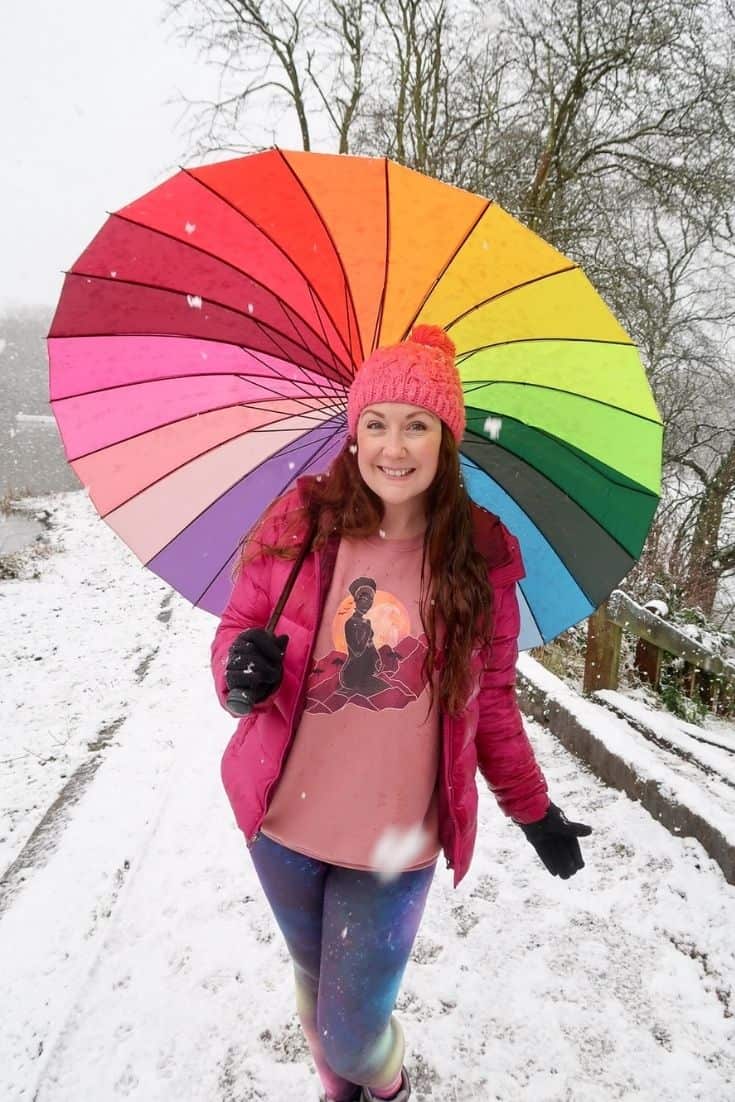 If you have any questions, or just want to say hi, you can connect with me on Instagram or Facebook. Or just leave me a comment on one of my social media or blog posts! If you'd like to speak to me over email, you can contact me here.
If you'd like to read more about one of my tours, visit my Rock My Adventure website to find out more!
Helen x