Hi, I'm Helen!
In 2009, at the end of my twenties, I quit my job and headed to Africa.
I was sick of the 9 to 5, sick of the commute and determined to go on the adventures I'd always dreamed of.
I climbed Africa's highest mountain, challenged Maasai men to jumping contests, travelled like a local, went on safari (actually many safaris), volunteered in local communities, had many a bad hair day, saw wonders of the world, rafted the River Nile, tracked mountain gorillas and met some of the most wonderfully inspiring people I could hope to meet.
That trip changed the course of my life.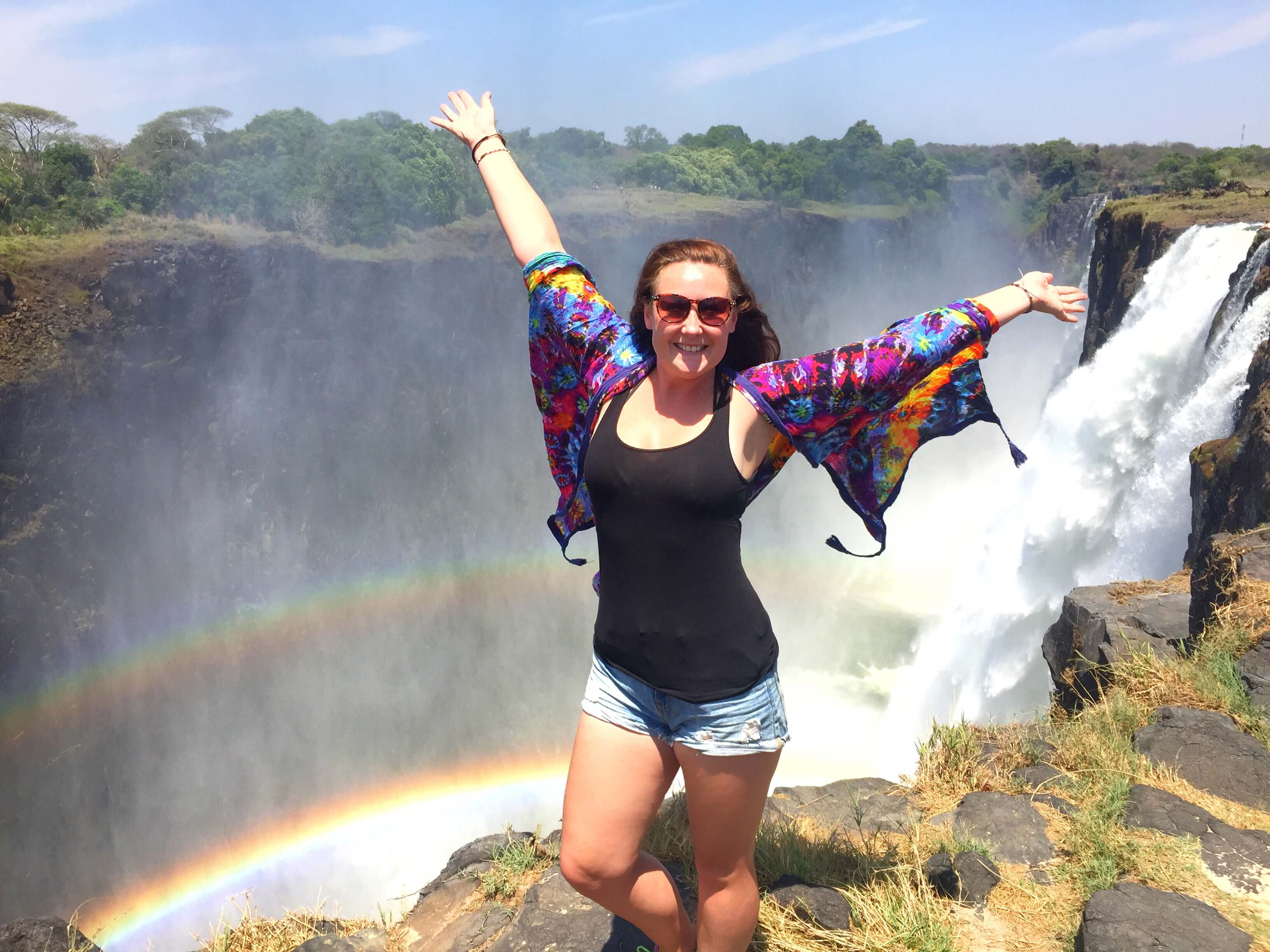 After my initial trip, I did return home, but my perspective had changed and I never lost my love of travel.
Over the last 9 years I've been fortunate enough to have many more adventures in Asia, Oceania, North America and Europe and of course, Africa, even working as a tour guide in Zambia and Malawi for a while.
I created Helen in Wonderlust in 2013, with the hope that I might inspire others to experience some of the things I've been fortunate enough to see and do and show you how you can do them too!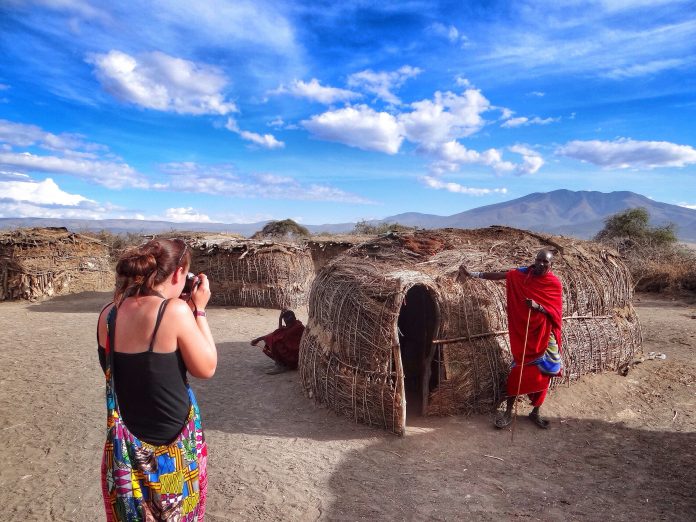 In 2016, whilst working in the UK as an experiential events manager (basically I got paid to help people have a good time) – I had an idea. I would bring my passion for experiential events and travel together and start my own company and so Rock My Adventure was born!

My aim was to offer something a bit different than the other Africa tours out there.
My tours would be backpacking/flashpacking trips mixed with immersive cultural experiences but without the hassle of having to find accommodation, working out how to get from A to B and booking all your own activities. Basically, I sort out all the boring and stressful bits, whilst you just crack on with having an amazing experience.
They would be laid-back and fun, kind of like an independent  backpacking trip (with the occasional bit of luxury) and a group of friends built in – the best of both worlds.
The idea quickly formed into a plan and before I knew it, I was in the middle of the Masai Mara leading my first tour through Kenya!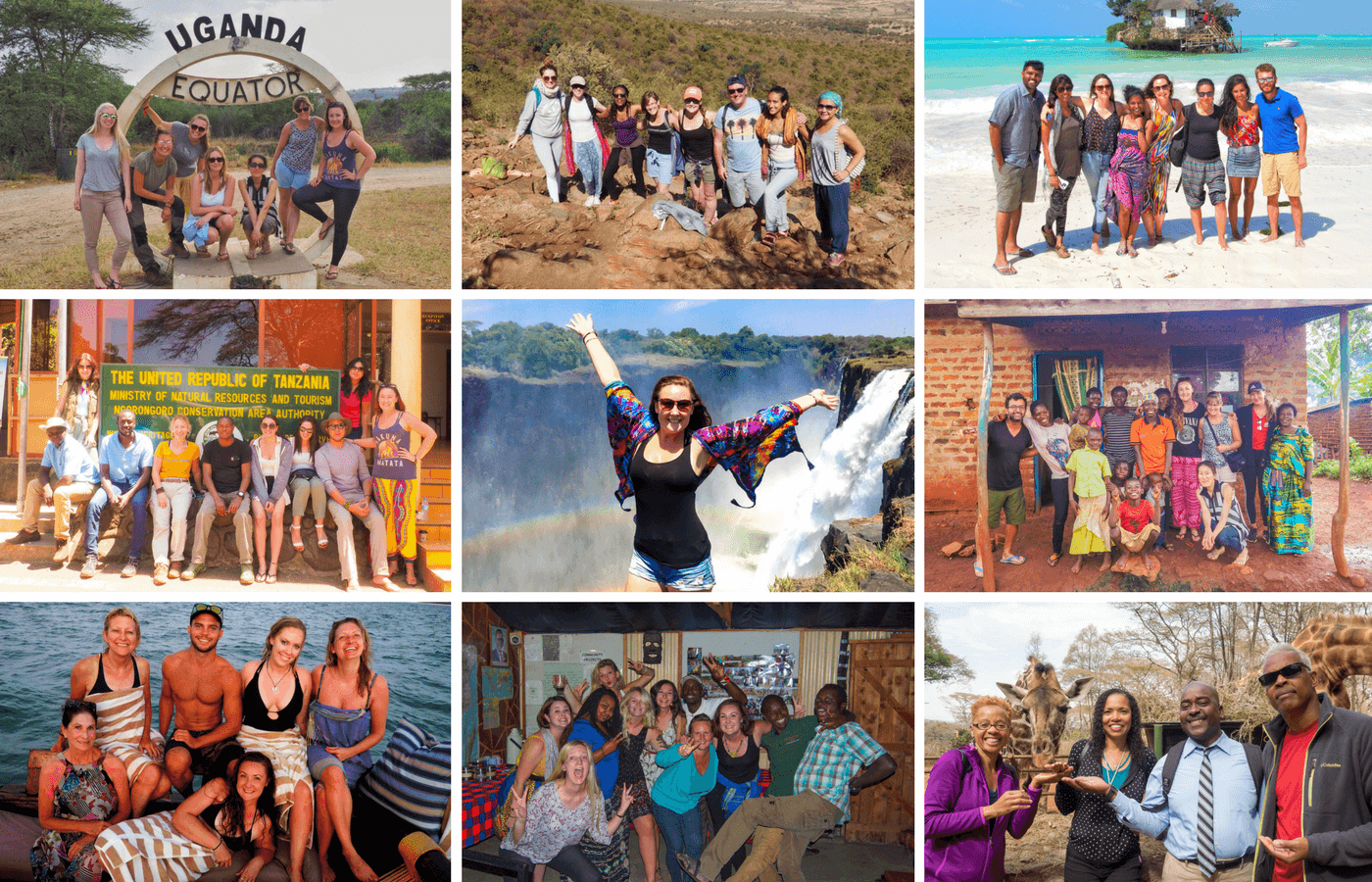 In early 2017, I went full-time as a travel blogger (here's the whole story) and decided to run another tour to Kenya as well as tours to Tanzania/Zanzibar, Uganda/Rwanda/DRC and Malawi/Zambia.
Now I divide my time between Africa and the UK and in 2018 I'm running trips to Kenya, Rwanda, Uganda, DRC, Tanzania, Malawi, Zambia, Botswana, Namibia, South Africa, Swaziland and Morocco and am planning 2019 and 2020 too!
So there you go – that's me in a nutshell!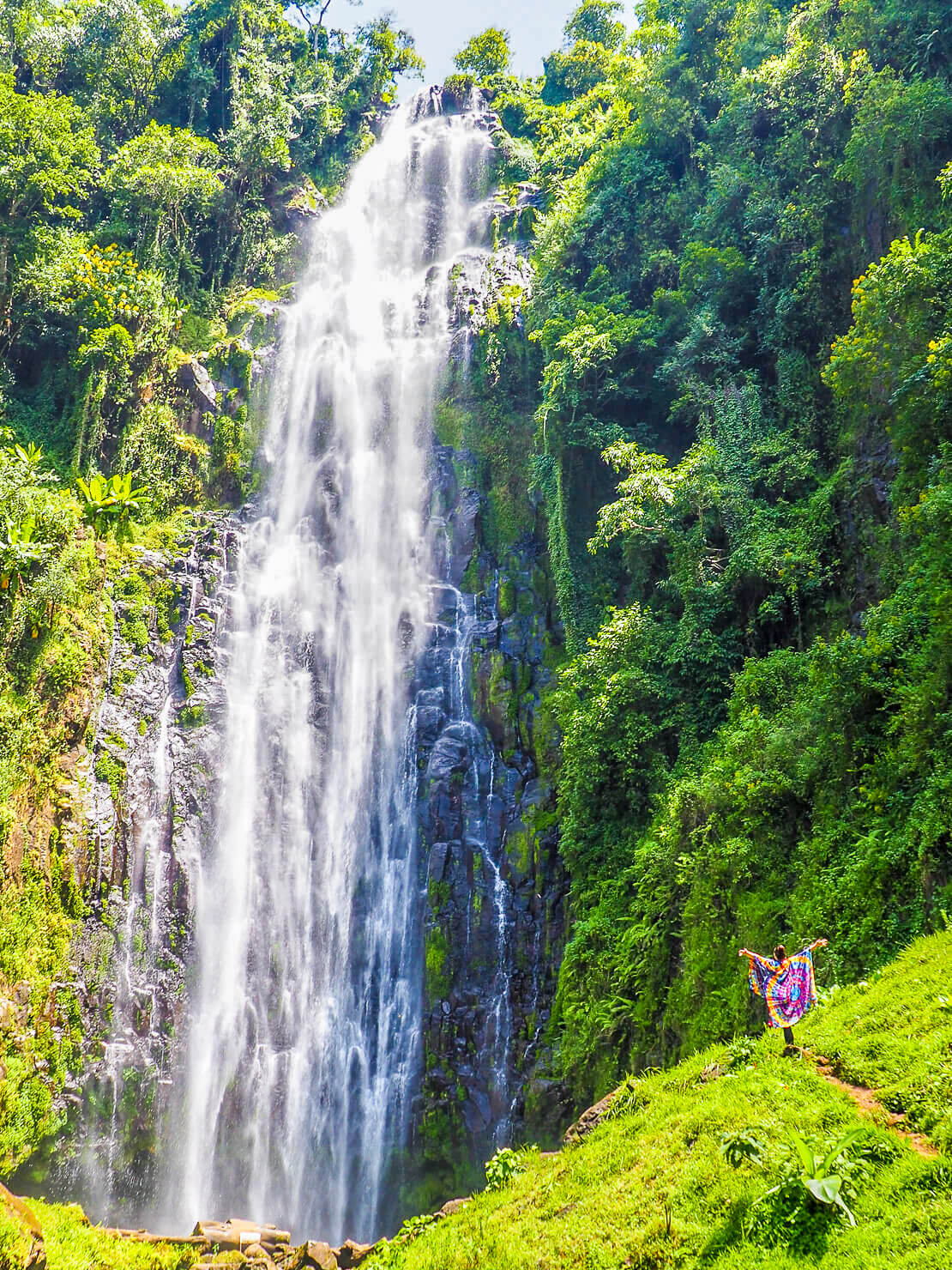 If you have any questions, or just want to say hi, you can connect with me on Twitter , Instagram or Facebook. Or just leave me a comment on one of my posts! If you'd like to speak to me over email, you can contact me here.
Or if you'd like to read more about one of my tours, visit my Rock My Adventure tours page to find out more! Or have a look at the FAQ's page!
Here's what you can expect on a Rock My Adventure tour…
Helen x