"Get your motor runnin', head out on the highway. Lookin' for adventure, and whatever comes our way." (Steppenwolf)
Imagine the scene. It's you and your best buddies. The open road in front of you. Maybe you got the top down. The wind is in your hair. There are amazing views all around. A million possibilities await. You're on a real American road trip. Life is good. Actually, life is amazing!
But the roads are long, and there's only one thing that could make this trip ANY better! And that's an epic soundtrack!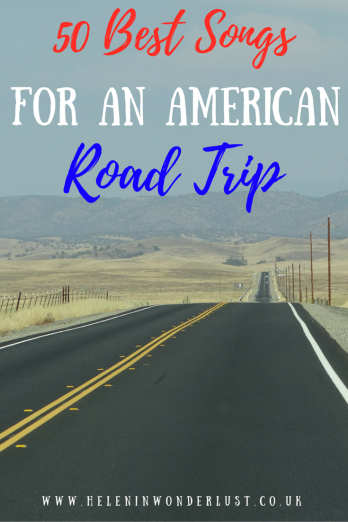 Music has been a big part of my life for as long as I can remember. From my mum's cassette tapes on long family road trips, to the many rock bands I've been in over the last twenty years, so I like to think my taste in music is pretty ok… (my friends might disagree).
Think of this as the soundtrack to your adventure. Every great road trip movie has one! And believe me, every time those tunes come on the radio, you'll be taken straight back to that amazing trip you had!
There's some American classics and a few others I thought appropriate. There were so many more I could have added, but I limited it to 50! Enjoy!
50 Best Songs for an American Road Trip
1. Go Your Own Way – Fleetwood Mac
2. Running on Empty – Jackson Browne
3. Don't Stop Believin' – Journey
4. Born in the USA – Bruce Springsteen
5. Fortunate Son – Creedence Clearwater Revival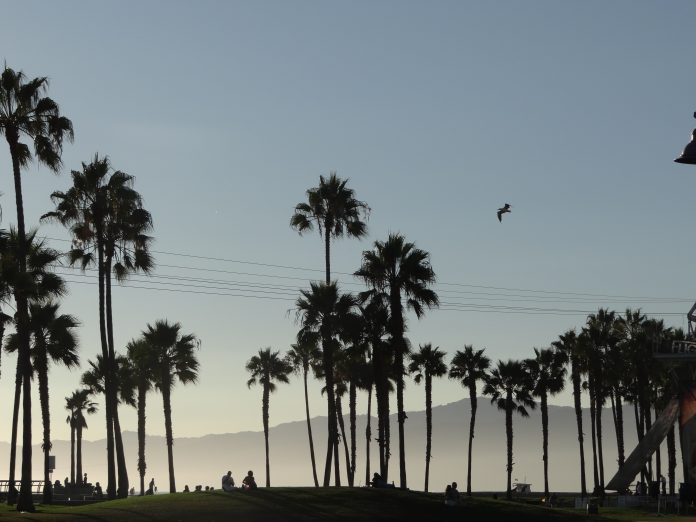 6. Bright Side of the Road – Van Morrison
7. Hotel California – The Eagles
8. Free Fallin' – Tom Petty
9. Holiday Road – Lindsay Buckingham (the song from the National Lampoon's Vacation movies)
10. Road to Nowhere – Talking Heads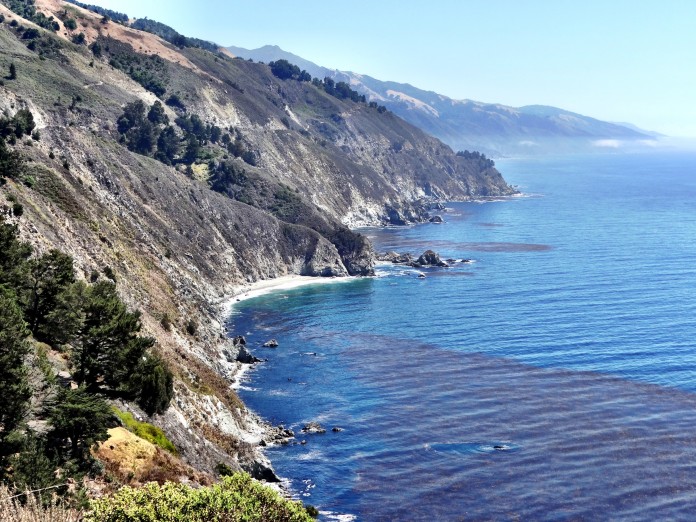 11. I Drove All Night – Roy Orbison
12. (I Just) Died in Your Arms Tonight – Cutting Crew
13. Drive – The Cars
14. I Wanna Know What Love Is – Foreigner
15. Sweet Home Alabama – Lynyrd Skynrd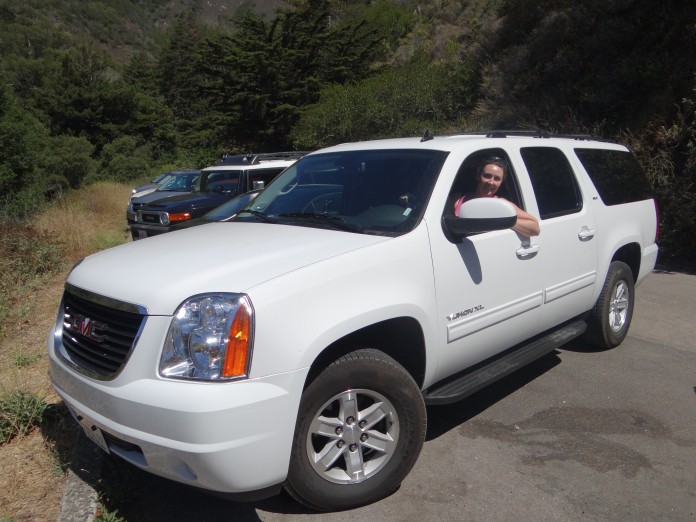 16. California Girls – The Beach Boys
17. Viva Las Vegas – Elvis Presley
18. Highway to Hell – AC/DC
19. The Gambler – Kenny Rogers
20. California Dreamin' – The Mamas and the Papas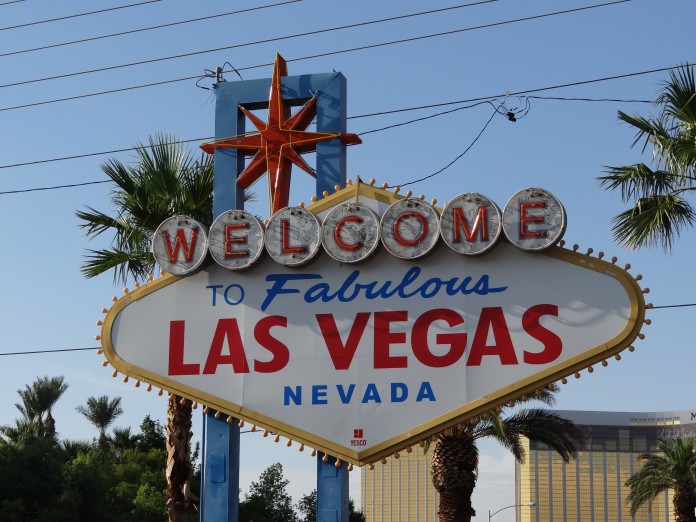 21. Danger Zone – Kenny Loggins
22. Great Balls of Fire – Jerry Lee Lewis
23. On the Road Again – Willie Nelson
24. Maybe Tomorrow – Terry Bush (the theme song to The Littlest Hobo – remember that?)
25. San Francisco (Be Sure to Wear Flowers in Your Hair)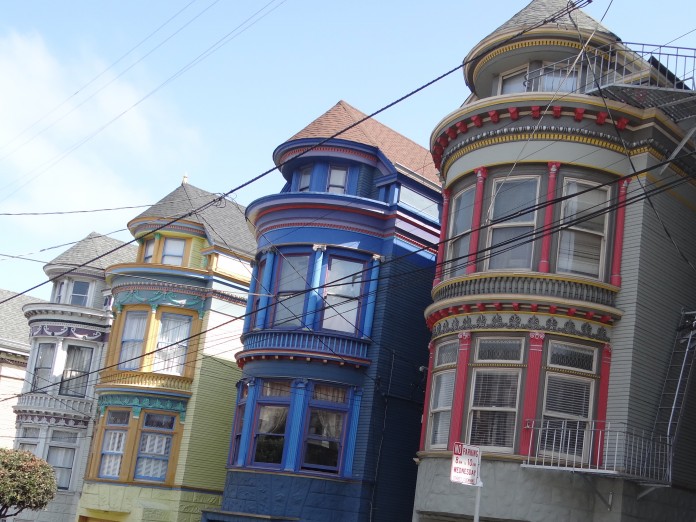 26. Holding Out For A Hero – Bonnie Tyler
27. Bohemian Rhapsody – Queen (a totally British song, but who can forget the opening scene in Wayne's World?)
28. American Woman – Guess Who
29. Livin' On a Prayer – Bon Jovi
30. We Didn't Start the Fire – Billy Joel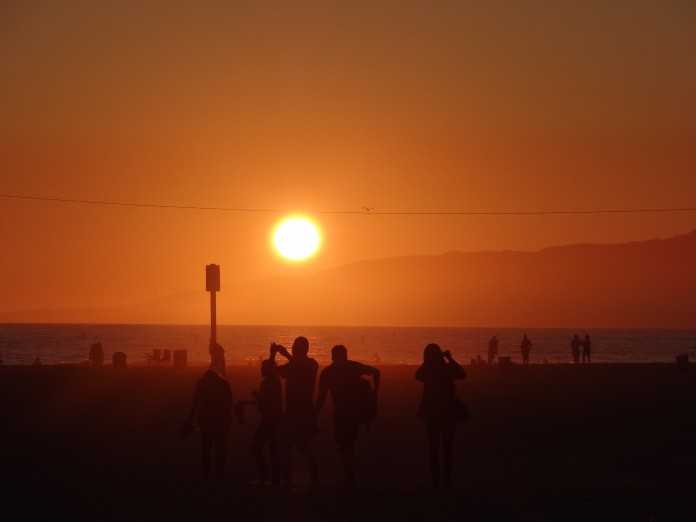 31. Dude Looks Like a Lady – Aerosmith
32. Sweet Child O' Mine – Guns N' Roses
33. Country Road – John Denver
34. Layla – Eric Clapton
35. American Pie – Don McLean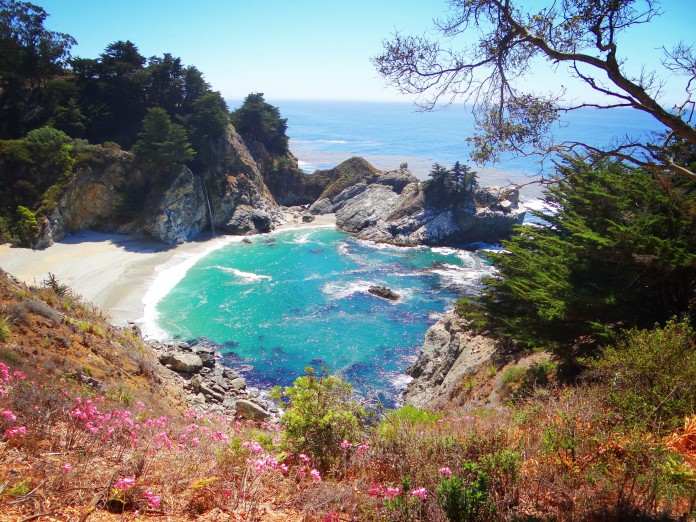 36. Break on Through – The Doors
37. Don't You (Forget About Me) – Simple Minds (The Breakfast Club – enough said)
38. Born To Be Wild – Steppenwolf
39. Alright Now – Free
40. Paradise By the Dashboard Light – Meatloaf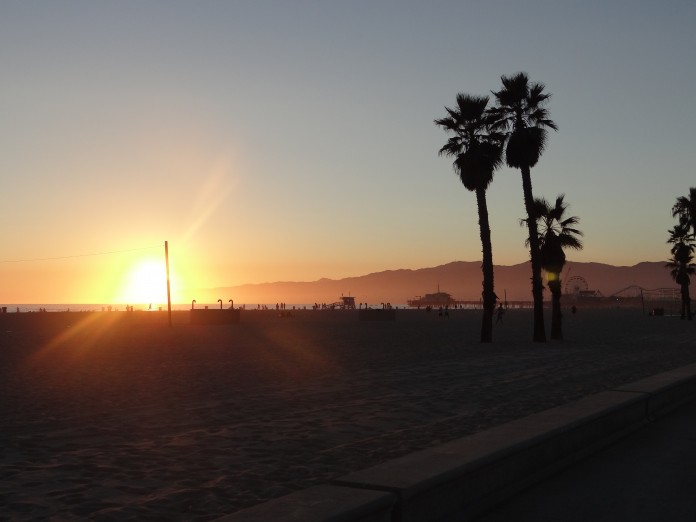 41. Black Velvet – Alannah Myles
42. We Built This City – Starship
43. Rockstar – Nickelback
44. Black Betty – Ram Jam
45. Crazy- Aerosmith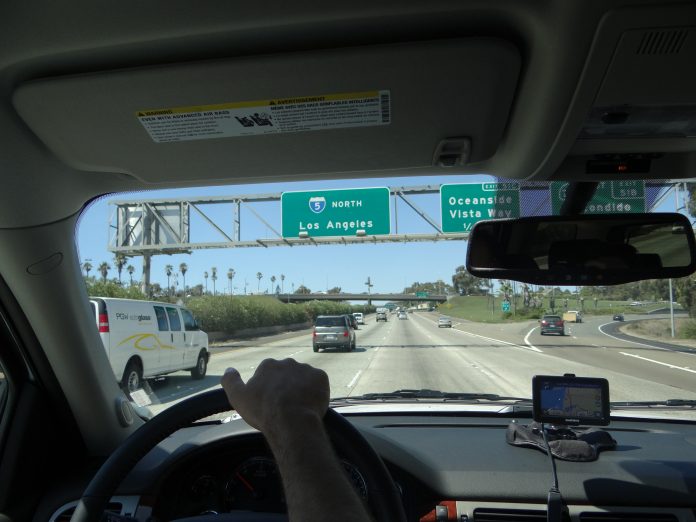 46. Power of Love – Huey Lewis and the News
47. Take It Easy – The Eagles
48. Dancing in the Moonlight – Toploader
49. Break on Through to the Other Side – The Doors
50. Proud Mary – Tina Turner
And if you want to freak yourself out, watch Deliverance and add on the Duelling Banjos!
Read More:
Play at full volume and enjoy! Have a missed any good ones?