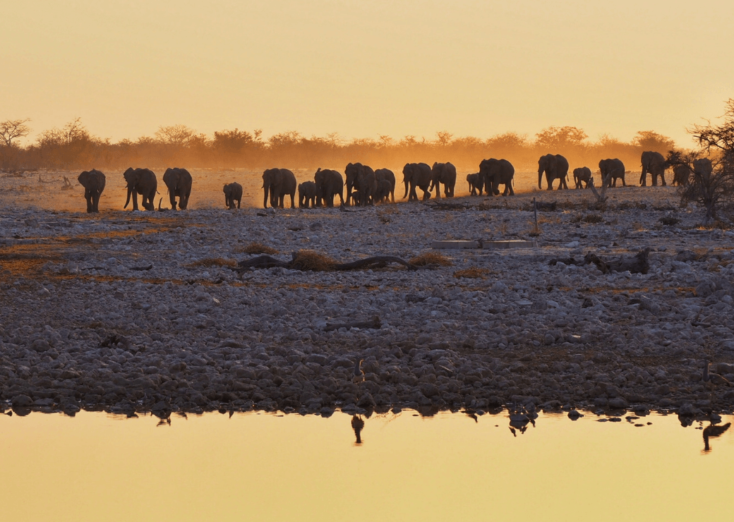 For those of you who have been on safari with me, you'll know that my sundowner drink of choice is an Amarula Cream Liqueur. I always have a bottle (or two) on hand for my groups to enjoy whilst watching the sun go down over the African savannah.
To me, Amarula is the taste of Africa. Plus, the bottle has an elephant on the front and as you know, elephants are my favourite animals.
If you haven't tried Amarula, you're missing out. It's made from one of the African elephant's favourite treats, the Marula fruit. The result is a delicious, creamy liqueur which is perfect on its own, over ice or you can make an Amarula coffee – delicious. African sunset, optional.
Once you've tried it, you won't go back!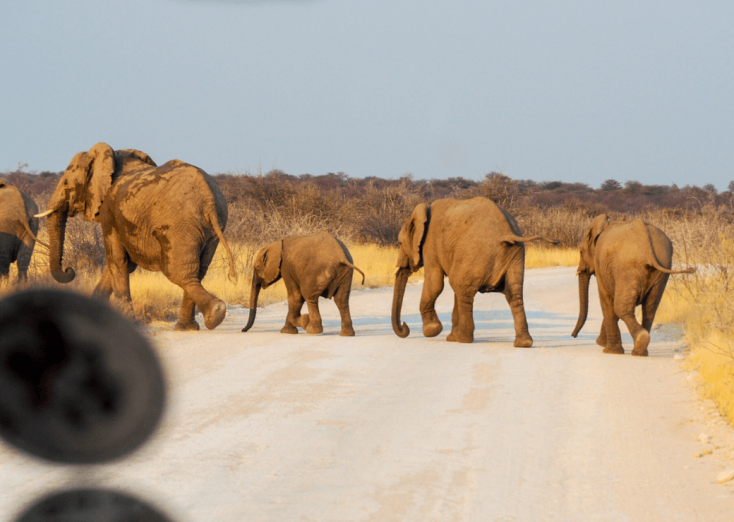 The Amarula Trust
I was super excited to hear about the work Amarula is doing through their Amarula Trust. A charity which was set up to help safeguard the African elephant through environmental and education projects around the world.
Elephant poaching is a very real problem in sub-Saharan Africa, as is the human-wildlife conflict happening in Africa on a daily basis.
The Amarula Trust supports the Amarula Elephant Research Programme which studies elephant behaviour with the aim to provide conservation strategies and programmes to help stop the crisis.
They provide vital education programmes, creating awareness and solutions within the local communities where human-wildlife conflict is an issue.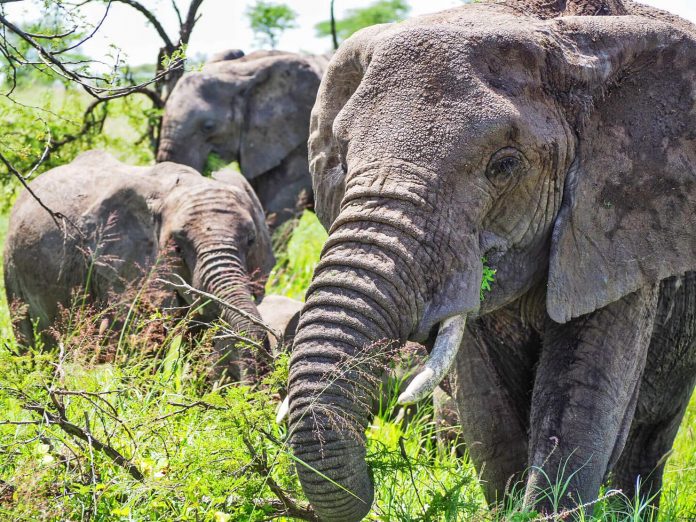 Did you know?
There are only around 400,000 African elephants left in the wild.
That 1 elephant is poached for ivory every 15 minutes.
That's 96 per day.
That's over 35,000 per year.
If things don't change, the African elephant could become extinct in 10 years.
That's absolutely devastating.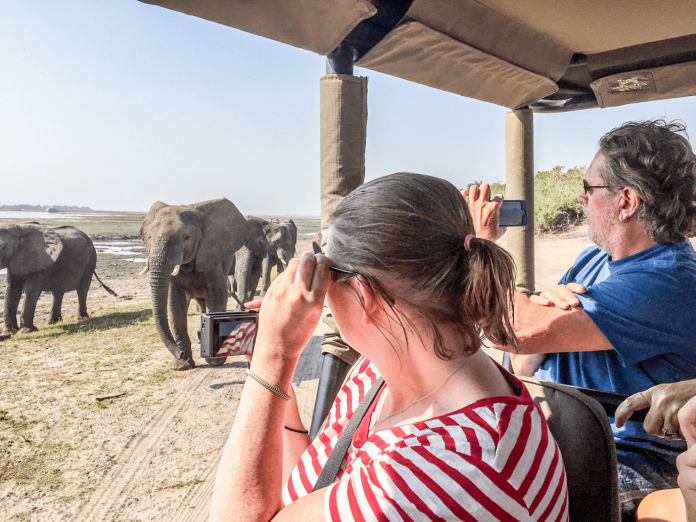 Can you imagine a world without elephants?
No, me neither.
There is nothing more magical than seeing an elephant in the wild and I cannot even comprehend a world without elephants. I don't want to live in a world without elephants.
Here's how you can get involved in helping the fight against elephant poaching in Africa…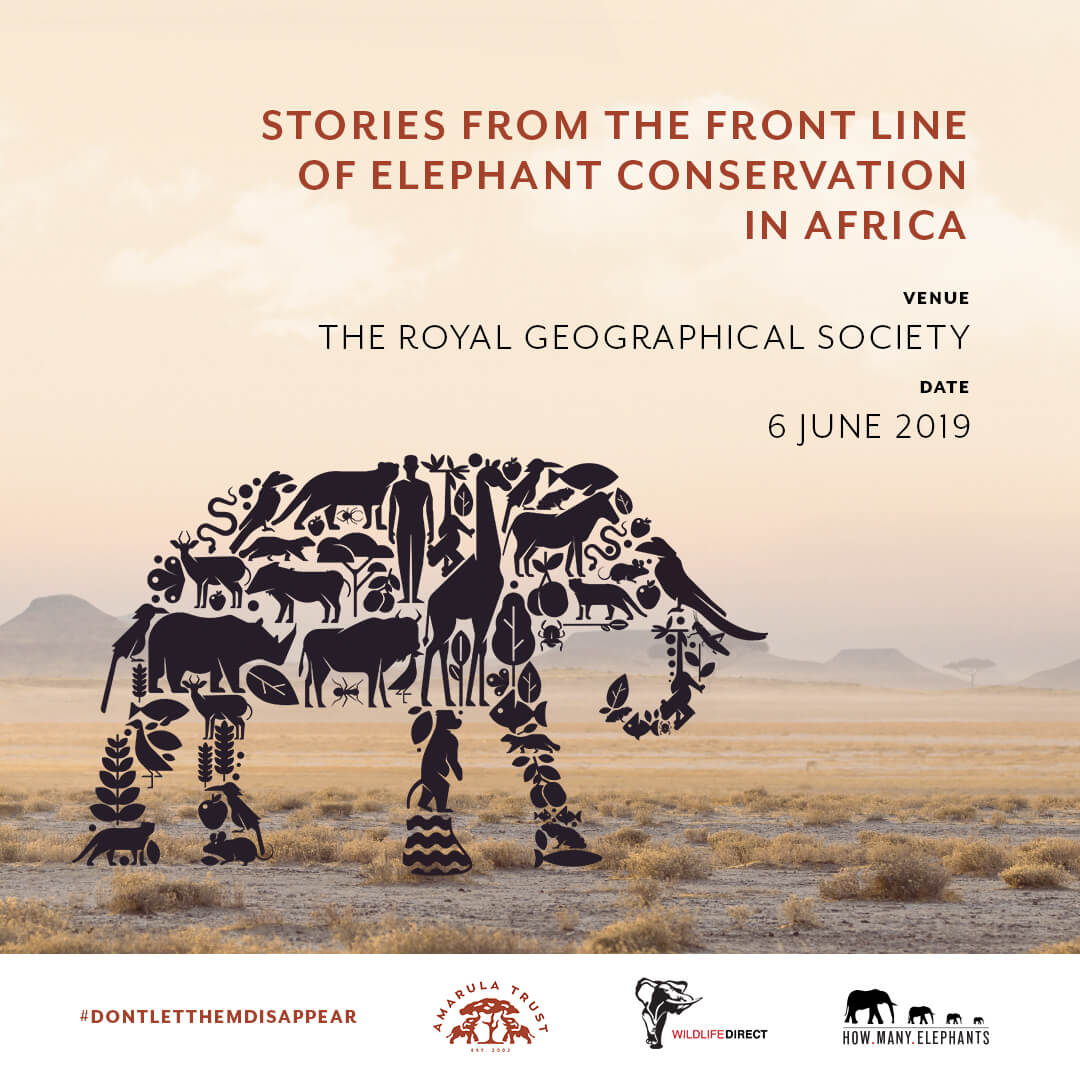 How Many Elephants
One of the projects the Amarula Trust is supporting How Many Elephants, a campaign that promotes and carries out direct-action initiatives in Africa. They engage people by displaying the statistics in a purely visual way to show people the true extent of the elephant poaching problem in Africa.
If you'd like to get involved and support this fantastic cause, or if you want to more about elephant conservation and the work of How Many Elephants, founder Holly Budge will be giving a talk entitled 'Stories From The Front Line of Elephant Conservation in Africa' at an event at the Royal Geographical Society on the 6th June, alongside other passionate conservationists.
As Nelson Mandela once said, "Education is the most powerful weapon which you can use to change the world."
We hope to see you there (I will be attending) and please follow this conservation journey on social media using:
#DONTLETTHEMDISAPPEAR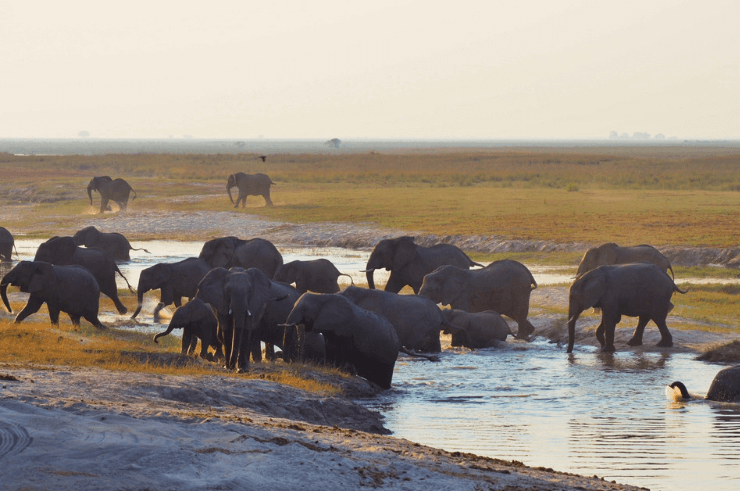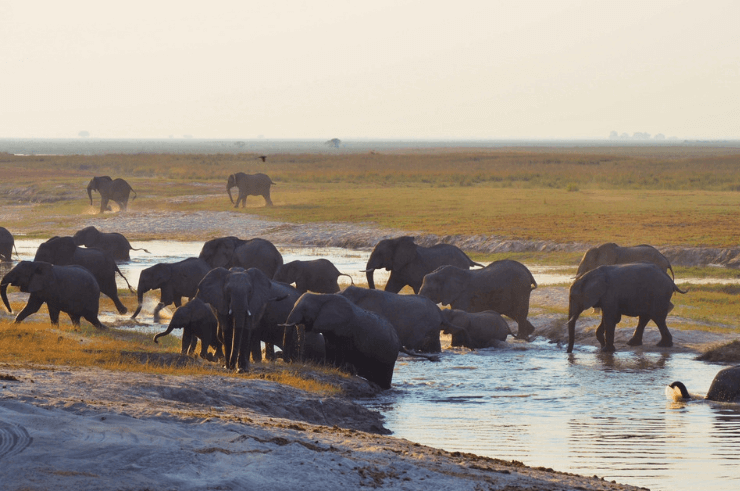 Disclaimer:Â This is a sponsored post written by me in partnership with Amarula & the Amarula Trust, however, I LOVE Amarula (always have, always will) and all opinions are my own.