Last updated on November 7th, 2018 at 12:22 pm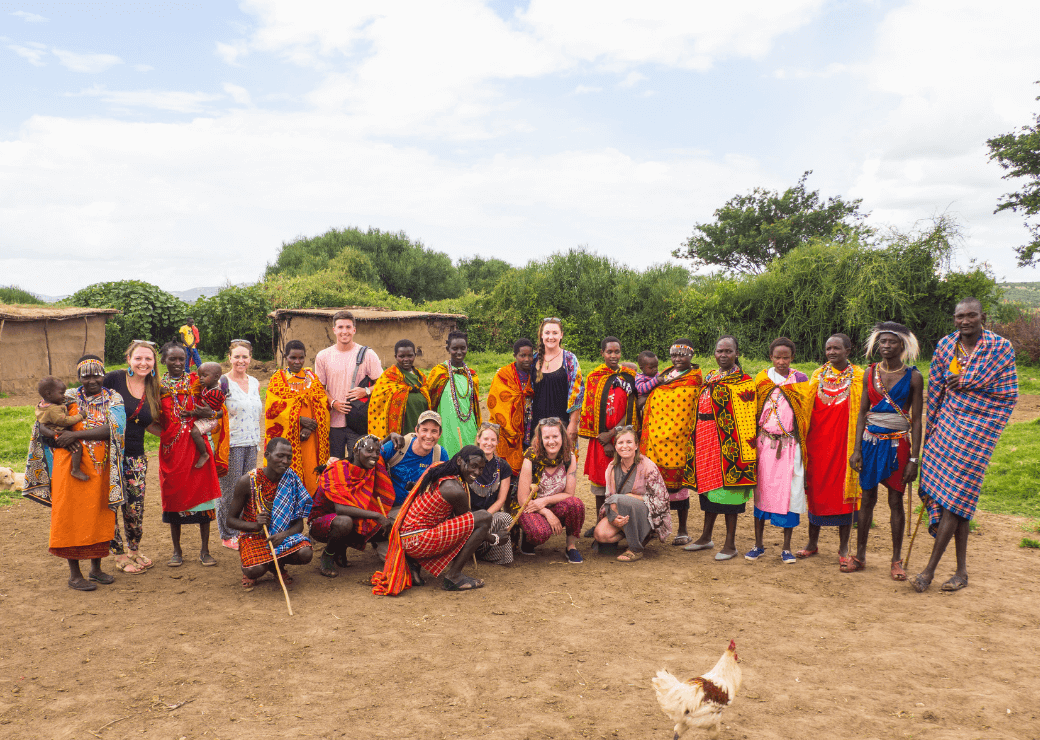 Leading the Rock My Adventure tours over the last 3 years has been such an incredible experience.
It has given me the opportunity to promote and support a number of local businesses in Africa and make a lot of new friends in the process, at the same time allowing me to connect with my readers (and a few folks who just randomly stumbled across my tours and liked the idea behind them) and bring people together.
It's been wonderful to share experiences and travel with so many lovely people from around the world, whilst showing them the Africa I know and love.
It's been a year of growth too. I did twice as many tours this year as I did last year and took on a new tour leader, Jessi.
I met Jessi when she came on the 2017 Rock My Uganda, Rwanda & DRC and we became good friends. Her enthusiasm, positive attitude, tenacity and sense of adventure really impressed me and straight away, I knew she'd be an awesome tour leader. So when I decided to expand, I asked her if she'd like to join the Rock My Adventure team and to my delight, she accepted!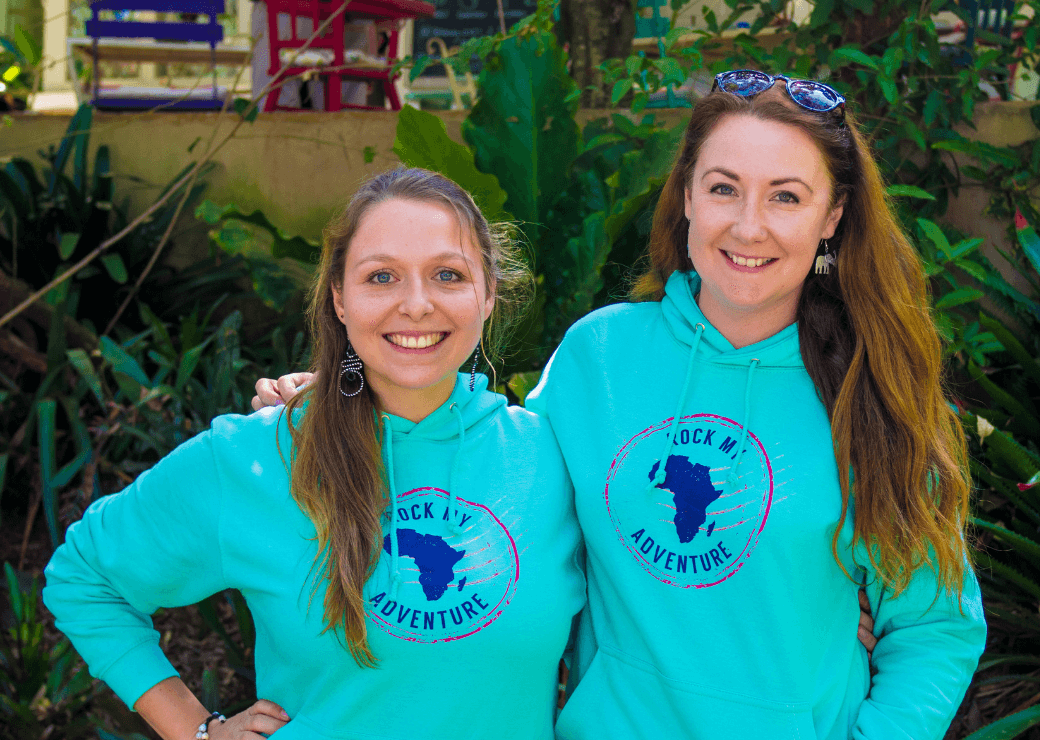 It's been so much fun to work in a team again, to have someone to bounce ideas off, even if it's remotely most of the time. Blogging can be quite lonely at times, especially if like me, you're a people person who has always worked in a team. So having Jessi has been amazing. Her input, support and hard work have been invaluable this year! I couldn't have done it without her.
So the plan for next year is to take on at least one more tour leader (the more the merrier in my eyes), so if you think you've got what it takes, watch this space… I'll be advertising soon.
Anyway… overall we've had a great year and the feedback has been fantastic! Here's just one of the testimonials we had from Jessi's Kenya tour:
"œThis tour was amazing! I have always wanted to travel to Africa but I never had enough time to take months at a time off. I also did not find the overland trips where you are in a large group of 20 or more people camping every night very appealing and none of the small group trips were ones that I could afford. When I stumbled upon Helen's blog and learned about her tours I honestly thought it was too good to be true. For me this tour was great and I cannot think of any suggestions on how to make it better. It was what I hoped for and more. Any questions I had before the trip were answered or provided in the pre-departure packet. I am really impressed with the activities that were picked out. Helen has a great network of local guides and drivers and many of the camps or eco lodges we stayed in also have projects with the local communities. That aspect was really important to me and I really enjoyed the small activities like going to a local bar while we stayed in the Mara. Our tour guide Jessi was a badass and super fun. She was great at adapting to changes or changing something on our itinerary if it was better for the group. She was also a great resource for seeing and understanding how solo travel to other countries is done. I have already recommended this tour to many of my coworkers and friends and would love to go on another one of these tours myself someday!"
When I receive feedback like that, it brings me so much happiness and encouragement to know that we're creating something pretty special here.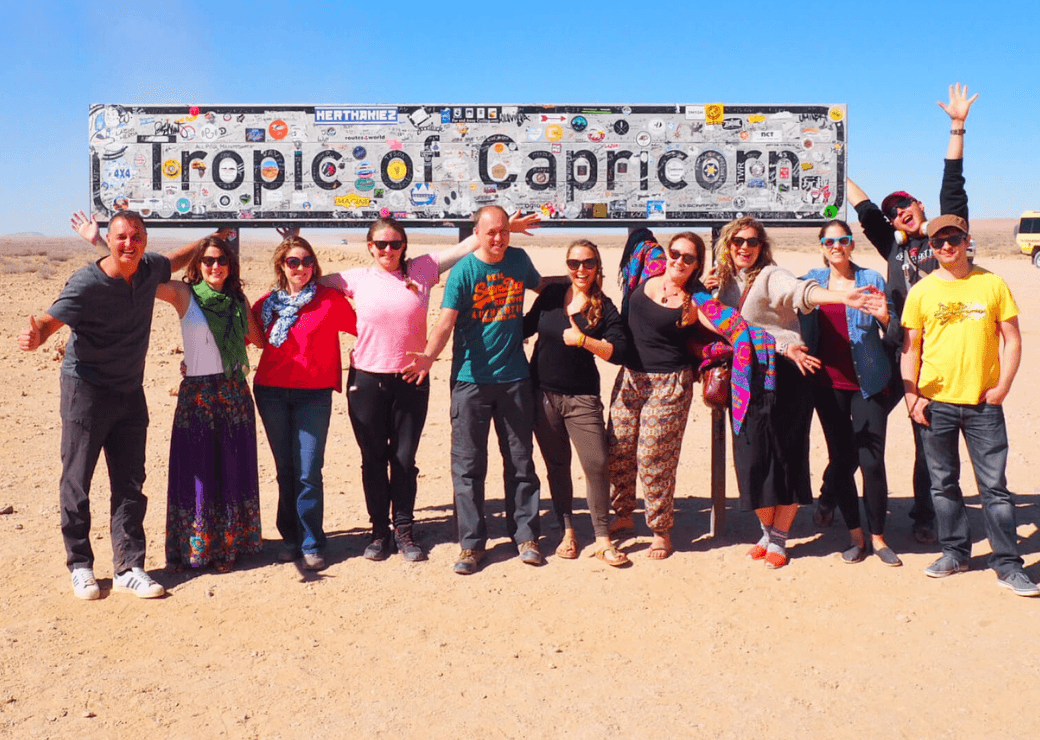 But for a while now, I've been feeling like Rock My Adventure is becoming something separate from Helen in Wonderlust. Although the two will always be linked, I wanted Rock My Adventure to have its own space. I have so many ideas and I think separating the two is the best way to do it.
I'd like Helen in Wonderlust to go back to my original objectives of being a travel blog that gives useful information and helps people plan their own independent Africa backpacking trips based on my experiences.
Whilst Rock My Adventure is a small, independent tour company, that creates amazing itineraries and provides unique opportunities for people to have an awesome backpacking/flashpacking experience in Africa, with a cool group of people but without the hassle of planning and organising it all yourself.
I have a few other ideas too… but all will be revealed in due course (and when I have some time)!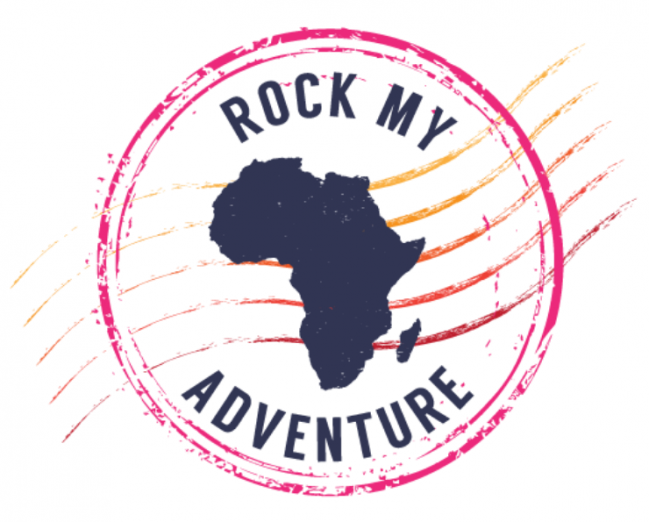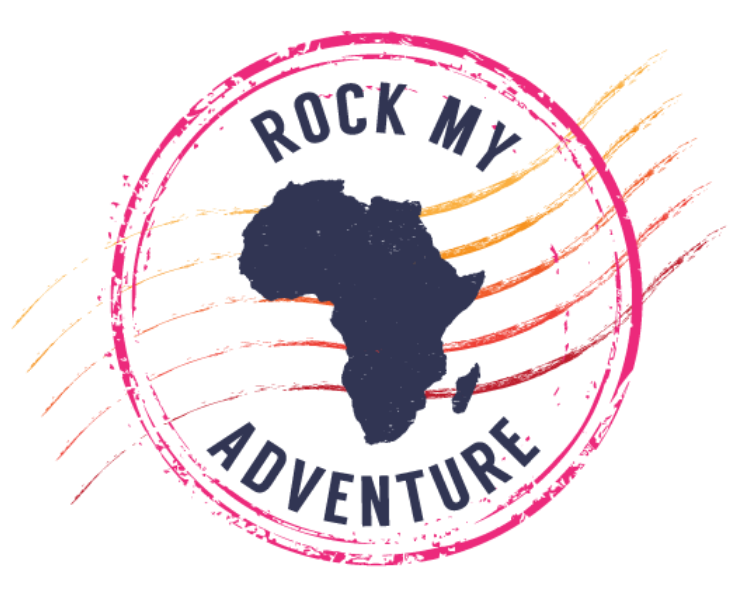 With that in mind, as some of you may have noticed, Rock My Adventure got a makeover in the form of a new(ish) logo, but now we also have a new Facebook page, Instagram and… a new website!
Myself and the designer, Amanda (who also created my wonderful logo) have been working on the website for a while now, but with limited time and crappy internet, it's only now that I'm finally able to share it with you!
Along with the new website, we have slightly updated itineraries and tons of photos from this years tours. So please check it out and I hope you love it!!
But if you have any feedback, both about the tours or the website (if you notice any links not working etc) please let me know and likewise, if you have any suggestions/requests for new tours, don't hesitate to get in touch!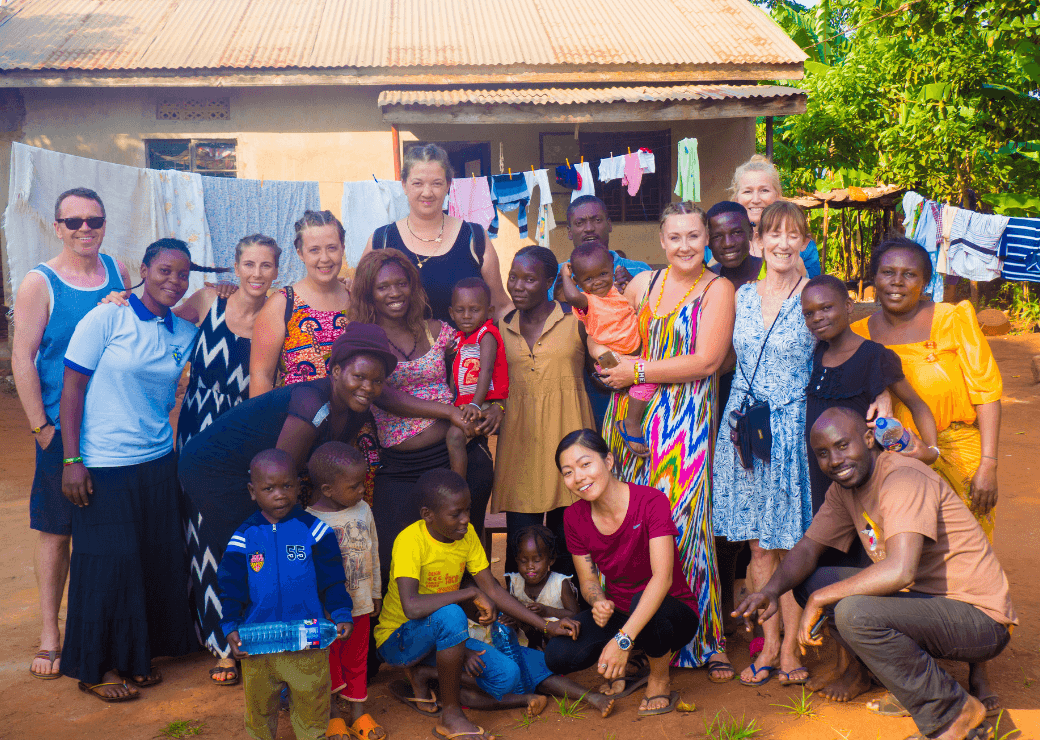 Tours are already filling up fast for next year, with Sierra Leone already full (waiting list is open though) and some of the others nearing capacity. But we also have some new tours in the pipeline (Kilimanjaro & the Serengeti, Botswana & Zambia, Malawi and South Africa and more in development) as well as all the old favourites!
I'm also teaming up with my pal Matt Estrada, an incredible professional photographer, who has been on two of my tours (Tanzania & Zanzibar last year and Namibia this year) and we are going to be launching a Kenya & Tanzania Photography Tour very soon.
Matt is wonderful (that's him at the front in green). He's literally the nicest, most upbeat and patient person I know and he spent the entire Namibia trip teaching the rest of us how to do all kinds of different photography, how to use Lightroom properly and answering a million questions! And he's an amazing photographer! He's great, you'll love him.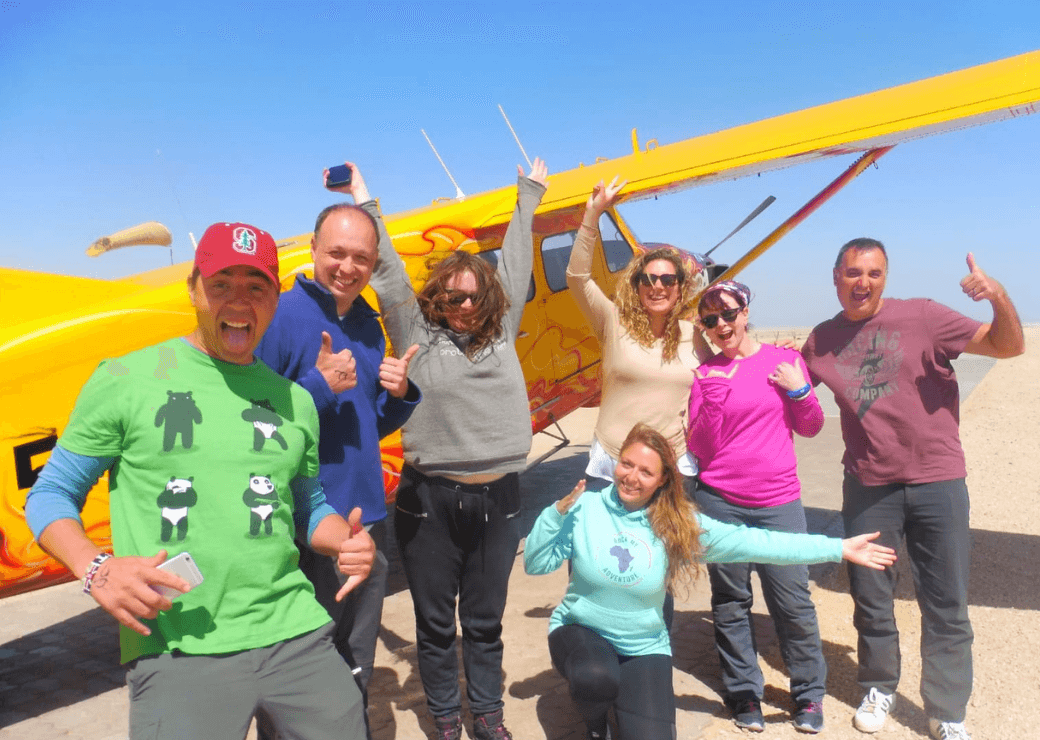 If you want to like the Facebook page or follow us on Instagram or tell all your friends about Rock My Adventure I would be very grateful and I just want to thank you for all the support you've already given me. Thank you for every social media share or mention to friends and family, it really does mean the world to me and without you, this wouldn't be possible!
I have big plans for Helen in Wonderlust and Rock My Adventure in the next few years… there's a lot of work ahead and I'm sure it won't always be easy, but it's an exciting time and as always, it's an adventure!
---
Rock My Adventure Tours for 2019
August: Botswana & Zambia | Namibia | Kenya | Kenya & Tanzania Photography Tour with Matt Estrada (COMING SOON)
You can find the itineraries and details over on the new Rock My Adventure website!