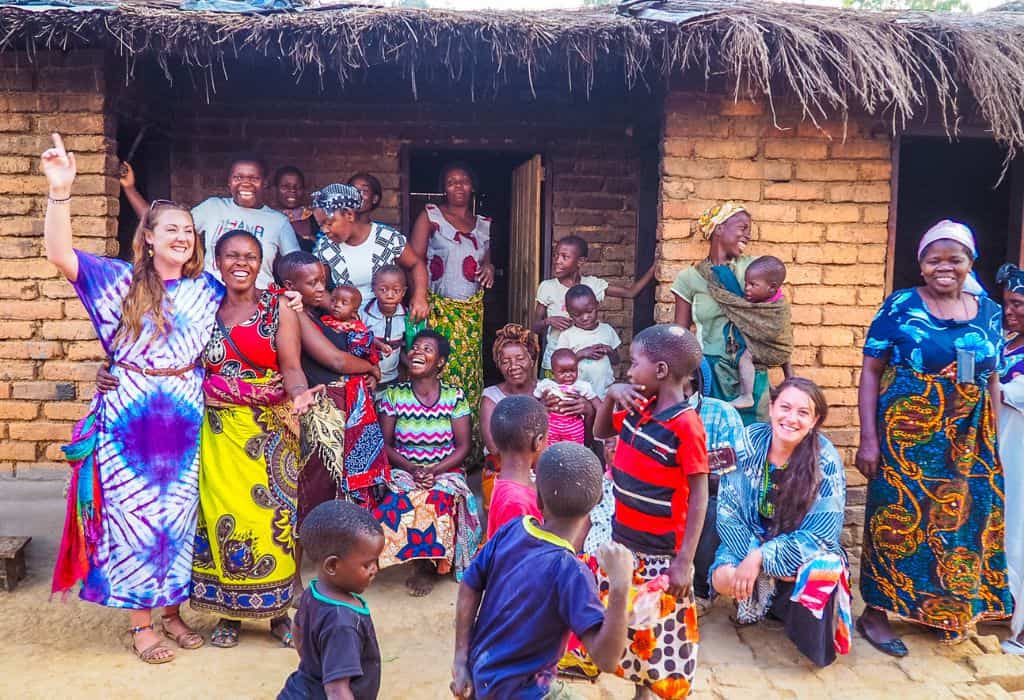 Last updated on January 19th, 2023 at 02:17 pm
Living like a local in a foreign country is an incredible and enriching adventure. It allows you to gain a deeper understanding of the place, culture, and way of life of the local people.
So here are some simple tips that will help you to travel and live like a local in Southern Africa and enjoy a more meaningful travel experience in Africa's Eden.
How to Travel Southern Africa Like a Local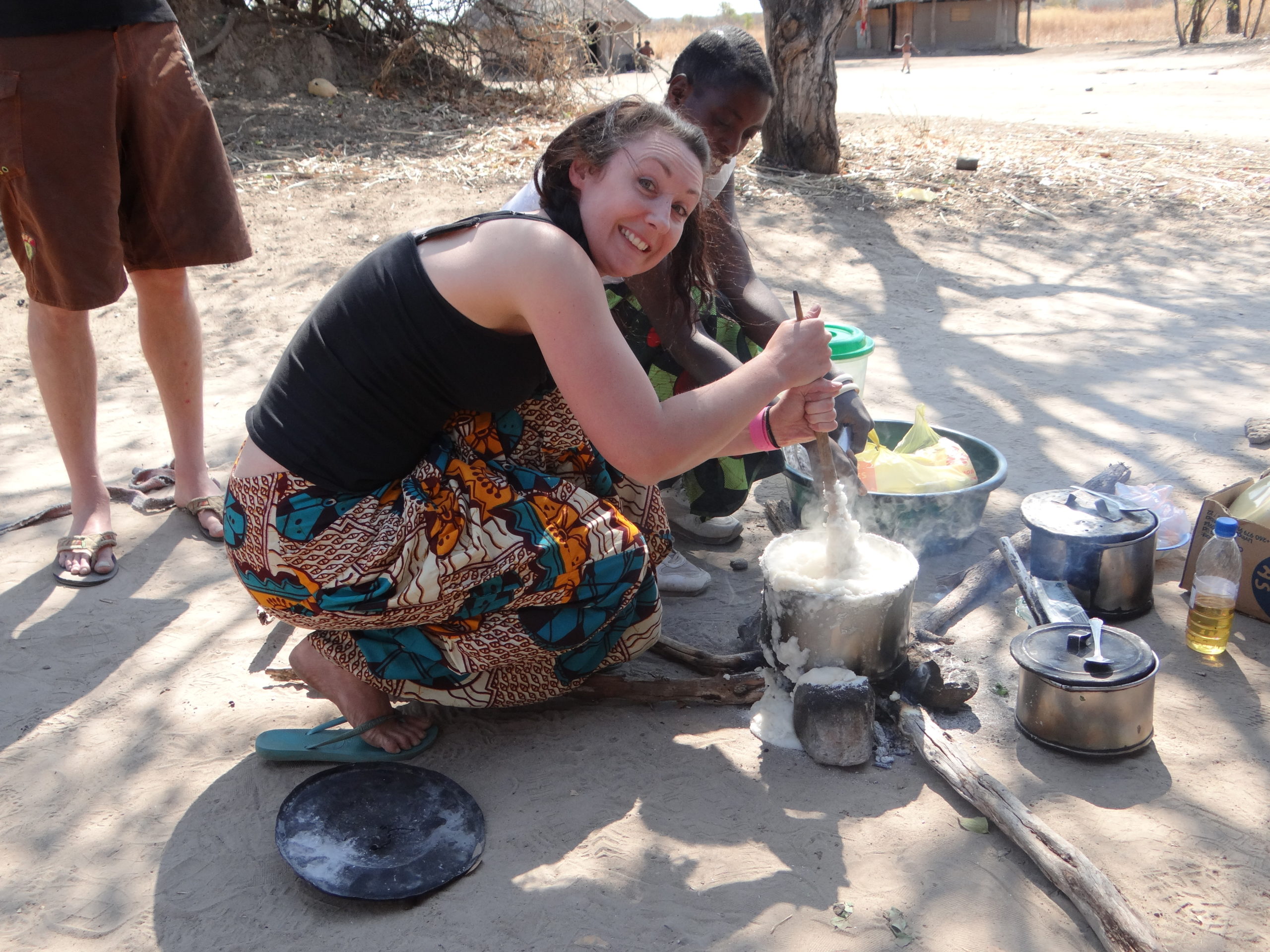 Eat What the Locals Eat
The staple food in most of Southern Africa is a stiff porridge made of maize meal. It has different names in different countries including sadza, nshima, nsima, and pap.
Meat is also very important, and in many Southern African cultures and it is respectful to use every bit of any animal, from the hide to the hooves.
But don't worry, if that makes you squeamish, beans, legumes, and vegetables are a massive part of the Southern African diet too.
Try taking a local cooking lesson to learn how to make local food and if you're cooking for yourself and shopping at local markets, you'll save yourself quite a bit of money too.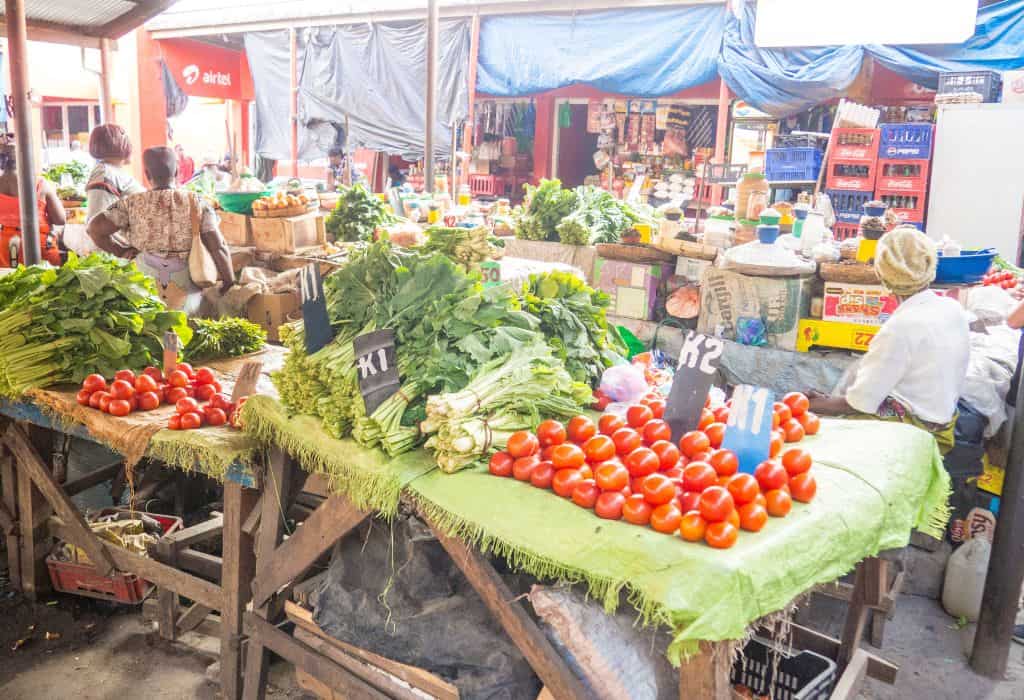 Eat Where the Locals Eat
Whilst there's nothing wrong with having the odd fancy dinner or even a McDonald's every now and again, if you want to immerse yourself in the local culture, eating where the locals eat and trying local cuisine is a great way to feel like a part of the community.
Ask your hostel or hotel to find the best places to go. Like in most places in the world, it's often the small, tucked-away restaurants that serve the most delicious food!
Alternatively, treat yourself to a Southern African gastronomic experience at a restaurant such as the Savannabel-Bush Gourmet in Livingstone, Zambia, which offers a five-course lunch or dinner and hyper-local
dining experience.
The cuisine is a fusion of local and international flavours with produce from their farm or foraged in the surrounding woodland. The program supports and educates the community on how to limit food mileage and utilise delicious local ingredients.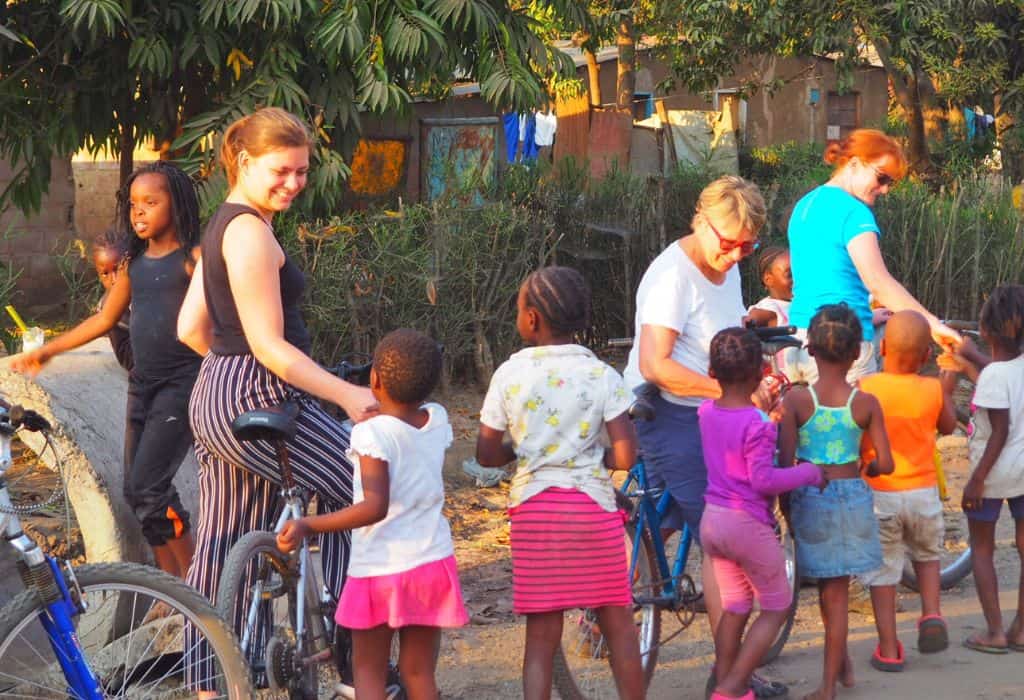 Learn Some of the Local Language
Becoming fluent, or even conversant, in the local language is entirely optional when you are travelling in Southern Africa, as English is widely spoken.
Nevertheless, learning to say a few basic phrases in the local dialect will help you get around the less touristy parts of the country and is usually very appreciated by the people you meet, especially the kids.
Don't worry too much about getting words or pronunciation 100% correct, people will love that you put in the effort and you'll at least make them laugh if you get it a little bit wrong.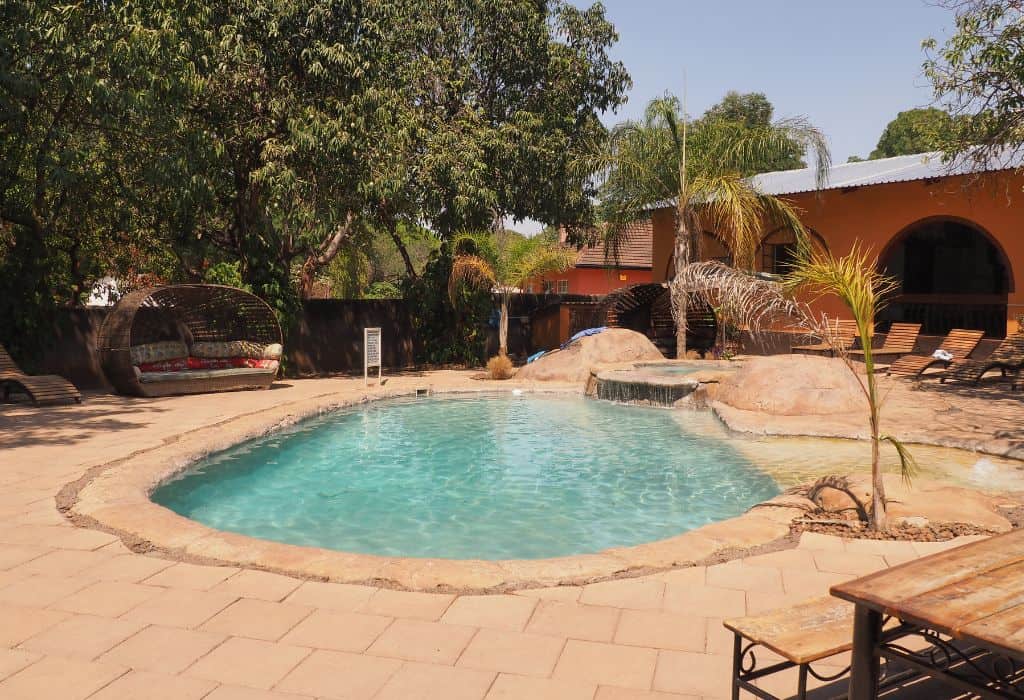 Stay Where the Locals Stay
Fancy hotels are all good and well, but maybe consider staying in more local bed and breakfasts, hostels, small guesthouses or homestays. You will often find the less expensive accommodation options offer a more immersive travel experience.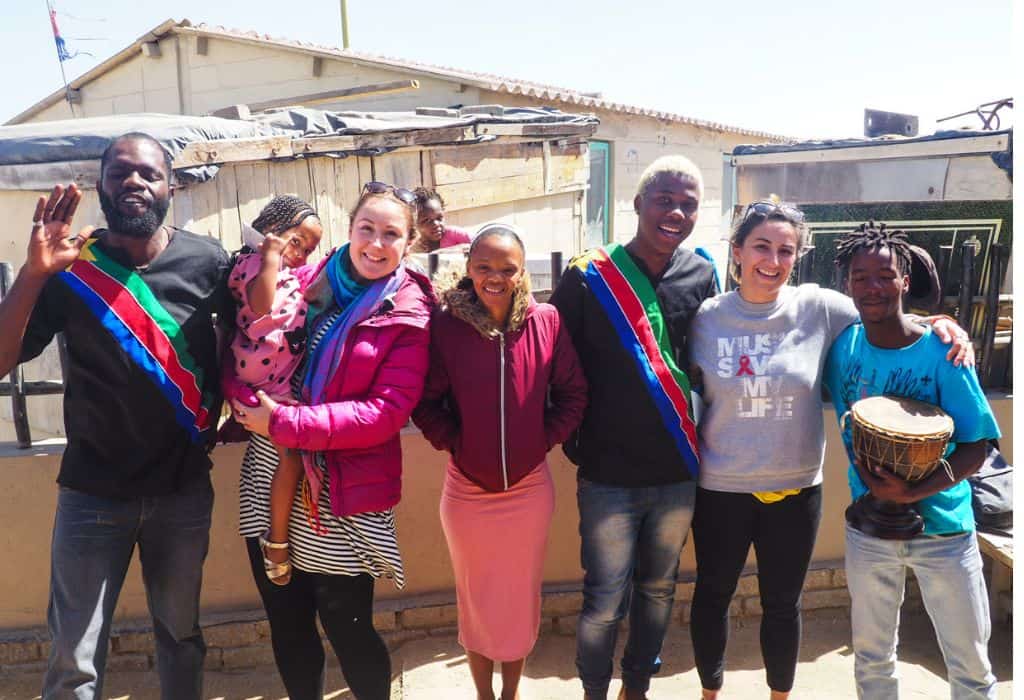 Make Some Local Friends
Stepping outside your comfort zone, travelling solo, and making new friends in a foreign country can be daunting, but once you take the plunge, you'll see how easy it is!
The internet has revolutionized how we interact, so you can even set up a coffee date before you land. Meetup brings together people with similar interests all over the world.
Alternatively, try Couchsurfing or staying at a backpacker lodge, where you are likely to meet lots of locals, as well as other travellers.
One of my favourite lodges in Southern Africa for making new friends is Jollyboys Backpackers in Livingstone, Zambia.
They offer fantastic local travel advice, a central location and a huge swimming pool. Their accommodation options range from air-conditioned dormitories to ensuite rooms with king-sized beds!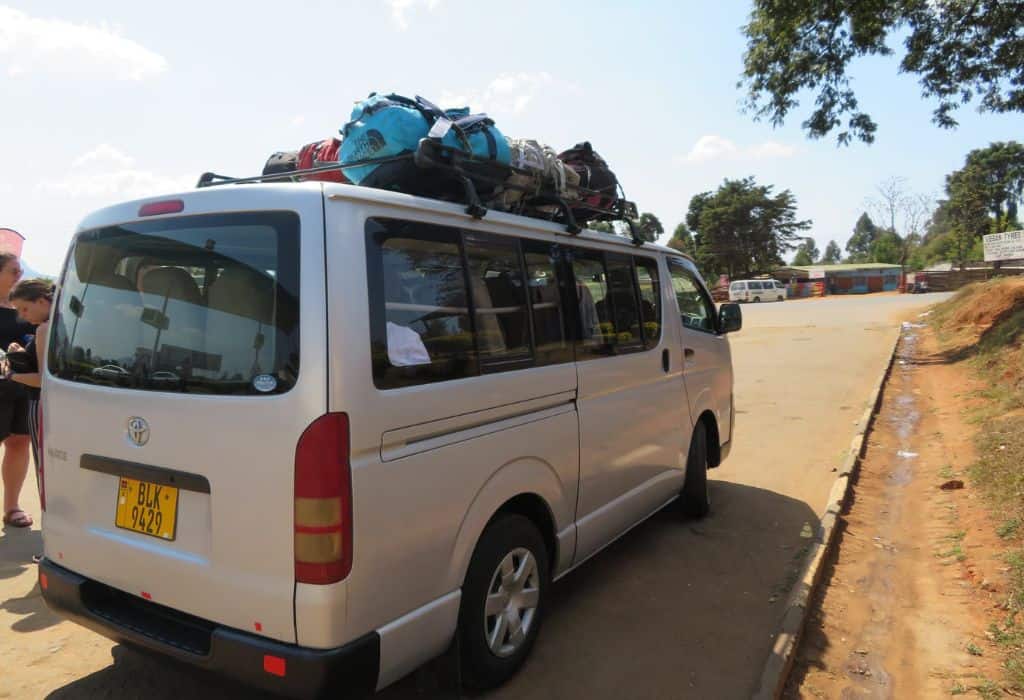 Use Local Transport
Using local transport is a wonderful way to immerse yourself in the culture and travel Southern Africa like a local.
From taking cross-country trains to local trains, it may not always be the quickest way to get around, but it's always an adventure.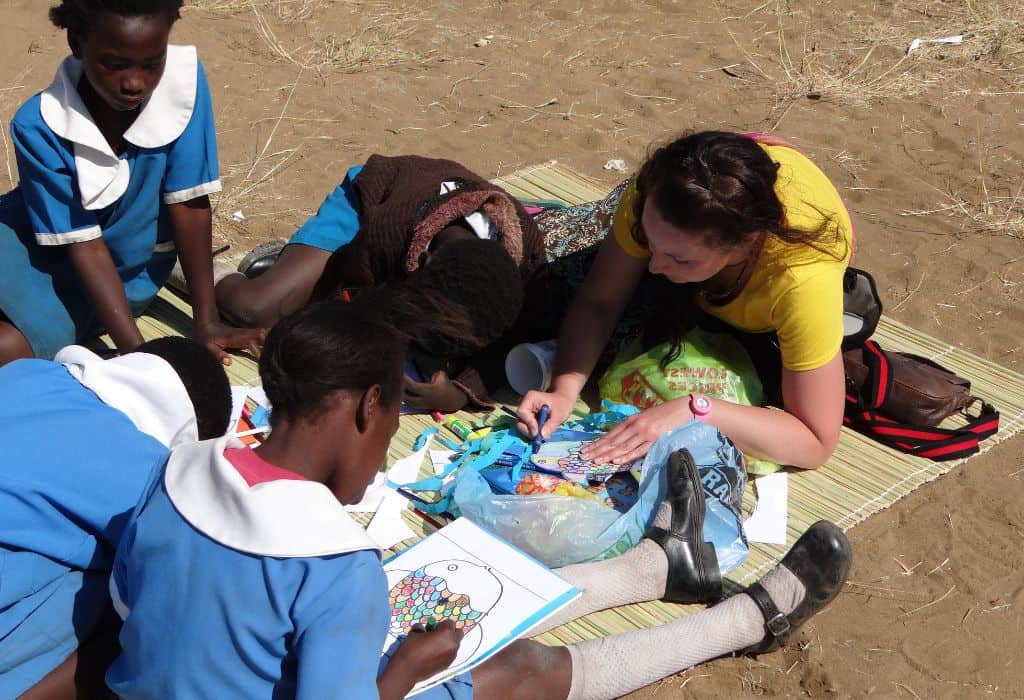 Give Back to Local Communities
There is an African concept known as 'Ubuntu, which means 'humanity to others'. We do not exist as solitary beings, instead, we live to lift each other and give as much as we take.
As such, living like a local also means giving back to the local communities we visit. There are organisations all over Southern Africa that would be ecstatic to receive any help—whether you are donating resources or volunteering your time.
Before leaving home, check out Pack for a Purpose and see if you can bring any new or second-hand items in your extra luggage space. Alternatively, check out The Pay It Forward Experience that services the people near the town of Victoria Falls in Zimbabwe.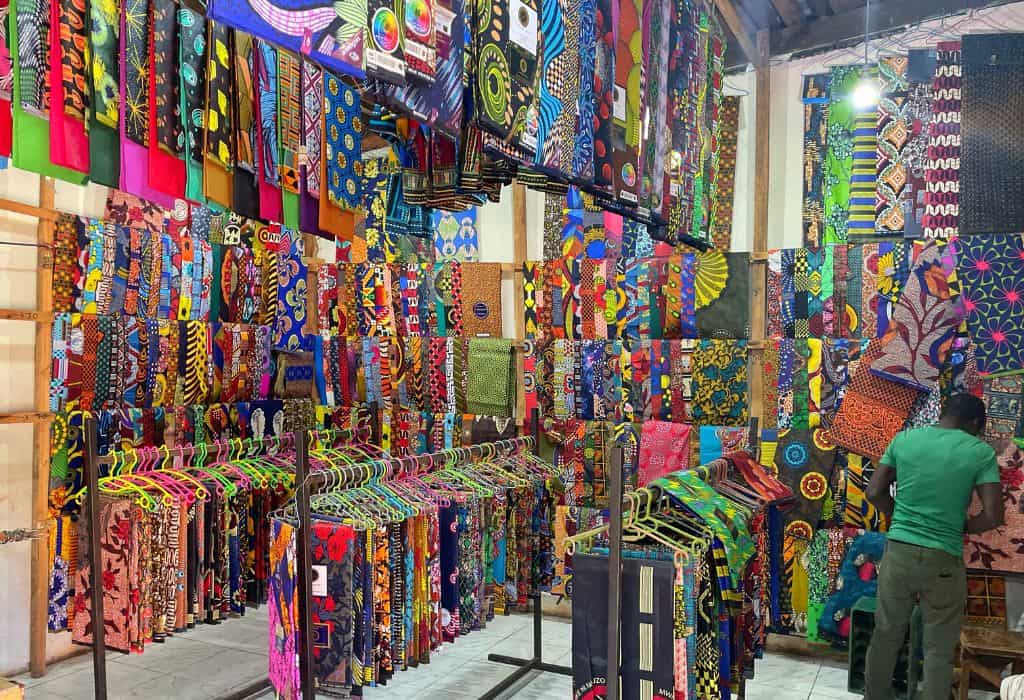 Slow Down Your Travel Pace
Rather than trying to race through a country in the quickest time possible, consider slowing down your pace.
Getting a genuine feel for a place takes time, and while you might not have unlimited vacation days, you can limit your destinations, rather than spend all your time on the road. This will allow you to immerse yourself in the local community a little bit more.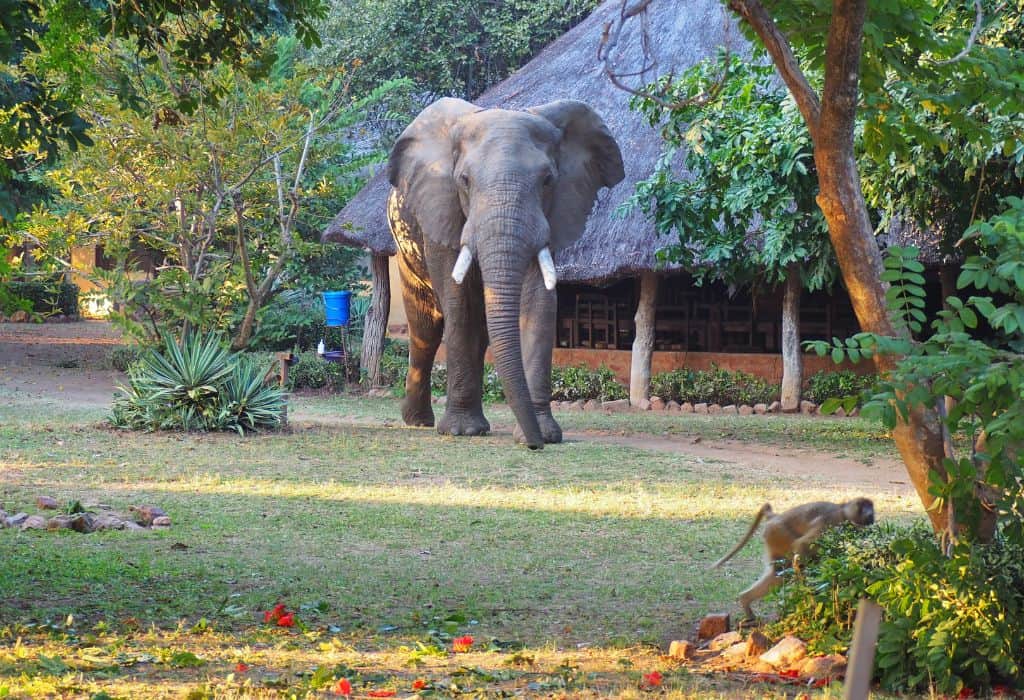 Work Remotely in Southern Africa
Taking a long time to travel is a luxury we don't all have. However, the rise of remote work and digital nomads means many of us can work from anywhere with a reliable internet connection.
I was writing emails at a camp on the banks of the Luangwa River when the elephant above wandered into camp. It was a nice distraction from my emails!
Countries such as Namibia even offer a specific digital nomad visa, allowing visitors to stay in-country for up to a year. With the cost of living in Namibia being incredibly low compared to to US or Europe, you could save AND travel!
Living and travelling like a local isn't difficult. There are simple ways to integrate into a community without sacrificing comfort and improving the travel experience, so plan your trip to Southern Africa with these tips and tricks in mind.