Last updated on December 5th, 2020 at 03:10 pm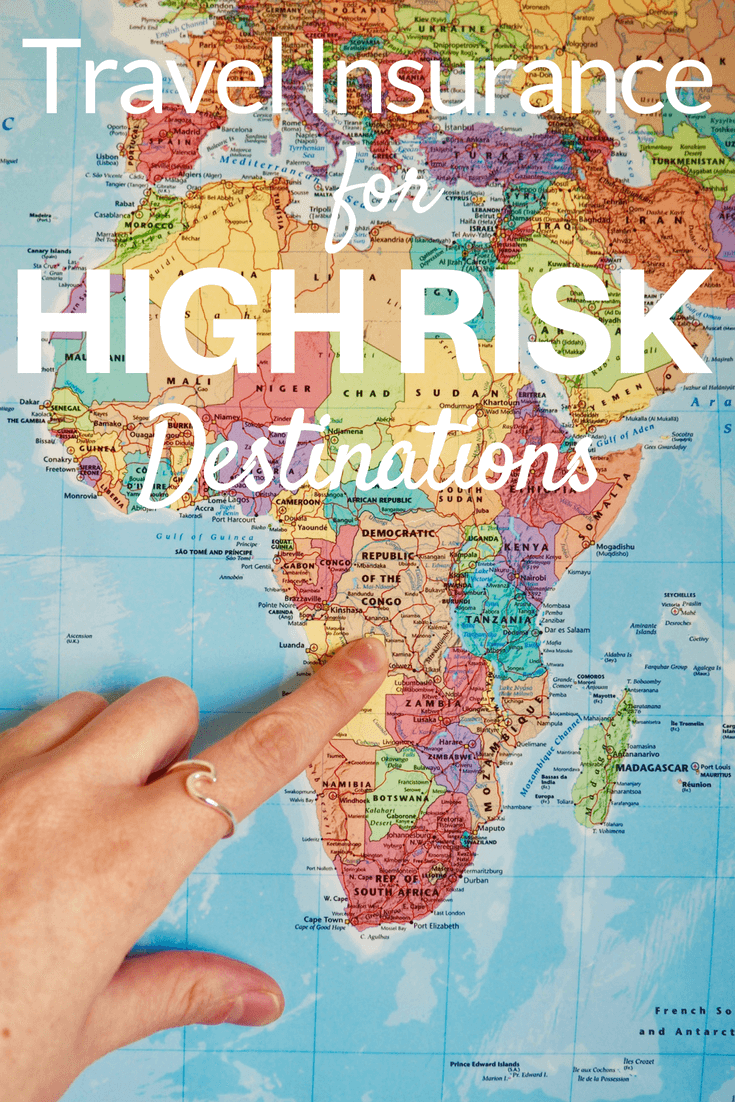 "To explore strange new worlds, to seek out new life and new civilizations, to boldly go where no man (or woman thanks very much) has gone before." (Star Trek)
I'm not sure I've even quoted Star Trek before, but that's the dream of every adventure traveller right?
To push yourself to the limit? To seek out the unknown? To take (calculated) risks? To be a pioneer? To… Explore. Dream. Discover.
Since the beginning of time, the human race have been exploring. But as the world advances, it becomes smaller, more connected, more accessible. There are less places to truly 'explore'.
So a growing number of people are wanting to venture to places that are completely off the beaten path, where few other travellers dare to tread.
I'm talking about high risk destinations. Countries that are incredibly rewarding and amazing to travel, volunteer or work in, but that might have travel warnings in place (politically unstable, natural disaster zone, terrorist warnings).
Lying on a beach just doesn't cut it for a lot of people any more. They want adventure, adrenaline, exploration and to go somewhere 'different'.
But all of the above is not without risk.
And the element of risk and the unknown most likely adds to the appeal for a lot of adventurers, myself included.
However, there is one thing that I am 100% sure about – and that's travel insurance. I never travel without it. However, I'm pretty sure there have been times in the past when I wasn't properly insured, because I didn't do enough research or read the terms and conditions properly.
When buying your insurance, you need to ensure that your policy (or policies) gives you adequate cover for the places you are going and the activities you are doing.
But this can be tricky and confusing as there are often a lot of exclusions in that small print. For instance if you go anywhere with a travel warning, most insurance companies won't cover it. So you'll need to get specialist cover. Likewise if you are climbing a mountain, or volunteering, especially if you are doing any kind of manual work.
So, from someone who has done a little (a lot) of research into this subject and who does visit high risk countries and who does take part in a number of potentially hazardous activities, here's some guidance on where to start looking for the right travel insurance for you.
Travel Insurance for Adventurous or Hazardous Activities
Some activities, which may sound like perfectly normal activities to you and me, may be classed as 'adventurous', 'hazardous' or 'high risk' activities to an insurance company.
So whilst you can easily buy policies for most countries, a lot general travel insurance policies don't cover you for things like white water rafting, sailing, horse riding, gorilla trekking or hiking up mountains, so make sure that whatever policy you buy, it covers you for all the activities you are going to do whilst on your holiday.
Case Study: World Nomads