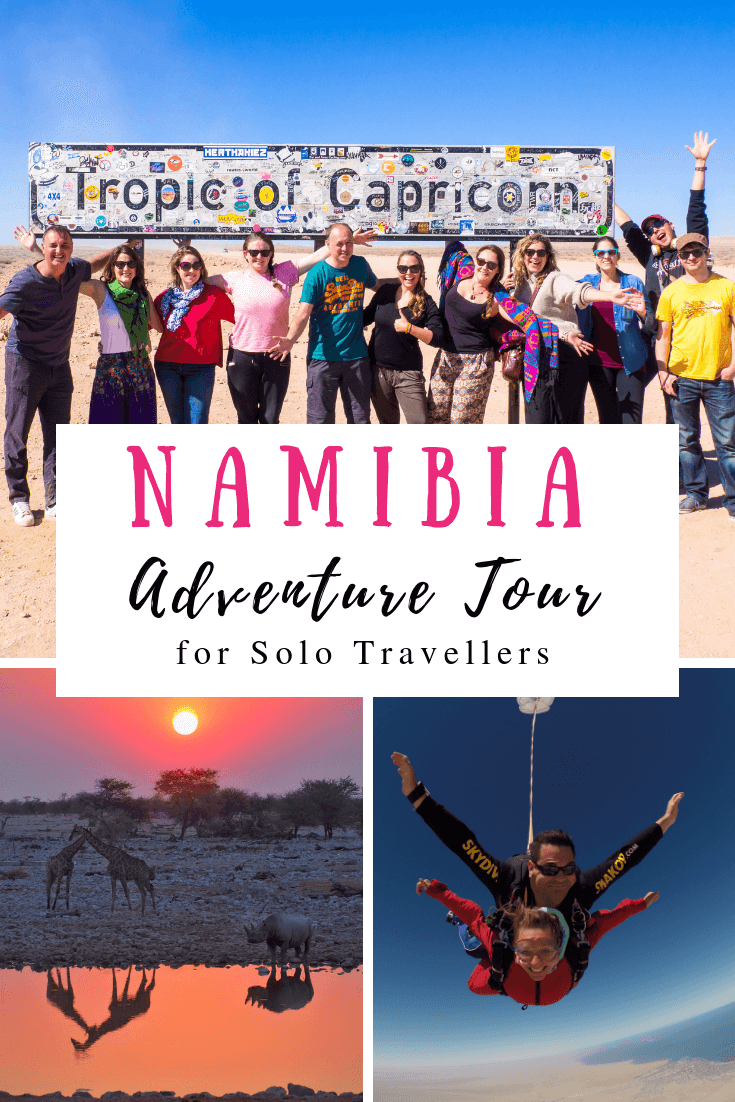 Welcome to the Rock My Namibia Adventure photo diary – August 2018 edition!
My aim was to keep a photo diary of each of the Rock My Adventure tours, however, after running 16 tours, I've only managed to put up two photo diaries! Oops! But that's going to change now that I have a bit more time! So I'm going to start with the last trip I did in Namibia and work backwards!
On this trip we saw so many of the highlights of Namibia, from Fish River Canyon in the south to Opuwo in North and everything in between! It was epic! This was such a cool trip, with a great group of people – my biggest group yet!
We've had some amazing feedback and the best news is… we're doing it all again next year!!!! And yes that is a picture of an elephant, a rhino and 3 giraffes hanging out at a waterhole… at sunset! Simply magical!
"After participating in Helen's inaugural Rock My Namibia Adventure tour, all I have to say is…not only would I repeat that same tour again, but I will absolutely be joining more of Helen's other tours in future! It was an unforgettable, adventurous and inspiring experience, full of all the spectacular landscapes and fun activities that Namibia has to offer. We saw most of this beautiful country and visited all of the highlights; getting to climb the red dunes Namibia is famous for, witnessing unbelievable scenes of wildlife in Etosha National Park, and looking for diamonds in the desert sands overtaking the abandoned mining town of Kolmanskop. Our guides, Ian and Alfius, were absolutely incredible and did and amazing job taking care of us throughout the trip. They also educated us and gave us so much interesting info about their country. Kudos to them for a job very well done! Helen and Jessi rocked!!! Besides being very open and warm and helpful to everyone in the group all the time, they bring such fantastic, fun energy every single day! I knew, without a doubt that they would go above and beyond to take care of any issues I had and to make my experience in Namibia an unforgettable one! Helen's boundless energy and warmth, and her incredible love of Africa, made the experience even more special. I've been back home for a day now, and all I can think is "take me back to Namibia…let's do it again!". (Camila, USA)
So here are a few pictures and highlights of the inaugural Rock My Namibia Adventure.
---
Windhoek

---
N/a'an ku sê Wildlife Sanctuary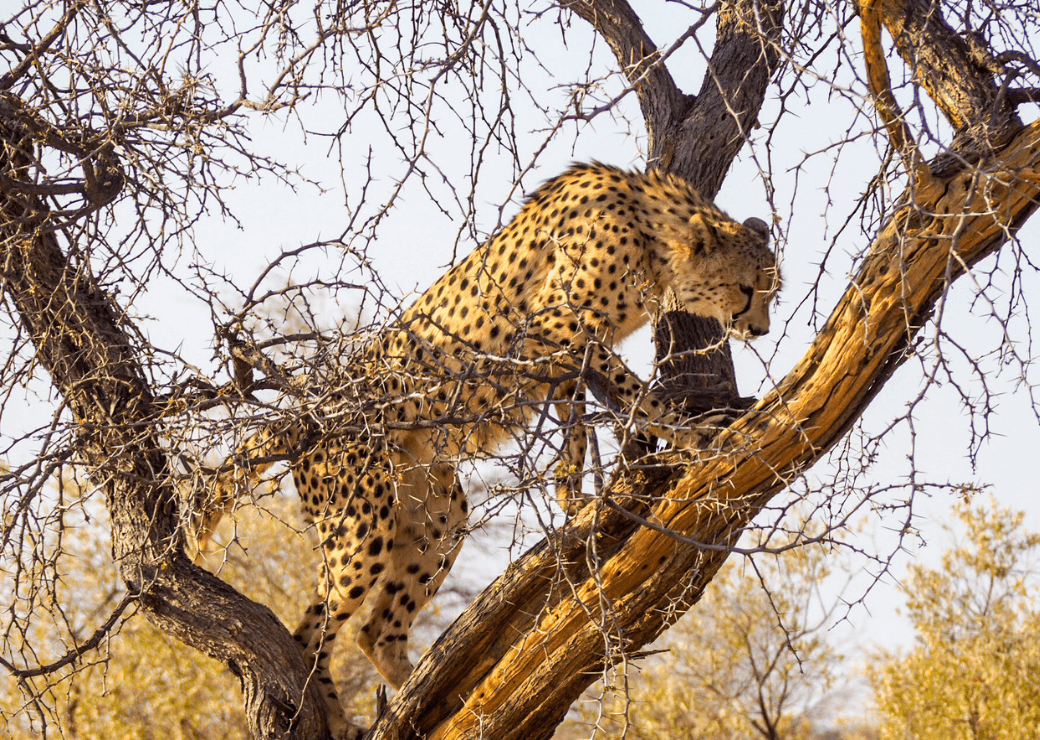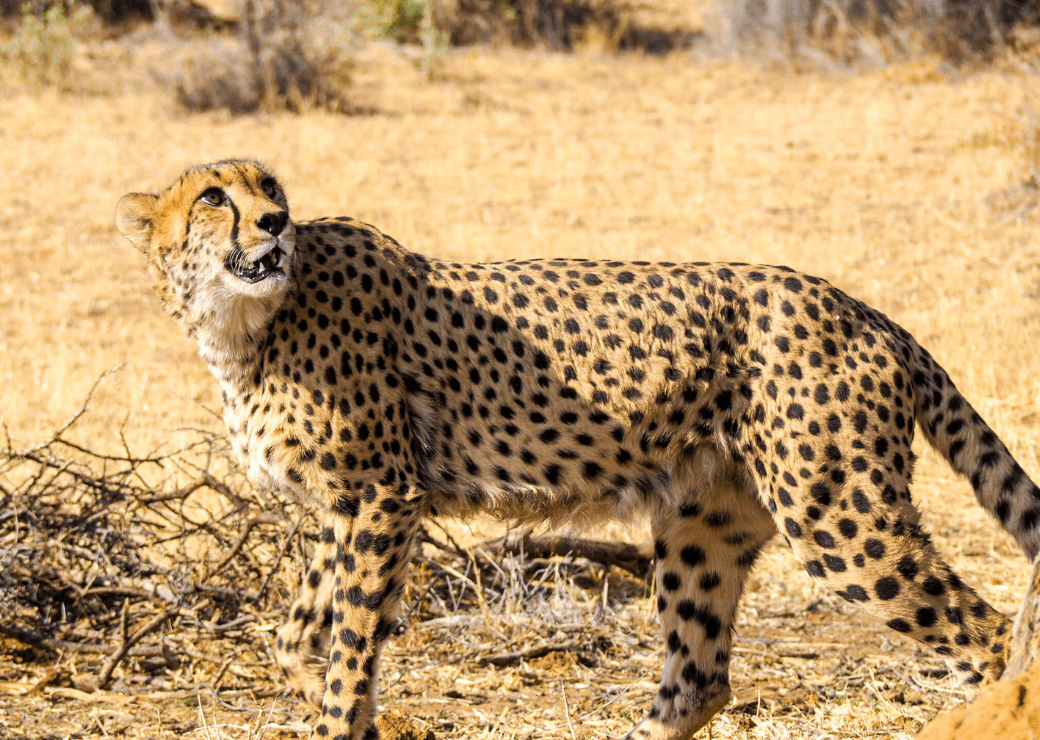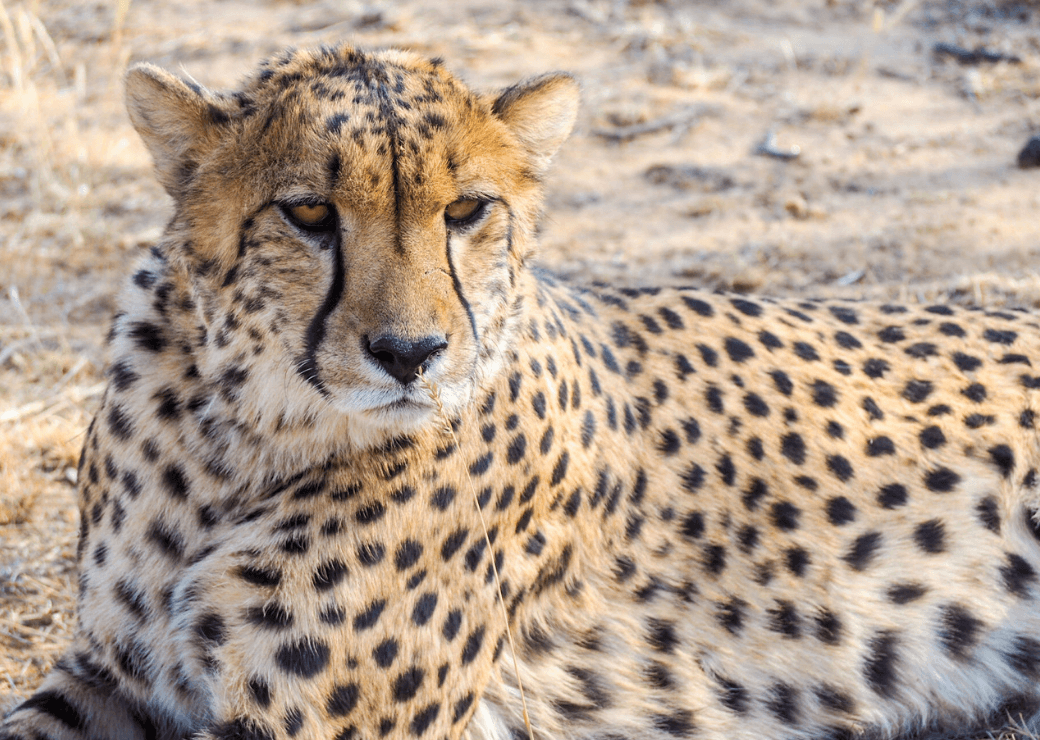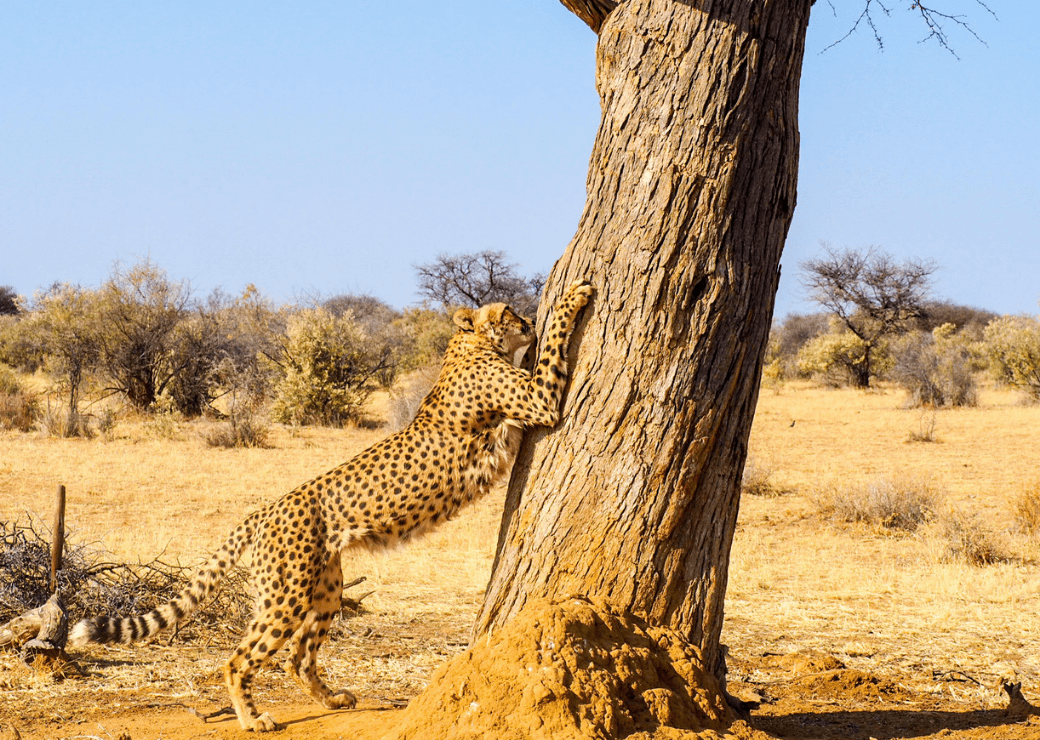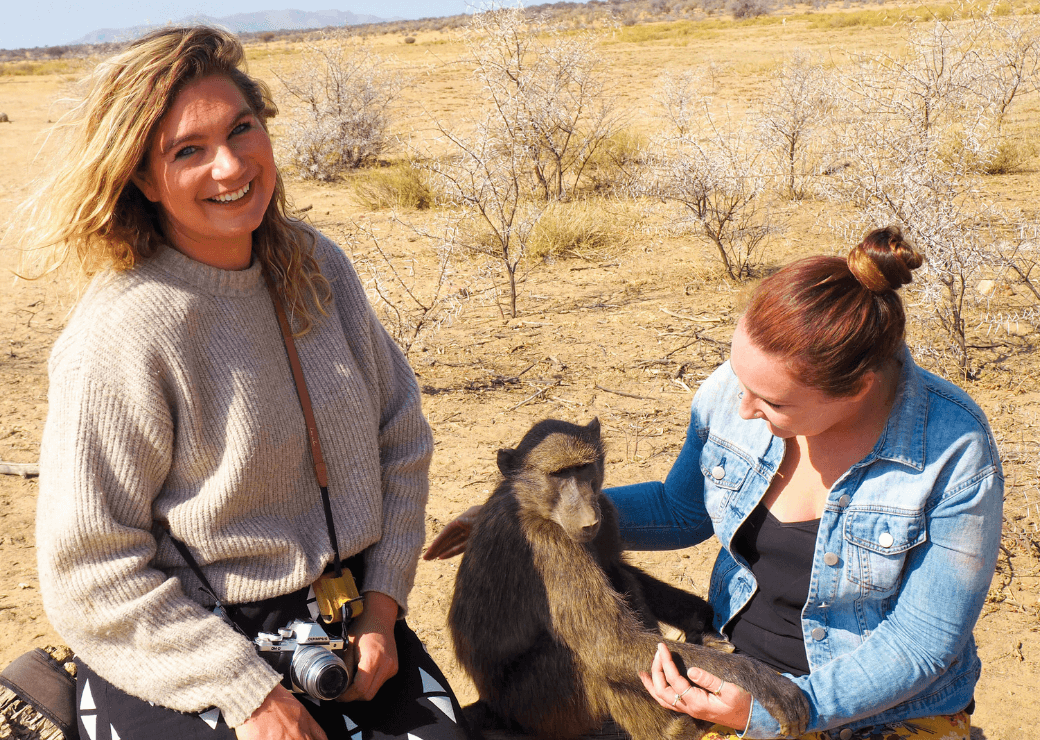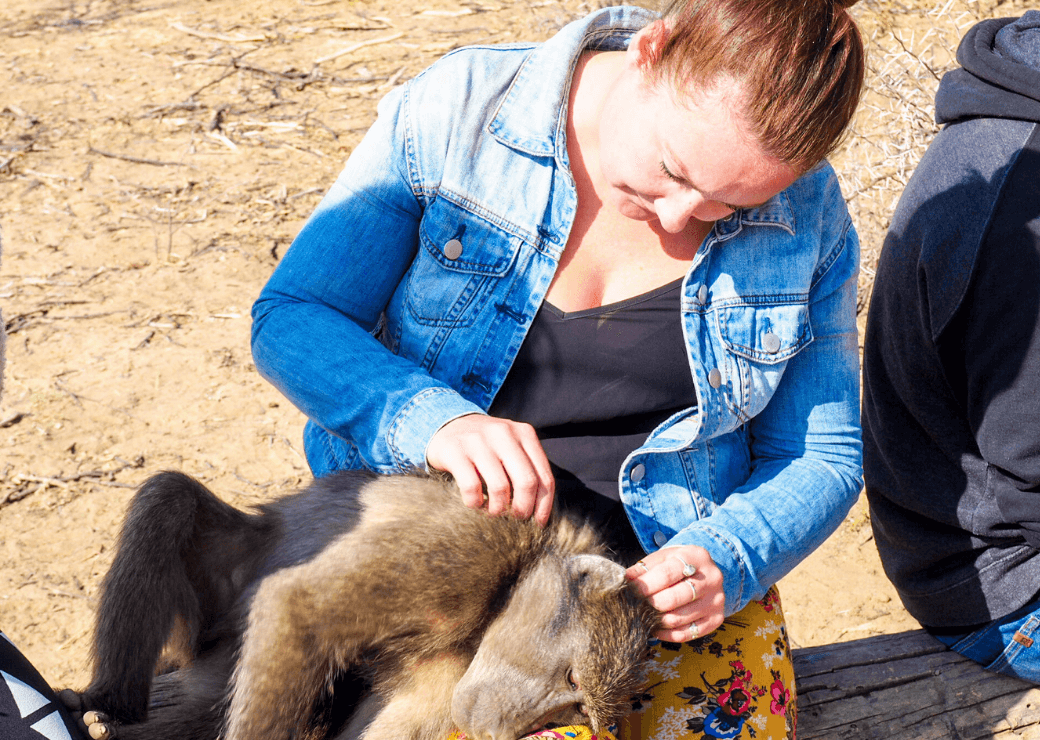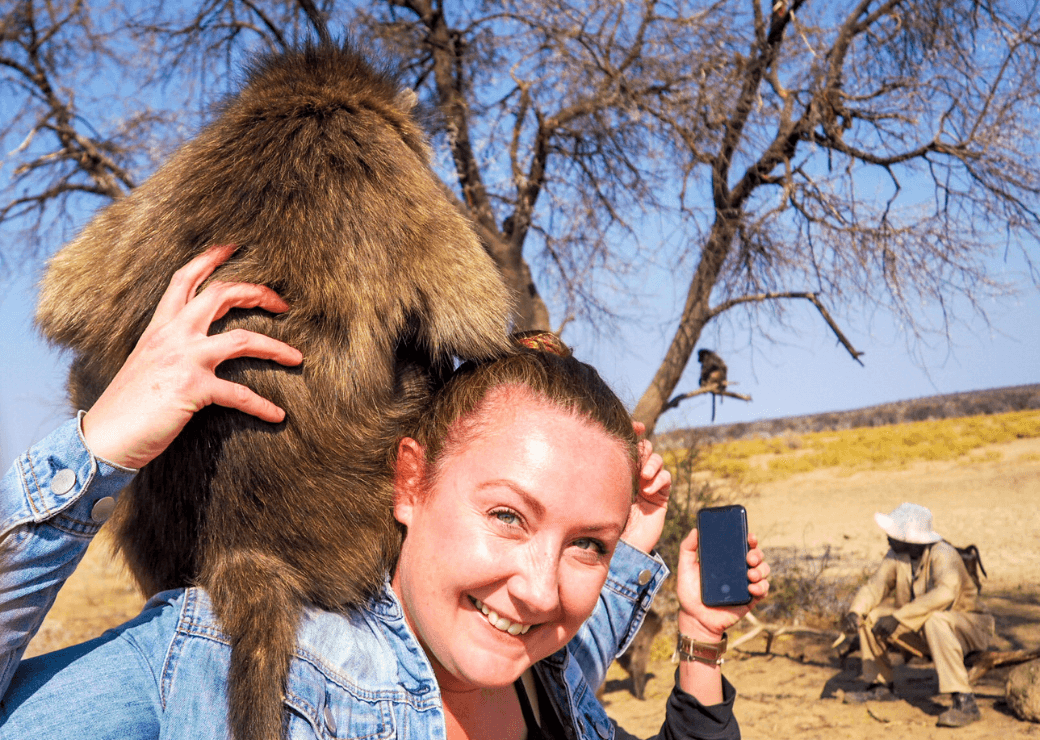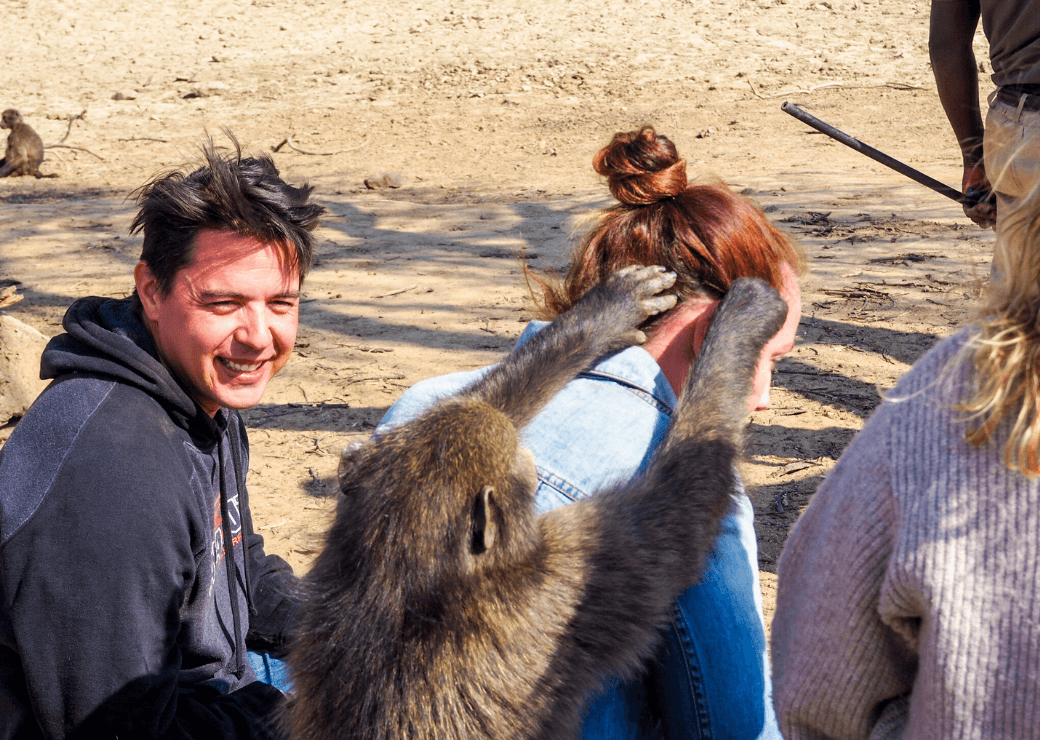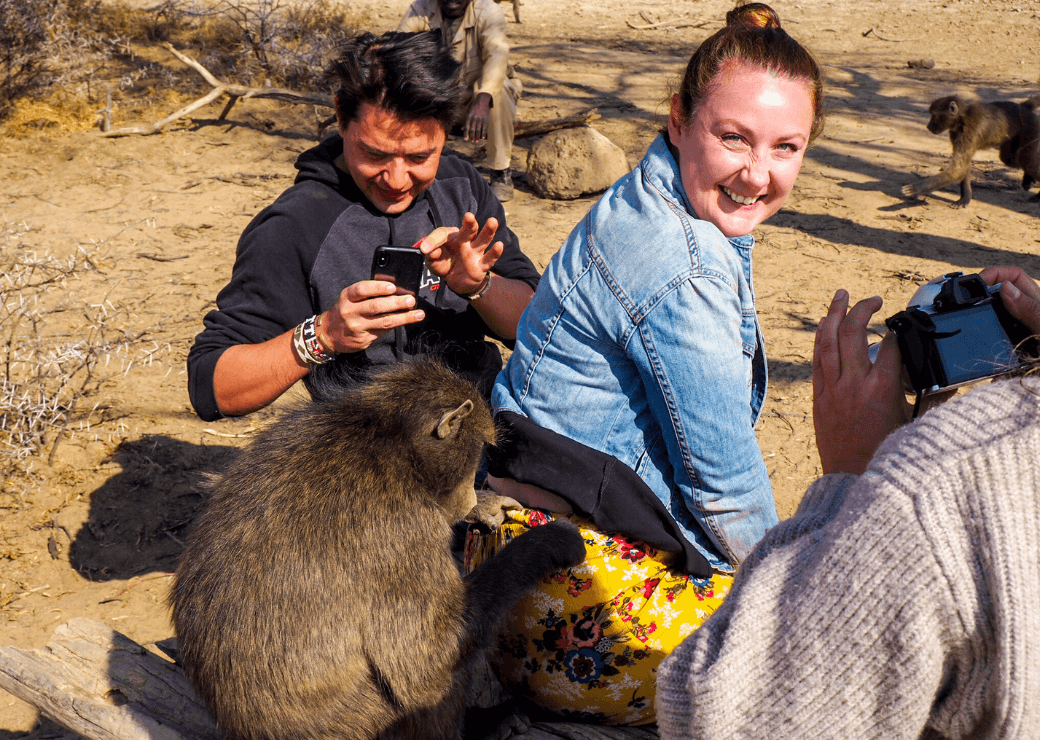 ---
Fish River Canyon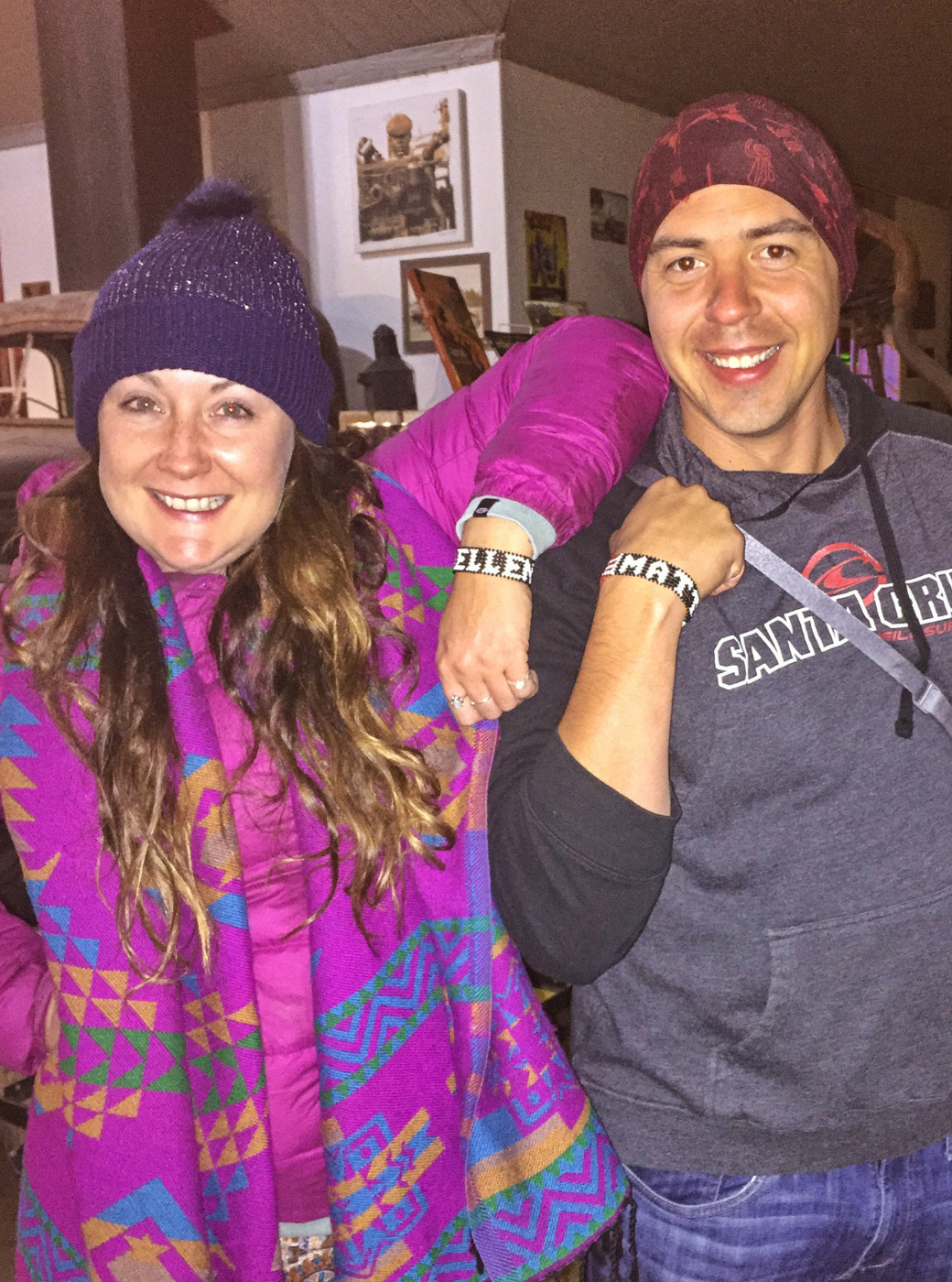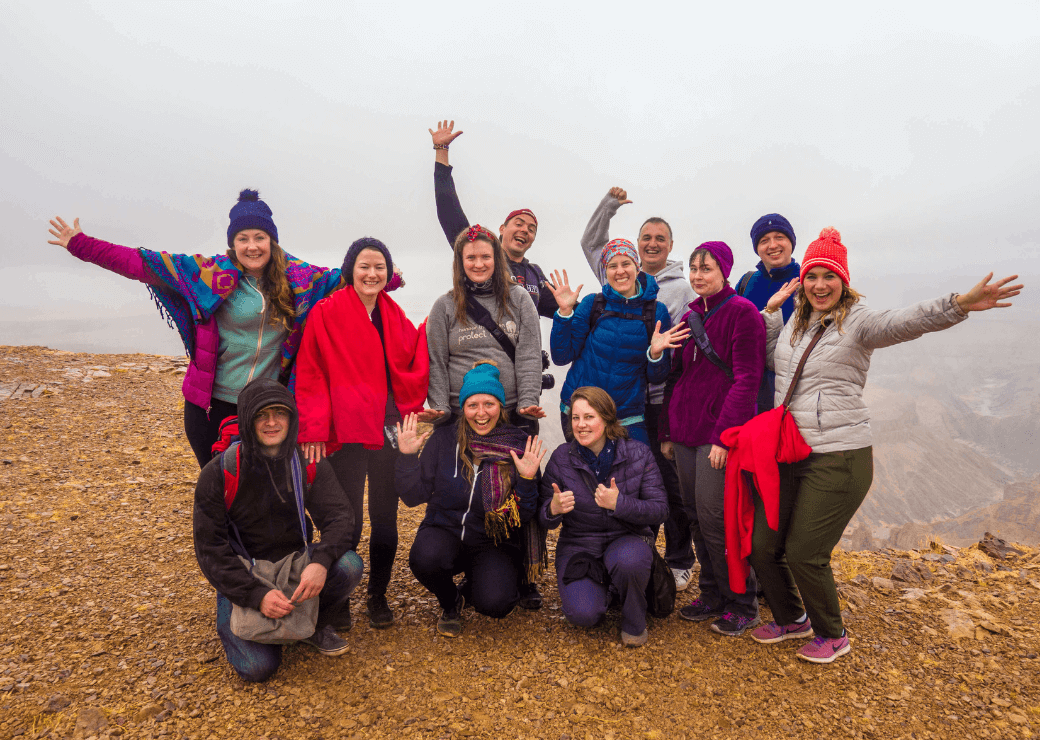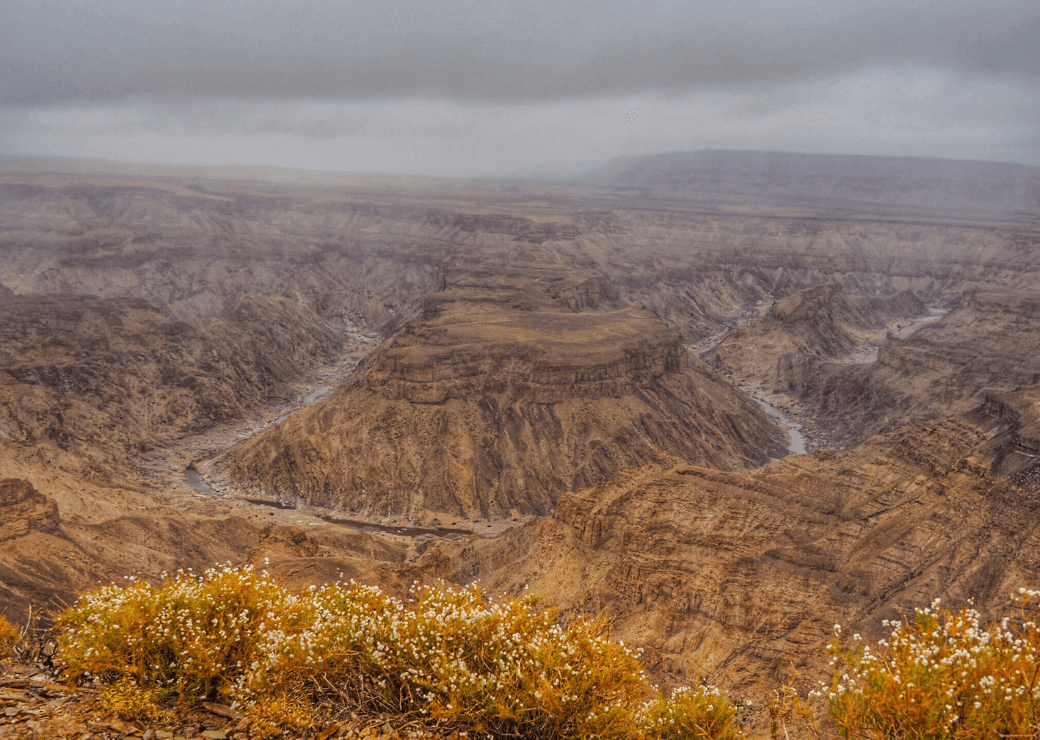 ---
Aus, Kolmanskop & Luderitz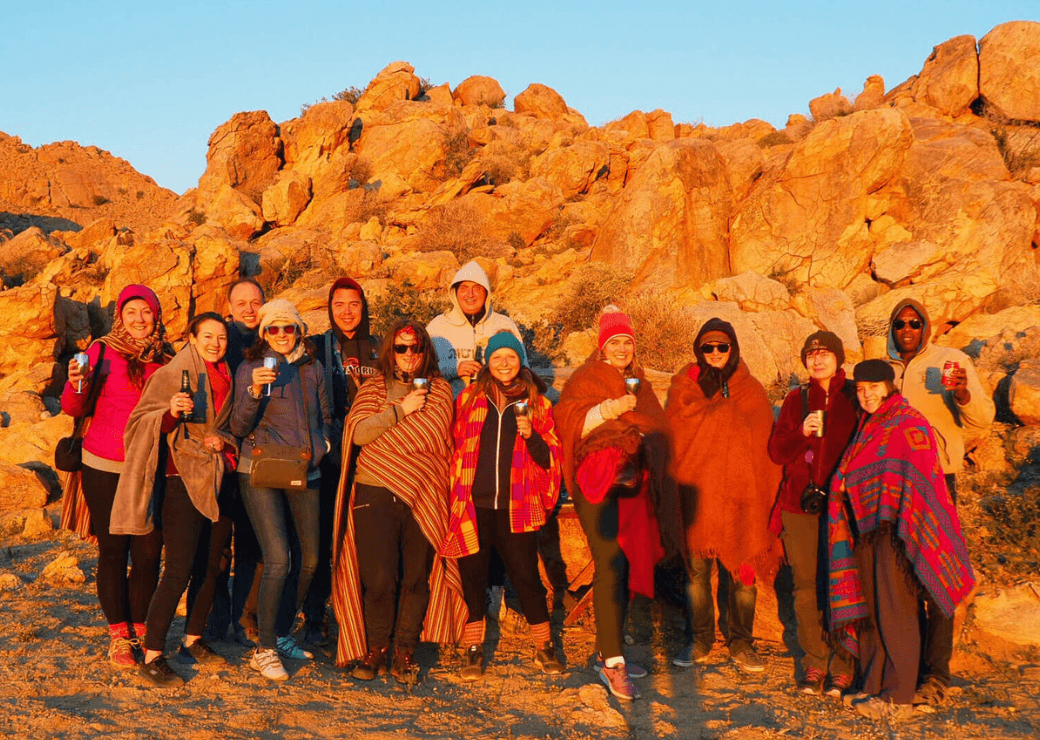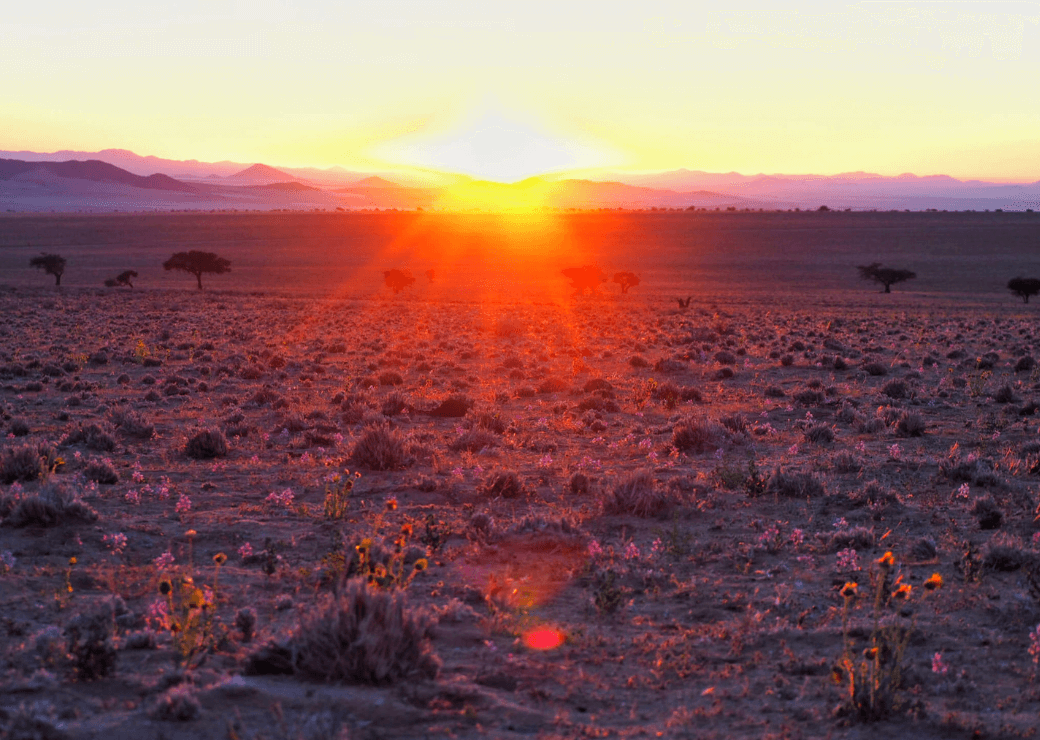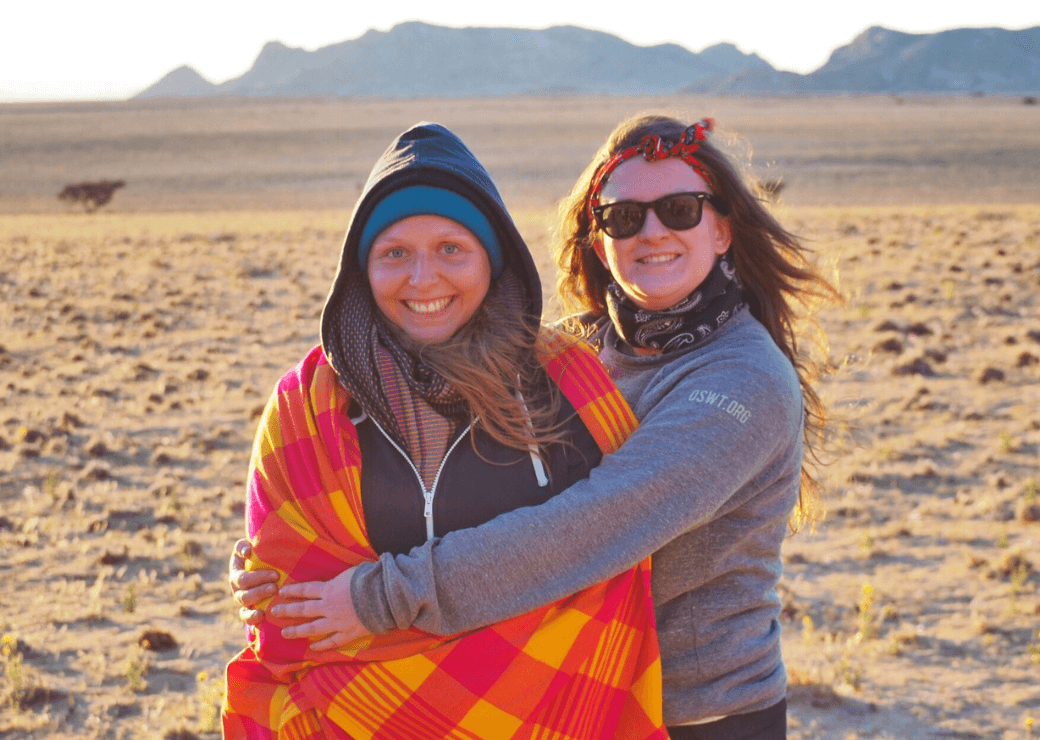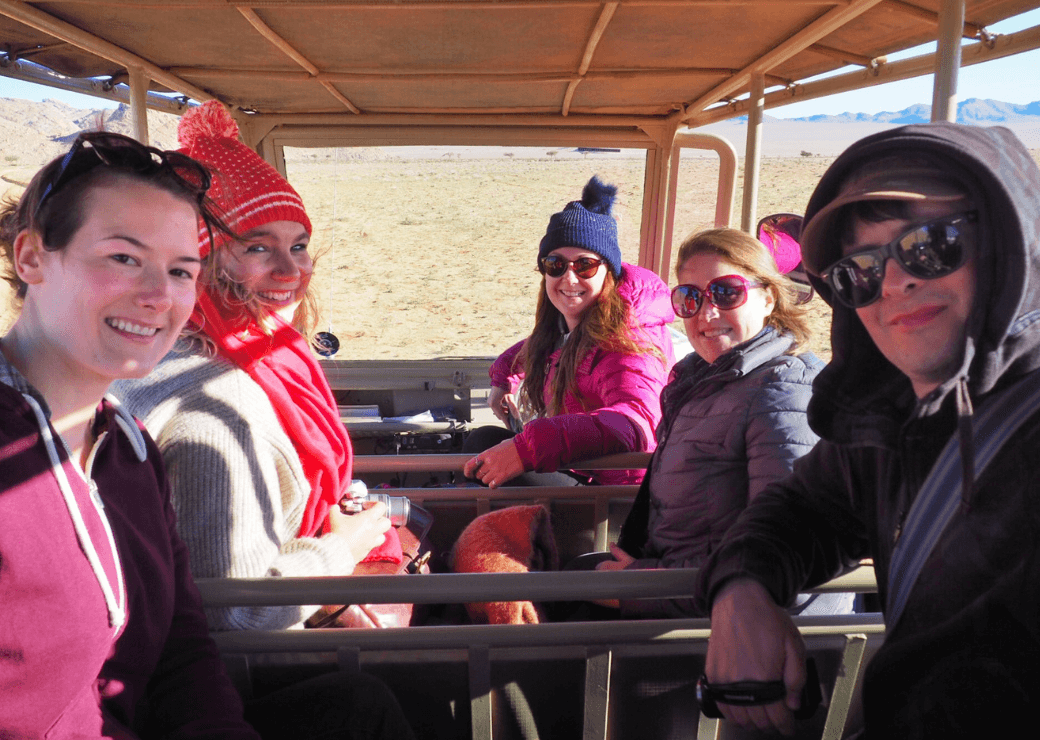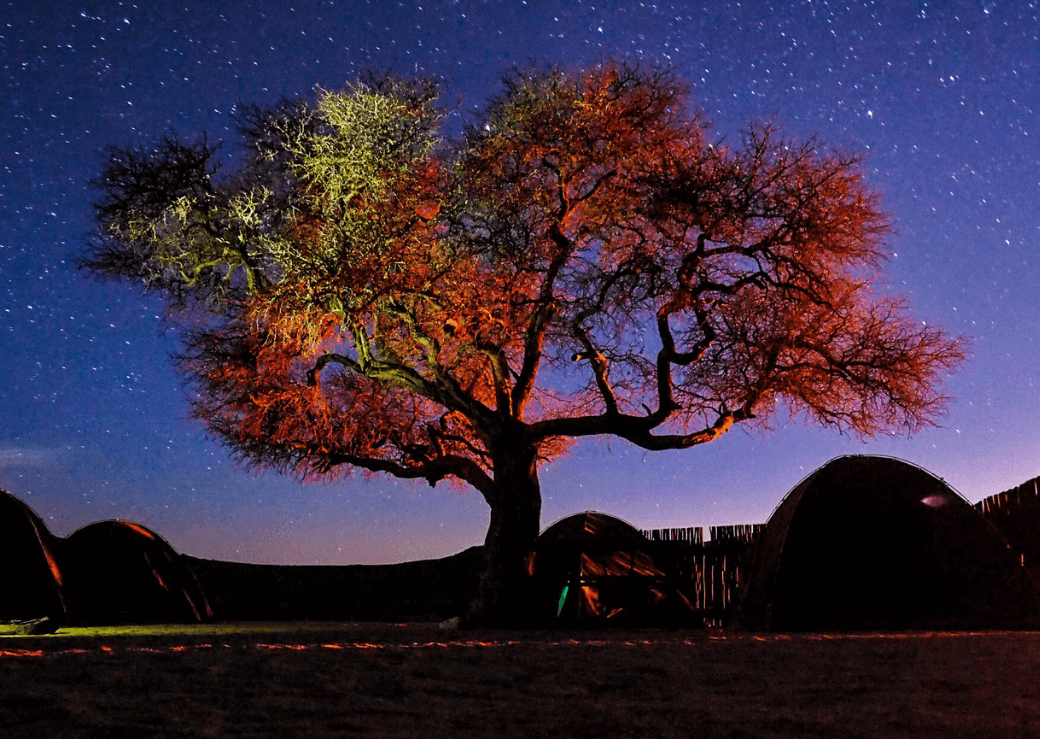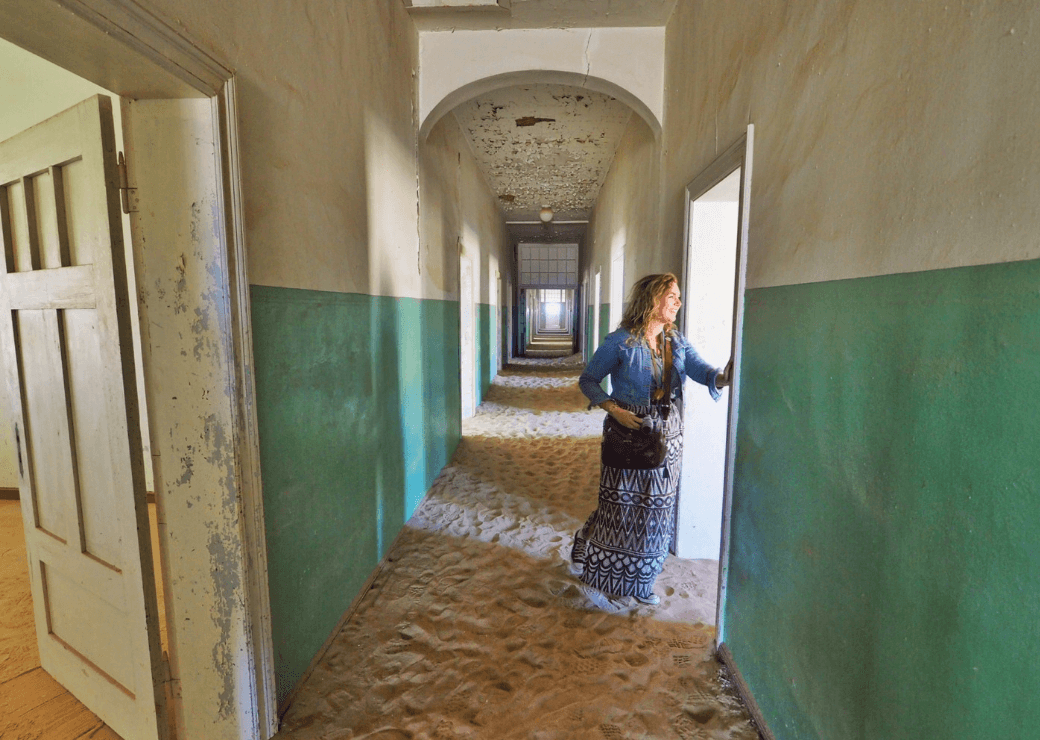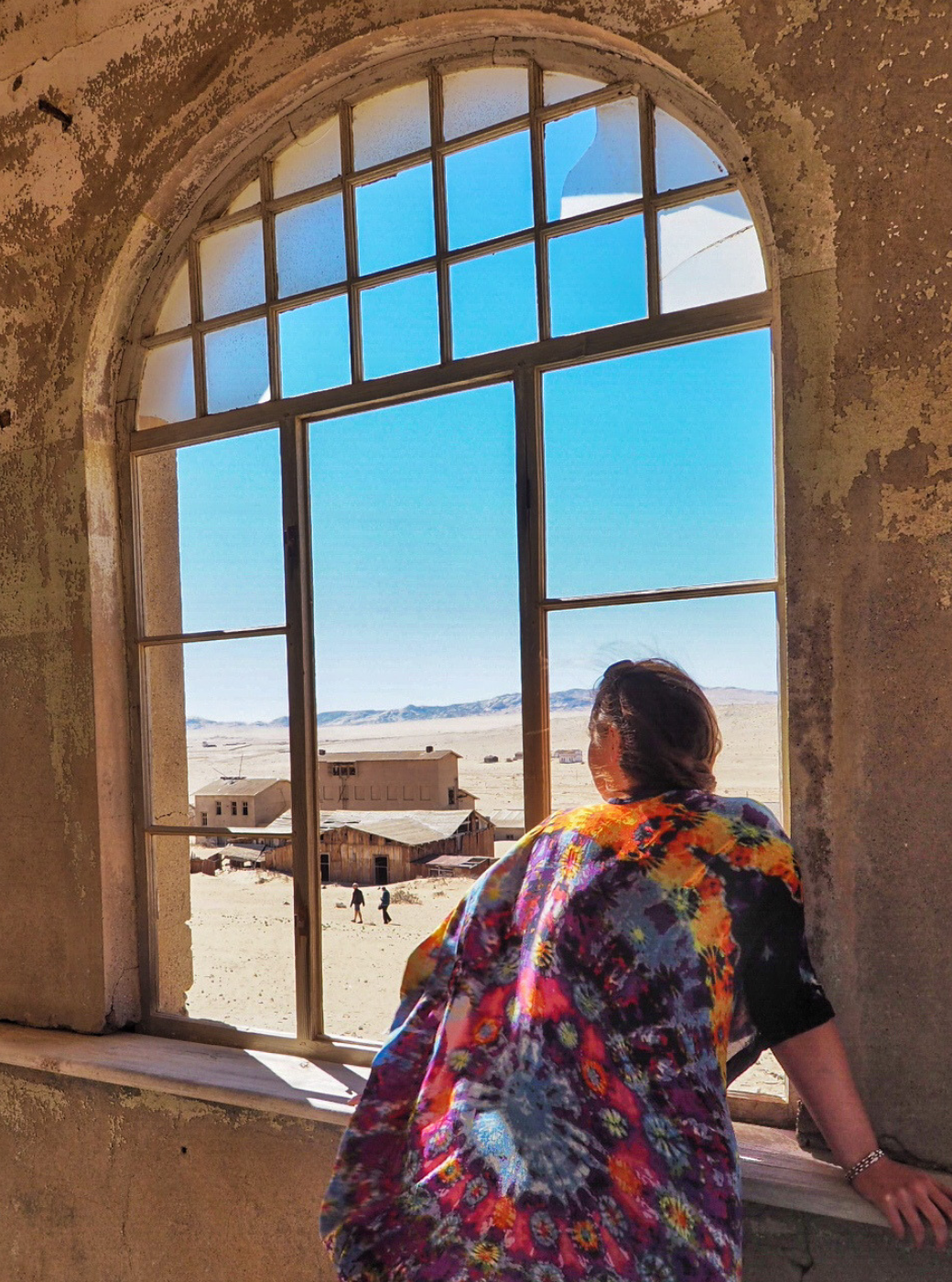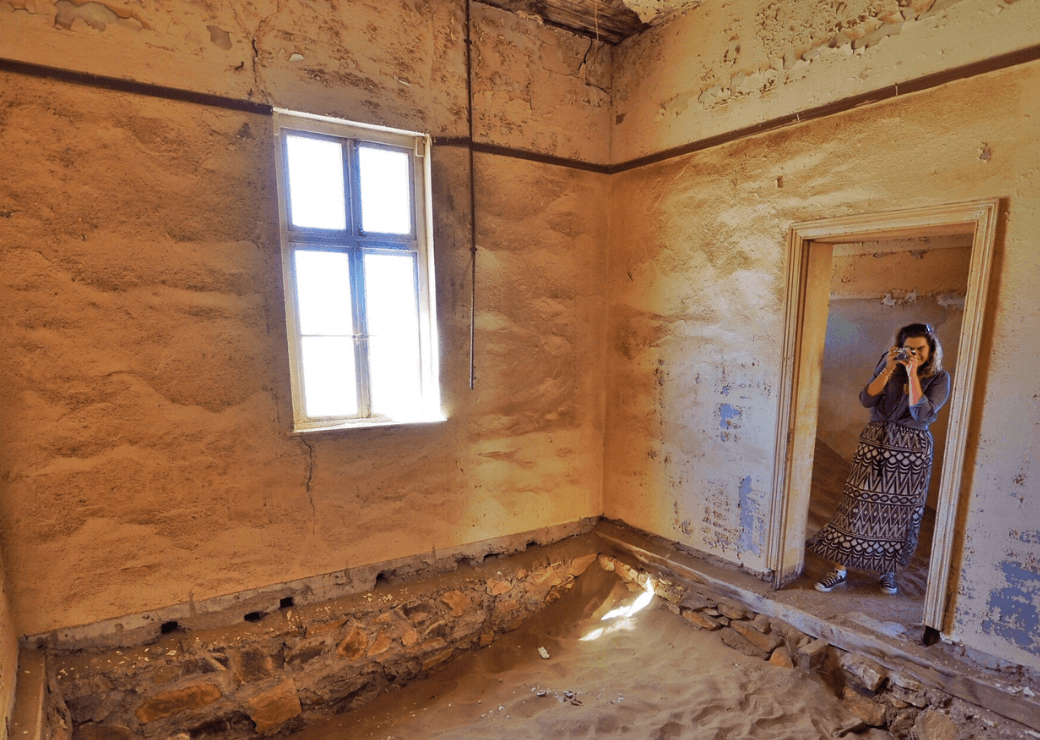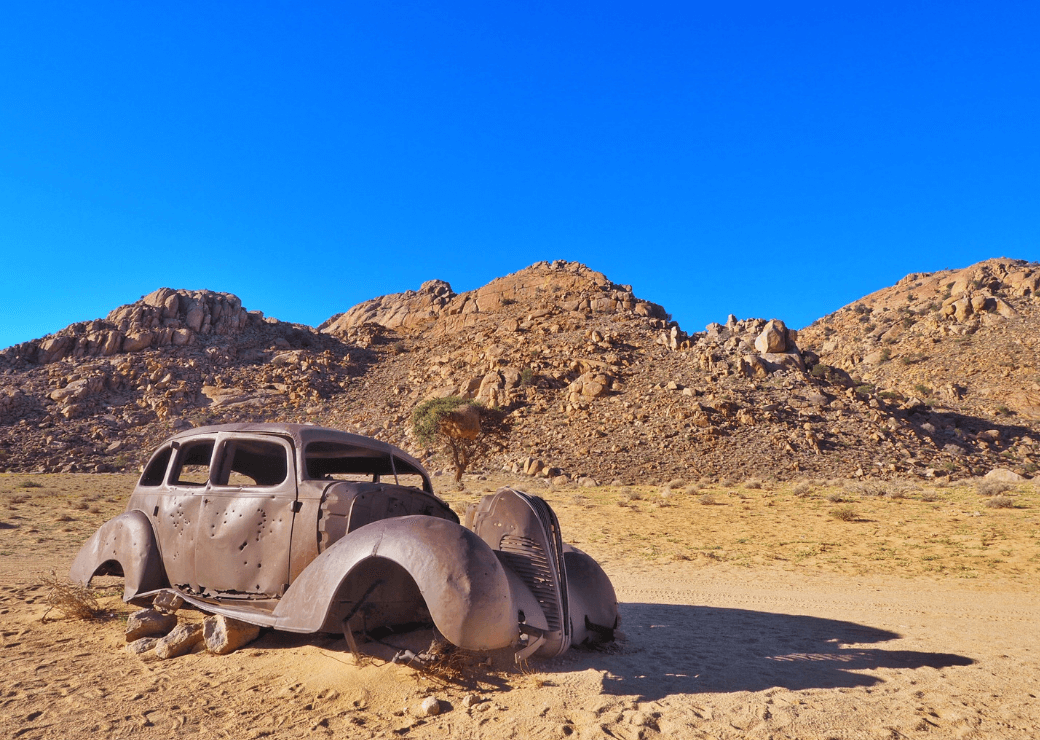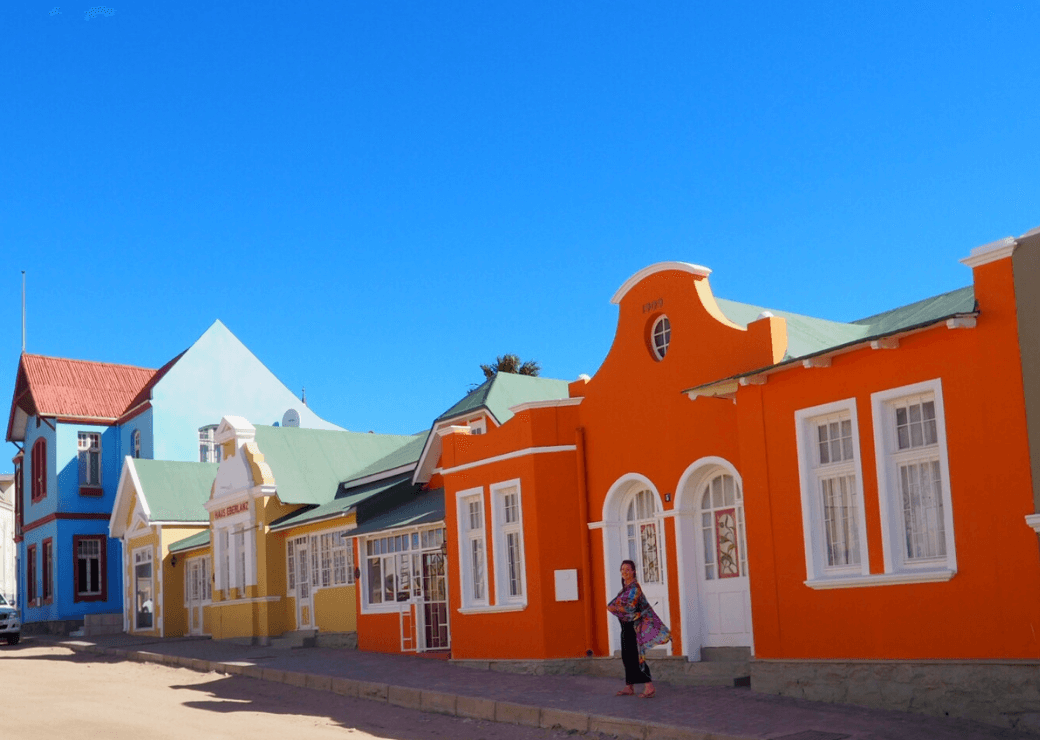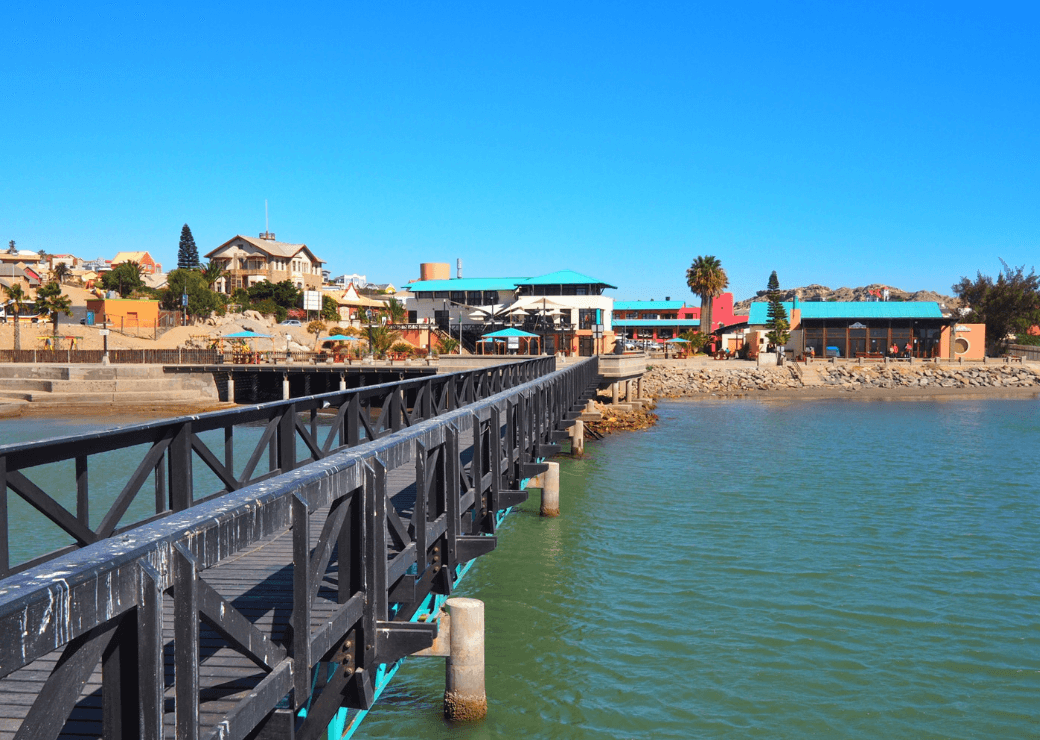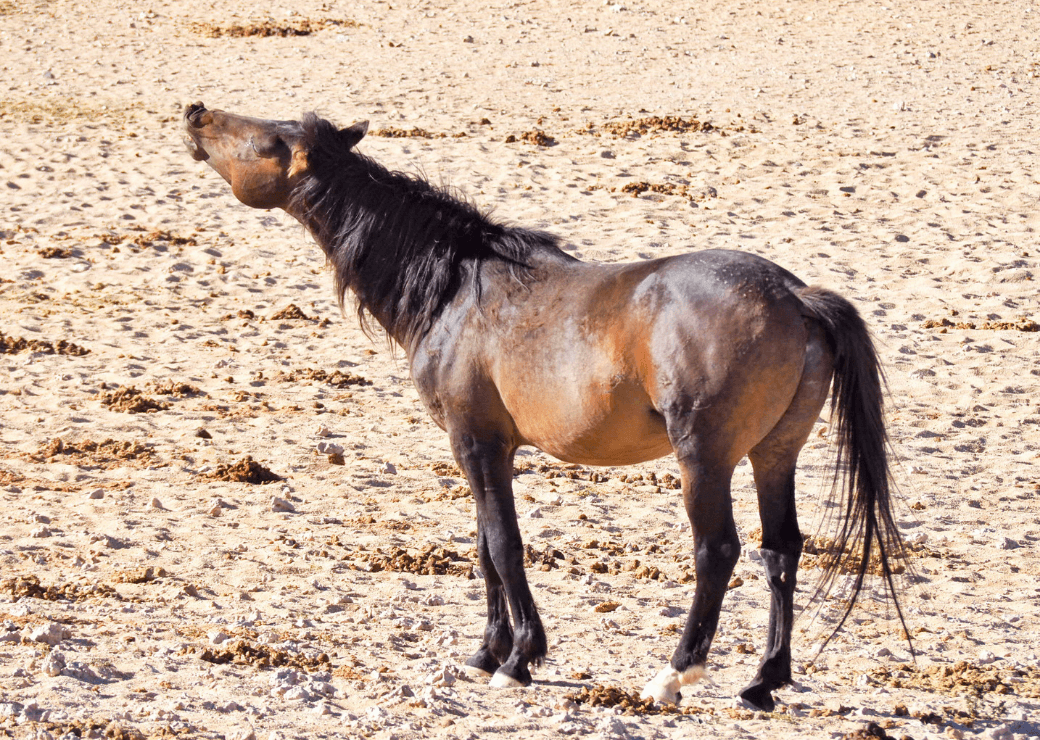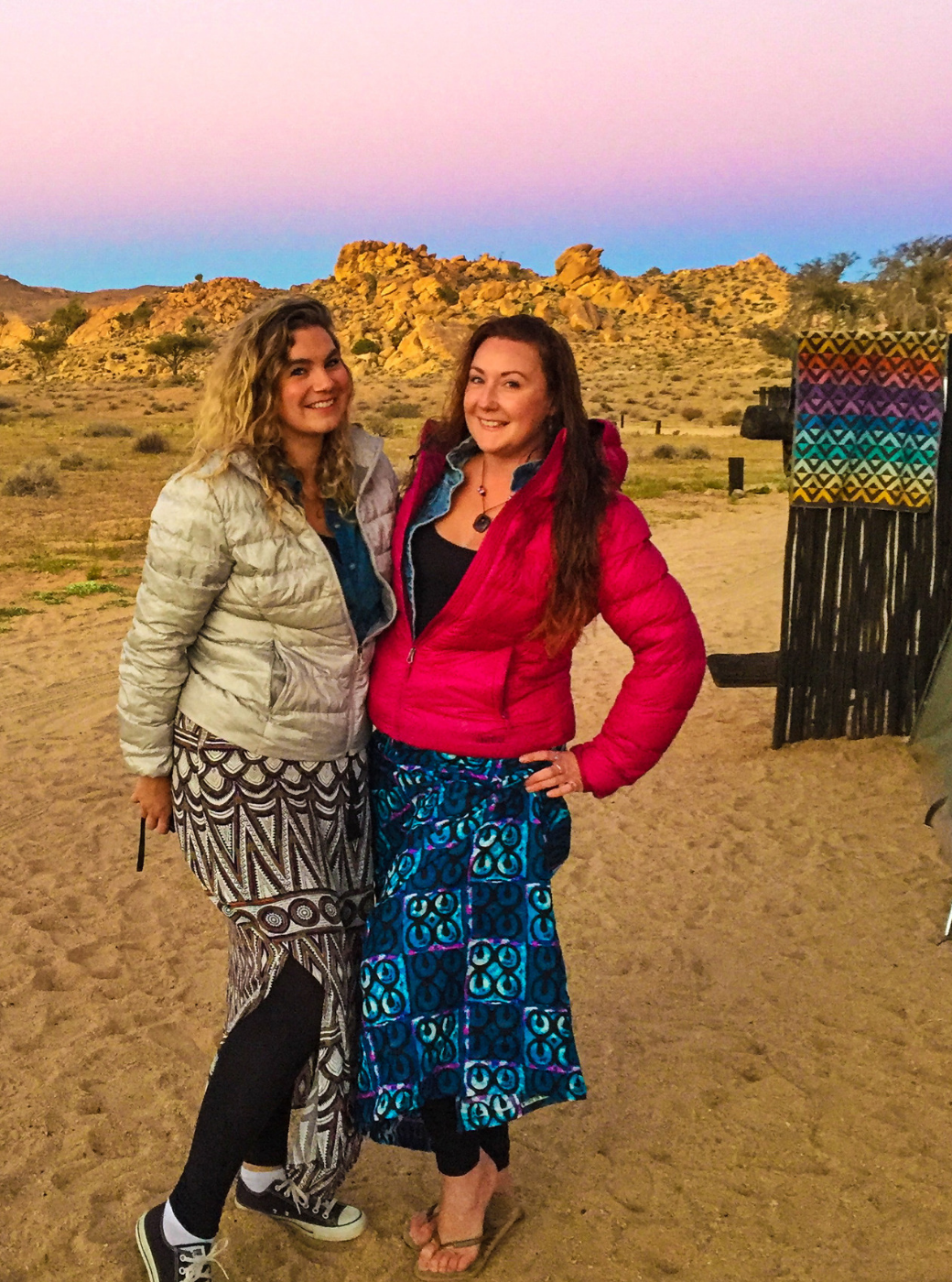 ---
Sossusvlei, Deadvlei, Dune 45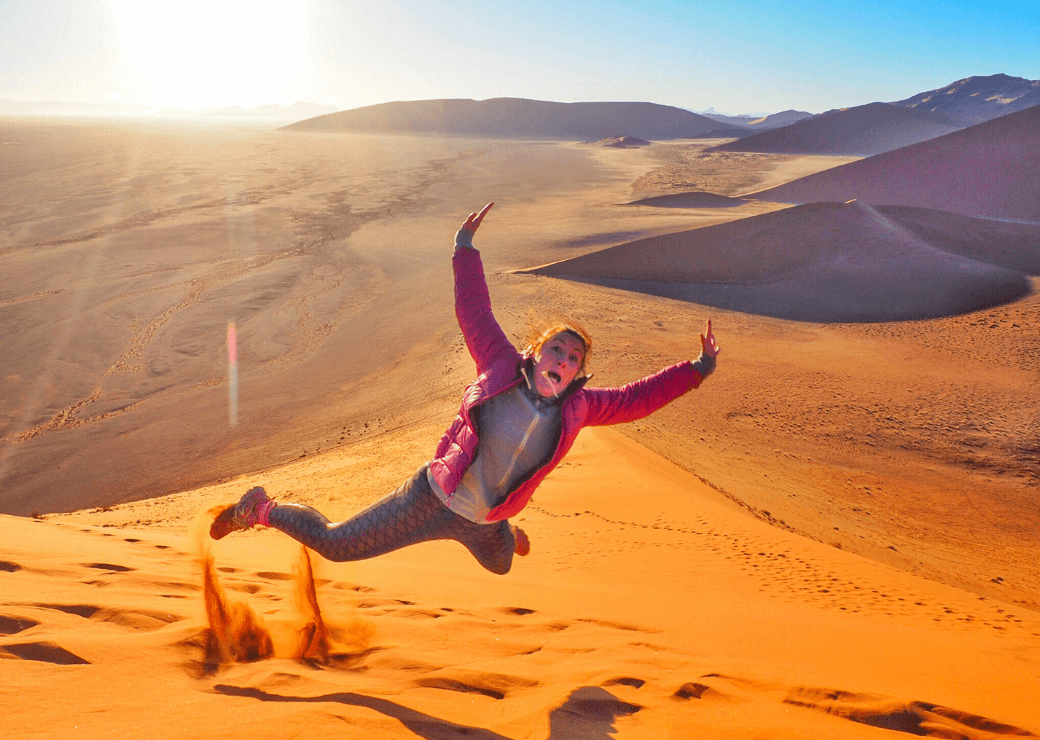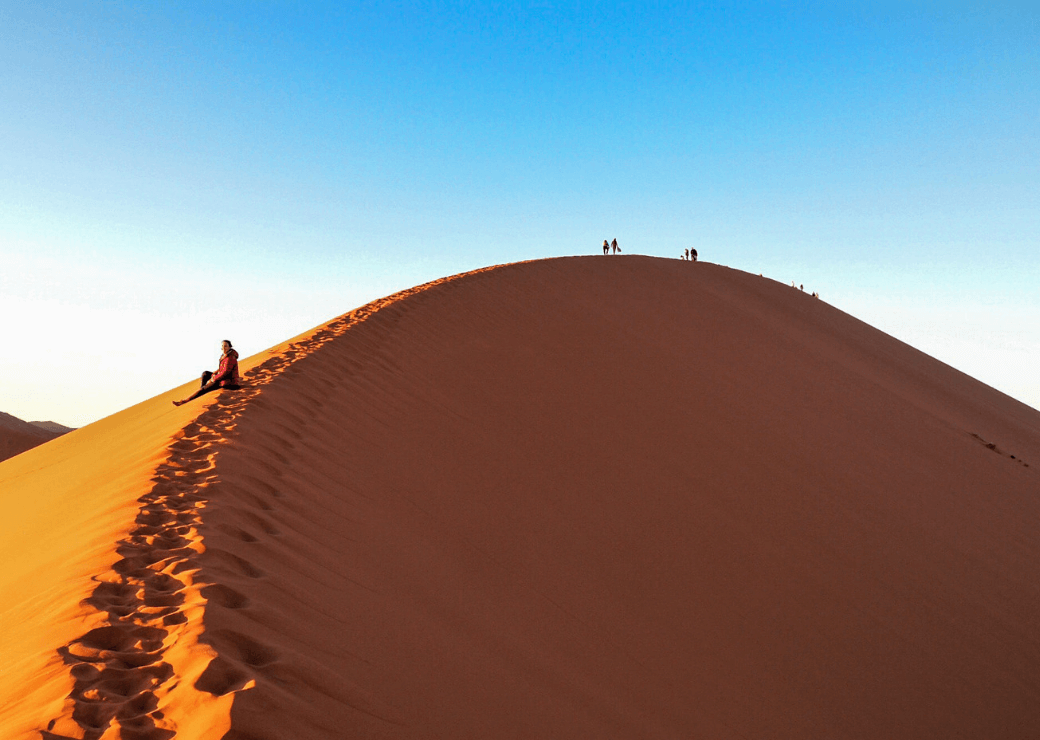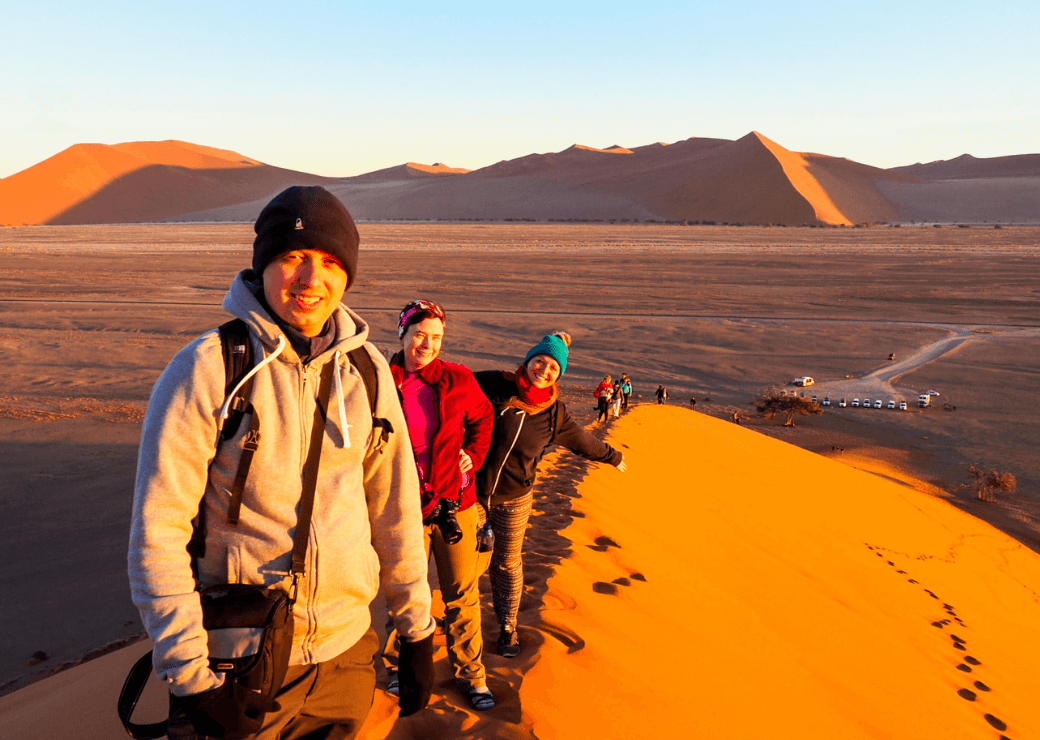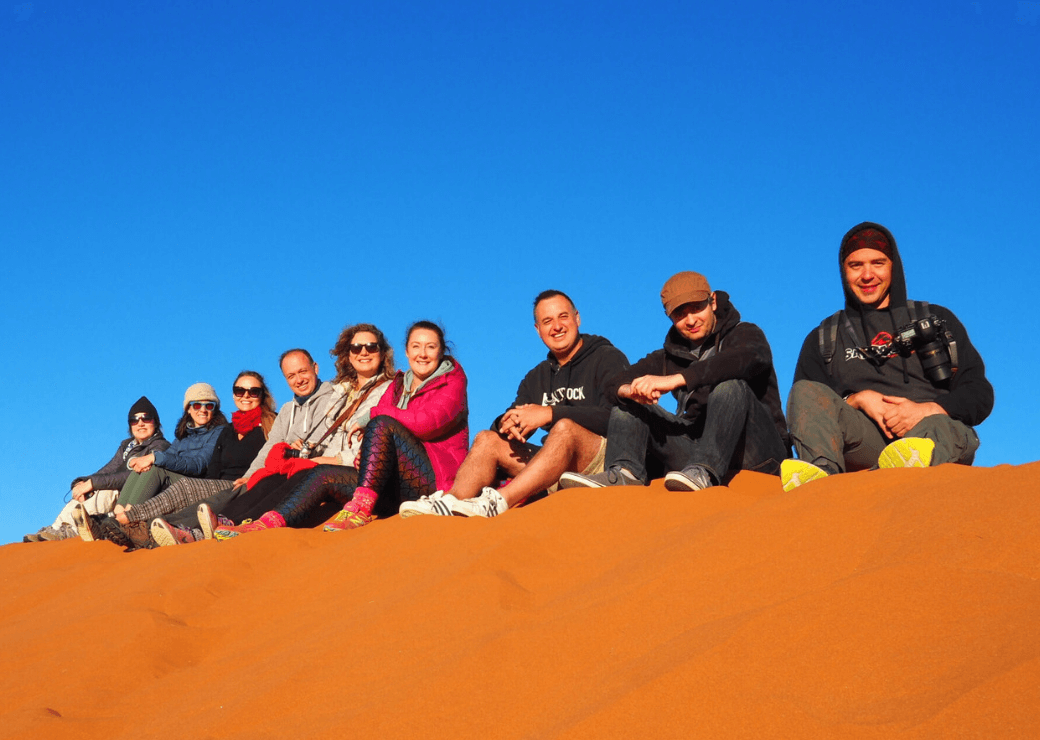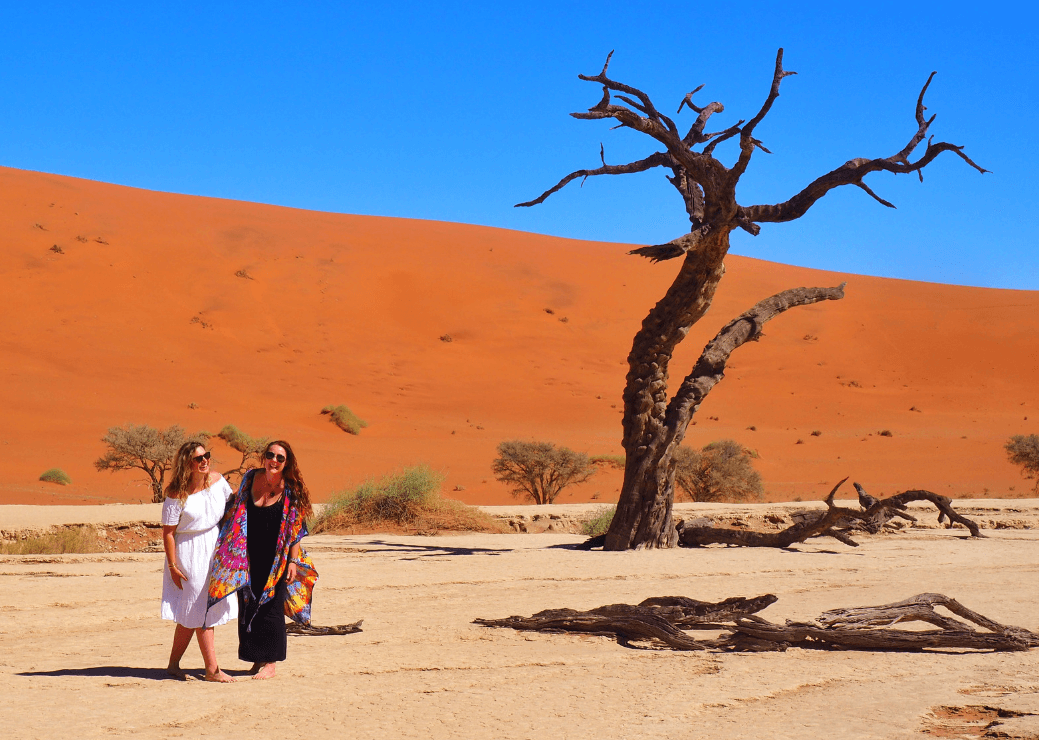 ---
The Tropic of Capricorn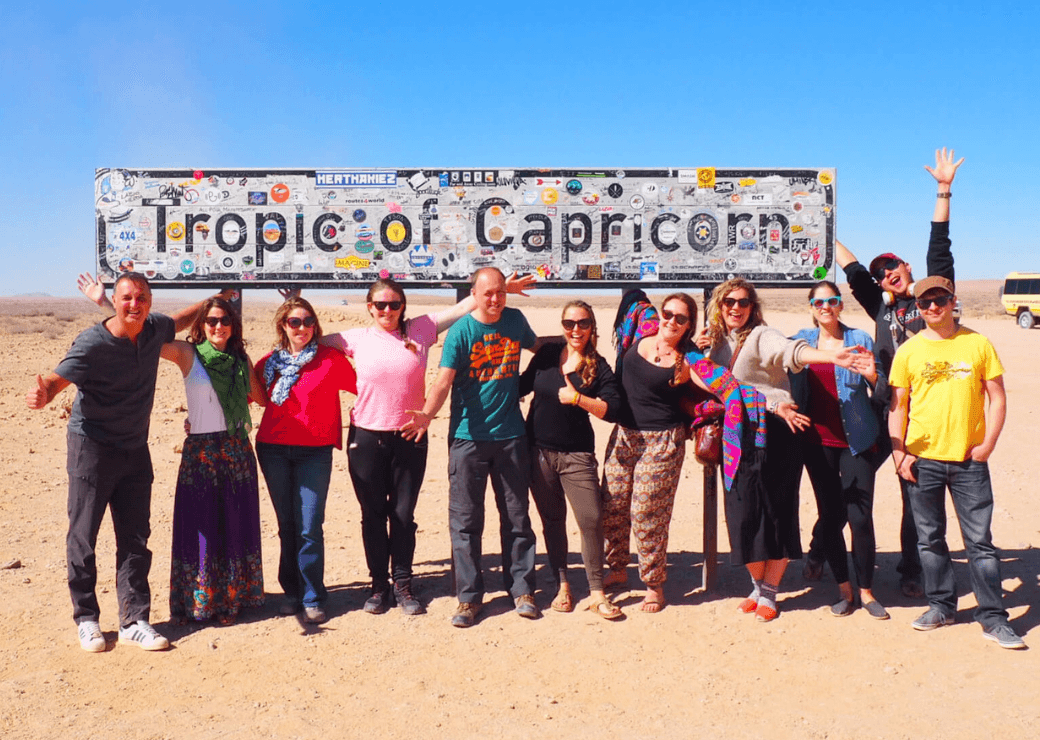 ---
Swakopmund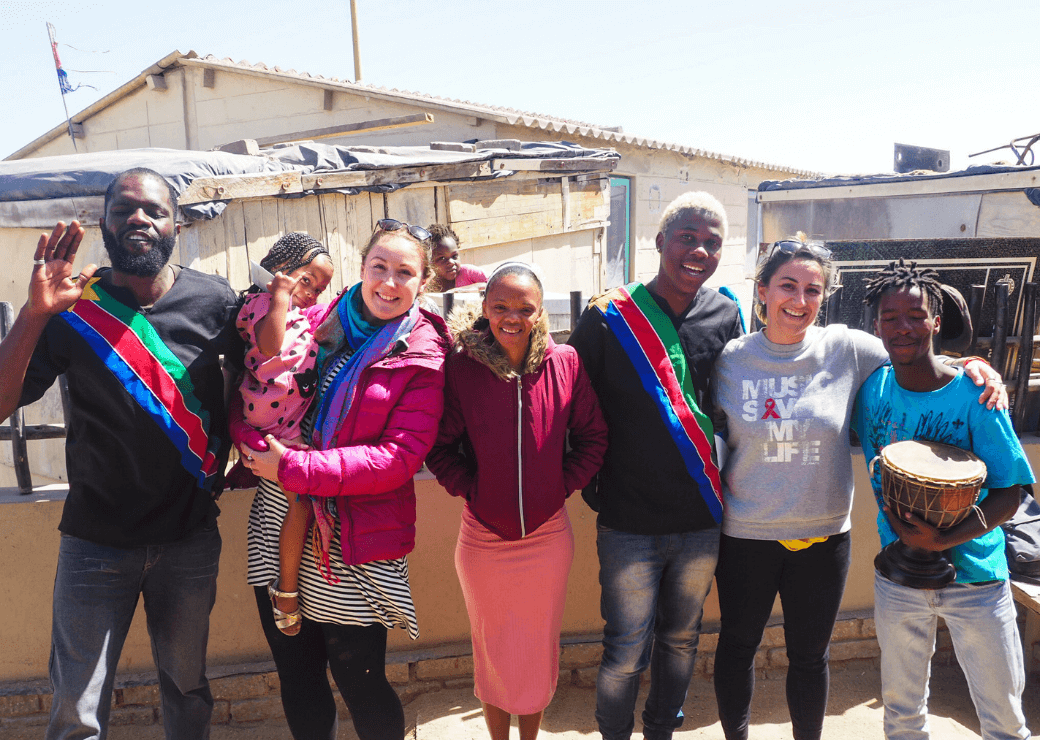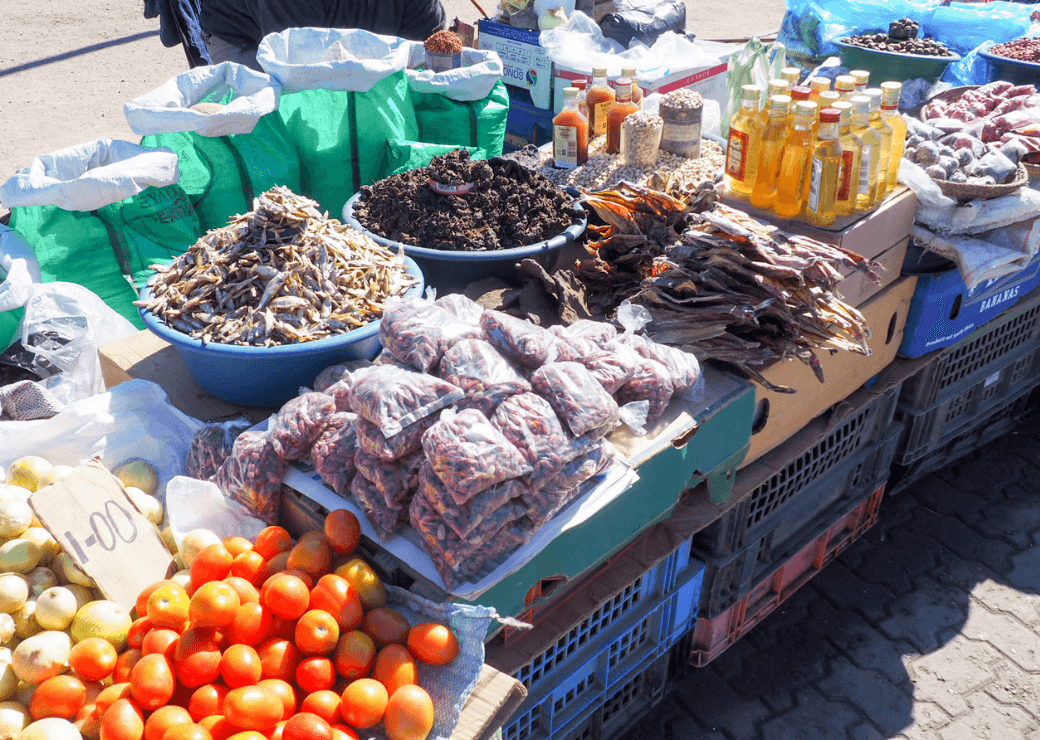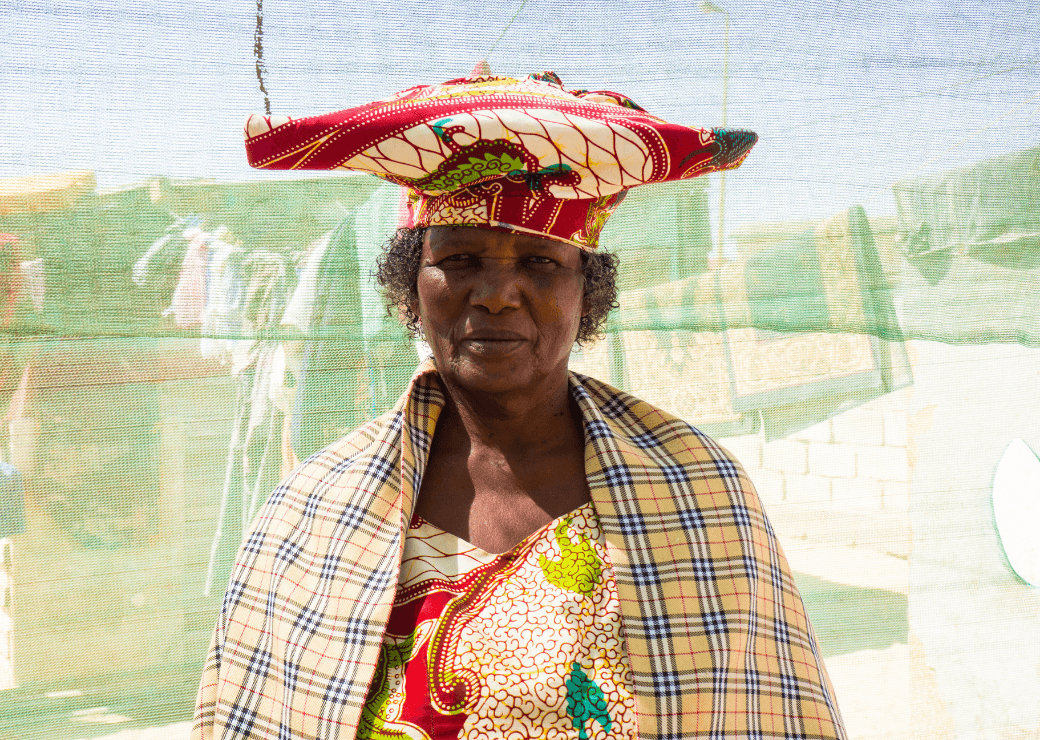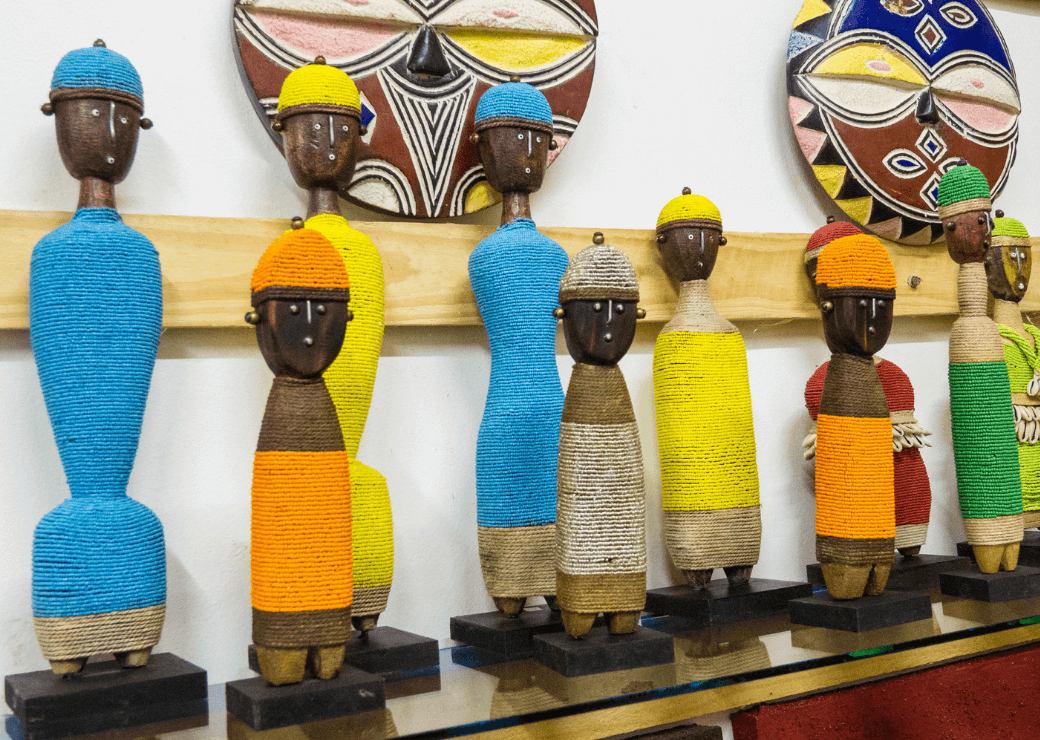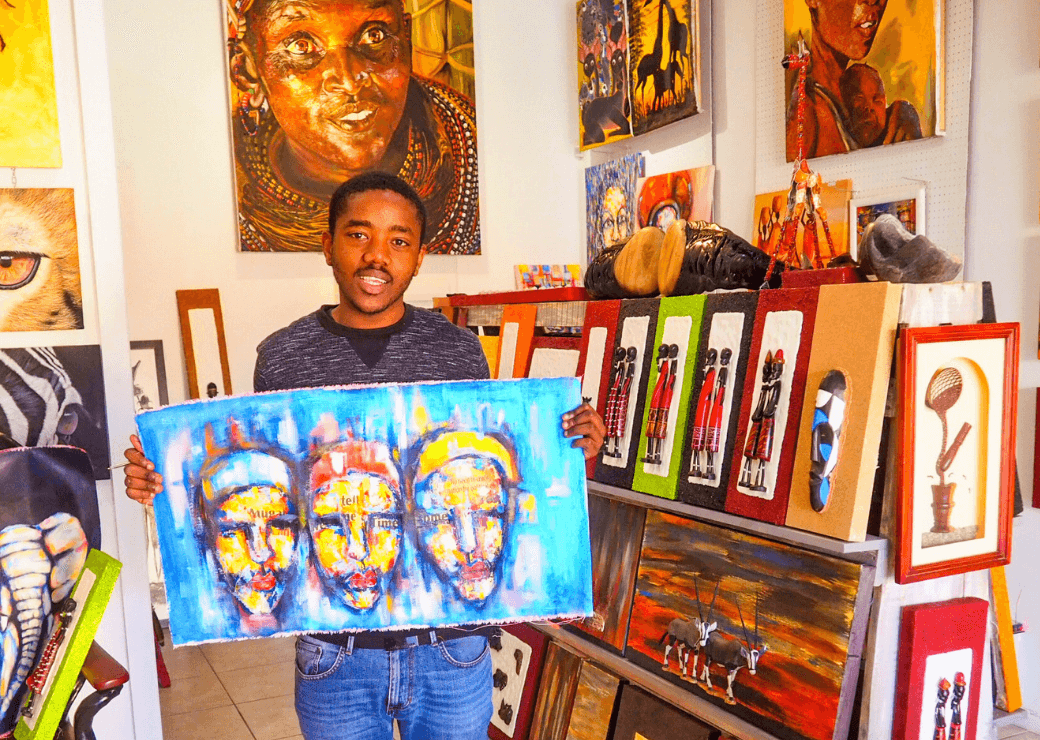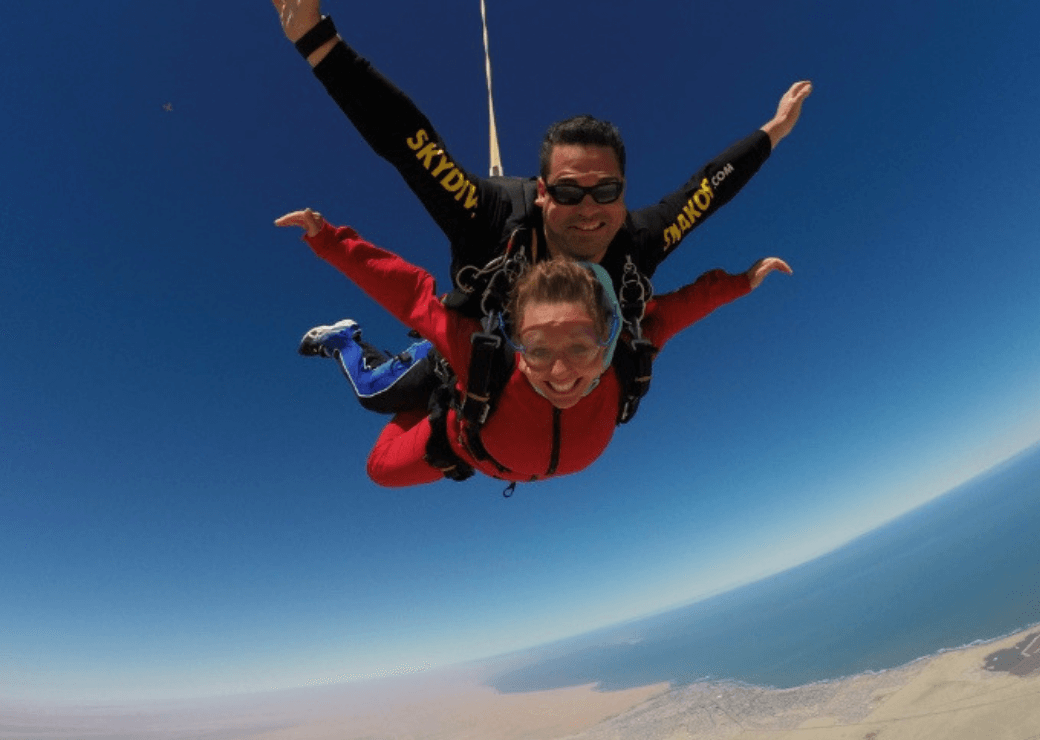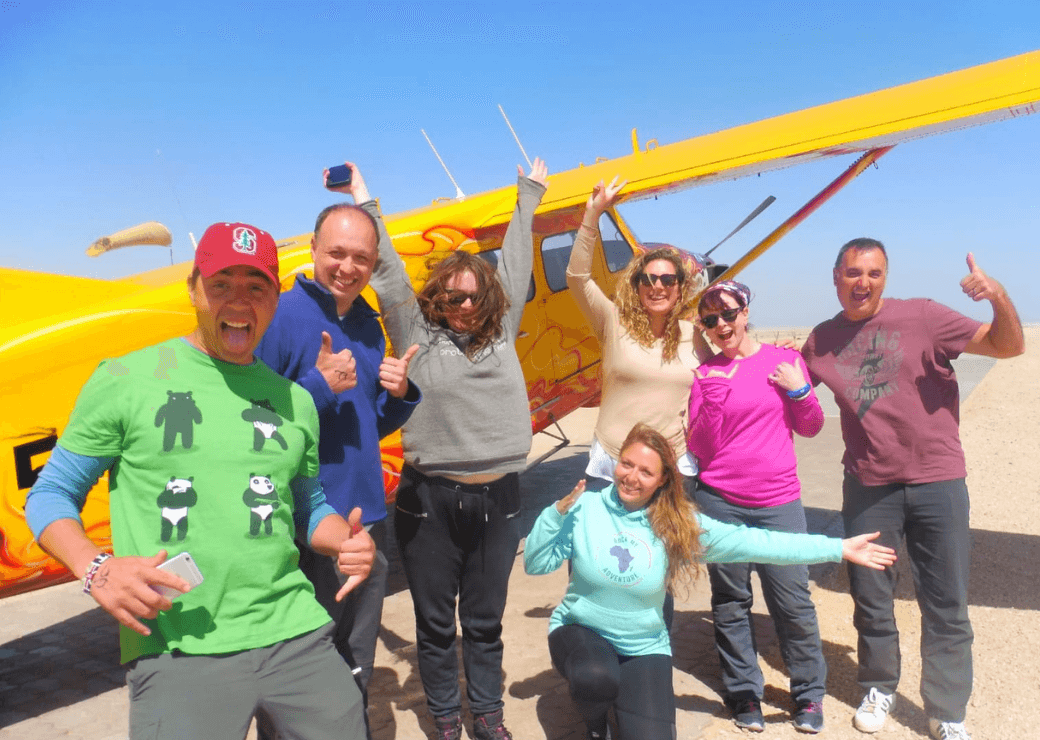 ---
Walvis Bay & Sandwich Harbour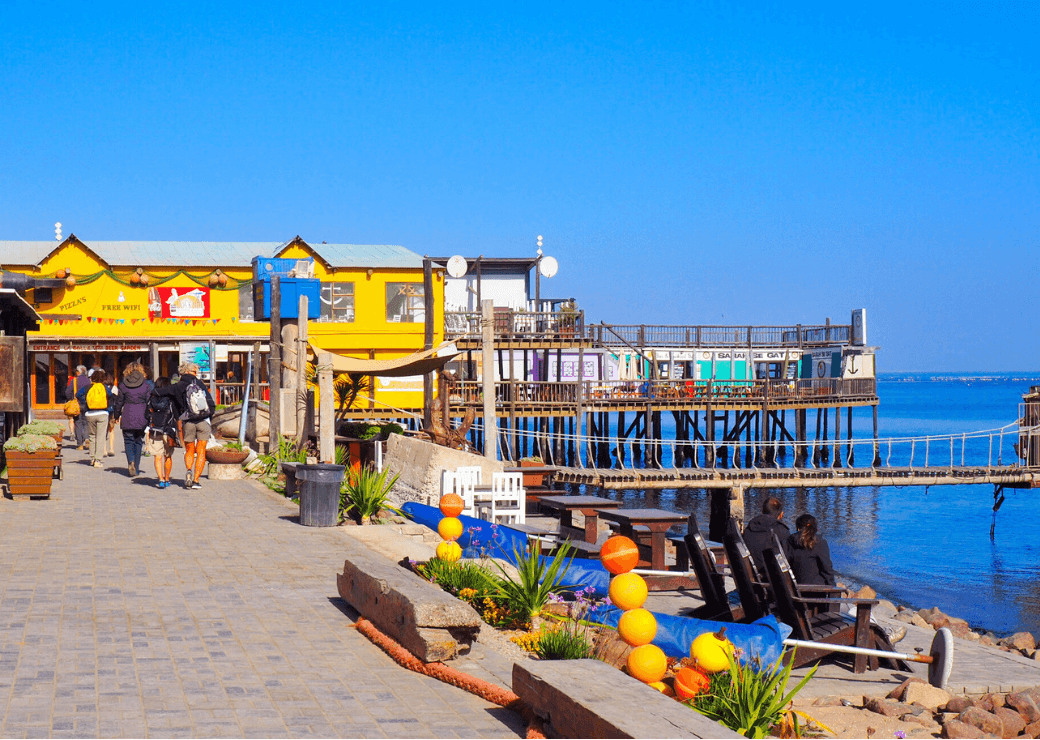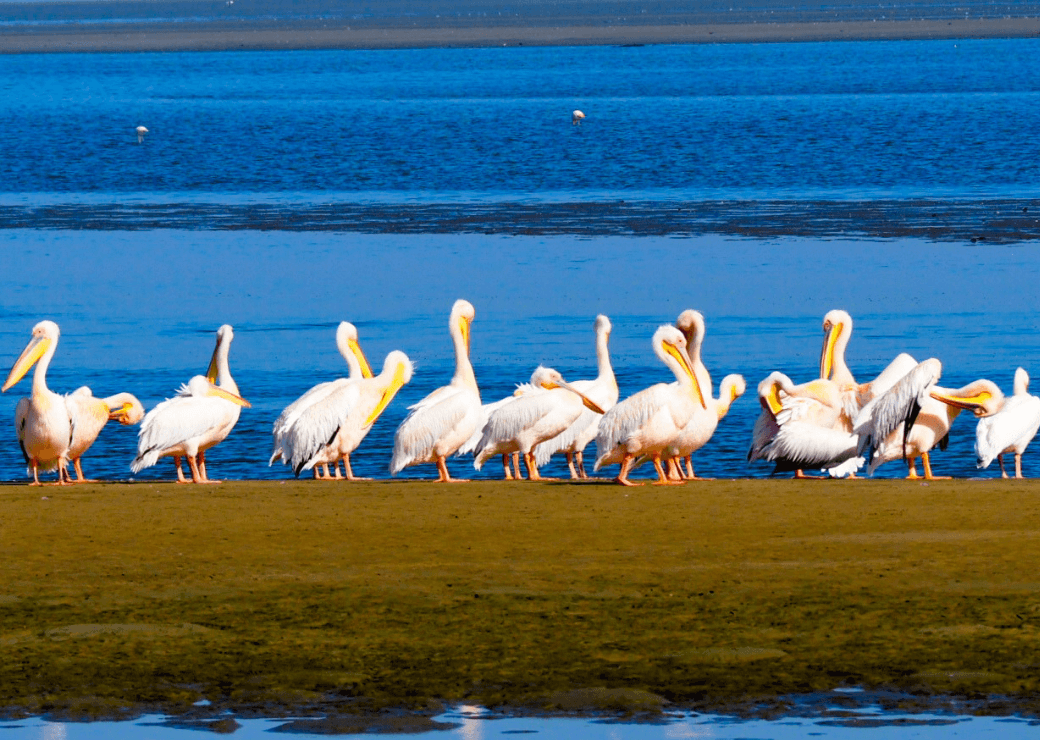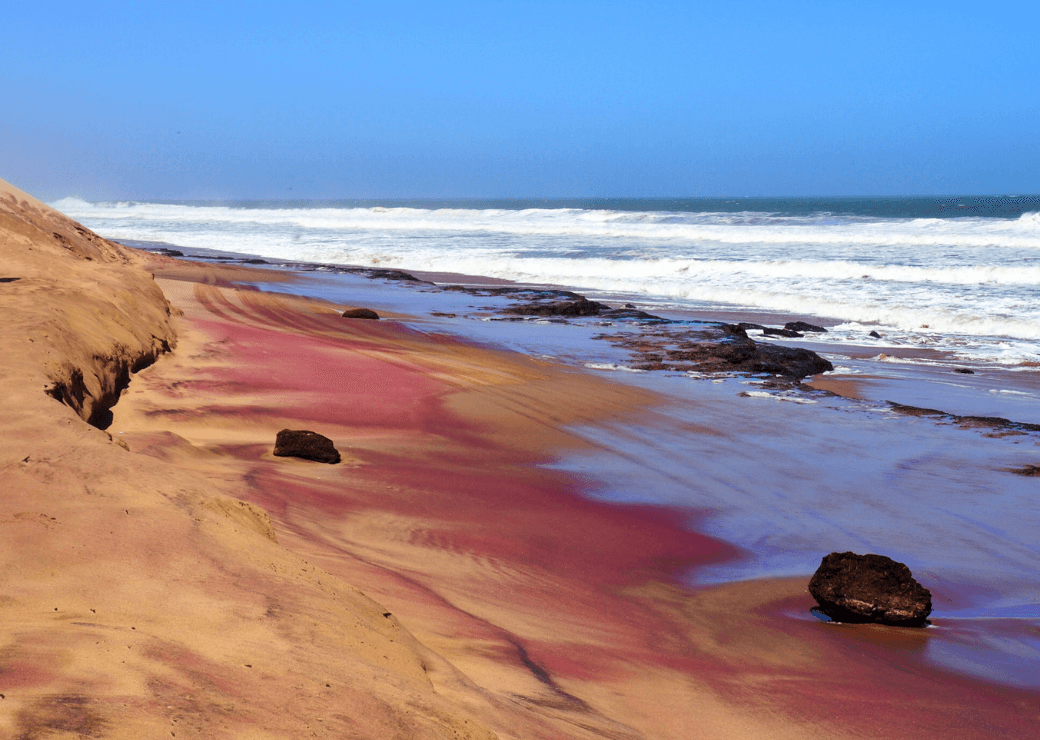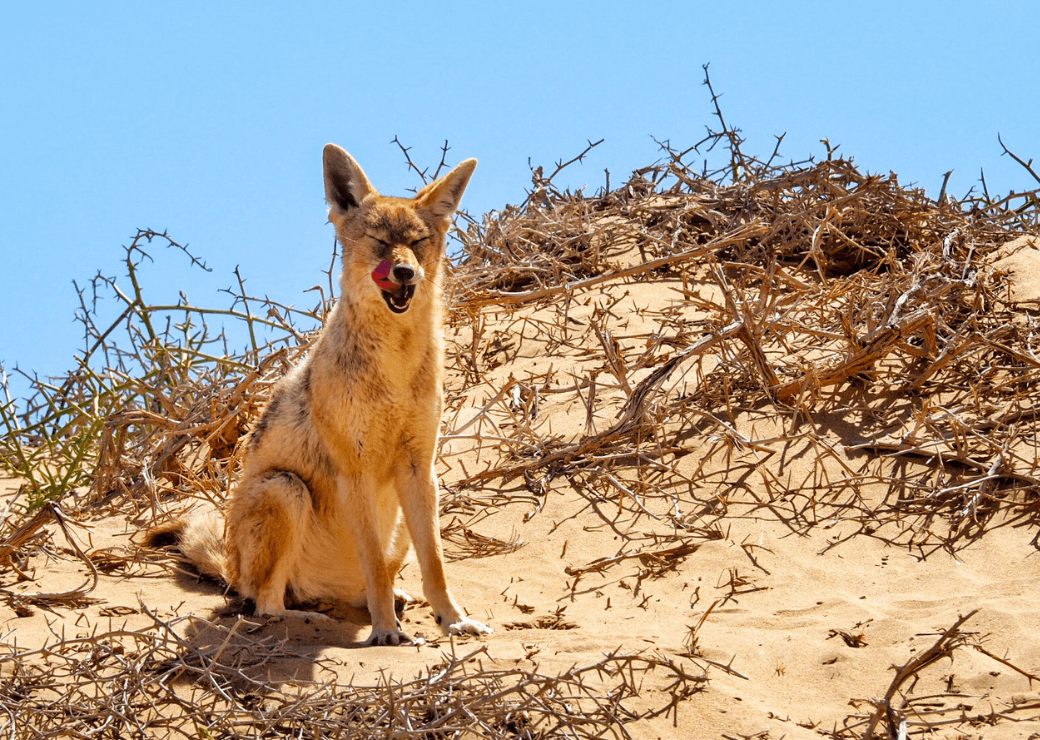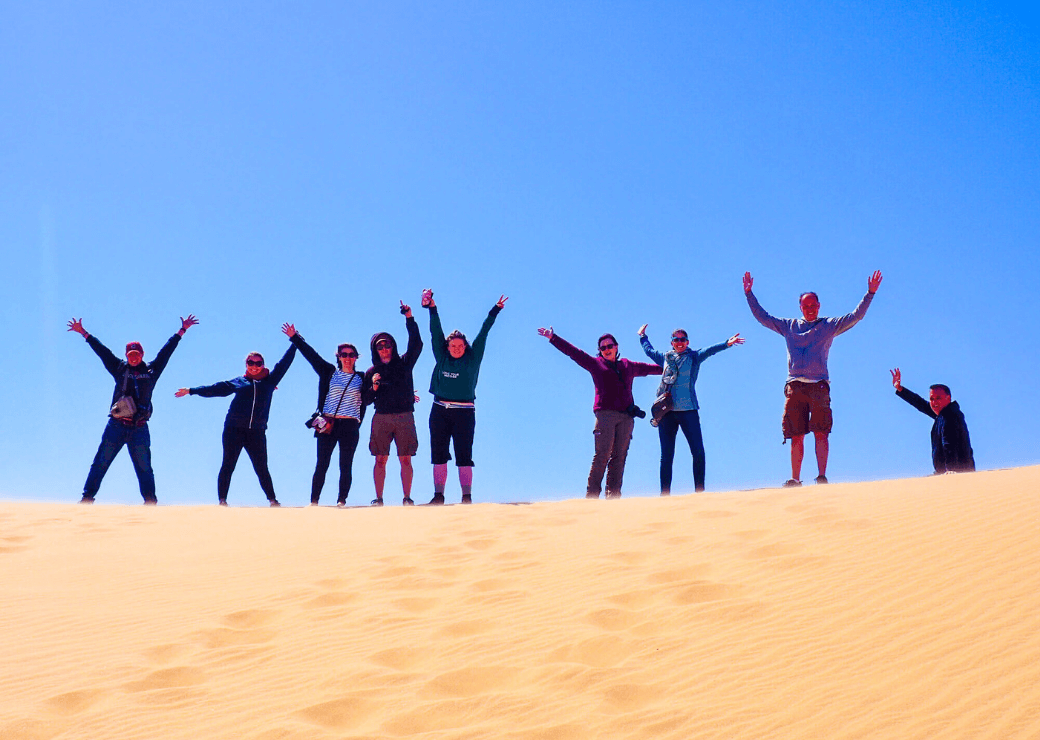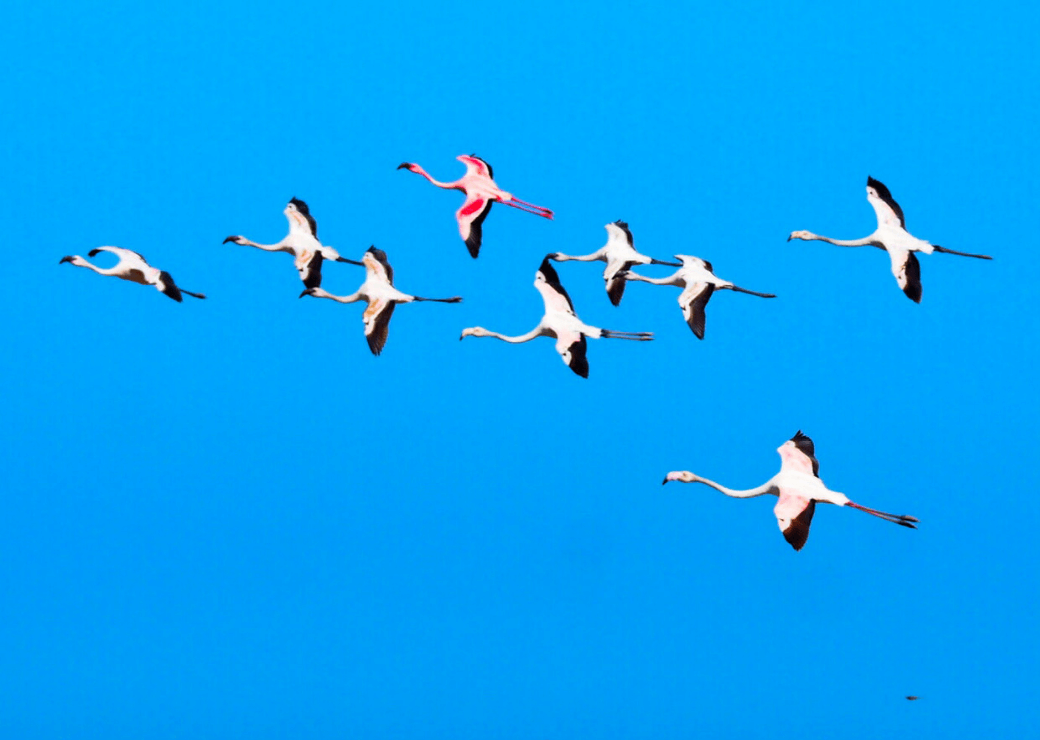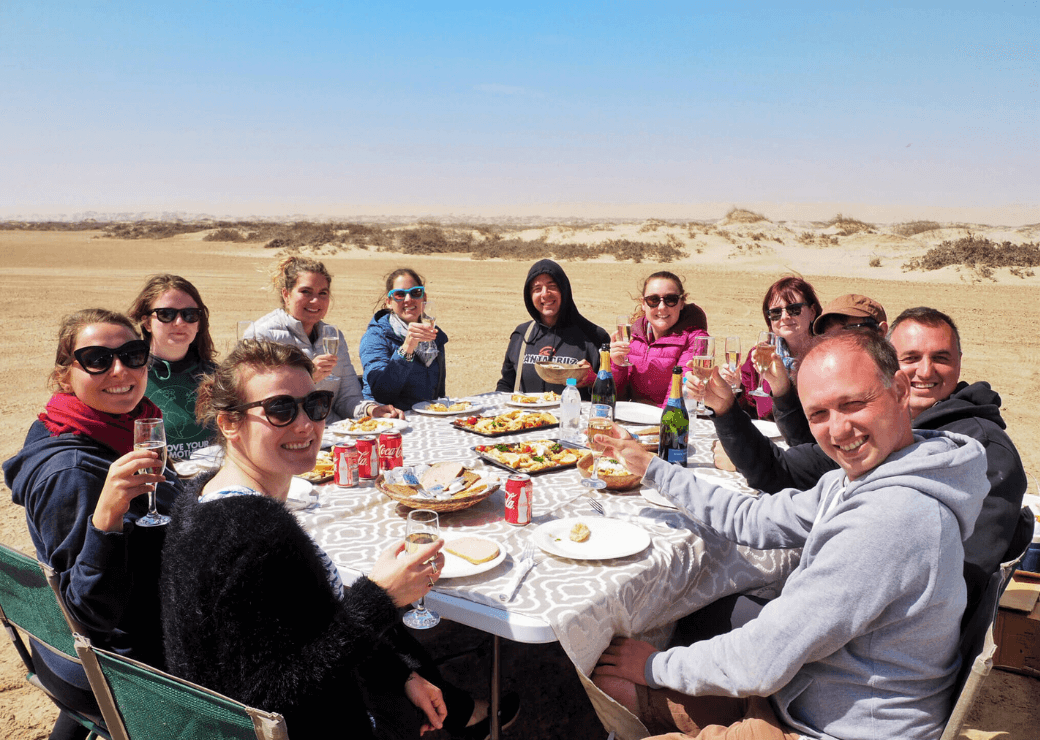 ---
The Skeleton Coast & the Cape Cross Seal Colony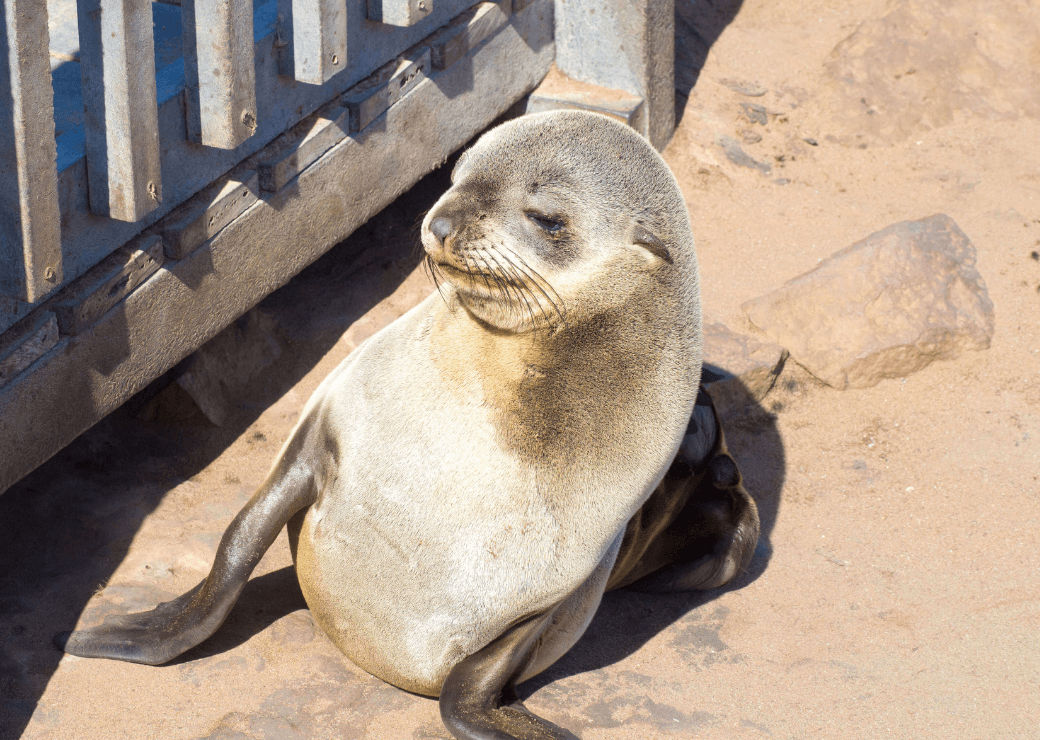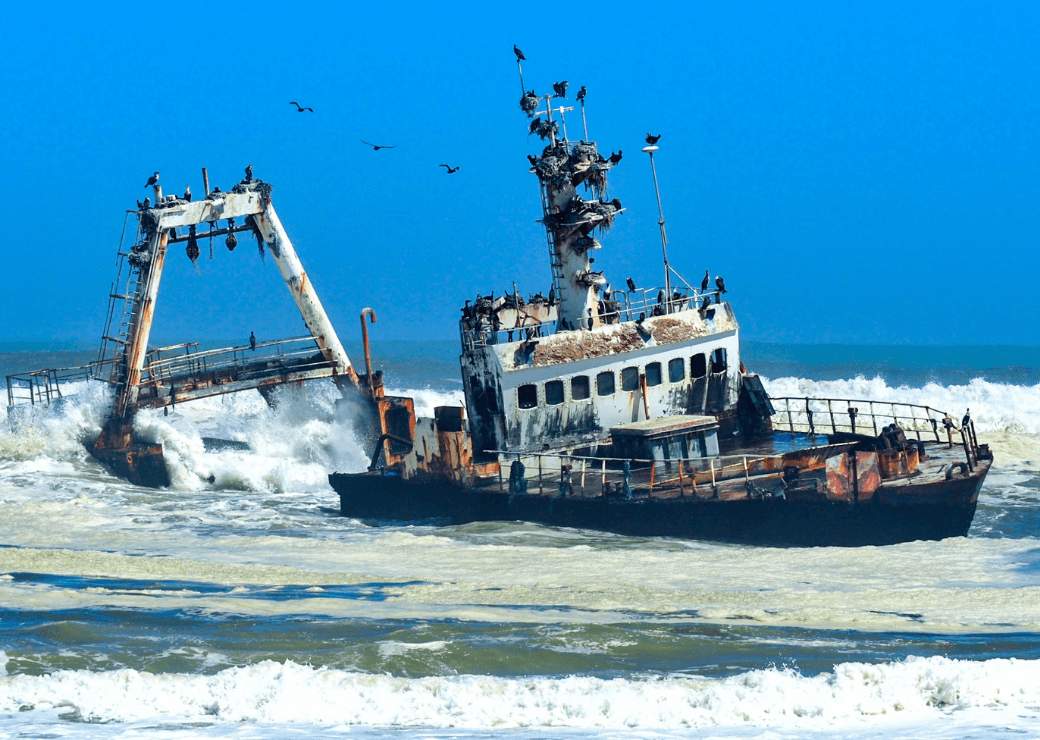 ---
Opuwo & Damaraland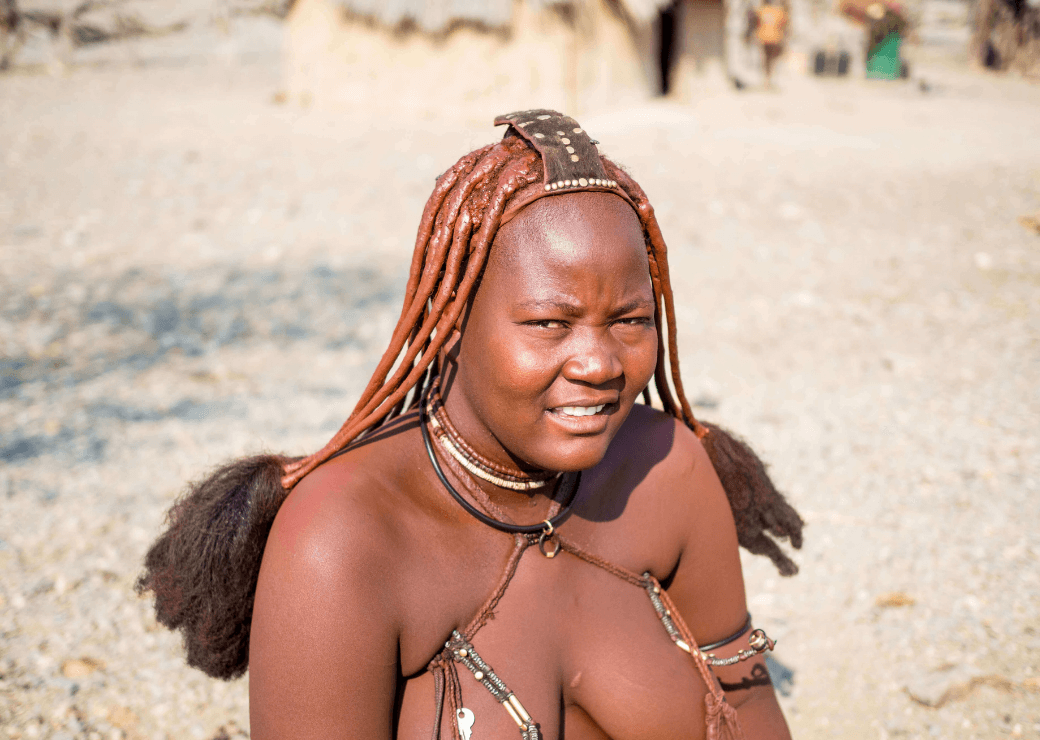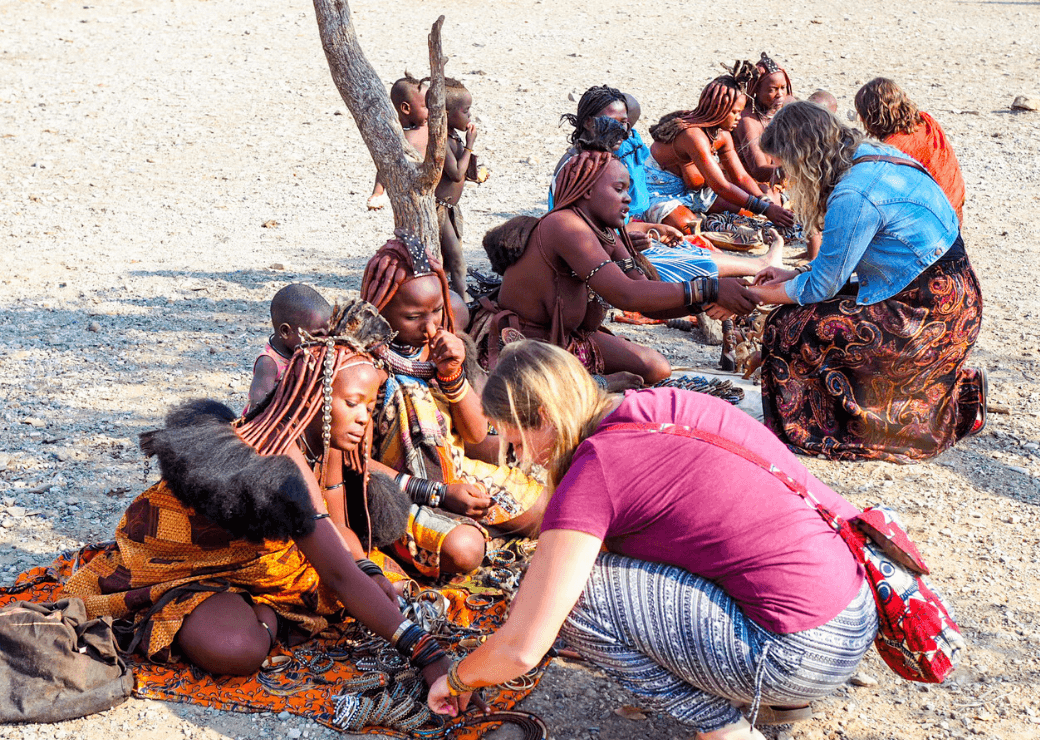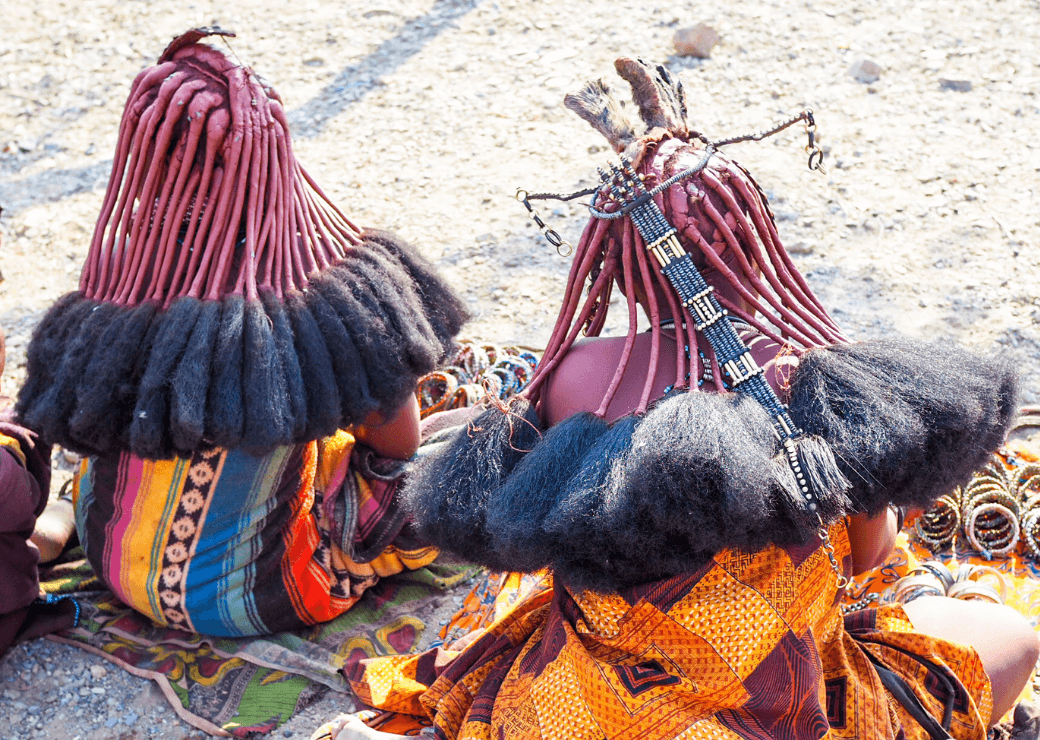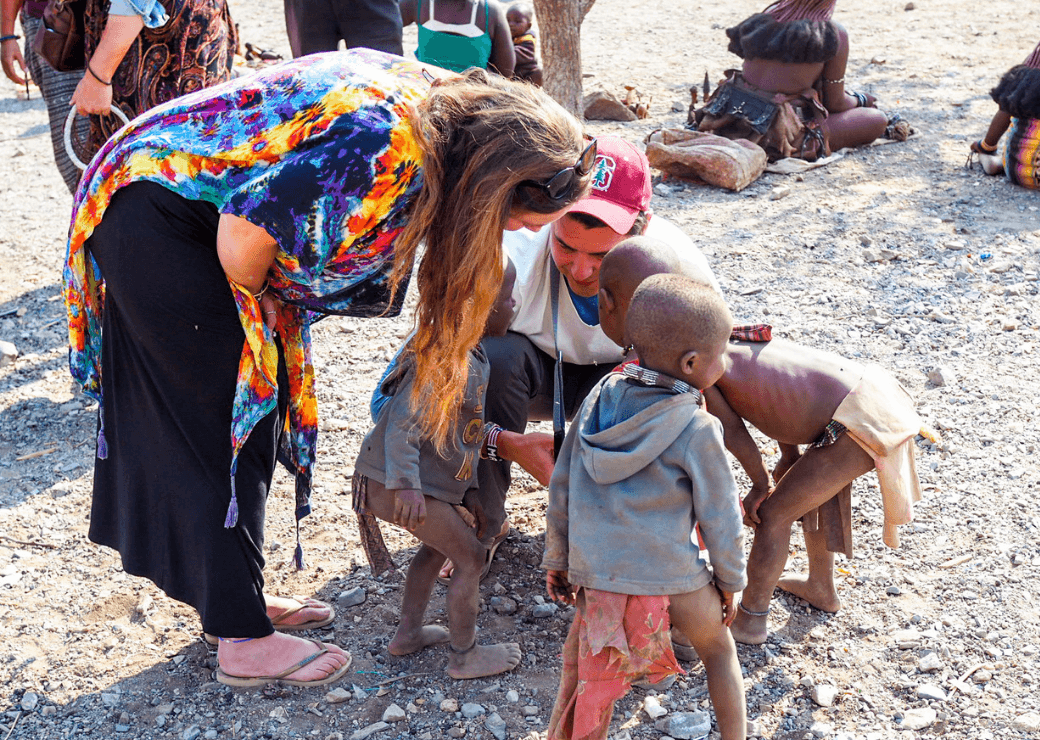 ---
Etosha National Park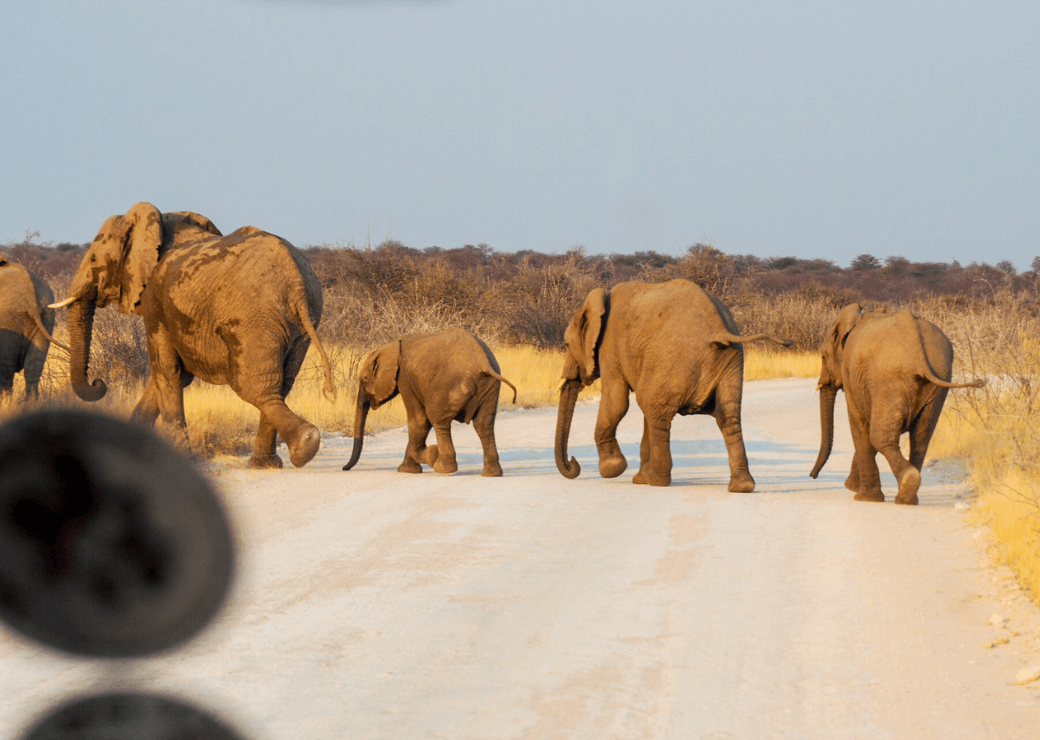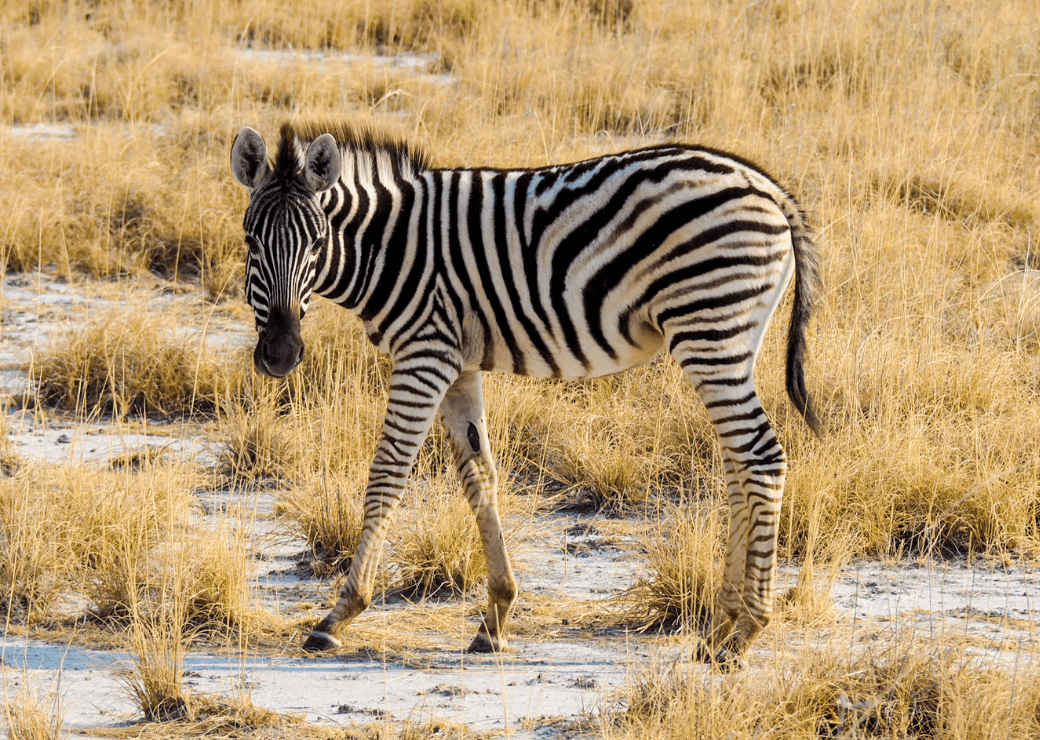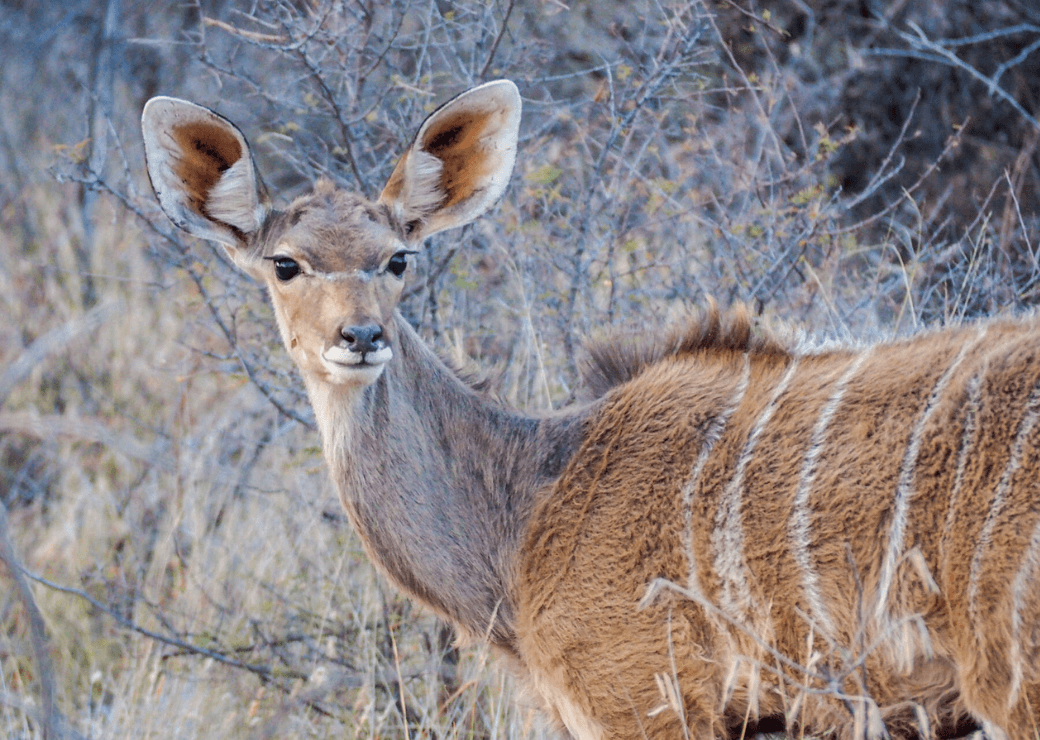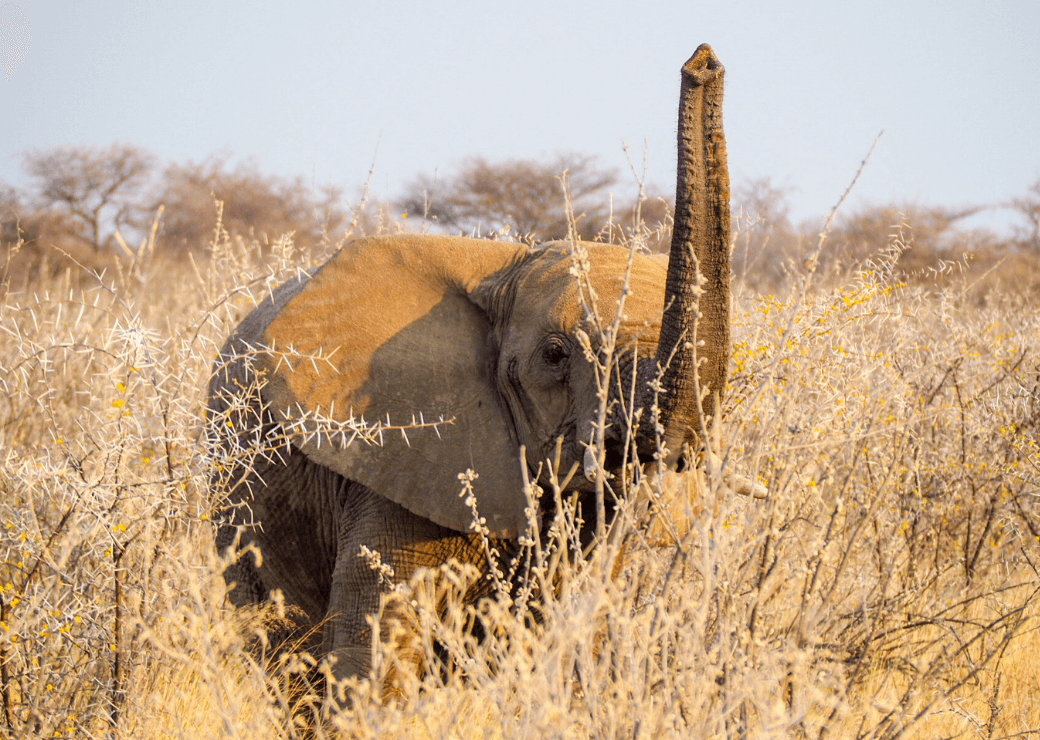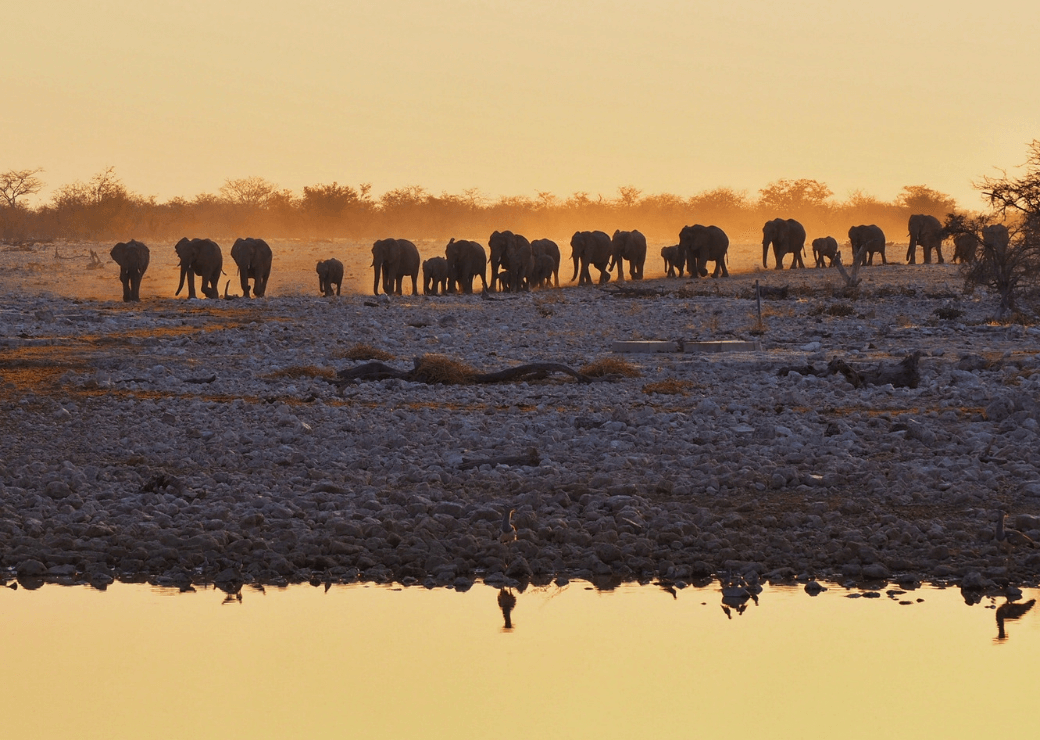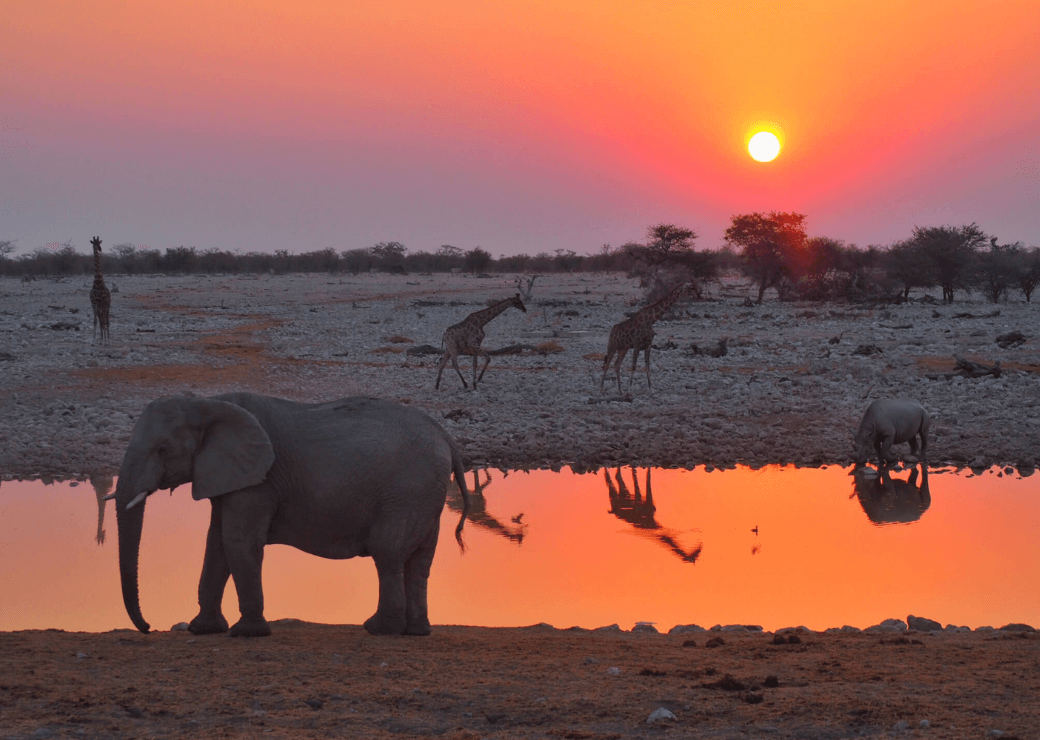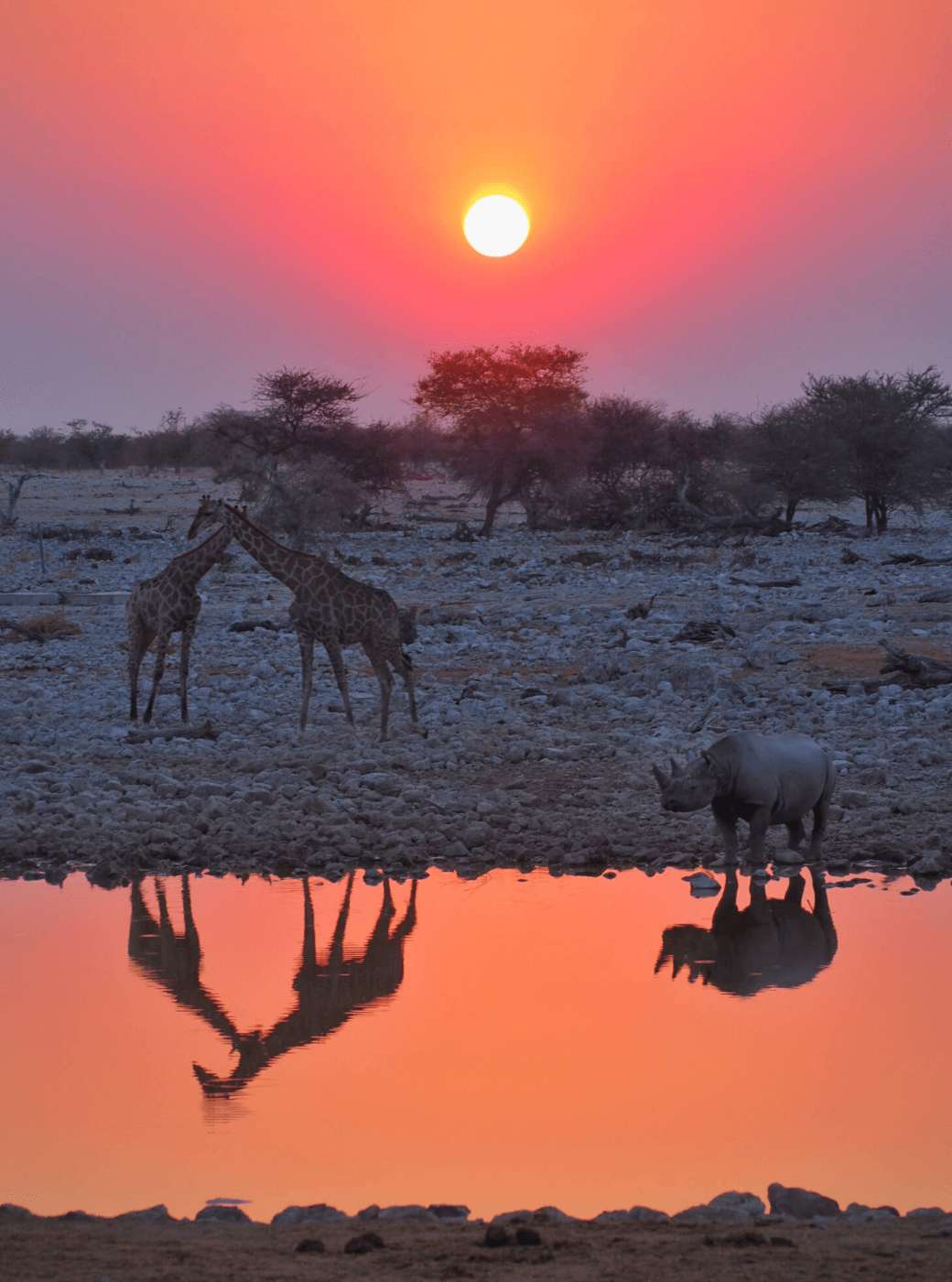 ---
Okonjima Nature Reserve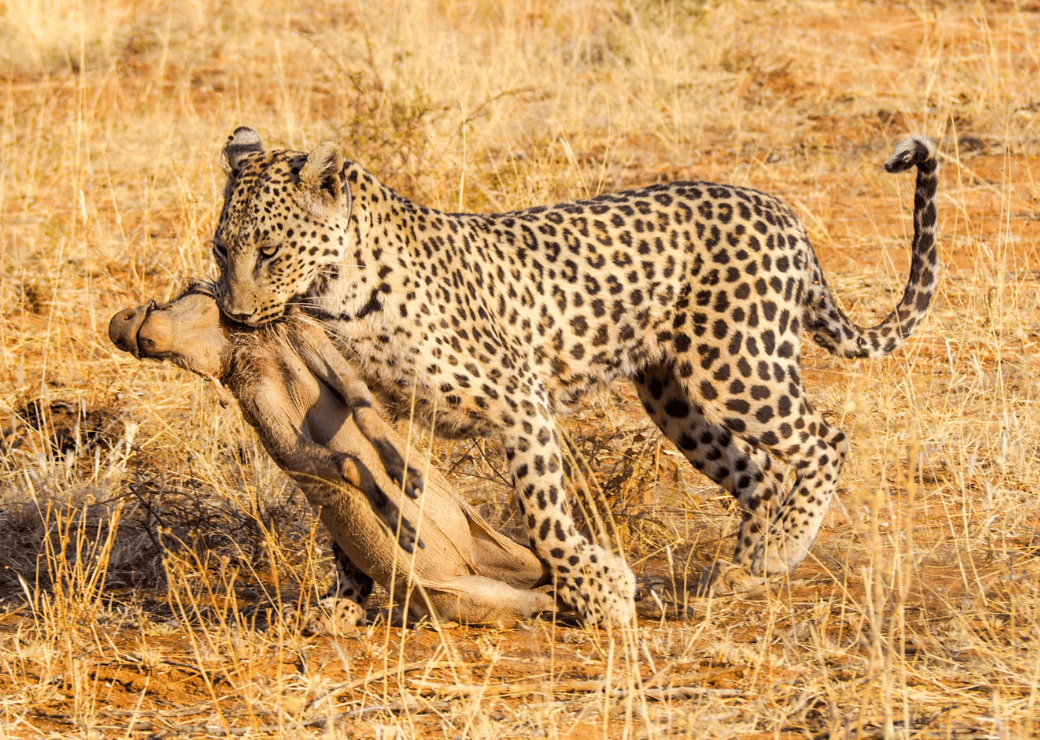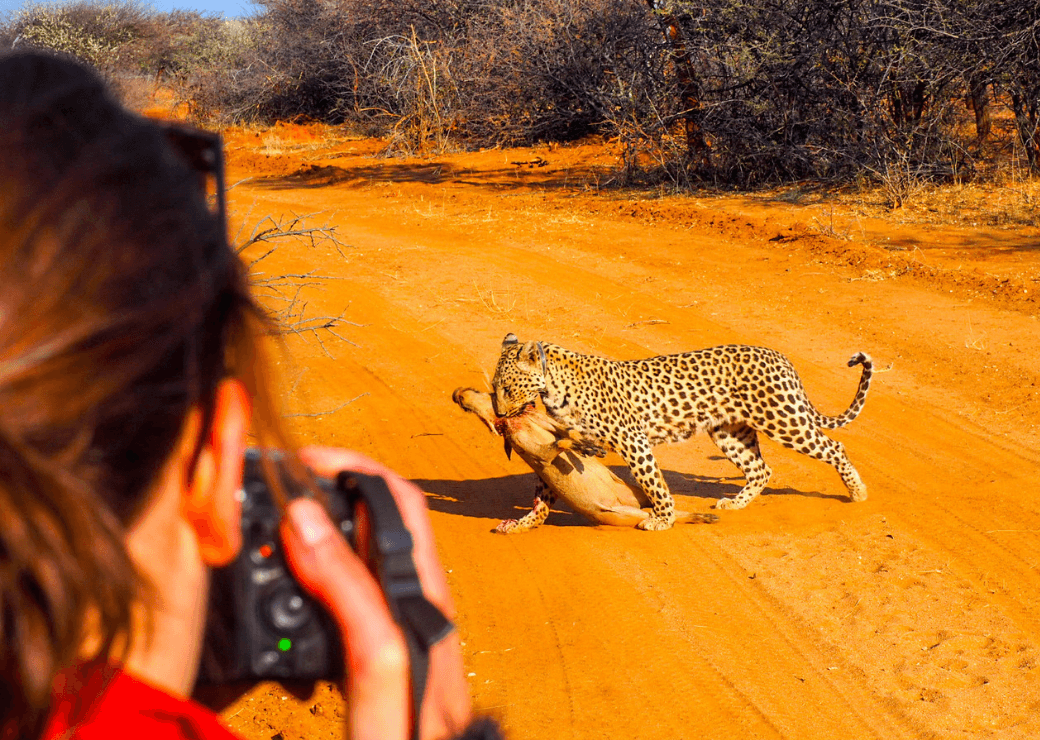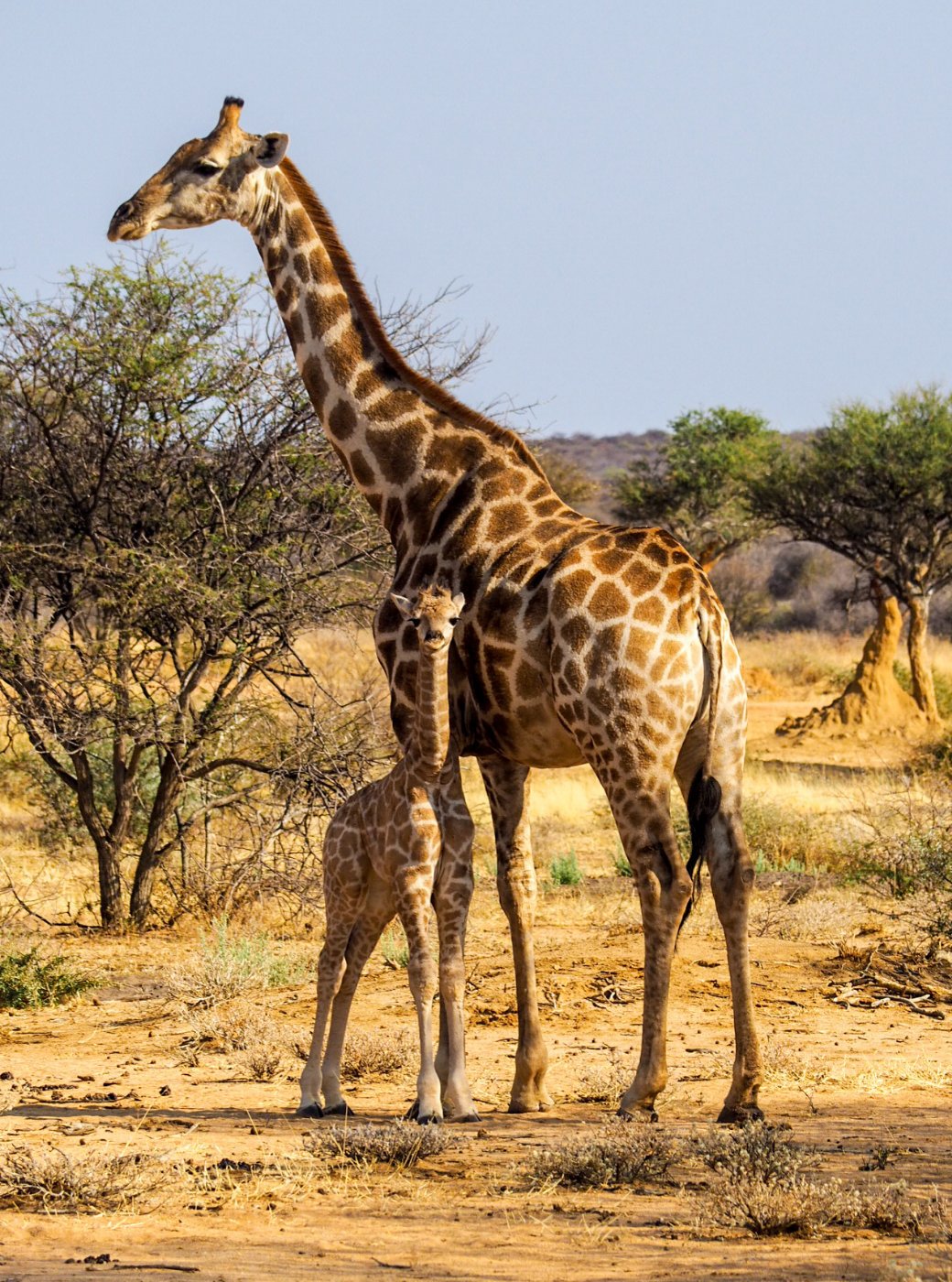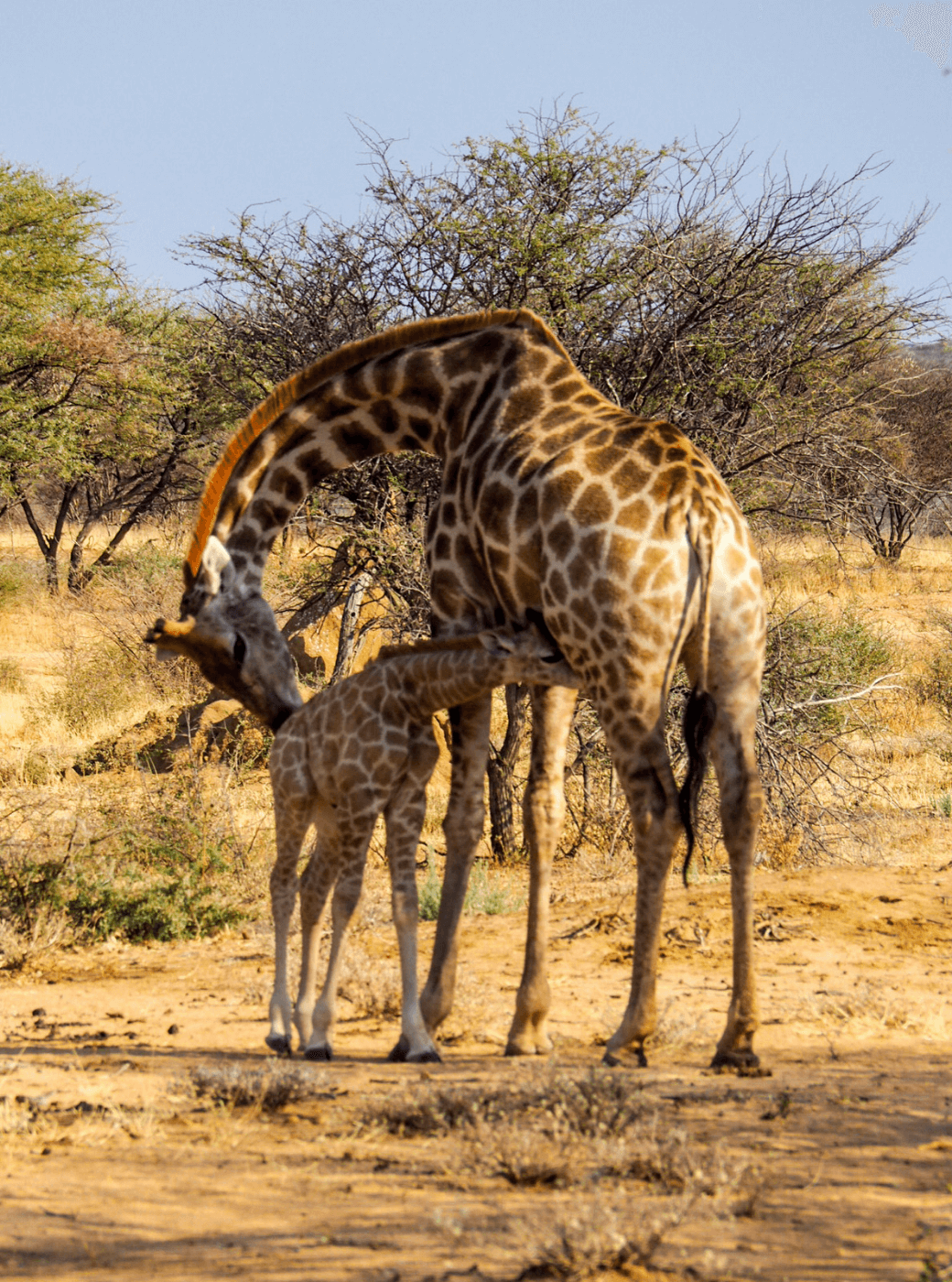 ---
Want to experience some of these amazing places for yourself? Then come on the next Rock My Namibia Adventure!