Last updated on July 11th, 2021 at 08:13 am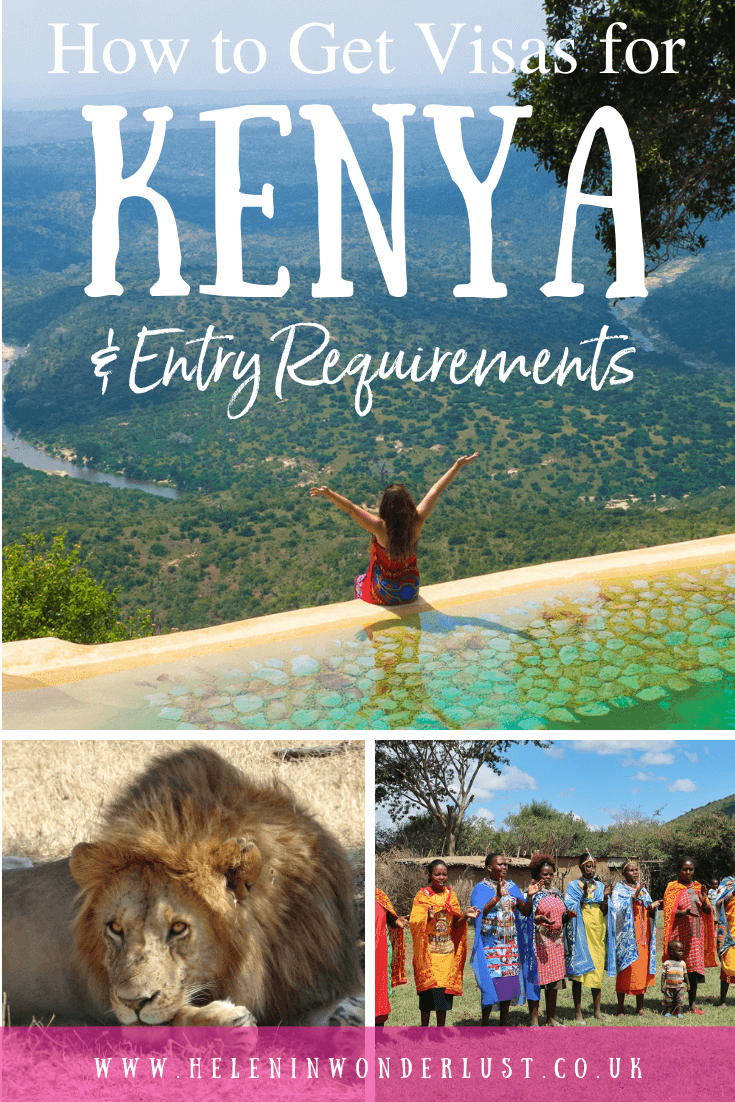 Most nationalities need visas for Kenya travel and Kenya has 6 types of visa for visitors. I will explain who needs a visa and how to apply for each type below.
The most common visa for tourists to Kenya is the Single Entry Visa.
UPDATE: As of 1st January 2021 you are no longer able to get visas upon entry to Kenya, so you will need to apply in advance via the Kenya e Visa website or you can (or should be able to) apply for all visas via an embassy.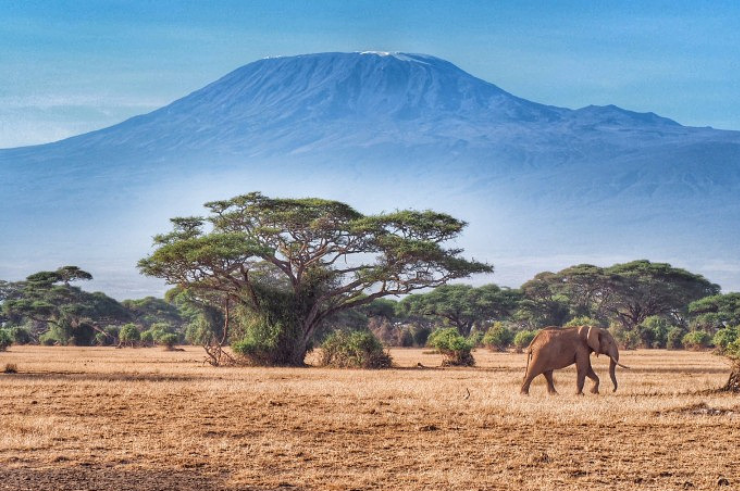 Most people need a visa to enter Kenya.
But there are some nationalities that don't need visas at all. This includes nationals of Barbados, Belize, Botswana, Brunei-Darussalam, Burundi, Cyprus, Dominica, Fiji, Ghana, Grenada, Jamaica, Kiribati, Lesotho, Malawi, Malaysia, Maldives, Mauritius, Namibia, Nauru, Papua New Guinea, Rwanda, Samoa, Seychelles, Sierra Leone, Singapore, Solomon Islands, South Africa, St Lucia, St Vincent & The Grenadines, Swaziland, Tanzania, Tonga, Trinidad and Tobago, Tuvalu, Uganda, Uruguay, Vanuatu, Zambia, and Zimbabwe*.
You can check the requirements of your own passport/nationality here.
*Information valid as of January 2021.
---
How To Get Visas for Kenya & Entry Requirements Explained
---

Types of Visas for Kenya & Costs
Kenya has 6 types of visa for visitors:
Single Entry: Costs $51 on the Kenya e Visa website. Valid for 90 days. This is the regular tourist visa issued to most people.
Multiple Entry: Costs $100. Best for people who are making multiple trips to Kenya within a 12 month period. This isn't really for tourists, but you may be able to get one for this purpose and it would make sense if travelling to Kenya more than 2 times in a year. Must be applied for in advance via an embassy – currently not available on the Kenya e Visa website. In the UK at least, you are also asked to supply proof of at least 3 previous visits to Kenya and a letter of application.
East Africa Tourist Visa: Costs $100. Valid for 90 days. Best if you are travelling between Kenya, Uganda & Rwanda only. Just be aware that it becomes invalid if you travel outside of these countries (ie. you hop over the border to Tanzania or the DRC). Should be obtained in advance via a Kenyan embassy or from Rwanda/Uganda. UPDATE: I've heard that Uganda are not accepting the visa currently due to Kenya switching over to only e Visas, so I would avoid this visa for now.
Transit Visa: Costs $21 on the Kenya e Visa website. Lasts for 72 hours. Best for if you are only in Kenya for a couple of days before heading elsewhere or if you have a layover at the airport. Just note that sometimes, even if your layover is just a few hours and you are not leaving the airport, if you need to switch terminals, sometimes you'll need a transit visa – it depends on the terminals. This caught me off guard once! You could try telling them that you are not leaving the airport and show them your onward ticket if you want to try and avoid paying it.
Courtesy Visa: This is a free visa issued to diplomatic, official and service passport holders who are entering Kenya for official duties or passing through Kenya on the way to another country. You can get this on the Kenya e Visa website or via the embassy.
Business/Work Visa: These vary depending on why they are needed, and you will need to contact your nearest embassy to obtain one.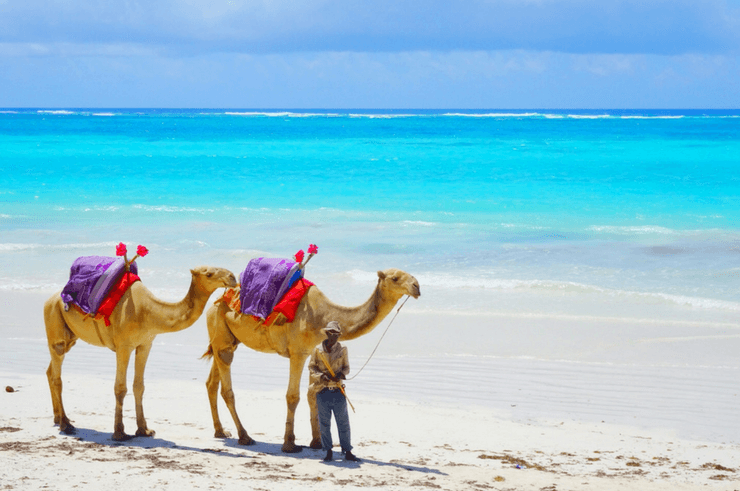 How To Apply For Kenyan Visas in Advance
If you would like to apply for your visas for Kenya in advance there are a number of options:
Kenya e Visa Online
To apply for you Kenya e Visa online you can do so on the official Kenyan government site here (unless you are from one of the ineligible countries). Currently, this only applies to Single Entry, Transit & Courtesy visas.
Visas are usually processed within a day or two, but I would try to apply a week or two in advance just in case.
You will be asked for your itinerary and your accommodation details. You can always put down a rough itinerary/proposed accommodation – I don't think they check!
East African Tourist Visa
You need to get this from the country you intend to visit first. For instance, if you are arriving in Kenya first, you should not apply for your East Africa visa from the Ugandan or Rwandan embassies/e Visa sites.
If arriving in Kenya first, you can obtain your East Africa visa from your local embassy (it's not currently available on the Kenya e Visa website or on arrival).
UPDATE: As above, I've heard that Uganda is not accepting this visa at the moment, so I would avoid it for now.
Applying To Your Local Embassy
You will be able to apply for all visa types from your local embassy (this may be changing so check), although this is usually the most long-winded way to do it, so I would only do it this way if you cannot obtain them any other way.
In some cases, you may need to visit the embassy in person, but you can usually do it by post.
If there is no embassy in your country, you can apply at the one closest to you, even if it's in another country. You can also usually apply in a neighbouring country too.
Most applications require you to fill in an application form, provide your actual passport (or a photocopy), details of your visit, photos and payment. if applying for a multiple entry/courtesy/business visa, you may be asked to provide more info, such as employment details or an invitation letter.
You can find the requirements on your local embassy page.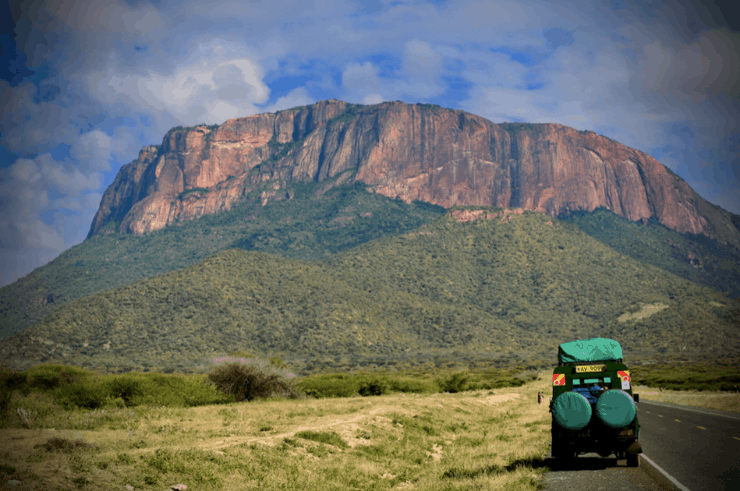 Kenya Visa Application Forms Info
When you arrive in Kenya, you should now have your visas already. But they may make you fill in a landing card.
They usually require the following information, so have it handy when you arrive (also having a pen is good too to help save time) – but this may change in the current weeks with the new system in place.
Your Name
Address
Date of Birth
Name of Spouse
Occupation
Passport Details (number, validity, etc)
Vessel (ie flight number)
Contact Name, Address & Phone Number of Your Hotel (if you don't have anywhere booked, just have a name and address of somewhere – they don't check)
Purpose of Travel
Proof of Onward Travel (I've never been asked for this but they might under the new regulations)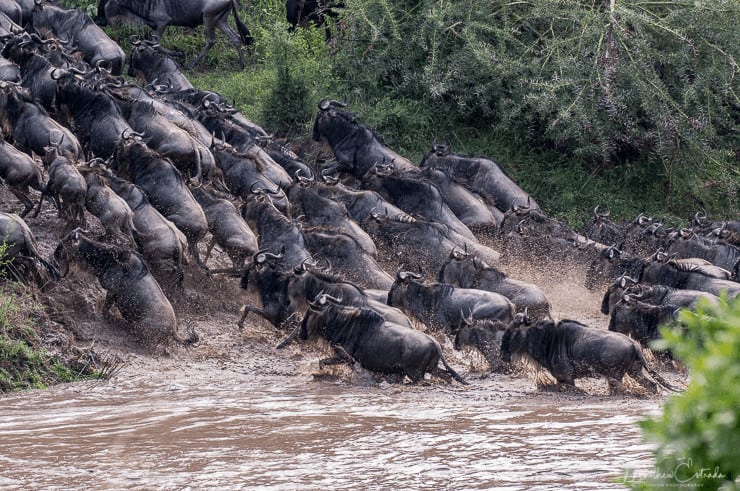 Paying for Your Kenya Visas
If applying on the Kenya e Visa website, you can pay by credit or debit card. If applying to an embassy, you can usually pay by Postal Order/Bankers cheque. You may be able to pay in cash if applying in person. In the UK, personal cheques are not acceptable
When you used to obtain your visas on arrival, you needed to pay for this in US dollars and the bills needed to be new (dated 2013 or later), undamaged, unmarked and in good condition. Maybe take some cash… just in case.
Have the money ready with your passport and separate it from the rest of your cash, so you don't have to take it all out in public.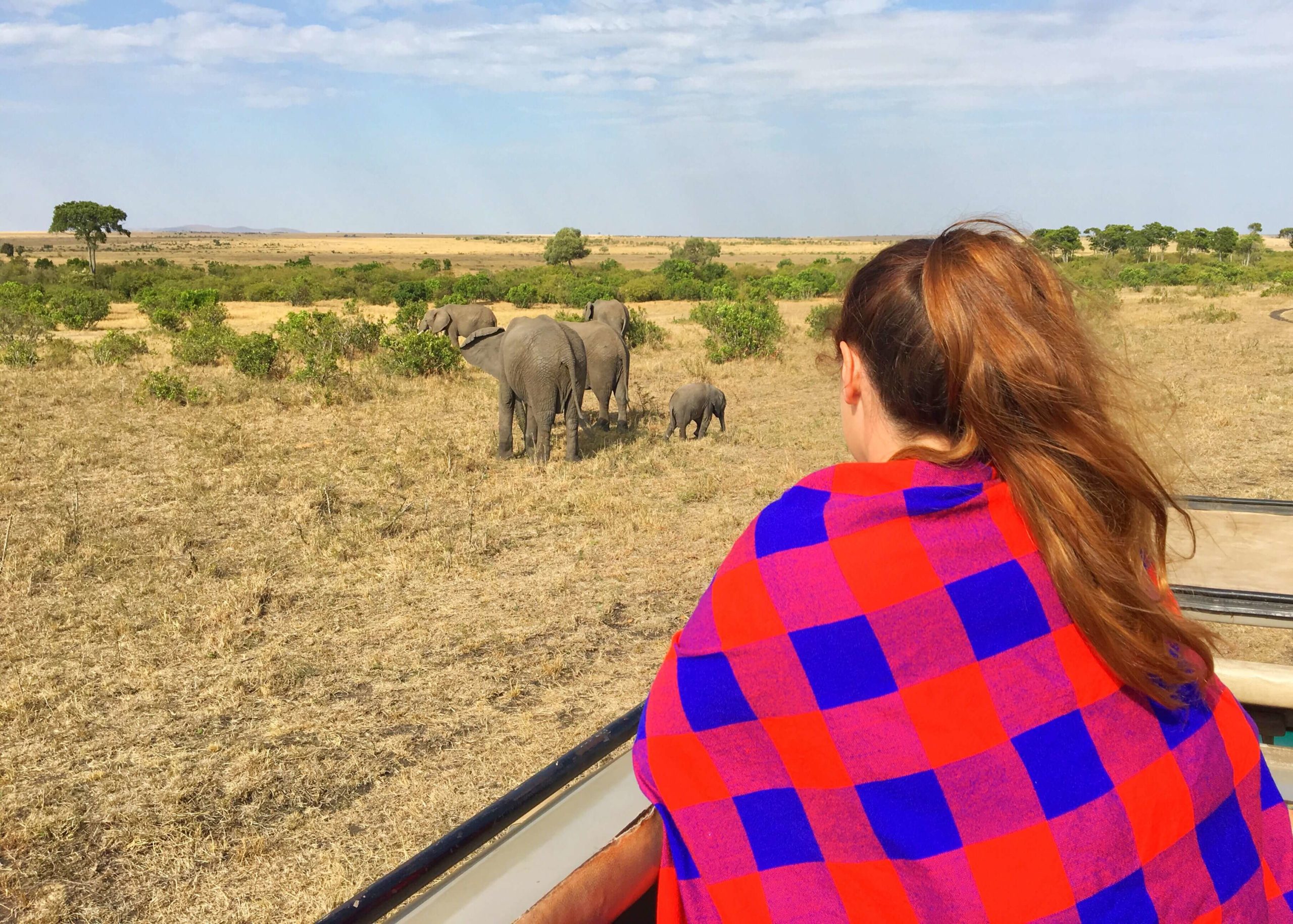 Entry Requirements for Kenya
Your passport must be valid for at least 6 months from when you enter Kenya (but I always do it from when I intend to leave, just to be on the safe side) and should have at 2 blank pages for each country you intend to visit.
If you are travelling to Kenya from a Yellow Fever zone, you will need a Yellow Fever certificate. Read this post for more information on Yellow Fever entry requirements.
Please be aware that visa guidelines can change and vary from nationality to nationality, so please check the requirements for your passport and country BEFORE you travel!
I hope this helps you understand how to get your visas for Kenya and that you have an amazing trip!
Looking for info on getting a Tanzanian visa? CLICK HERE.
Read More About Kenya…
East Africa Group Tours
Please Note: Some of the links in this post are affiliate links, which will earn me a small commission at no extra cost to you. Affiliate sales help with the running costs of this site, so thank you for your support!